Ranbir Kapoor confessed cheating on Deepika Padukone, here's what actor said
First Published 16, Oct 2020, 6:30 PM
Alia Bhatt's beau Ranbir Kapoor had once admitted to cheating in one of his past relationships, read on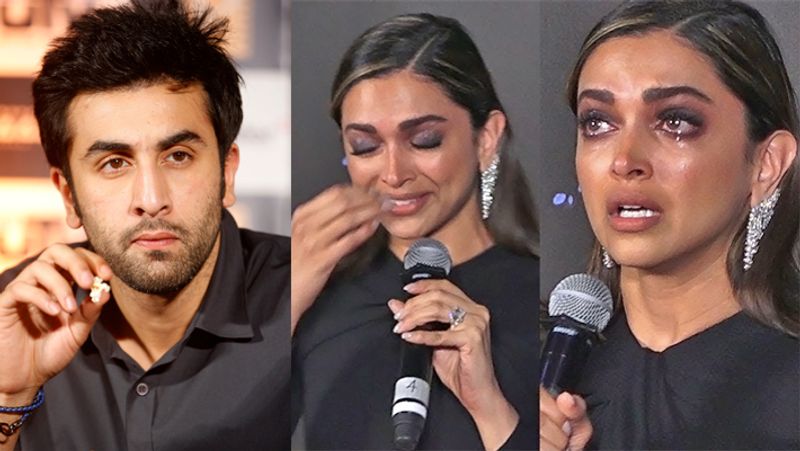 Post the break-up, in a heartfelt, candid interview to an entertainment magazine Stardust in 2011, Ranbir Kapoor had opened up about cheating on Deepika, while with Katrina Kaif.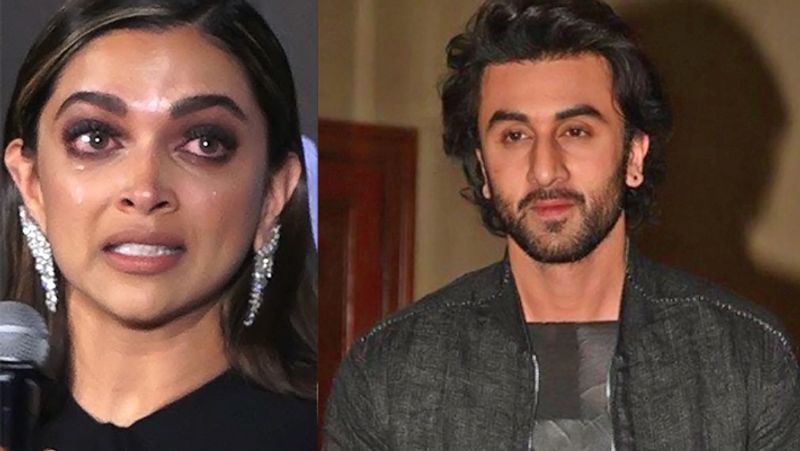 In the interview, 37-year-old Ranbir Kapoor confessed to cheating on Deepika Padukone, while with Katrina Kaif. He said, "Yes, I have cheated, out of immaturity, out of inexperience, out of taking advantage of certain temptations, out of callousness. You realise it now when you grow up and you value it more as to why be in a relationship, why be committed to someone when you cannot be committed?"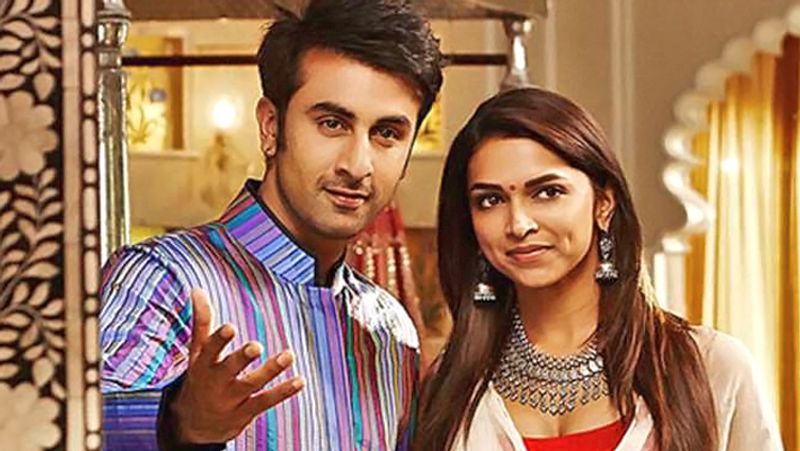 Ranbir also said, "Infidelity is the deal-breaker. Once it comes in, respect goes away, trust goes away and these are the pillars of a relationship you can't f*ck around with it."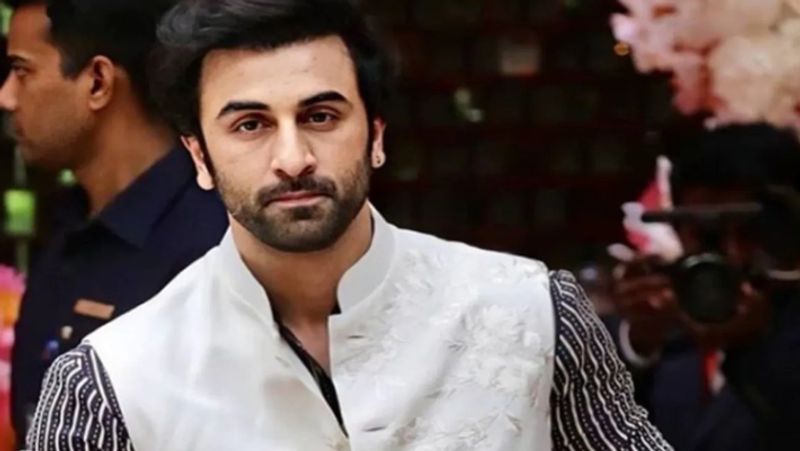 Katrina Kaif and Ranbir Kapoor's love life started blossoming on the sets of Ajab Prem Ki Gazab Kahaani. Not just that, Ranbir Kapoor's father Rishi Kapoor also admitted his mistakes on a public platform.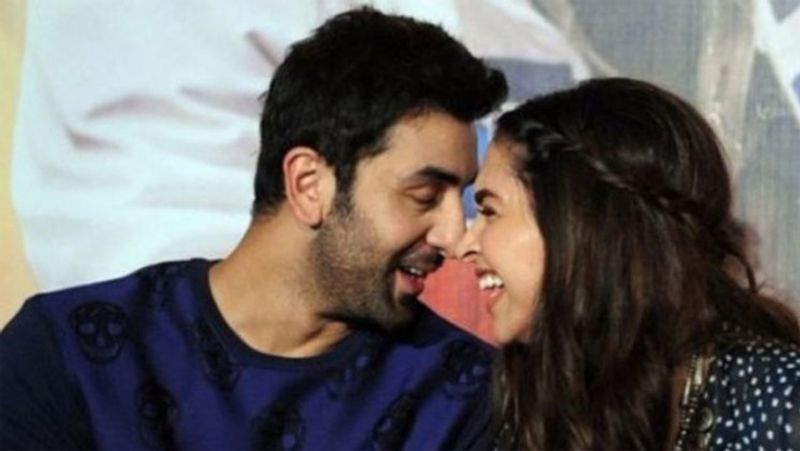 ಪ್ರೀತಿಸುತ್ತಿದ್ದರೆ ದೈಹಿಕ ಆಕರ್ಷಣೆಯೂ ಹೆಚ್ಚುತ್ತದೆ, ಪ್ರೇಮಿಗಳು ಸ್ವಲ್ಪ ತುಂಟ ತುಂಟ ಮಾತುಗಳನ್ನು ಹೆಚ್ಚಾಗಿ ಆಡುತ್ತಾರೆ.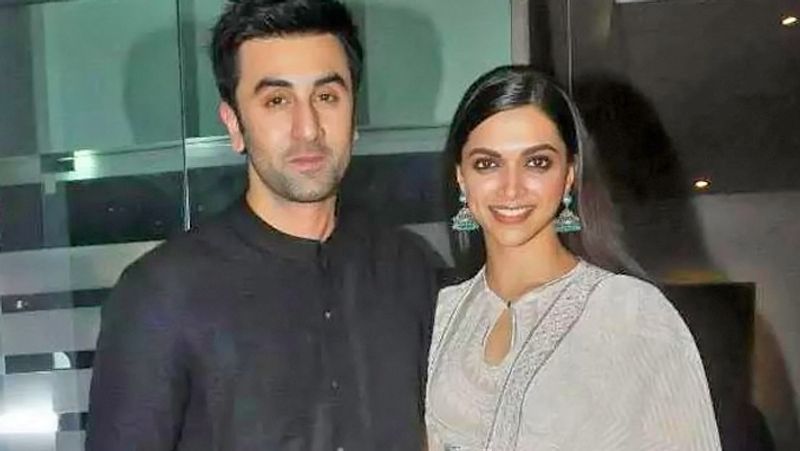 Deepika suffered from depression:
Post-breakup, Deepika suffered from depression at the peak of her career. Later, she opened up about her struggles and went on to encourage others suffering from depression to seek professional help. She also started the Live, Love, Laugh Foundation on October 10 (World Mental Health day), 2015, to create awareness about mental illnesses and reduce the stigma surrounding them.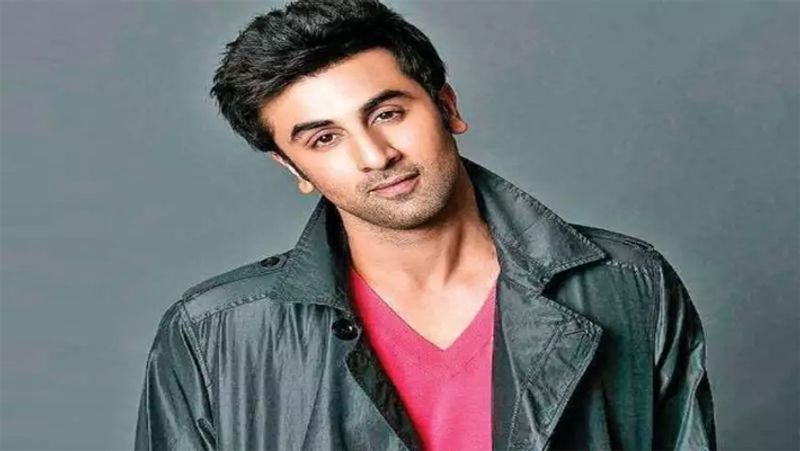 Ranbir will soon be seen in Ayan Mukerji's fantasy film trilogy, the first of which is named Brahmastra with Alia Bhatt. In the next movie, he will be playing a dacoit in Karan Malhotra's period adventure film Shamshera, alongside Vaani Kapoor and Sanjay Dutt. Post that, he will start with Luv Ranjan's as-yet-untitled action thriller with Ajay Devgn.