Ranbir Kapoor-Alia Bhatt's wedding put on hold?
Reportedly Ranbir Kapoor and Alia Bhatt's wedding has been put on hold indefinitely with no date in sight.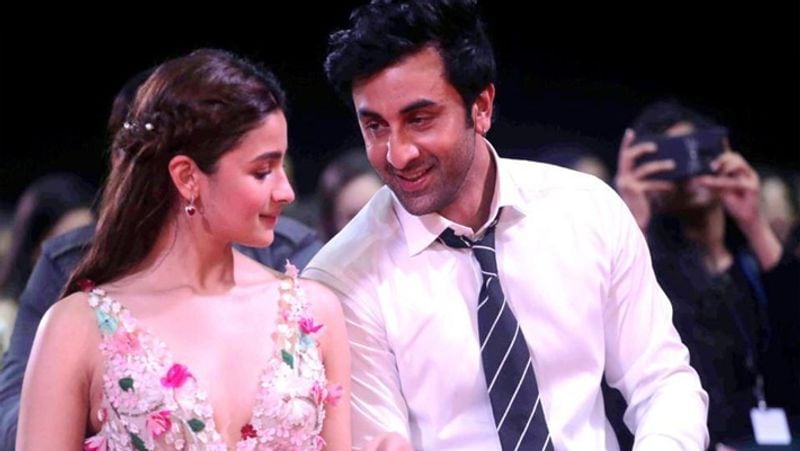 Wedding rumours about Alia Bhatt and Ranbir Kapoor have been doing rounds in Bollywood since the time they started dating. Fake invitations and morphed images of the duo have also gone viral. Fans were expecting the two to tie the knot after the release of Brahmastra, but it is unlikely to happen any time soon.
First it was reported that the marriage was delayed because of the delay in the release of the movie Brahmastra, but now reportedly it is Rishi Kapoor's health issues that is causing the delay of their marriage.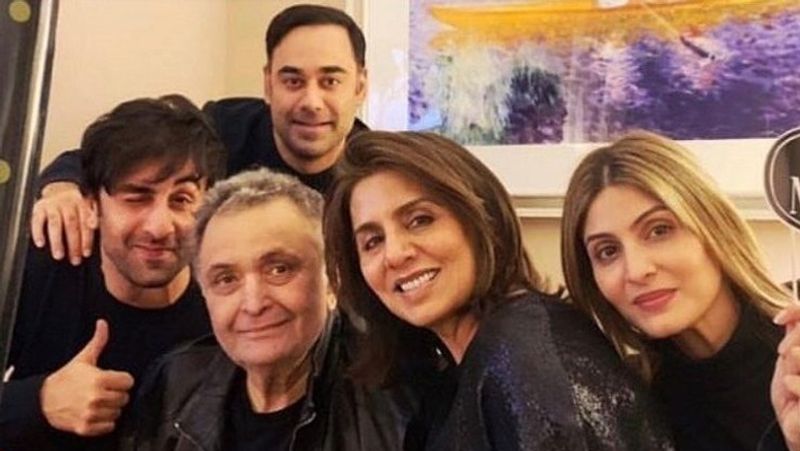 An Asian Age reports states, "They are not even thinking about anything except Rishi Kapoor's health right now. Any talk about the wedding can only happen after Rishi Kapoor recovers." Earlier, Mahesh Bhatt in an interview had said, "I never speak to my children about their private lives. They are adults. It's their wish to take their relationship in any direction they want."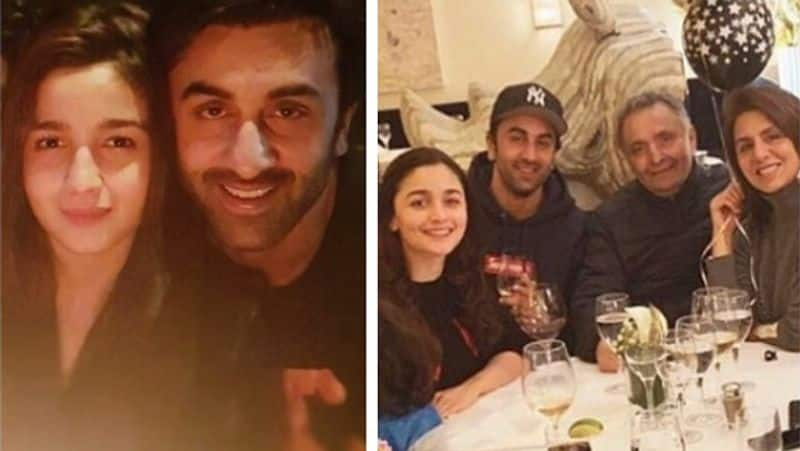 As of now both the actors are busy in their work and their only concern now is the recovery of Rishi Kapoor. So, it seems like no one is going to see wedding pictures of Ranbir Kapoor and Alia Bhatt any time soon.