Prabhas upset with Karan Johar: Did filmmaker spread rumours about him and Anushka Shetty
Telugu superstar Prabhas accused Karan Johar of spreading rumours about him and Anushka Shetty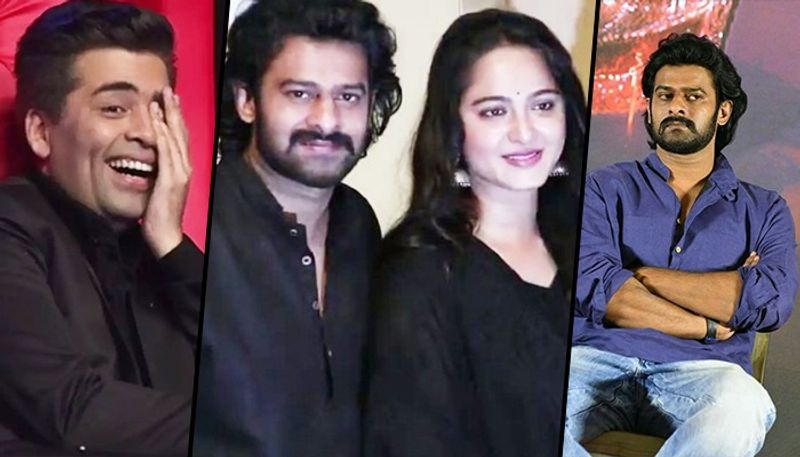 Baahubali actor Prabhas accused Karan Johar of starting the rumour about him dating his co-star Anushka Shetty. The entire thing happened on Koffee with Karan 6.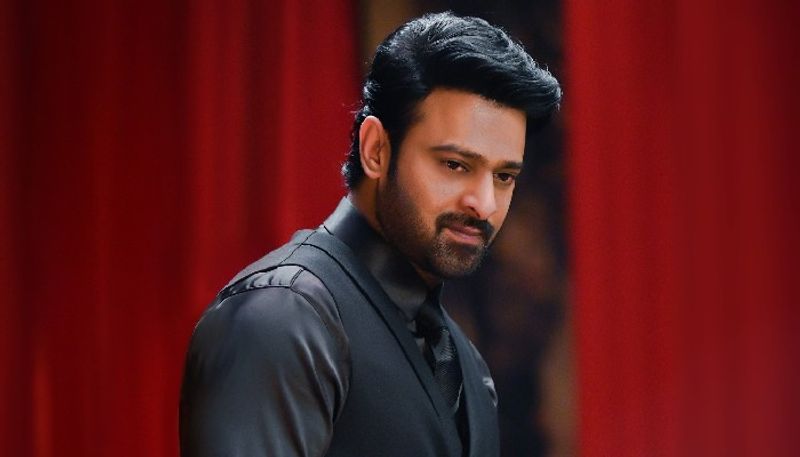 In the episode, Karan asks Prabhas if he is currently dating, to which the actor says 'no'. Kjo then followed up saying: "So, the rumours about you dating Anushka Shetty are true or not?" And the Baahubali star replied: "You started them."

His answer left everyone in splits. After all, Karan is considered one of the biggest gossip mongers in B-town alongside Kareena Kapoor Khan and Ranbir Kapoor.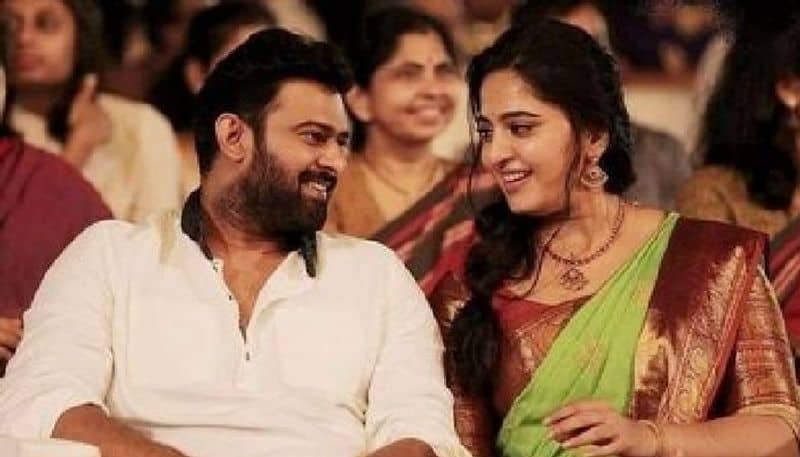 It is reported that during Baahubali's promotions, Karan and his PR team have spread rumours about Prabhas and Anushka Shetty's relationship and also that they are about to get married. Karan's Dharma productions produced Baahubali 1 and 2.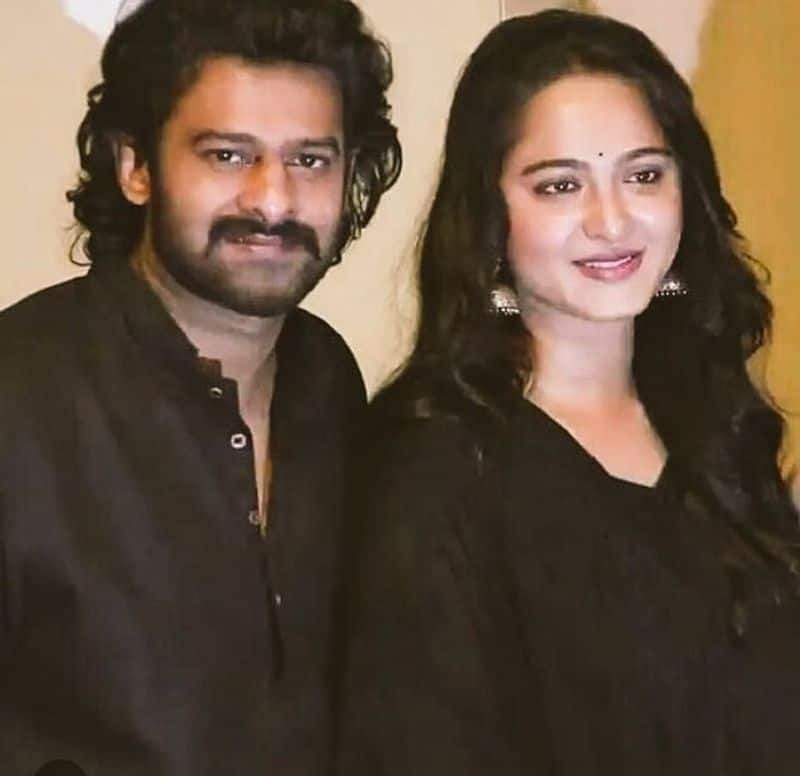 Prabhas and Anushka Shetty are very much famous in the Telugu film industry, and people have always loved their chemistry. Karan Johar took advantage of it and spread false rumours that Prabhas was dating his Bahubali co-star, Anushka Shetty.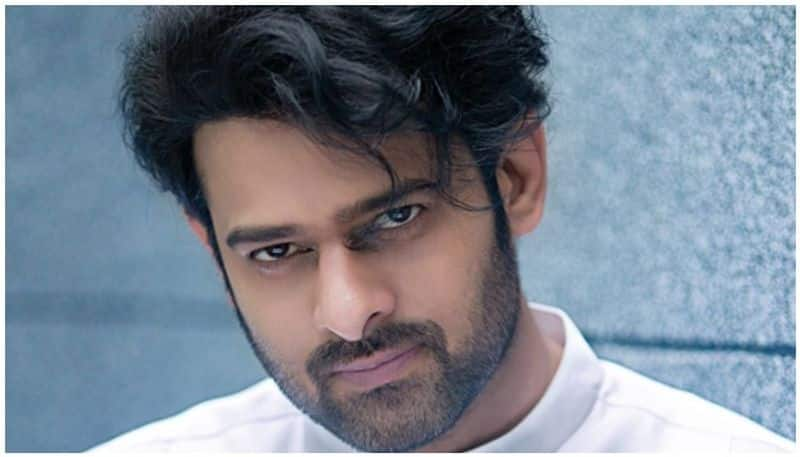 However, it didn't go well with the south superstar Prabhas and made him angry on the filmmaker. He also accused him of defaming him and expressed that he would not work with him again.