Prabhas once revealed having childhood crush on this Bollywood diva
Find out which 90's diva skipped Prabhas's heartbeat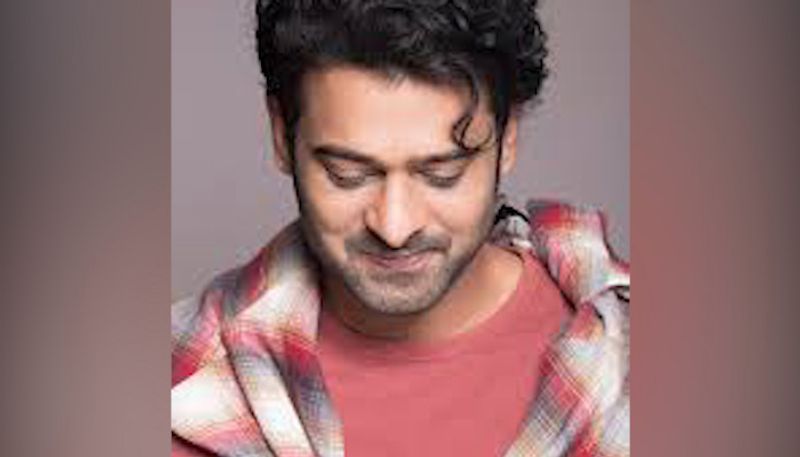 Bahubali star Prabhas has reached a tremendous level of popularity and stardom.
He is a heartthrob for millions of his fans,who often drool over his smile, personality and acting skills.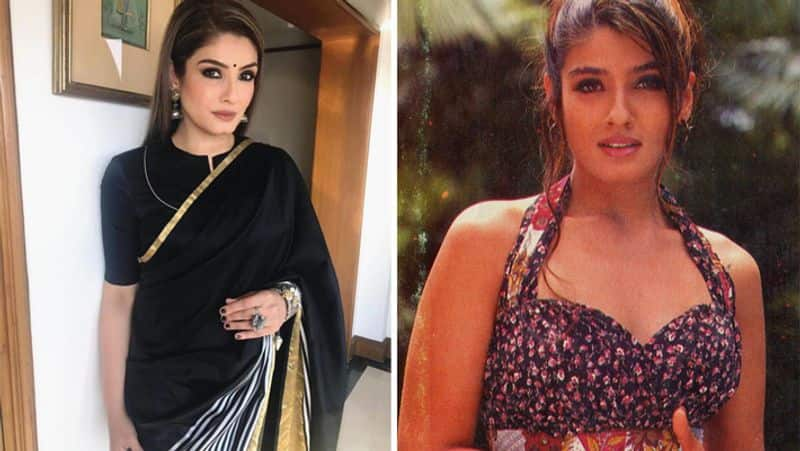 But did you know about Prabhas childhood crush was a Bollywood diva from 90's.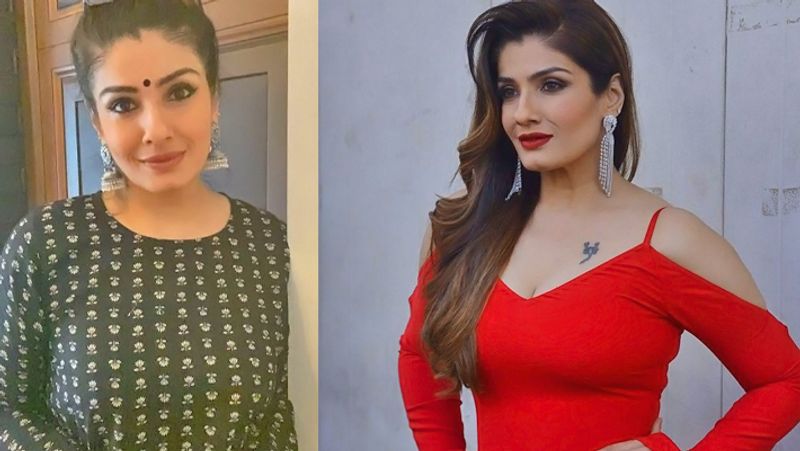 Though his off screen personality is very shy and soft spoken. He has quite a fan base who loves his personality.
Everyone has a specific childhood crush in school or colleges, and actor Prabhas is no different.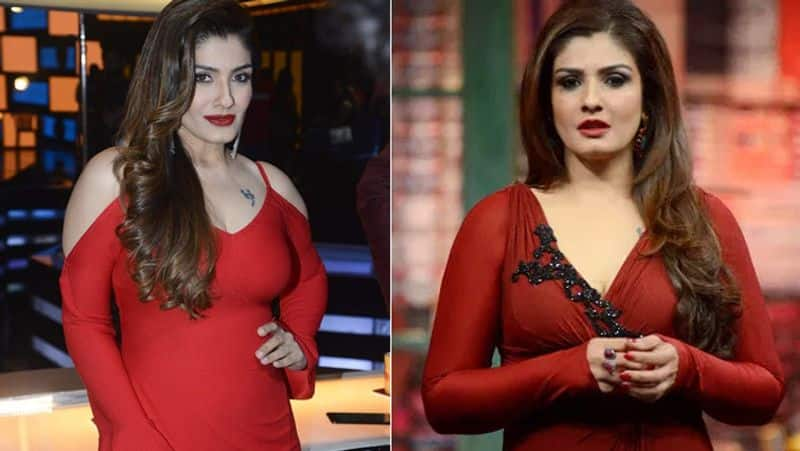 In an old interview,he revealed that his first crush was his class teacher at Don Bosco school in Chennai and he still remembers her face.
In 2017 when Prabhas was shooting for Saaho, it became the talk of the town when he revealed having a crush onnone other than Bollywood actress Raveen Tandon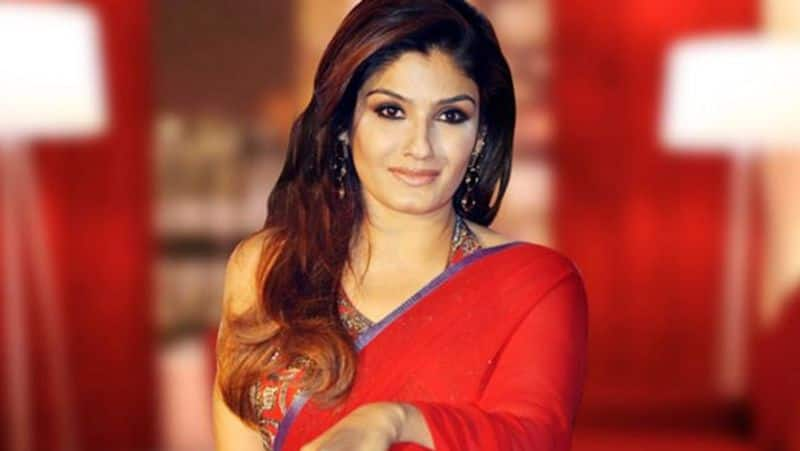 "I am a big fan of Raveena! Every time I saw the song from Andaz ApnaApna – Elo ji sanam, I was like wow!" the IB Times quoted him as saying.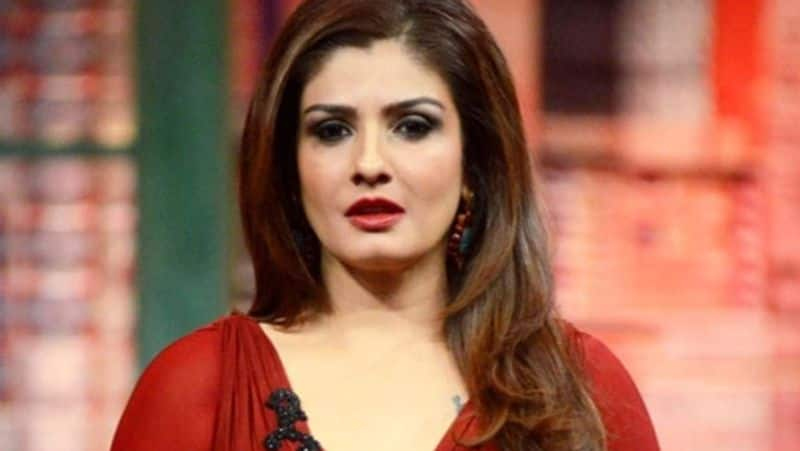 The source further added, "In fact, the actors and makers of Bahubali are close friends and part of a group in Hyderabad and whenever they are in Mumbai they visit Anil and Raveena".
During the promotions of Saho in 2019, Prabhas got lucky as he got a chance to groove with his crush Raveena Tandon on a reality show on her popular song, 'Tip tip barsa paani'.