Poonam Pandey, Sam Bombay expecting their first child? She reacts
First Published 20, Nov 2020, 10:38 AM
News of Poonam Pandey being six-week pregnant is making rounds; here's how she reacted, read on.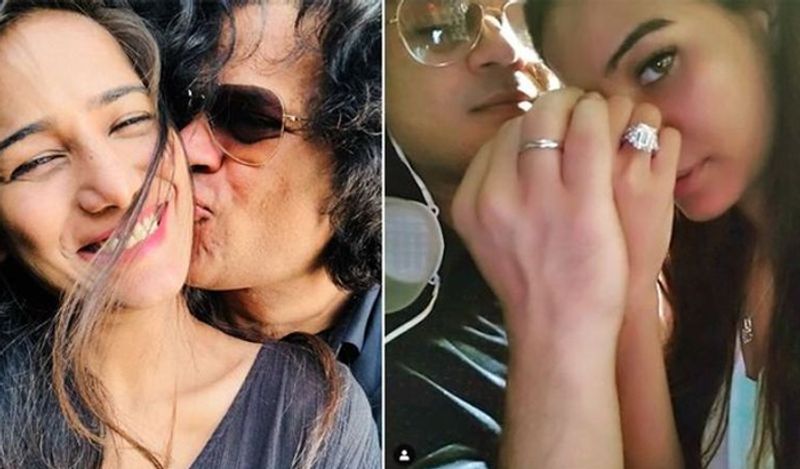 Bollywood actresses and model Poonam Pandey is known for her bold looks and erotic personality. The actress got married to Sam Bombay some time back, and later filed a case against him for allegedly assaulting her after 13 days of marriage.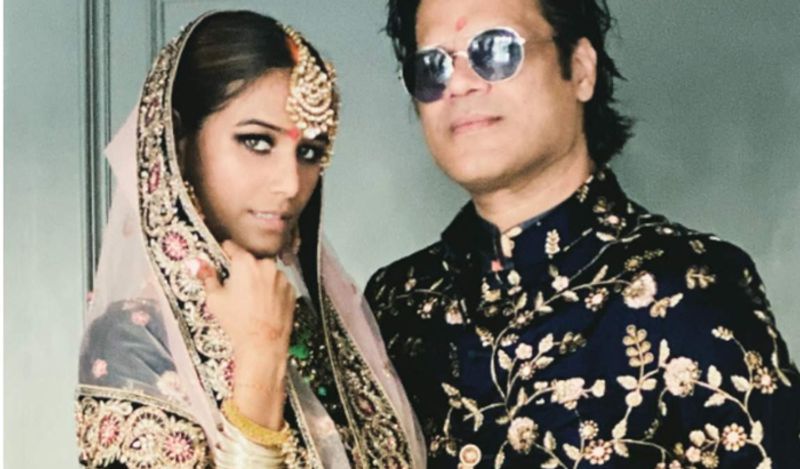 After all the alleged accusations and rumors the couple is back together but now the rumors of Poonam being six-week pregnant is making rounds everywhere.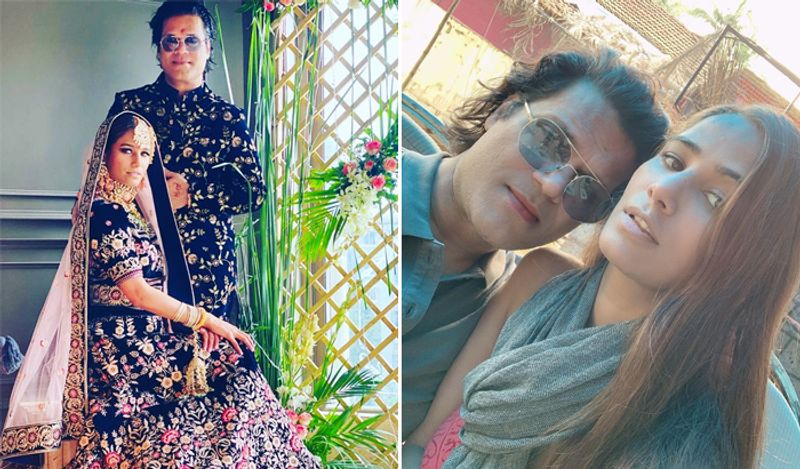 As per a report in New Track, Poonam Pandey is in Goa post-marriage, she is said to be six weeks pregnant. The reports further state that Dr. Warka R.Prabhugaonkar has examined Poonam and confirmed the news.
The news came as a surprise but it has a twist.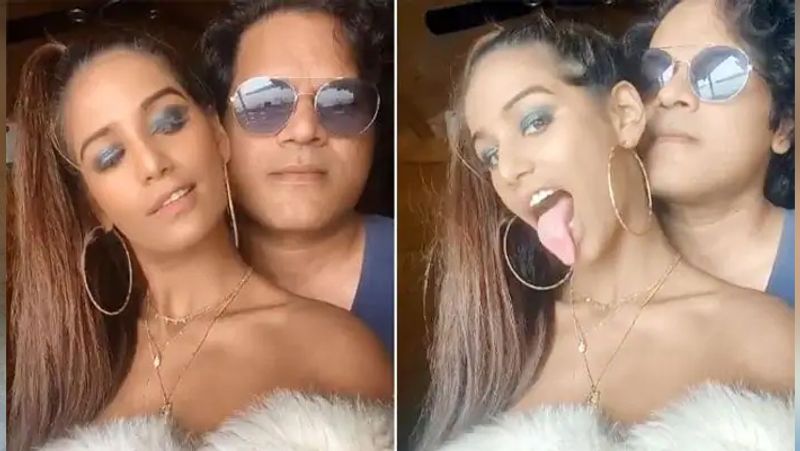 However in conversation with SpotBoyE, Poonam Pandey has reacted to the news of pregnancy and refrained from giving any kind of confirmations, she said, "If anything is true I will confirm it myself."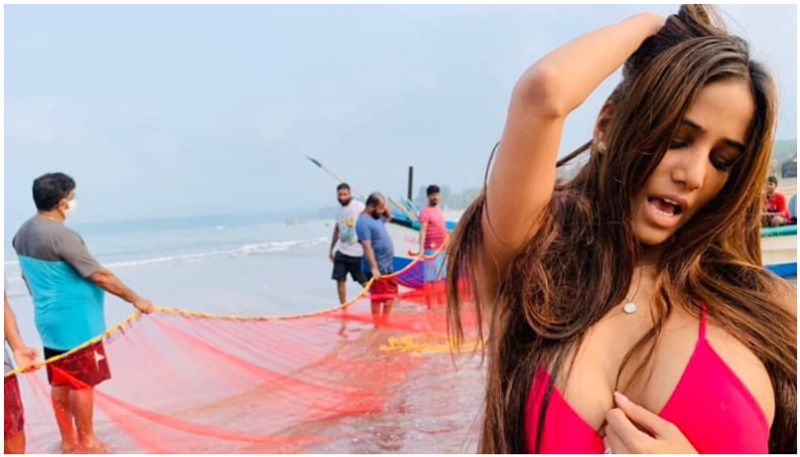 She was previously booked for shooting an obscene video in Goa as a police complaint was filed by the state's Water Resources Department, that manages Chapoli Dam.