Pia Bajpai's brother passes way due to Covid-19 in Uttar Pradesh, actress was asking help on social media
First Published May 4, 2021, 5:50 PM IST
Actress Pia Bajpai's brother passed away due to Covid-19. The actress had earlier Twitted asking a bed for her brother; read on.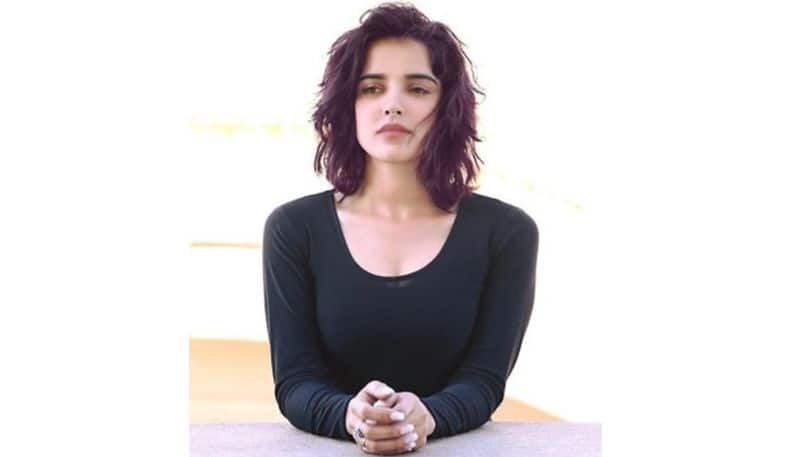 Pia Bjapayi who had earlier Twitted about the critical condition of her brother who was tested positive for Covid-19 passed away on May 4.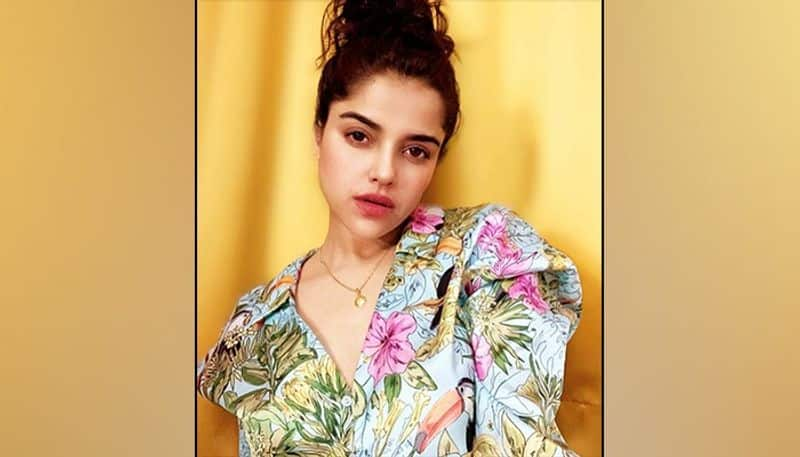 The actress had asked for help for procurring a hospital bed with ventilator for her brother. Her brother passed away hours after she was seeking help for him.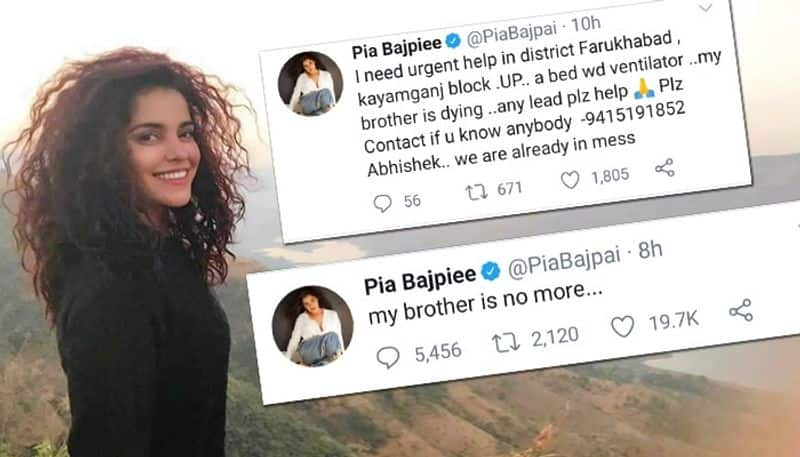 Many Twitter users and netizens tried helping Pia. She even called BJP leader Tajinder Pal Singh Bagga.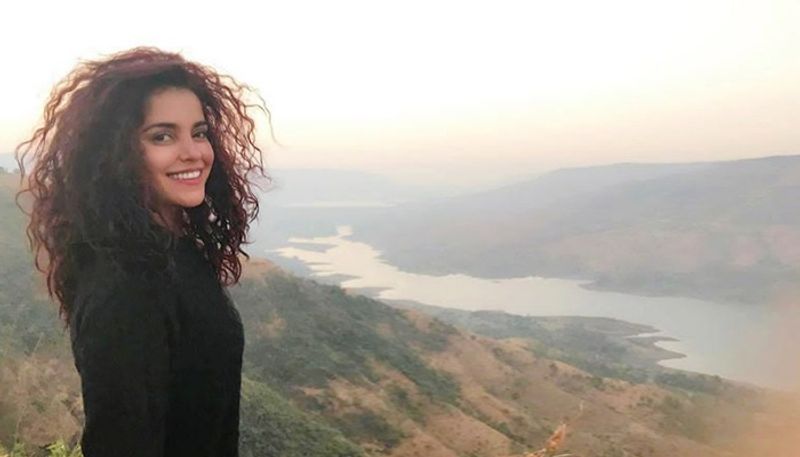 Twitter users are now pouring condolences for her late brother. One user wrote, "Very Very sorry to hear that, my condolences.Prayers." wrote filmmaker Onir, who had reached out to help her.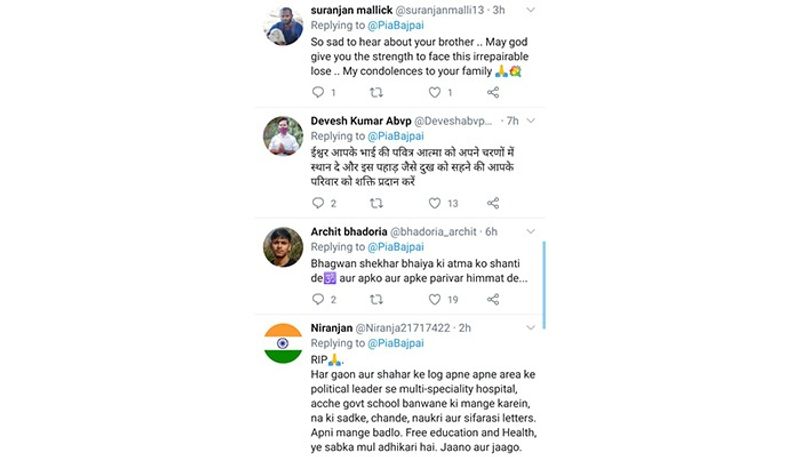 Some Twitter users blamed the infrastructure, while some commented RIP on her Twitter post.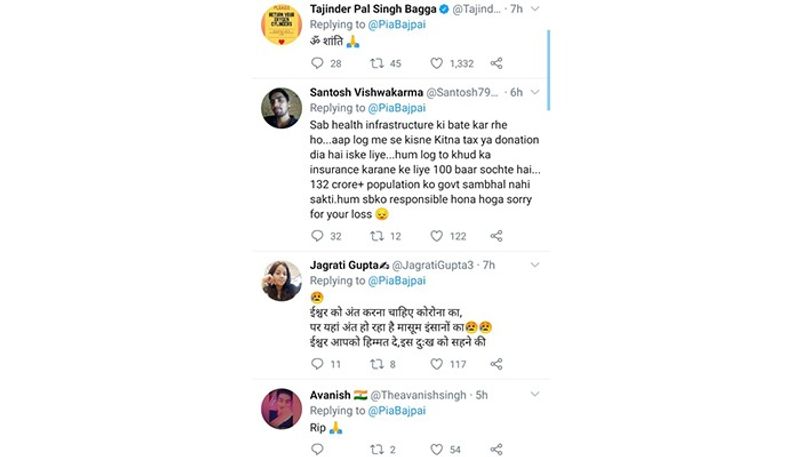 Fans and well wishers are showering their condolences and words of grief for the actress's late brother, while asking her to remain strong amid such tough times.