Not Ranbir Kapoor, Deepika Padukone reveals who husband Ranveer Singh is jealous of
First Published 17, Oct 2020, 12:21 PM
Deepika Padukone once spilled the beans about who makes Ranveer Singh jealous, read details.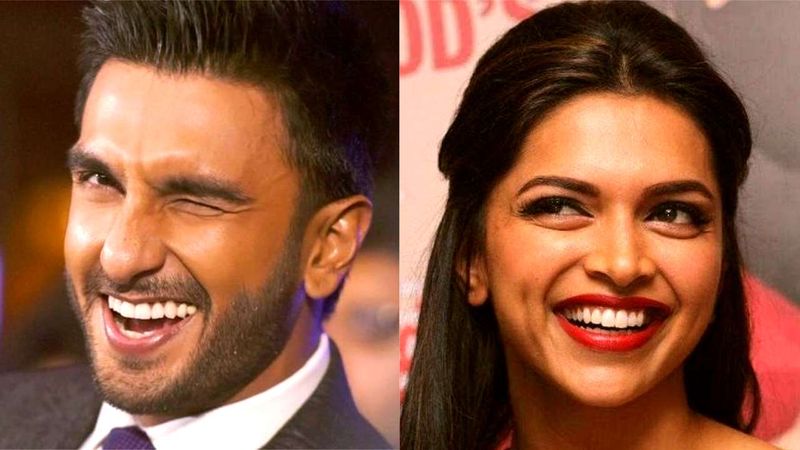 Deepika Padukone and Ranveer Singh got married in 2018 after a long dating affair. The duo fell in love during the shoot of Ram Leela, as cupid struck and their romance blew in full-swing.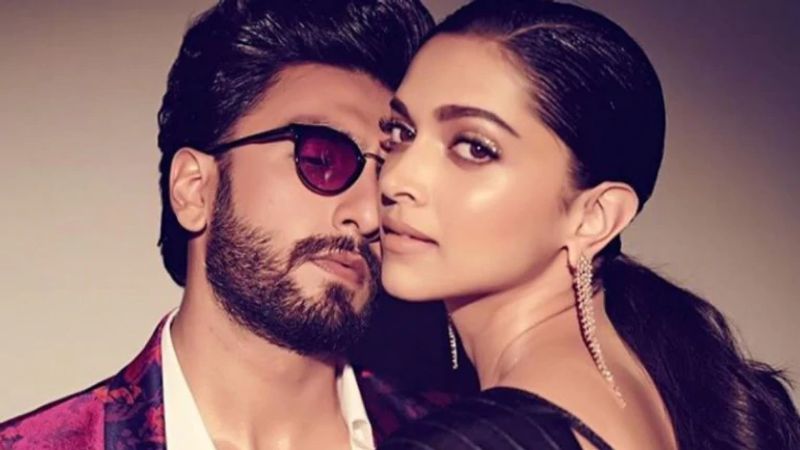 When Deepika was promoting her movie Chappak, she happened to visit the very popular Kapil Sharma Show along with Meghna Gulzar for promotion. There Deepika got candid and openly spoke about many things about her loving relationship with Ranveer Singh.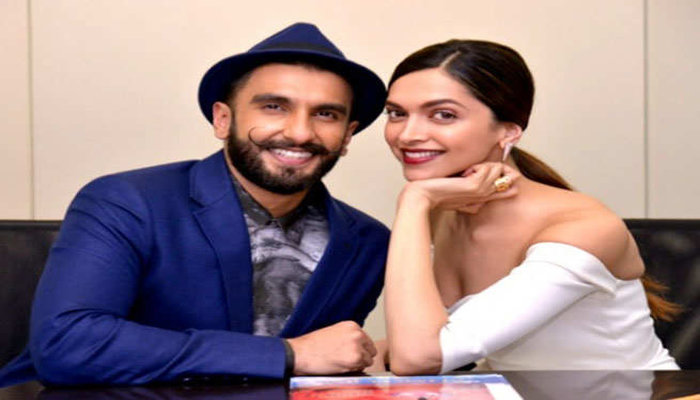 In a candid conversation, when the host of the show Kapil Sharma recalled the day when he attended Ranveer and Deepika's wedding reception. He complained that Ranveer mockingly said, "During the reception when Deepika was busy attending guest, Ranveer walked towards me and did a victory gesture saying 'Dekh Deepika le Gaya main' (see I took Deepika)"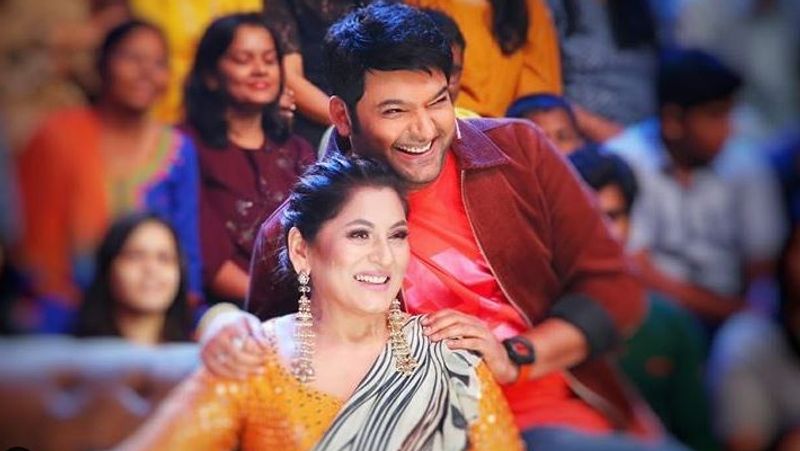 Even the Judge of the show Archana Puran Singh participated in the fun conversation and said, "Before Deepika's marriage whenever we went out we used to spot this beautiful couple everywhere"
To this Kapil says, "So it was only me who wasn't aware of Deepika and Ranveer's relationship."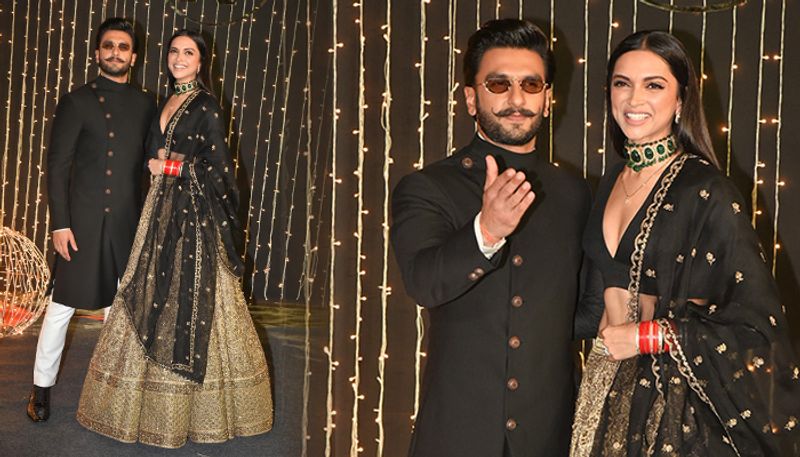 Archana added, Ranveer Kept it hidden from you because you were the toughest competition to him. To which Deepika Playfully added, "If Ranveer is jealous of anyone it is you Kapil."
We all know about Kapil Sharma's fondness for Deepika Padukone. He openly flirtswith her in a healthy manner whenever, she visits his show.