Not Ranbir Kapoor; Alia Bhatt was attracted to this 'sexy co-star'
First Published 20, Oct 2020, 9:20 AM
Alia Bhatt had a major crush on this co-star, read on.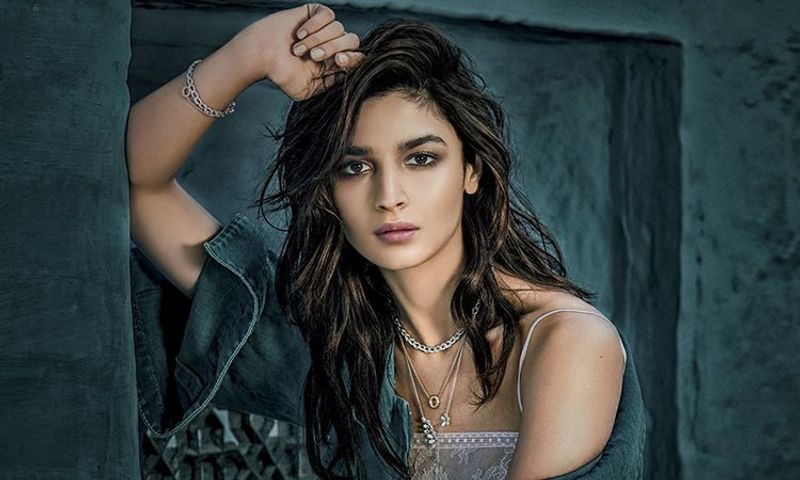 We all know how vocal Alia Bhatt was about having a massive crush on Ranbir Kapoor. She had called herself a 'Ranbir loyalist' in the past. But do you know Alia Bhatt was attracted to one of her co-stars as well?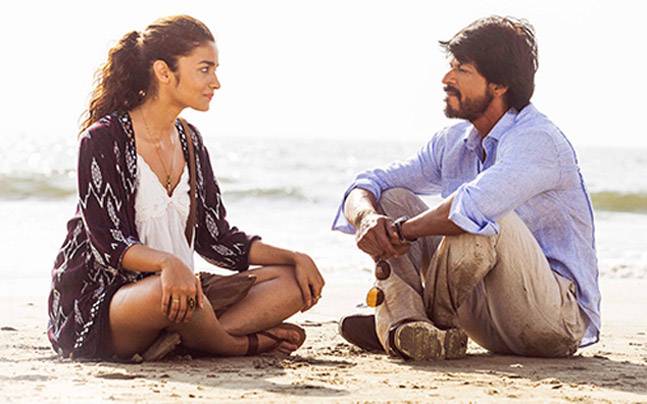 A few years back Alia Bhatt got an opportunity to grace the couch of reality chat show Koffee With Karan with her Dear Zindagi co-star, none other than Shah Rukh Khan. Alia spoke candidly about the film and how she managed to shared screen space with such a legendary superstar.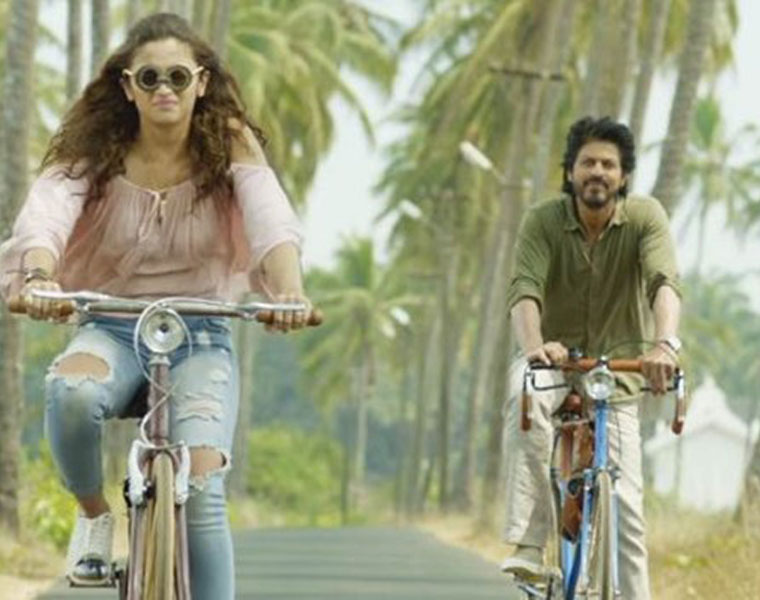 Shah Rukh also openly appreciated Alia and called her one of the finest actresses of the current generation. Well, during the show there was a candid revelation about Alia having an all-time crush on Shah Rukh Khan.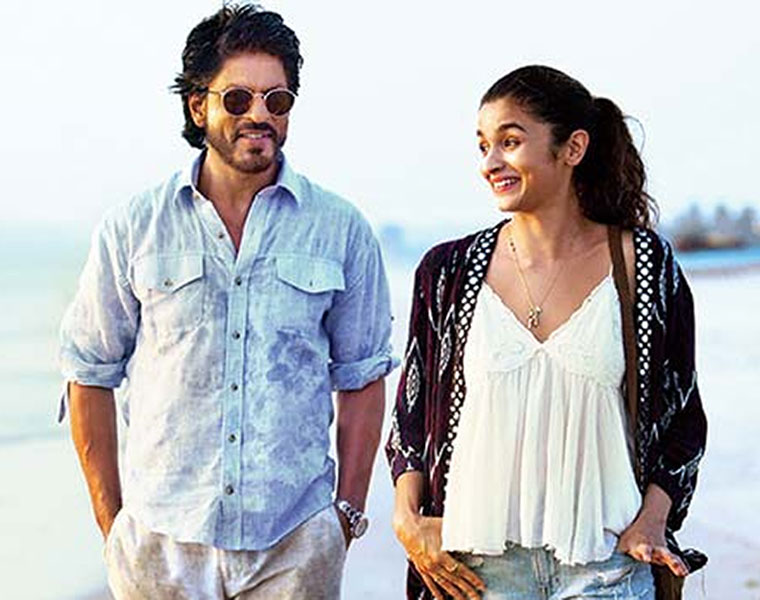 Fans were not ready for what unfolded on the couch. When Karan Johar tried peeking into Alia's personal life and asked her about who is she dating, she said she was happy being single.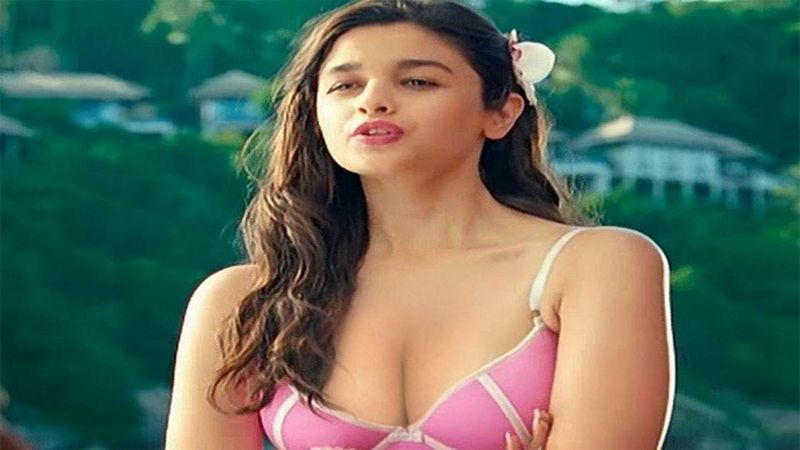 As it's a known fact that Alia had a thing with Varun Dhawan and a proper relationship with Sidharth Malhotra, reportedly. She was asked how does she feel about her present co-star, that happened to be Shah Rukh Khan. Alia said, "It always happens you know, you have a slightly older sexy man, there is a certain zone of attraction"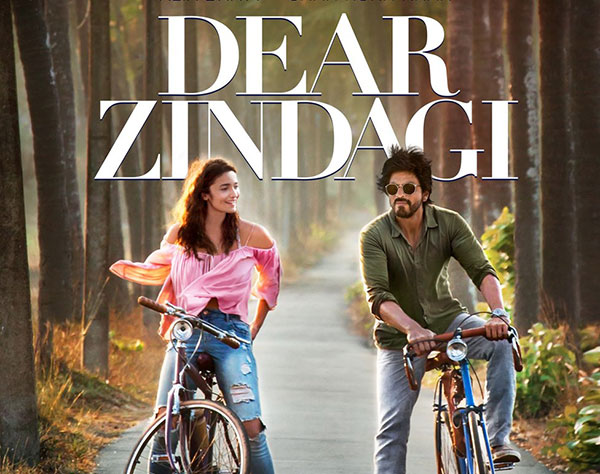 When Karan asked her if she was attracted to SRK, Shah Rukh Khan playfully said, "Oh yeah, yeah she was, of course. Absolutely I had to keep her off me"
Laughing at this Alia said, "Even if I was dating somebody its okay to find other men attractive. Especially if the man is Shah Rukh Khan. Since I have known him, I have always loved him". To which Karan recalled, that Alia has been crushing on him since the very beginning, replying she said, "In the biggest way"