Not Katrina Kaif Rishi Kapoor adored this girlfriend of Ranbir Kapoor the most
First Published 14, Nov 2020, 5:34 PM
Rishi Kapoor got along really well with son Ranbir Kapoor's this girlfriend, read details.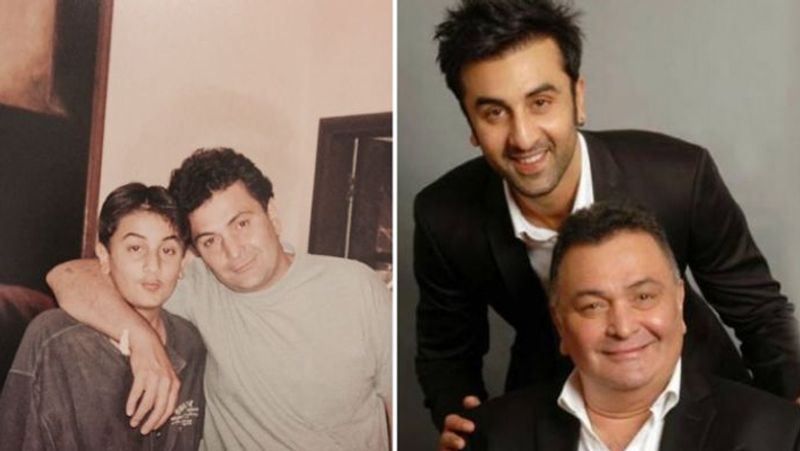 Ranbir Kapoor has always been a papa's boy. His father and late actor Rishi Kapoor shared a loving dad-son relationship with Ranbir.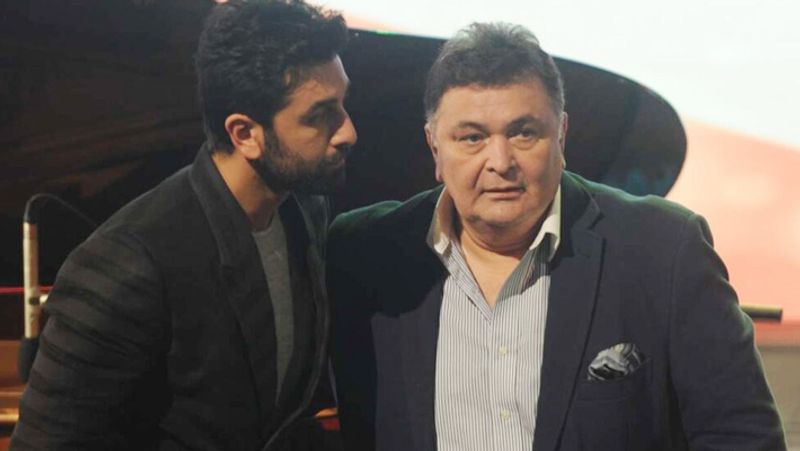 We can see Rishi's mirror image in Ranbir's work and personality. Do you know Rishi Kapoor loved Alia Bhatt the most as son Ranbir's girlfriend? Read details.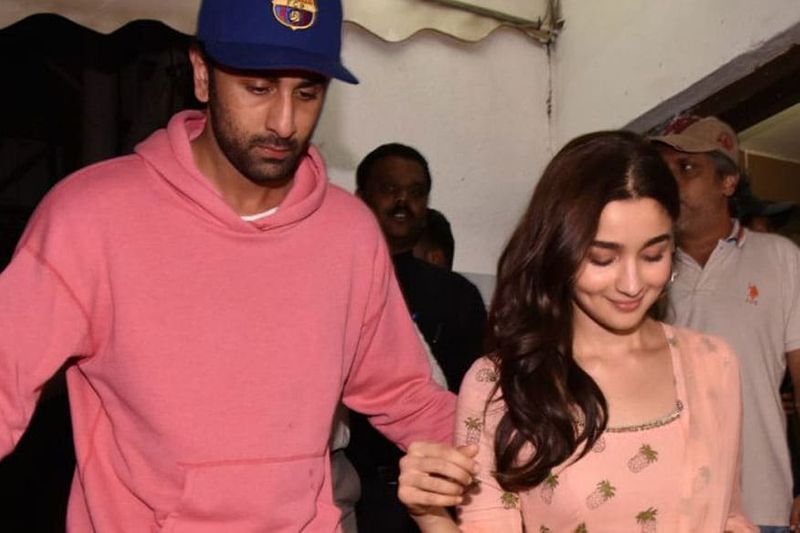 Alia Bhatt had been seen many times attending the family functions and celebrations with the Kapoors. Neetu Singh shares pictures with Alia and Ranbir many times on her Instagram account. It is said, that Rishi Kapoor got along well with Alia, then he did with Deepika Padukone or Katrina Kaif.

According to the reports, Rishi and Alia shared a very healthy bond. Rishi or Neetu never had anything to speak to Deepika or Katrina. According to a source, Alia never made efforts to bond with Ranbir's parents; it just comes naturally to her. Being with Rishi and Neetu gave Alia a sense of belonging, as she always craved for her parents to be this up close, but Mahesh Bhatt was still missing.

Not only, Rishi Kapoor, Alia shares a close bond with Neetu Singh and Ranbir's sisters as well.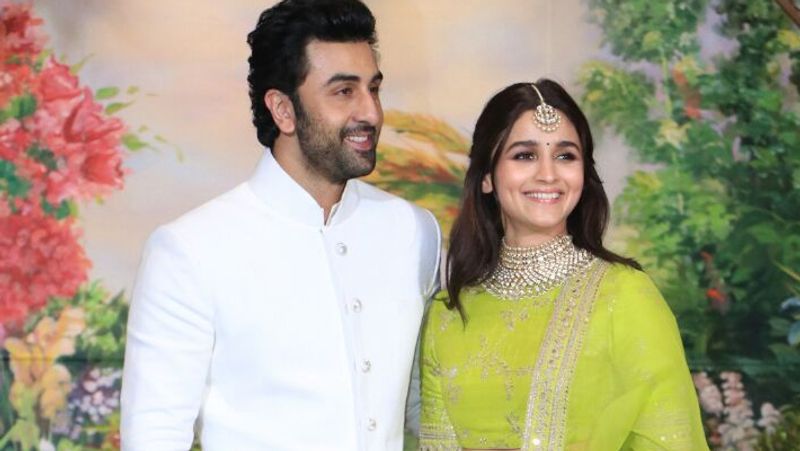 Alia and Ranbir share a very loving relationship; she even stood strong with her love when Ranbir lost his father, Rishi Kapoor.

According to reports, The duo was supposed to tie a know soon, but they have delayed their wedding plans owing to COVID 19 pandemic.