Nick Jonas to divorce Priyanka Chopra; Kamaal R Khan's prediction slammed by netizens
Social media users slammed Kamaal R Khan, aka KRK, as he has predicted something wrong about Priyanka Chopra and Nick Jonas.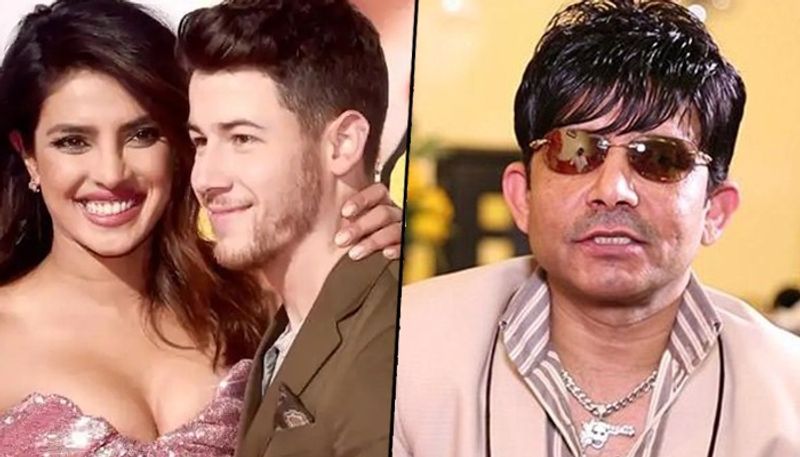 Controversy king Kamaal R Khan aka KRK, is again in the news after getting into a Twitter fight with Salman Khan's fans over Radhe's review. Salman's legal team has declared the defamation case pertains to personal attacks, particularly comments KRK made about the star's NGO, Being Human.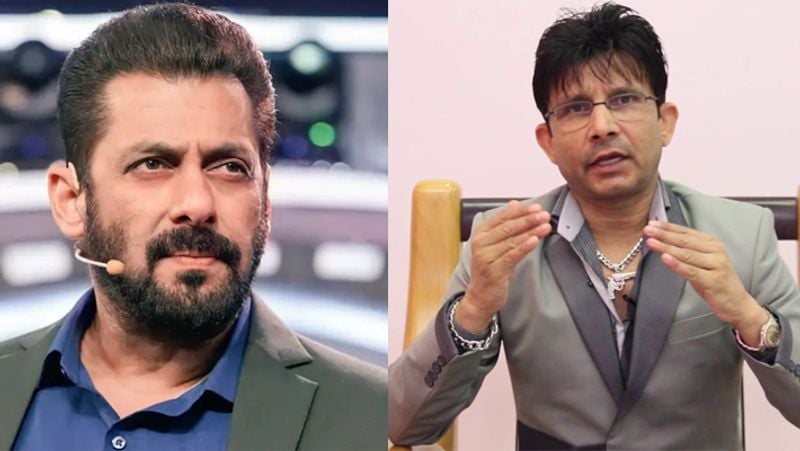 Salman filed a defamation case against KRK following the release of his new film Radhe and commenting on NGO, Being Human..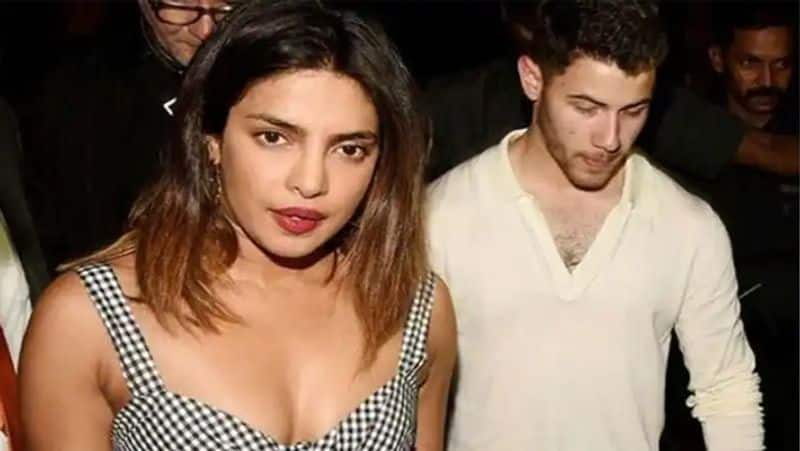 KRK has now predicted something about Priyanka Chopra and Nick Jonas. He has alleged that Nick Jonas will divorce Priyanka Chopra within the next 10 years.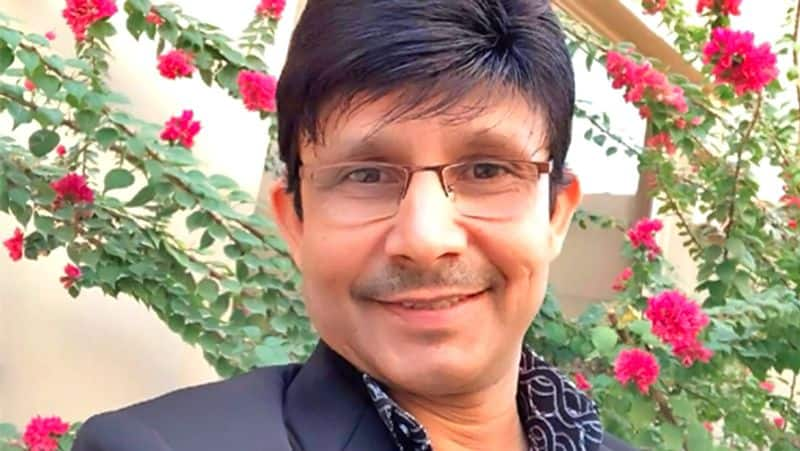 He tweeted,"Prediction 03- Nick Jonas will divorce #PriyankaChopra within next 10 years!"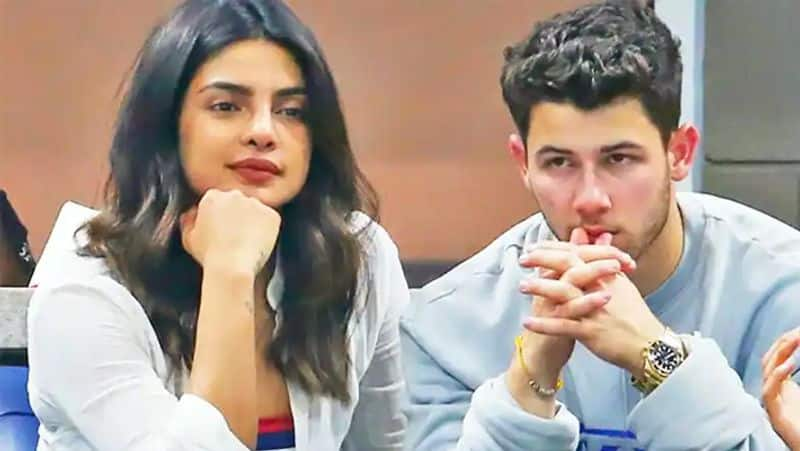 KRK'S claim didn't go well with PeeCee and Nick Jonas' fans who started slamming him. Here's a look at a few responses:
One user commented on Khan's tweet, "Yaaarrr sach me aap ka kuchh nahi ho sakta . Kaise ajeeb Musalman ho bhai Apke dusre tweet me log ajeeb bate bol rahe h aur apko koi fark ni pad raha, astagfirullah, Agr galat ke khilaf khada hona aata hai to sabse pehle apne tweet me logo ka jawab do aap."
Another user said,"Kabhi to kisssi ke bare mein achha bol diya karo"