Neetu Kapoor's fitness can give young actresses a run for their money; here's what she eats
Neetu Singh, also known as Neetu Kapoor, gave up acting at the peak of her career. Although she is no longer in the limelight, she's looking better than ever.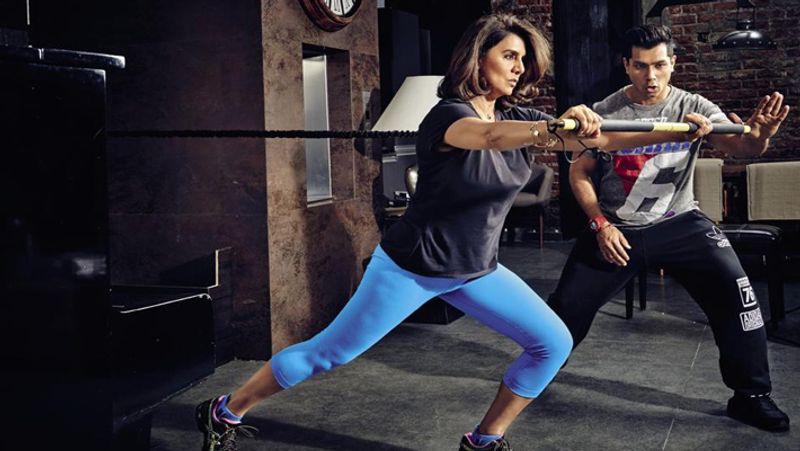 Actress Neetu Singh turned 62 years old but she's quite fit even at this age.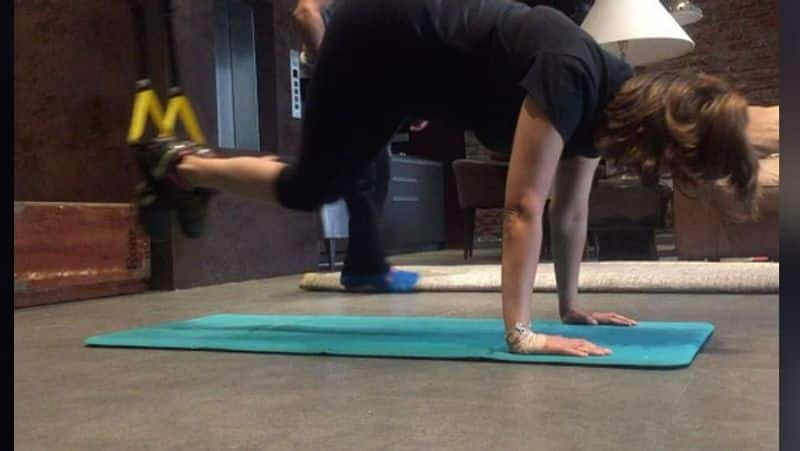 The veteran actress can surely give young actresses a run for their money with her fit body and beautiful looks. She is a hardcore fitness freak.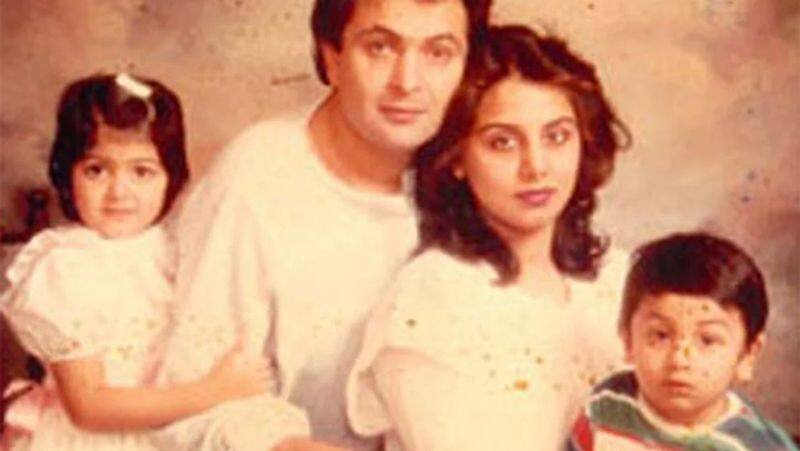 Neetu became aware of fitness after her children Riddhima and Ranbir were born. During each of her pregnancies, she gained 25 kg.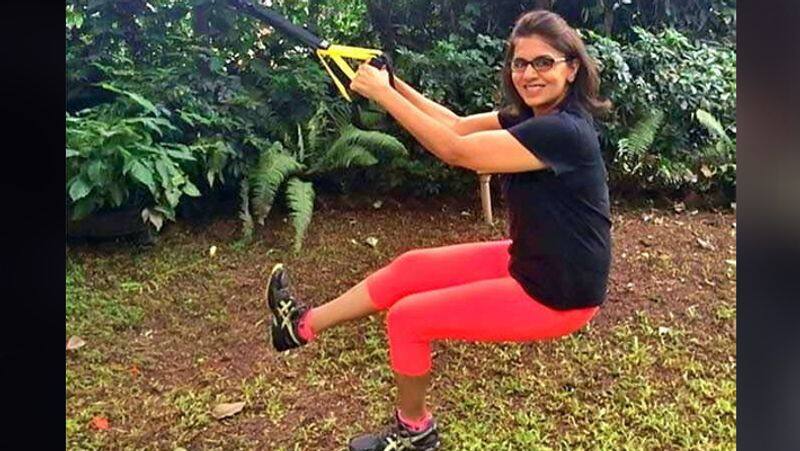 She said, "I feel fitter than when I was younger. I weighed 68 kilos when I was in the movies. It was Zeenat (Aman) and Parveen (Babi) who popularised that thin figure. People started getting aware of their form in the '80s."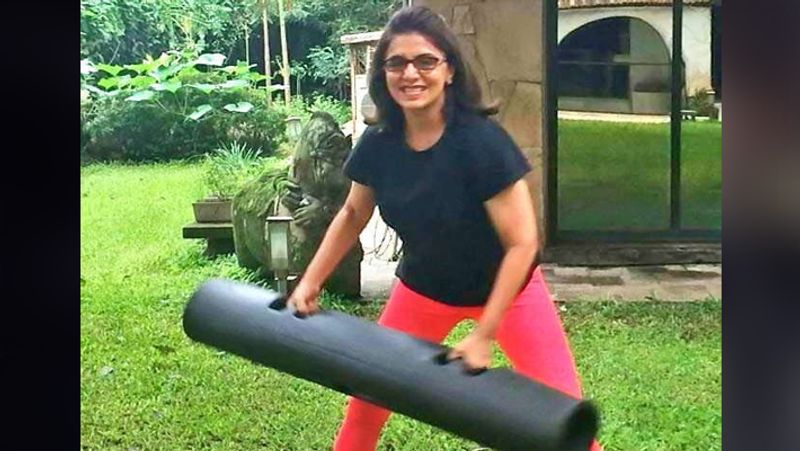 She walks 10,000 steps every day and eats food every two hours to stay fit. Her fitness mantra is to stay active.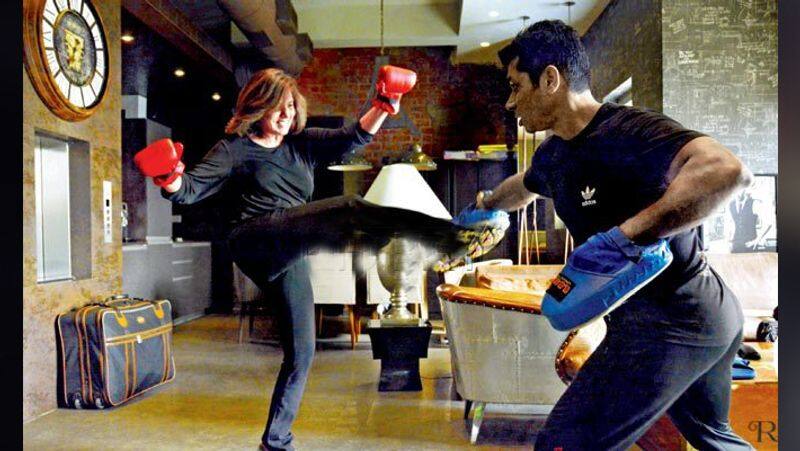 Neetu believes exercise is as important as brushing your teeth or taking a shower. No doubt, woman gains maximum weight during pregnancy and especially after menopause. But you can get rid of that stubborn fat through a healthy lifestyle.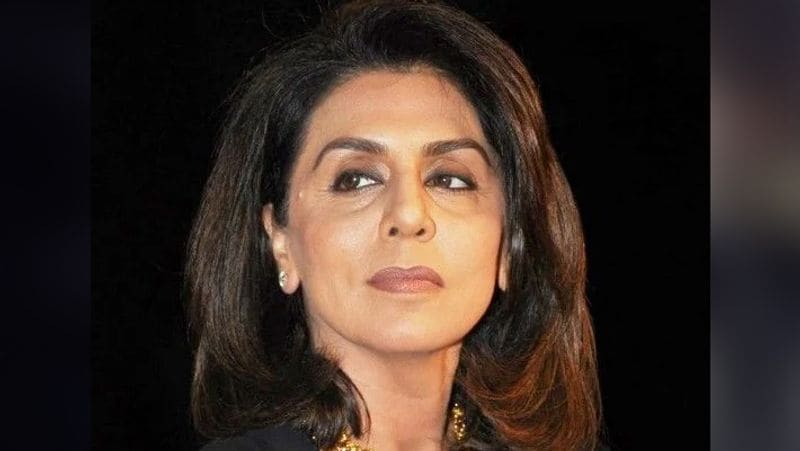 Earlier, she used to search the internet for ways of losing weight but nowadays she gives credit to Yogesh Bhateja, her personal trainer.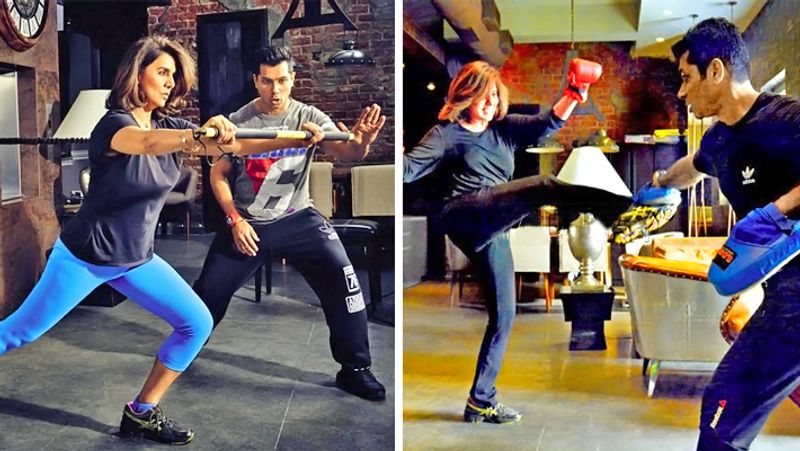 Her intense workout involves Pilates, yoga, TRX suspension training, free form board, body blade and wiper kettlebell.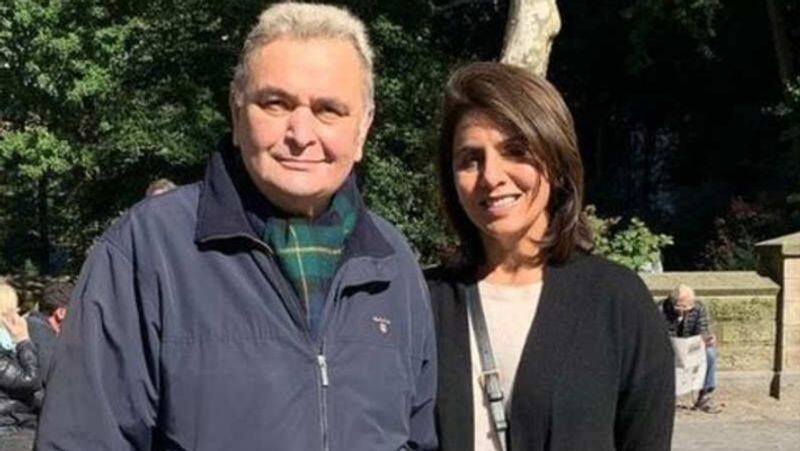 She also gives much importance to her diet. She consumes ginger, cinnamon and basil on an empty stomach in the morning. Then she drinks apple juice. Her lunch consists of two vegetables, salad and a bowl of yogurt.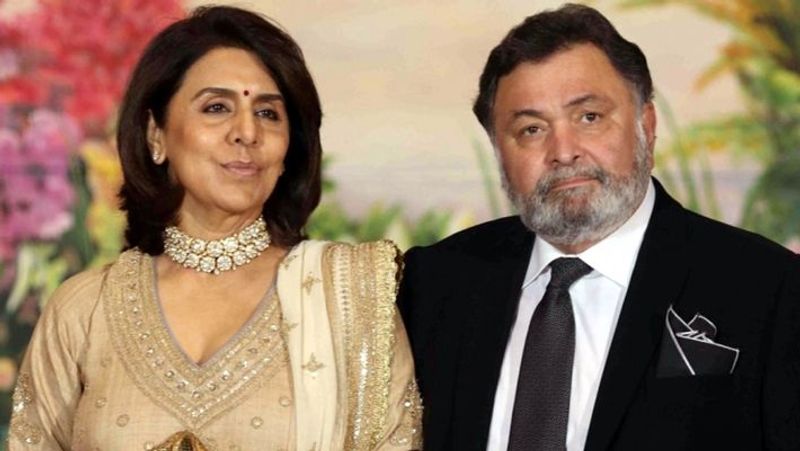 Then her evening snacks include five almonds with tea, then Isabgol husk at seven in the evening followed by soup or skimmed milk for dinner. At night she likes to eat dark chocolate which has low sugar content. However, the actress avoids ghee and butter.