Mimi Chakraborty, Raj Chakraborty incomplete love-story: Here's the real reason behind their break-up
Once happy couple Mimi and Raj Chakraborty now don't see each other eye to eye. It is reportedly said that Mimi and Raj have parted ways after a long outdoor shooting for Gangster in Turkey.
Whenever a break-up happens, it often takes people time to come out of it. Especially if you are invested time and money in a relationship. And, if you happen to be a popular celebrity with media attention on you 24/7, it becomes more difficult.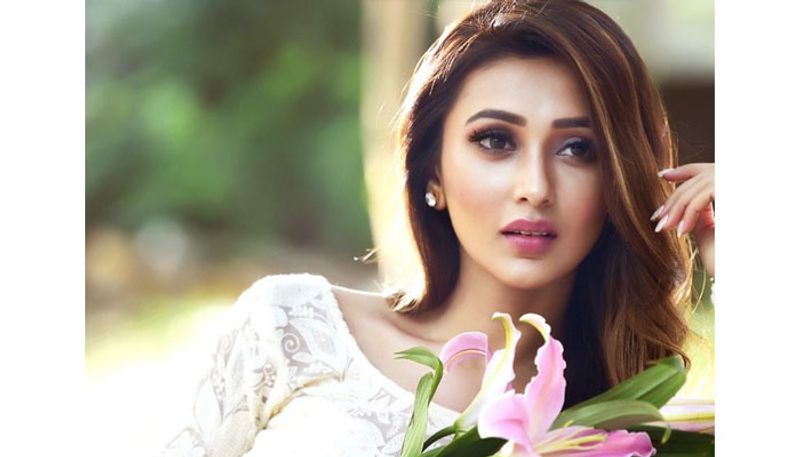 A few years ago, one such shocker of a break-up was between Trinamool MP and popular Bengali actress Mimi Chakraborty and newly elected Trinamool MLA and filmmaker Raj Chakraborty.
Both of them never made their relationship official. Neither have they ever denied it. It was kind of an open secret for all of the Bengali film industry. According to reports, their relationship was a smooth ride, and they were soon to tie the knot. However, it all changed suddenly.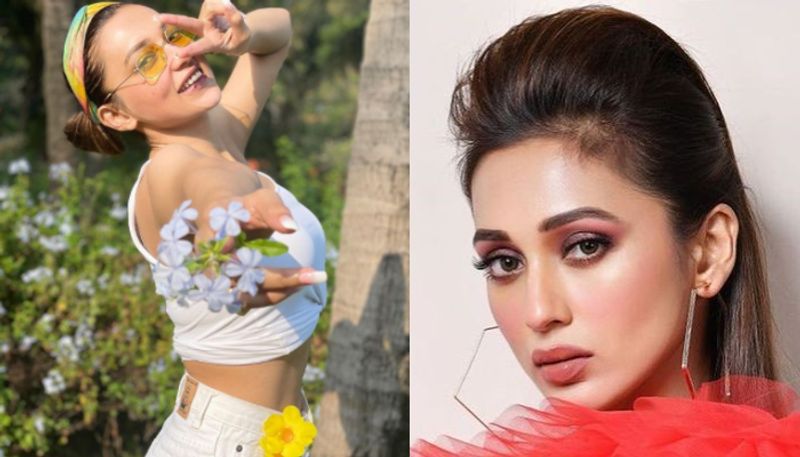 According to an article published on Anandabazar.com, Mimi allegedly fell in love with a Turkish man during the Bengali film 'Gangster' in Turkey.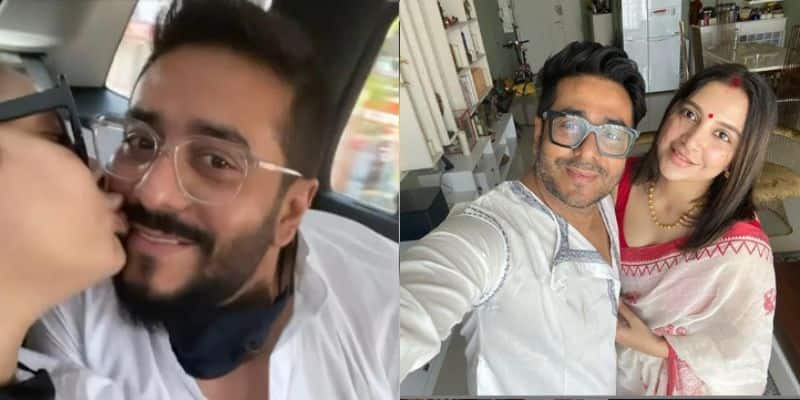 This caused cracks in the relationship between Mimi and Raj. Mimi reportedly became unavailable to the calls of Raj during her trip and even failed to enquire about his mother's failing health.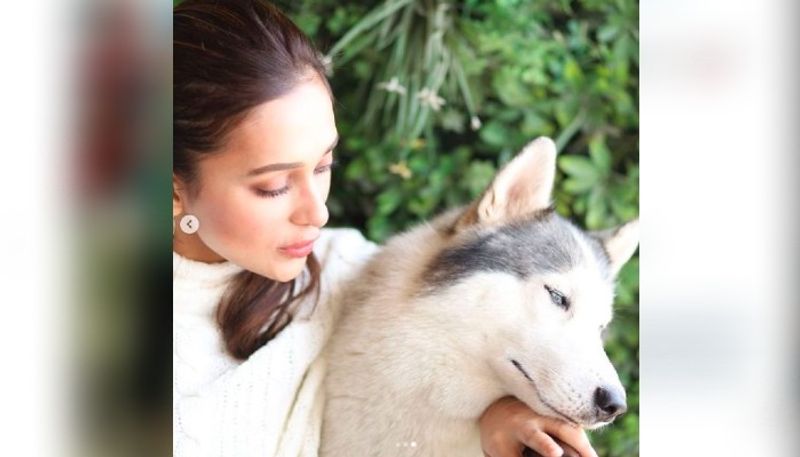 However, once the seeds of suspicion grow in a relationship, it is hard to remove them. It was reported that Mimi would go for dinners with this new guy, much to Raj's dislike, so the relationship went kaput.
Mimi has denied all of these allegations stating that the relationship did not survive because of a misunderstanding. Raj has been quoted by ETimes saying that he is disappointed with Mimi as she not only failed to honour their relationship but also their friendship.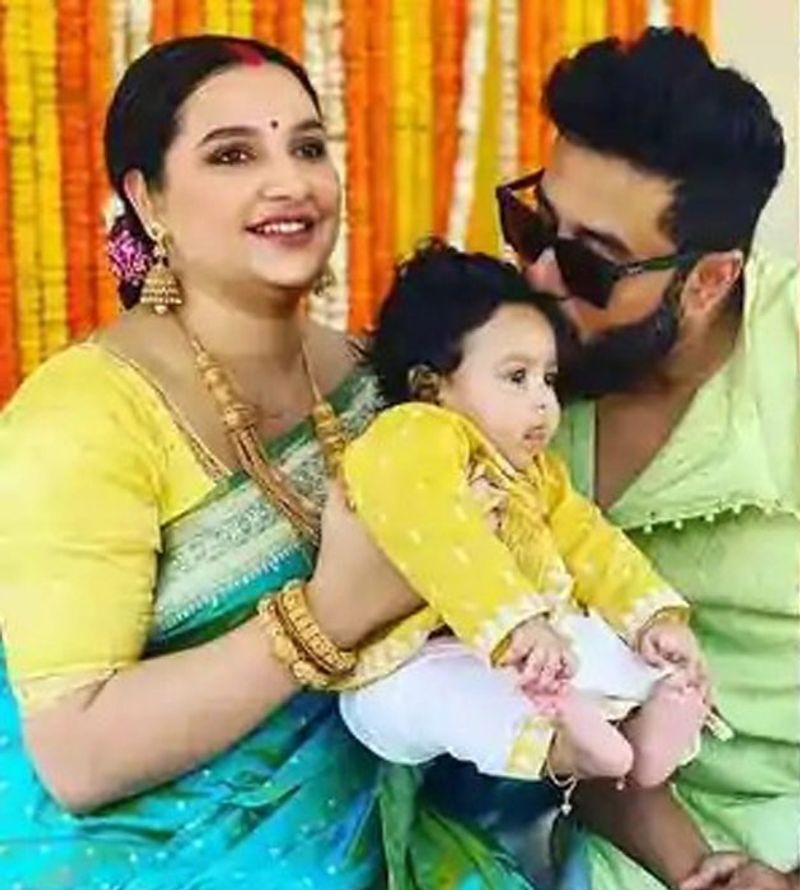 Mimi Chakraborty is currently single, and Raj Chakraborty has moved on with actress Subhashree Ganguly. They both are happily married, and last year in September, the couple was blessed with a baby boy Yuvaan.