Meet Deepika Padukone's bodyguard Jalal and his salary will blow your mind
Deepika Padukone's bodyguard Jalal is one of the closest persons of the actress and his salary will surely shock you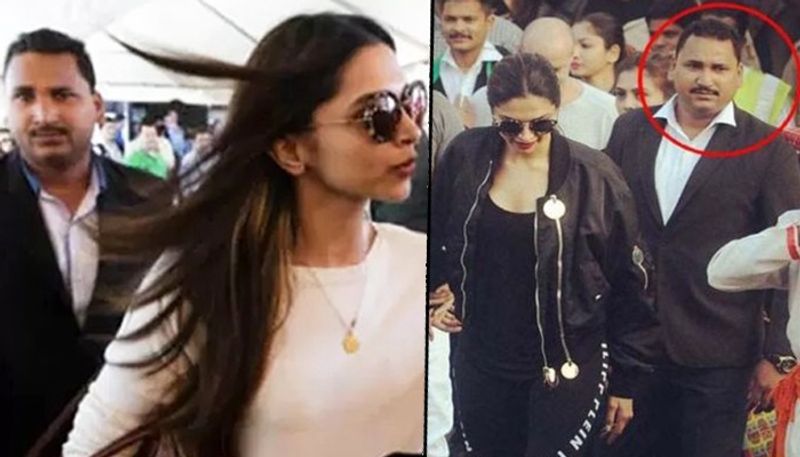 We all know Deepika Padukone is one of the most popular and highest-paid female actors in India. She has a super fan following and whenever she has seen public people rushing towards her, trying to touch her, take a picture with her and more.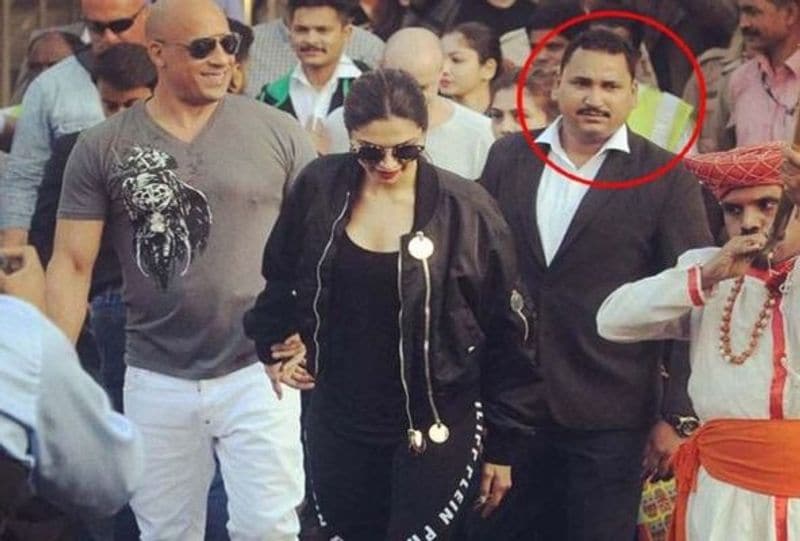 Hence, she has an army of bodyguards, but one is very special and very close to Deepika. His name is Jalal, how makes sure that no one comes near to the lady.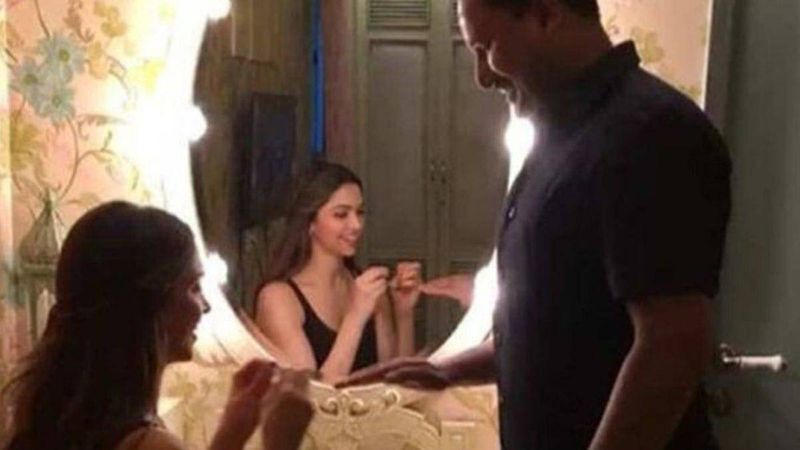 It is said that, Jalal is like a family to Deepika and it is reported that she ties him Rakhi on Rakshabandhan.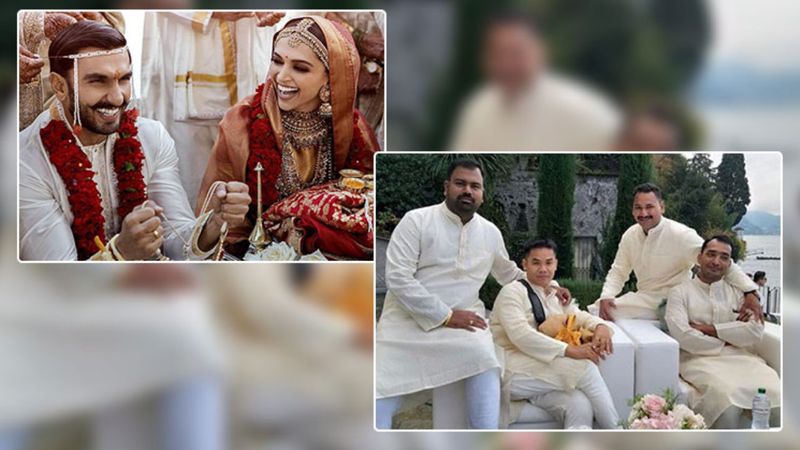 He also went to Deepika, Ranveer Singh's wedding in Italy from Ladkiwaale side.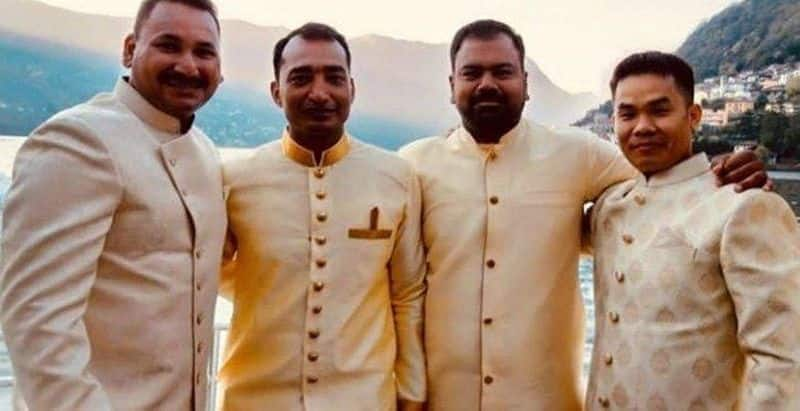 He was seen posing with Deepika and her family members.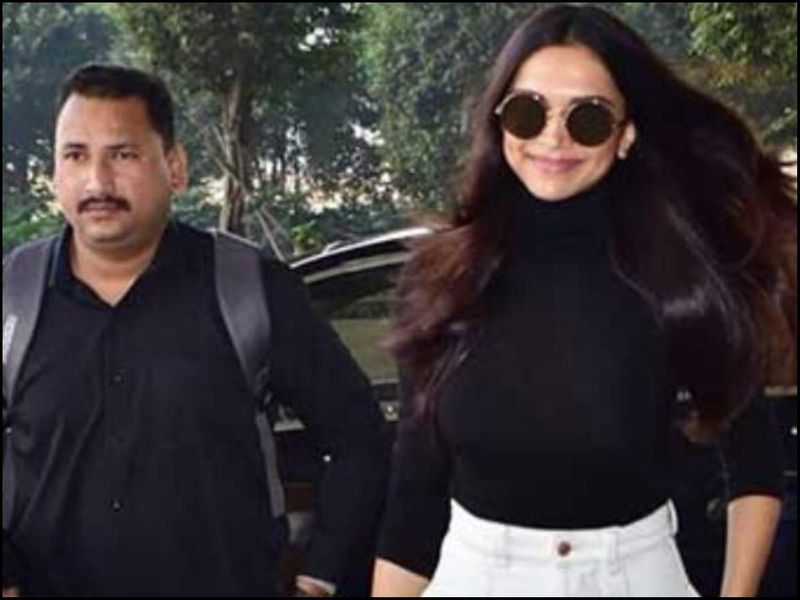 Well, as per the reports, Jalal's salary in 2017 was allegedly a whopping Rs 80 lakh per year. Now in 2020, it must have touched a crore.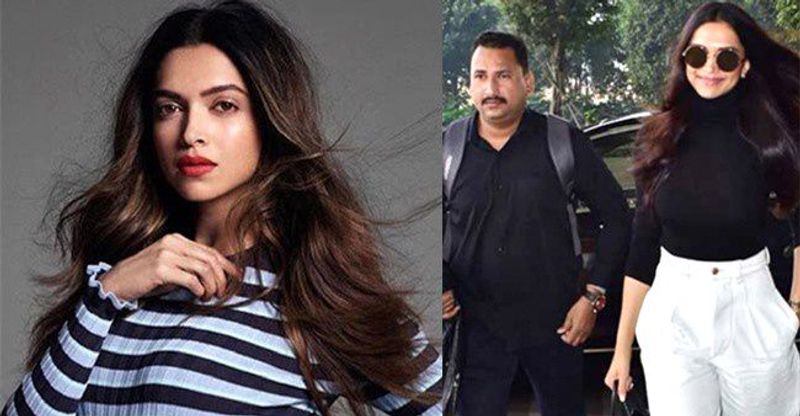 A source close to the actress had once told a news website, "He has accounts on Facebook and Instagram. Members of Deepika's fan clubs are now following him. He is surprised and humbled with this sudden turn of events. He has informed Deepika about the same."