Malayalam actress Lissy on remarrying Priyadarsan; daughter speaks
Actress Lissy divorced director Priyadarshan in December 2014 ending their 24-year-old marriage. The duo married in 1990.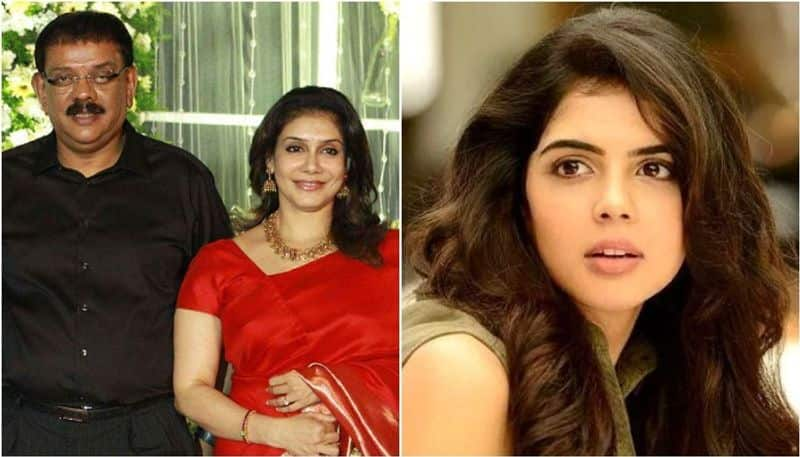 Lissy has finally broken her silence on the alleged rumours of her remarrying director Priyadarshan, against whom she had filed a divorce in December 2014 after 24 years of marriage. They have two children from the marriage, daughter Kalyani and son Siddharth.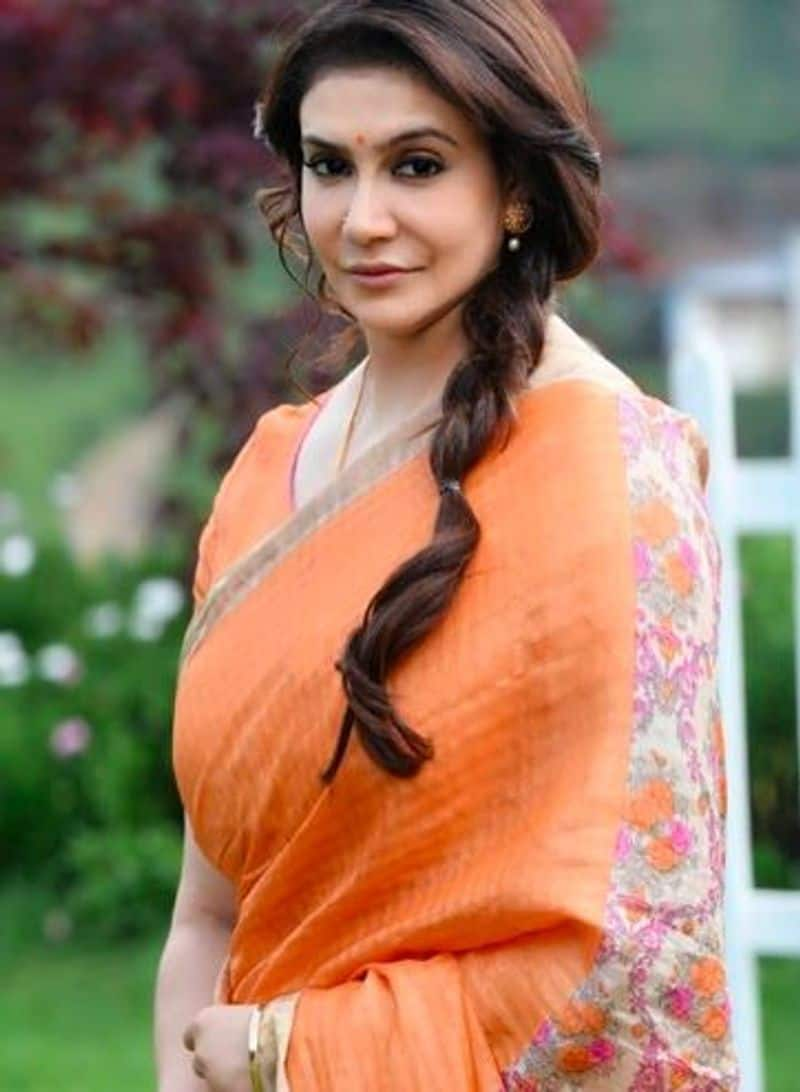 Refuting all the alleged rumours by the paparazzi, Lissy posted a clarification on her official Facebook page which is now Lissy Lakshmi (earlier Lissy Priyardarshan followed by only Lissy).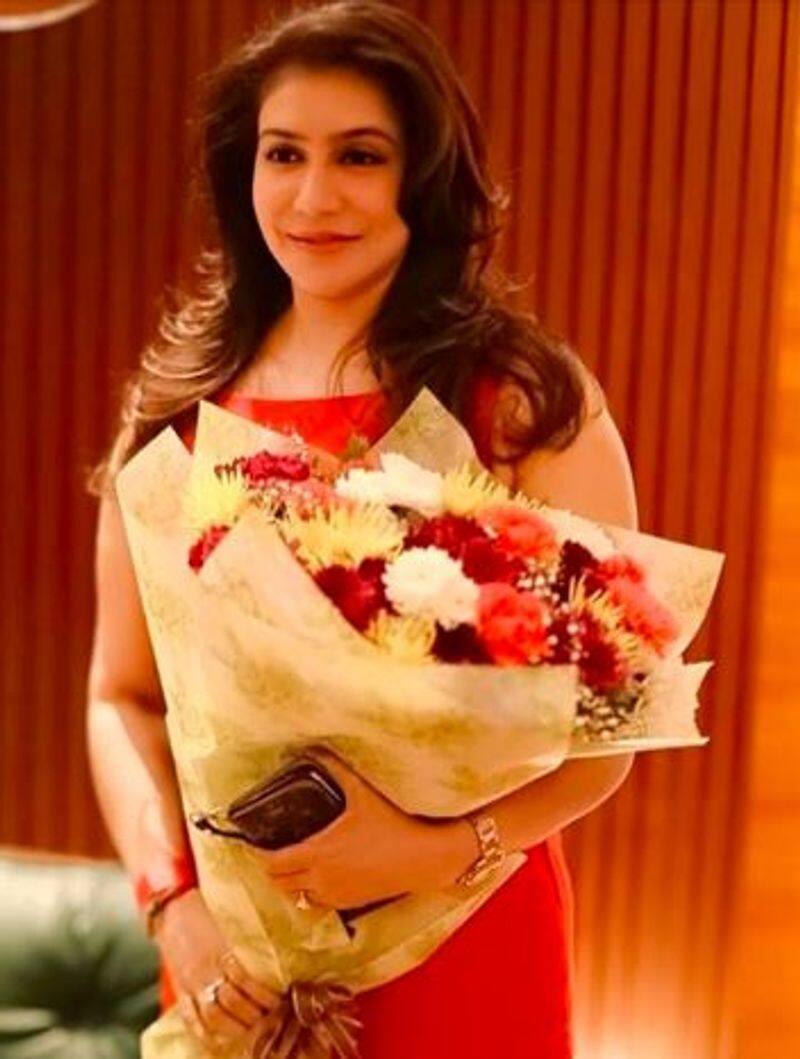 Lissy had adopted Hinduism after the birth of her son. Here are the contents of her post. "There has been constant yellow media speculation about the reasons I filed for divorce and whether myself and Mr Priyadarsan will be getting back together. Clear and straight answer to that is NO and NEVER. The reasons I filed for divorce are very clear to my children (who have been a great support), Honourable courts and Mr Priyadarsan. Those reasons are absolutely irreversible. Only I know what I went through and for what reasons I had put up with it which I am not prepared to discuss or disclose. The interviews and reports you may have read are all well SCRIPTED."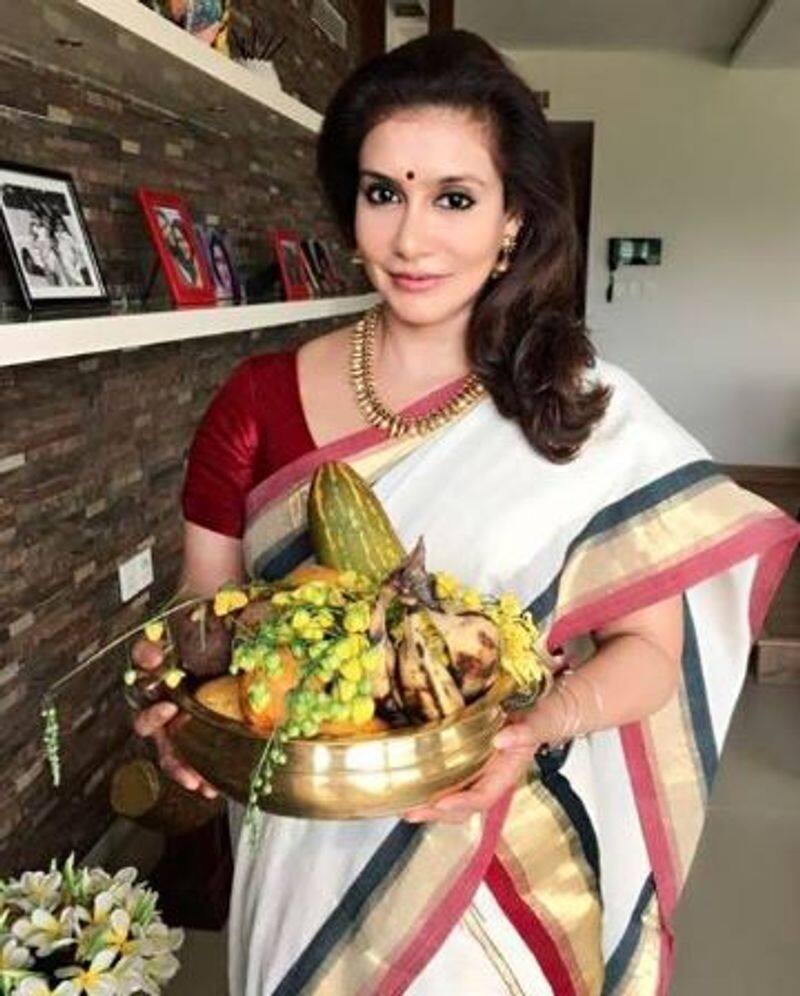 The post further states that "Despite constant request from a majority of the media I have maintained a graceful silence on this issue to date but some journalists and media houses have continued to hunt me for reasons best known to them. If journalism is all about continuing to publish untrue stories about the personal life of a single woman and mother and harass her mercilessly for silly favours then all I can say to you is I feel sorry you have such a horrible job. For those of you who are interested, there are 3 months remaining on our joint divorce petition until then the domestic violence case against Mr Priyadarsan is on hold."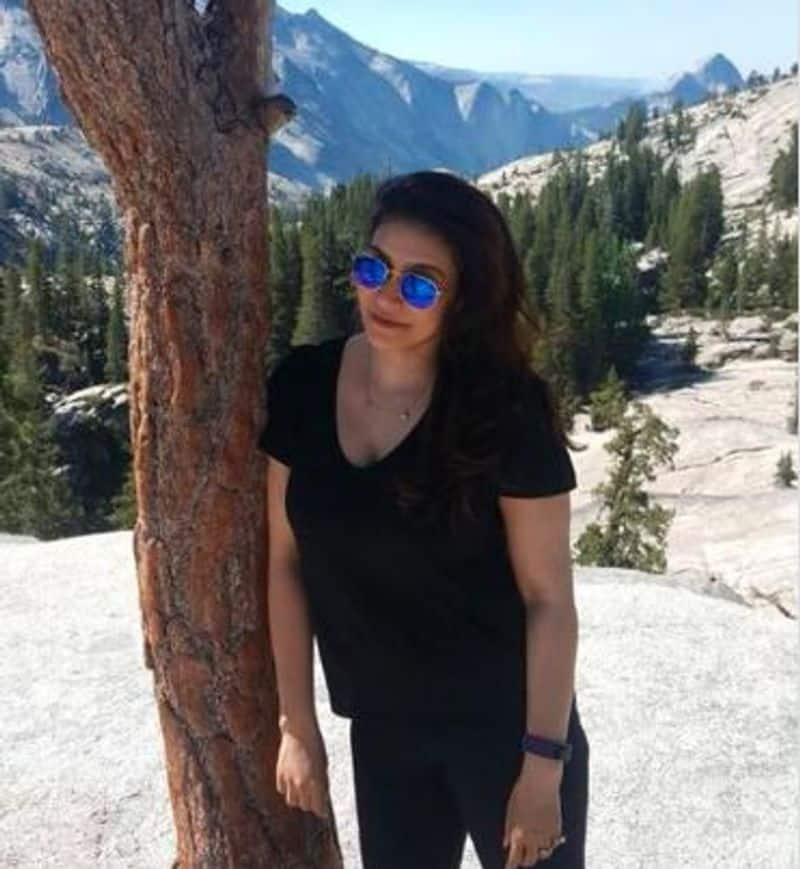 She seemed to be irked by the media reports on her personal life and said, "Kindly stop speculating about other peoples' personal life and making a mockery of their pain. I have had constant calls from media today. The above post has everything what I have to say on this matter. Live And Let Live...Thank you all."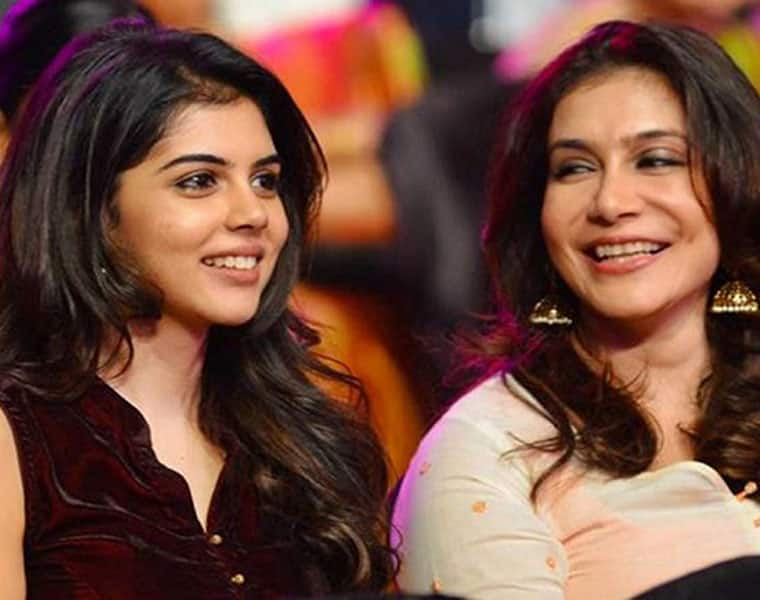 Earlier, the duo's daughter opened up on her parents' divorce. She spoke about how her relationship with her parents had not been affected in any way but had only become stronger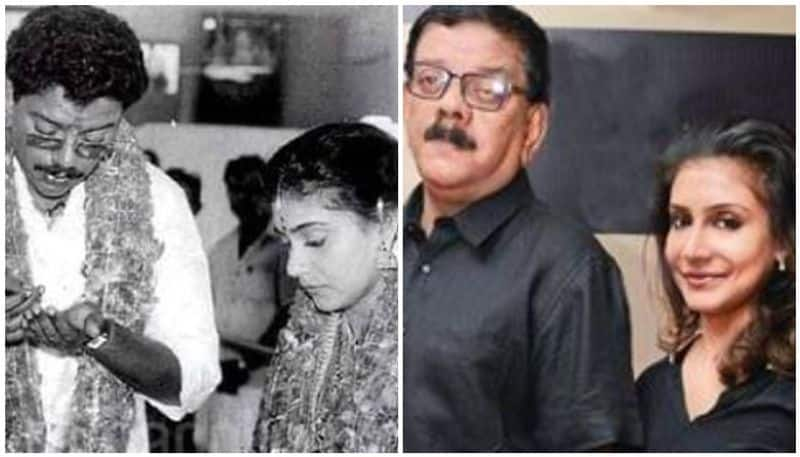 Actress Lissy's daughter Kalyani said her parents' divorce came as a "huge shock." Obviously, the divorce was a shock, but today we are all the happiest we could be, she said