Let's talk about Samantha Akkineni's tattoo: The secret of the actress' body ink
First Published 18, Oct 2020, 5:03 PM
Samantha Akkineni is one of the most loved actresses and is considered not only a powerhouse performer but an idol by many of her fans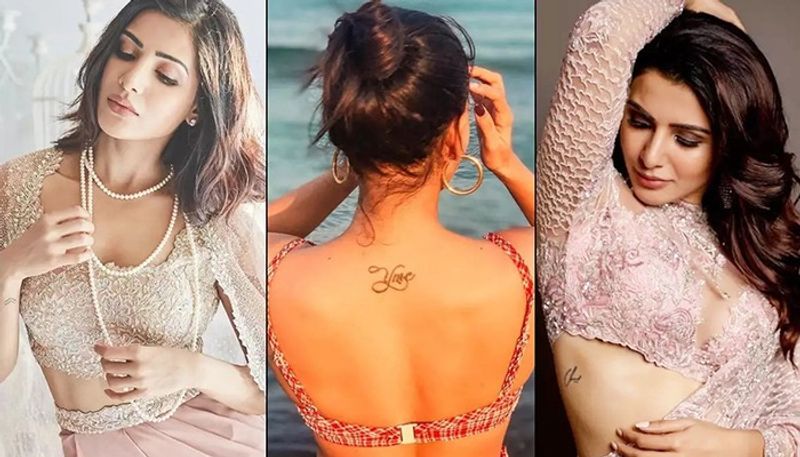 Samantha Akkineni represents a modern woman from having a fantastic rapport with her in-laws to leading a perfect professional life. She is very active on social media and shares updates from gardening to cooking to petting her dog Hash. She keeps her Instagram account very colourful, where she enjoys more than 12.8 million followers.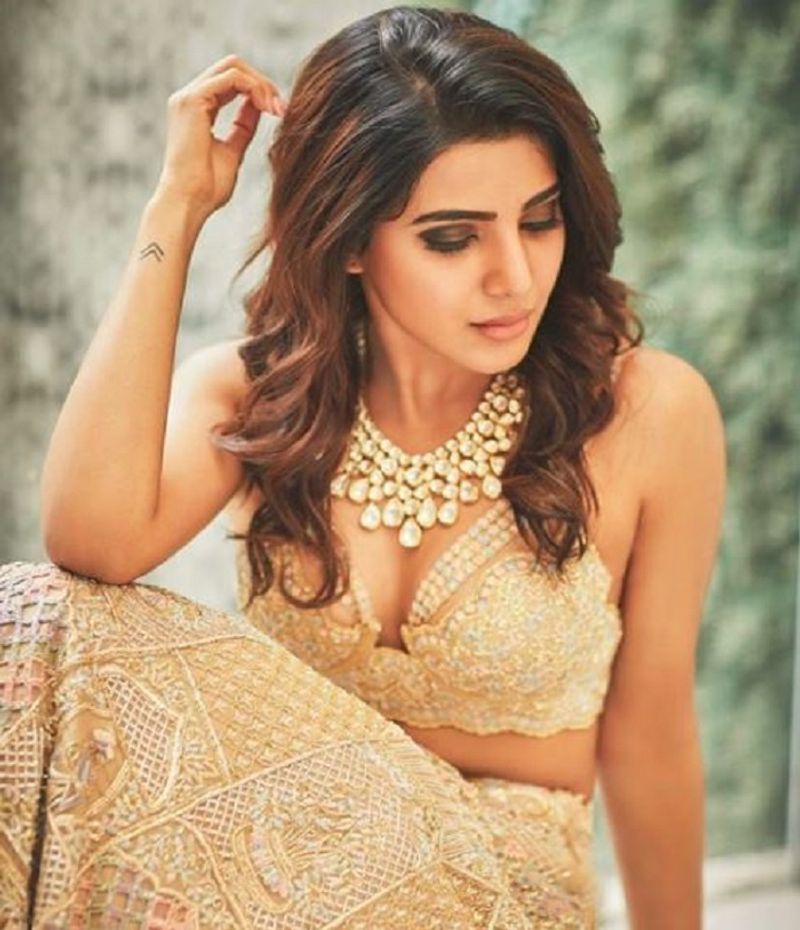 A few weeks ago, she posted a few pictures from her photoshoots revealing her tattoos. We attempt to decode the secret behind her body art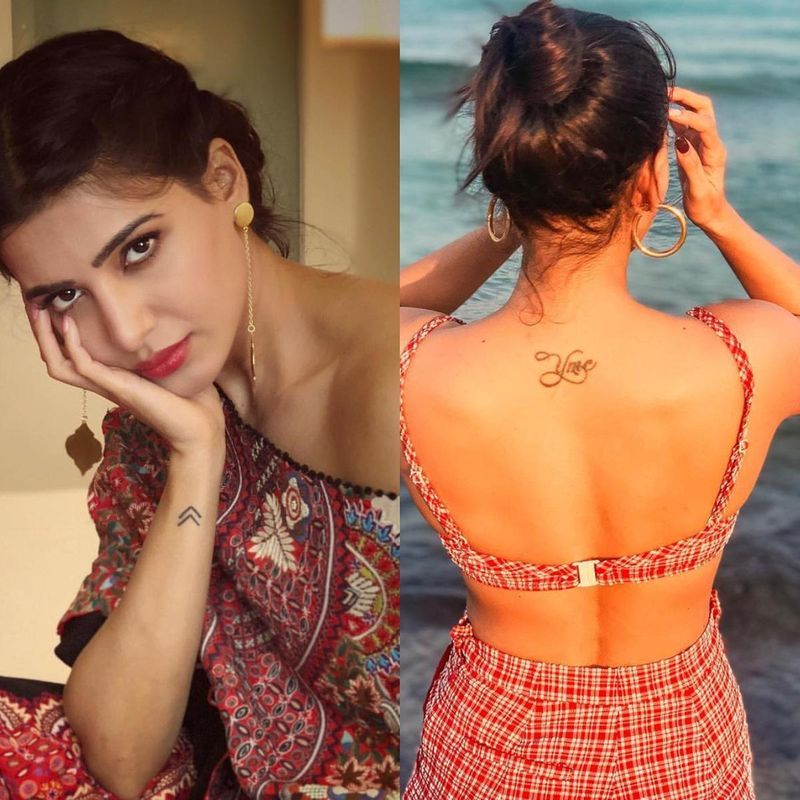 Back tattoo: Samantha has a beautiful tattoo on her back, which is located just below her shoulders and reads 'ymc' (YMC). If you are wondering what these three letters stand for, YMC stands for 'Ye Maaya Chesave', it was her debut film directed by Gautham Menon in 2010. The movie also featured her husband Naga Chaitanya.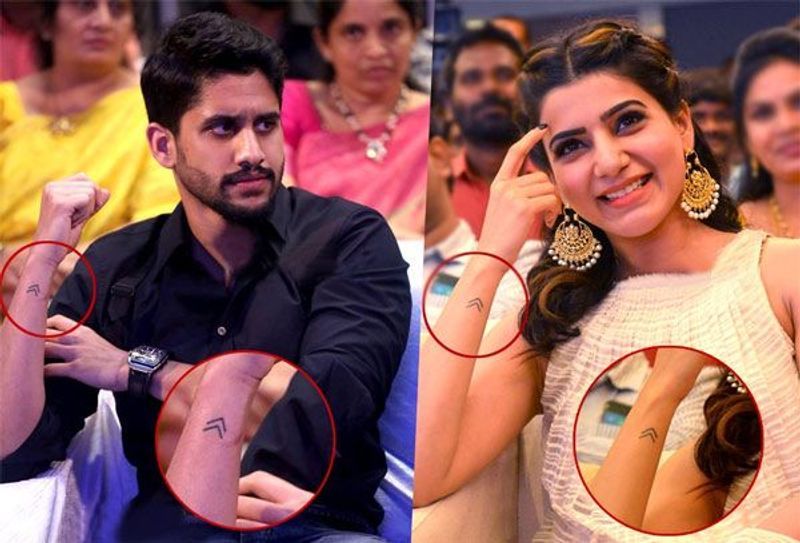 Wrist tattoo: There are double arrows, which is also called Viking symbols, inked on her wrist. This tattoo means 'create your own reality' and her husband has a similar one on his wrist. Speaking about her tattoo, Samantha told a television channel, "It means 'create your own reality'. And it's a Viking symbol. It also means that your life is like how you see it and not what others say."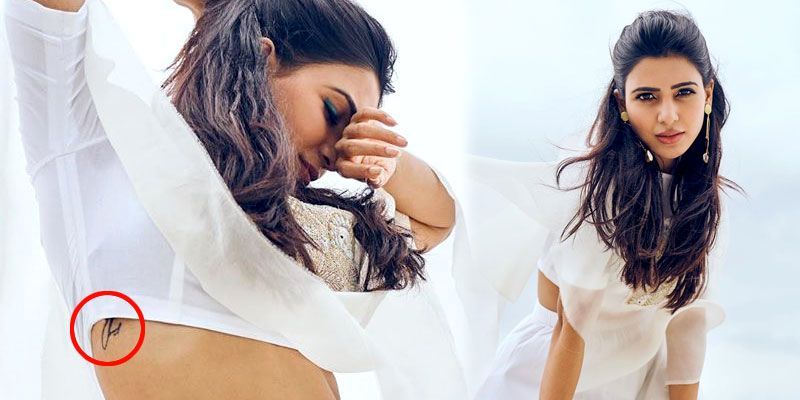 Tattoo queen: Why not? She is the queen of the South Indian film industry and her fans too. There is no secret about it.
Chay tattoo: Sharing a photo, Samantha said that she has a tattoo with her husband Naga Chaitanya's name. She wrote, "Living my best life .. (the only tattoo that I've been hiding finally on display) @chayakkineni my husband my world (sic)"