Kerala's legendary Gaana Gandharvan Dr KJ Yesudas celebrates 80th birthday today
Kerala's Gaana Gandharvan KJ Yesudas celebrates his 80th birthday today. His love for Carnatic music and devotional songs is well-known right from his early years as a struggling singer. He is a recipient of eight National Awards. The musical legend has sung in several Indian languages.
On his birthday we list out some lesser-known facts of KJ Yesudas.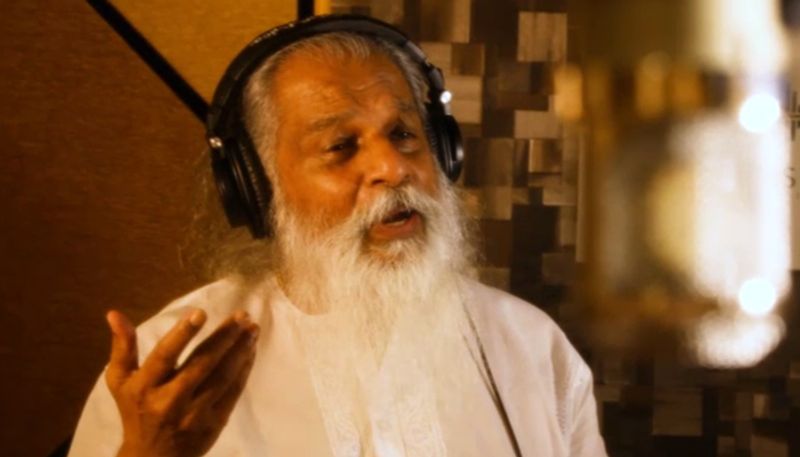 KJ Yesudas introduced himself into the world of music in 1962 in the film Kalpaduka. His debut film as a music composer is Azhakulla Seleena in 1973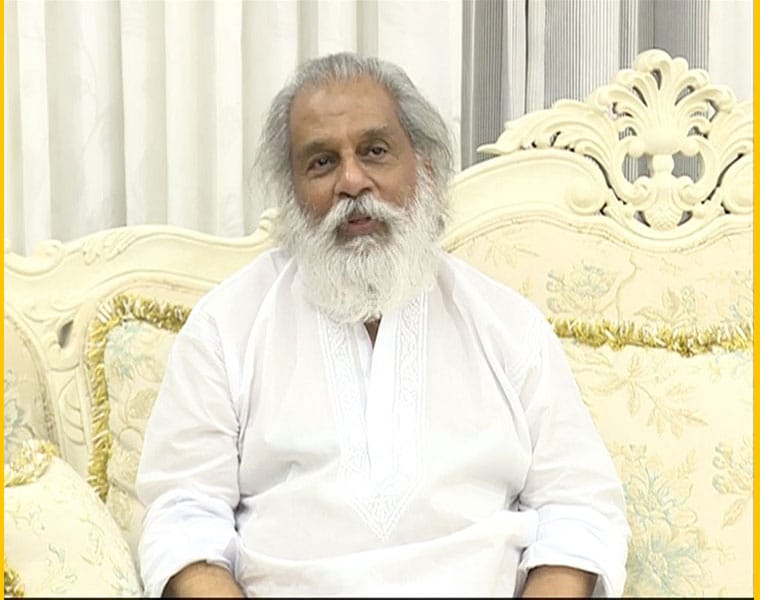 He is a recipient of eight National Awards. The musical legend has sung in several Indian languages. Yesudas was honoured with Padma Shri in 1975, Padma Bhushan in 2002 and Padma Vibhushan in 2017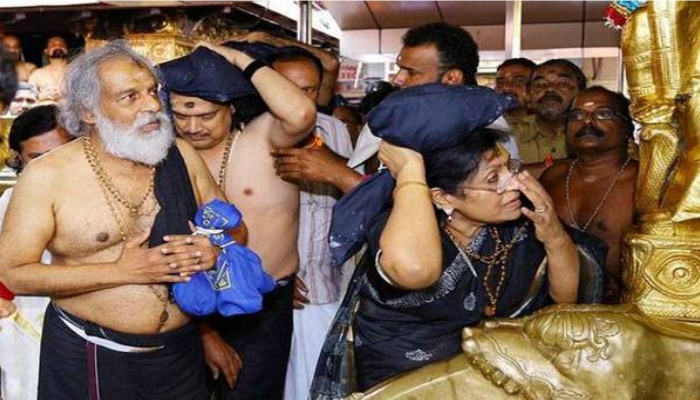 His famous song Harvarasanam is sung in Kerala's Sabarimala temple before the closure of gates
Yesudas married Prabha in 1970 and has three sons namely, Vinod, Vijay and Vishal