Karisma Kapoor-Sanjay Kapur's ugly divorce: Here's how their children maintain relationship with parents
Despite the reportedly ugly divorce of Karisma Kapoor and Sanjay Kapur, there seems to be no bad blood between the children and their father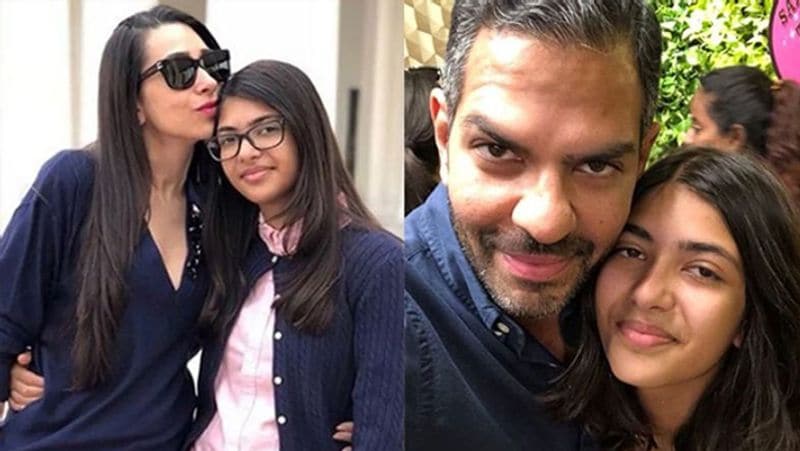 Bollywood actress Karisma Kapoor and her husband Sanjay Kapur parted ways officially two years ago. They were married for 11 years and have two kids, Samaira and Kiaan.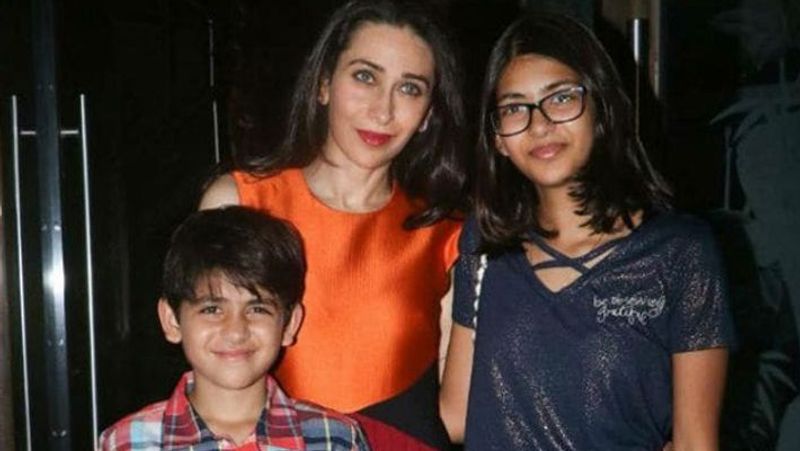 After long legal proceedings, Karisma Kapoor obtained custody of their kids Samairaa and Kiaan. The children now stay with their mother Karisma in Mumbai.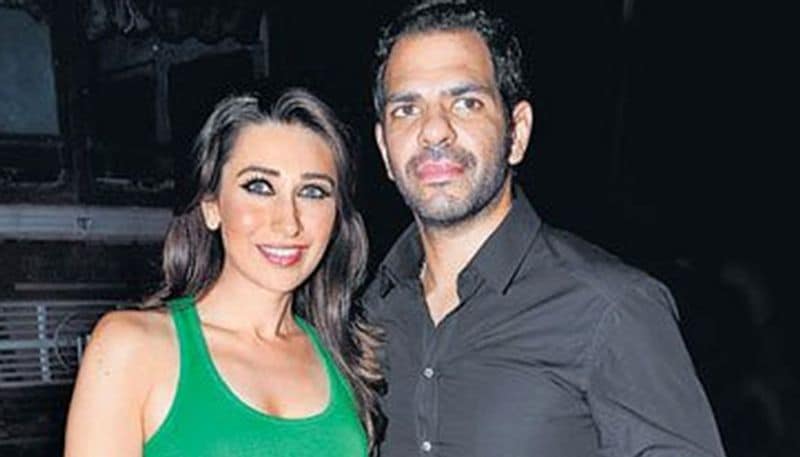 It was expected that after such a messy divorce, there would be issues between the children and their father and also their stepmother, but this is not the case.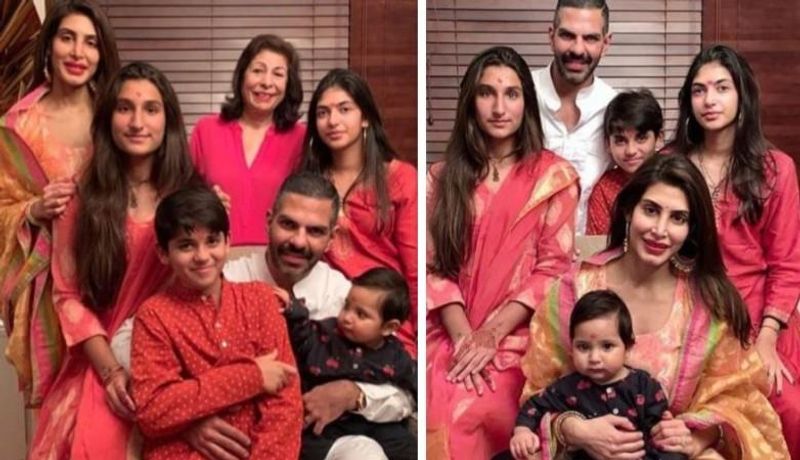 Samairaa and Kiaan share a warm bond with not only their father but even with his new wife Priya Sachdev, and their stepbrother and stepsisters.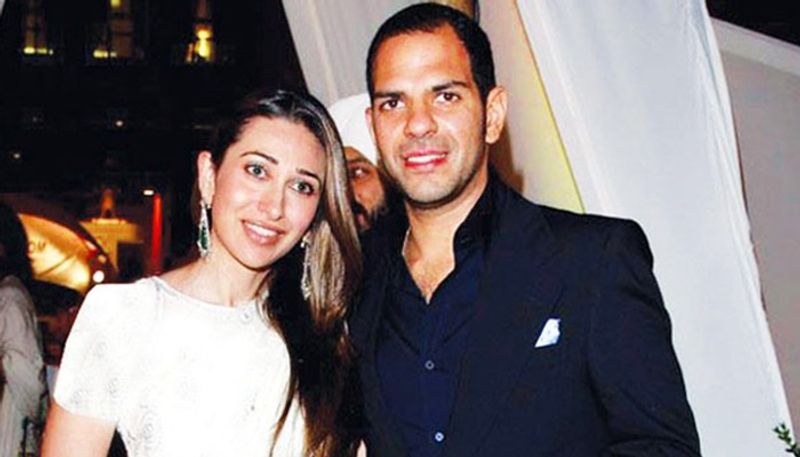 Sanjay and Karisma married in 2003. Years later, Karisma filed for divorce in 2014. Their separation happened as per mutual consent, according to reports, after issues made the relationship messy.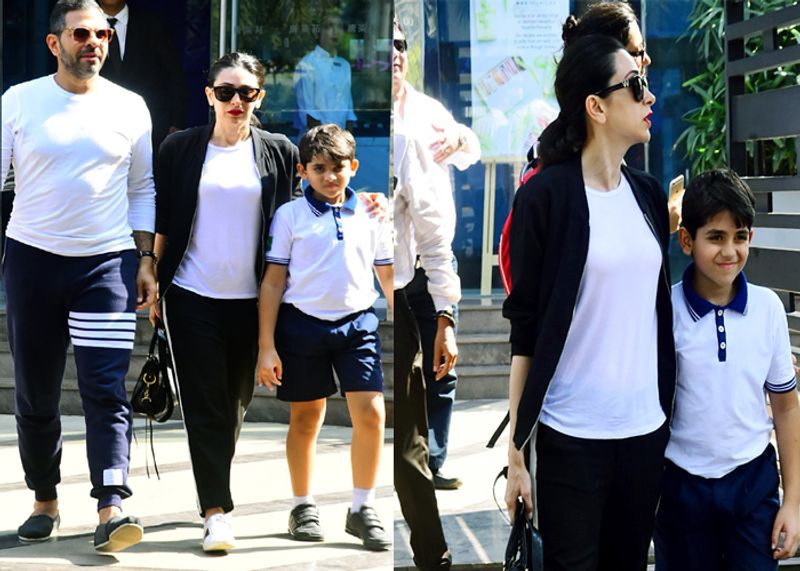 Karisma alleged that Sanjay was not complying with financial commitments. To that, Sanjay also claimed that Karisma married him only for money.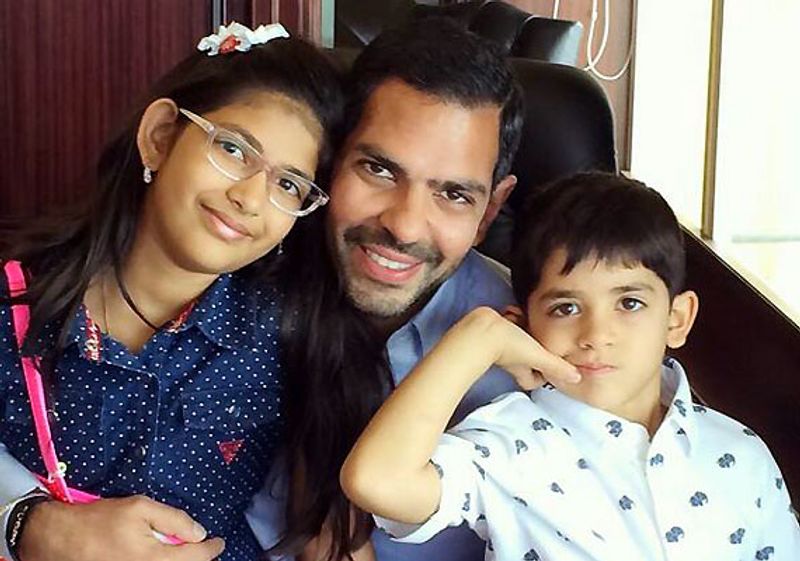 In her divorce plea, Karisma alleged that Sanjay would abuse her physically, and had even asked his mother to slap her once.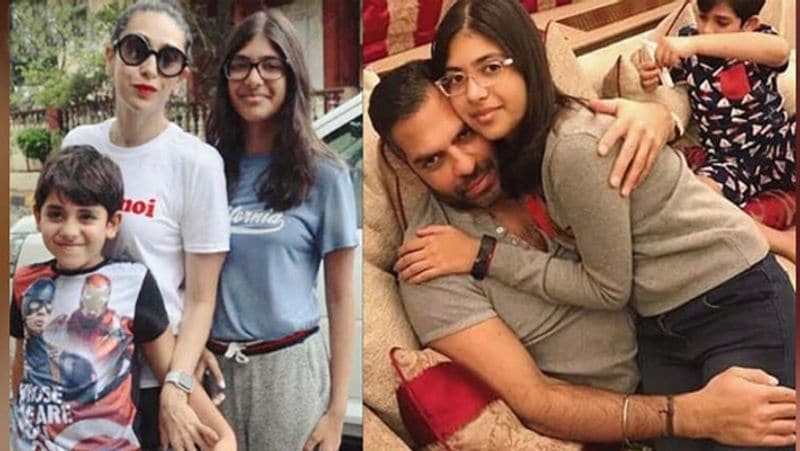 In one of her complaints, Karisma had written, "Even before our wedding, his father made my mother cry and I immediately said that if his family could behave in this manner with a woman, the family could do anything in the future and I made up my mind to call off the wedding. Sadly, better sense did not prevail, and I was again fraudulently convinced by Sanjay and his family that the incident was a one-off."