Karisma Kapoor is a star, all thanks to Juhi Chawla; interesting right? Read this
Juhi Chawla once says she made Karisma Kapoor a star; after she rejected Dil To Pagal Hai and Raja Hindustani the films went straight to Kapoor.
Ex-Miss India Juhi Chawla was one of the popular actresses in the 90s and dominated the Hindi film industry. During that era, she was at the peak of her career that she was getting many awesome projects.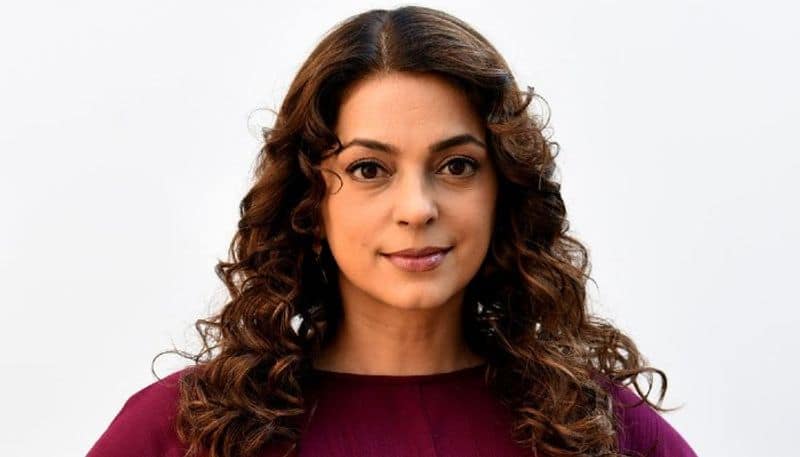 Juhi was also given the part to pay in films like Dil To Pagal Hai and Raja Hindustani, which she passed on, and later it became superhit. As she rejected the film, Karisma Kapoor got the parts and because a star.
In an interview with Rajeev Masand Juhi talked about her work and more, "I became pig-headed. I suddenly thought the industry will stop if I don't work. I got some amazing chances to work in films, but my ego came in the way. I didn't do some films, which I could have done, which may have been harder work and more competitive. I just didn't do them because I wanted the easy stuff and I wanted to work with people I was comfortable with. I didn't break barriers."
Juhi also revealed that she rejected films like Dil To Pagal Hai and Raja Hindustani, which went into Karisma Kapoor, and she bagged National Award for her performance. She joked that by refusing such blockbusters she "made stars out of everybody else."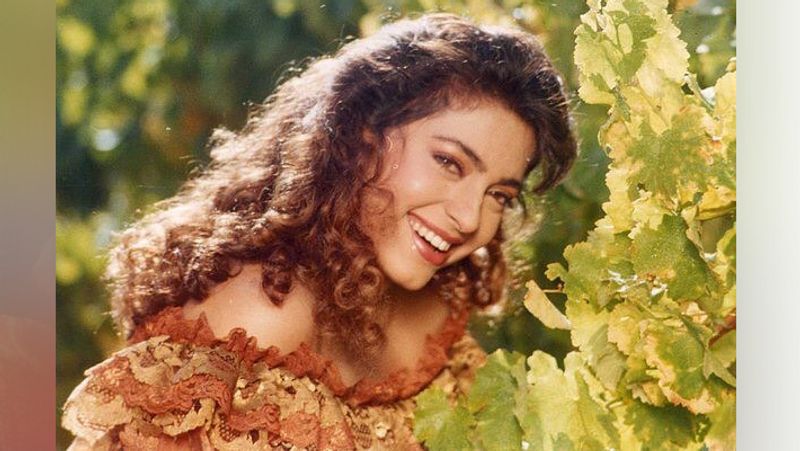 When Juhi was asked how Dil To Pagal Hai and Raja Hindustani shot Karisma to enormous stardom, she again joked, "Absolutely. I am responsible for her stardom."