Kareena Kapoor's bedroom habits, secrets reveals by Saif Ali Khan; also talks about her striped pyjamas
Saif Ali Khan shared wife Kareena Kapoor's bedroom secrets and how she got dressed to go to sleep at night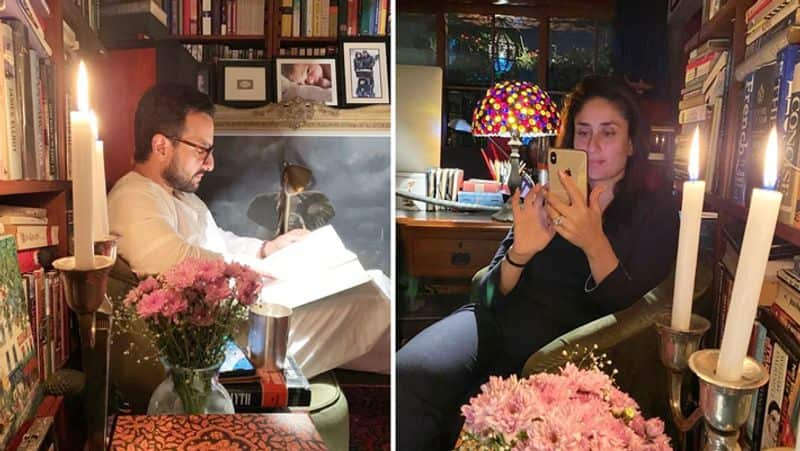 In one of the old episodes of Karan Johar's Koffee With Karan, the guests were Saif Ali Khan and Kareena Kapoor, and we saw a different spark between them.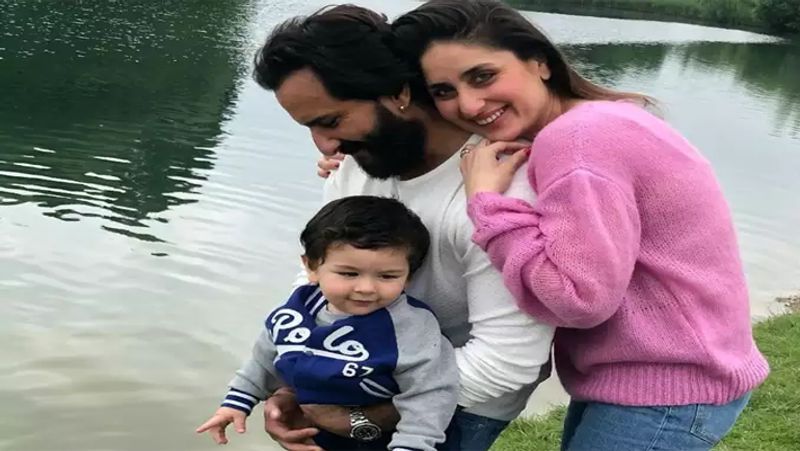 Soon they will the news came in that Kareena and Saif are expecting their second child. It is reported that Taimur will become a big brother by next week. According to the latest reports published in BollywoodLife.com, the couple is gearing up for their baby number 2.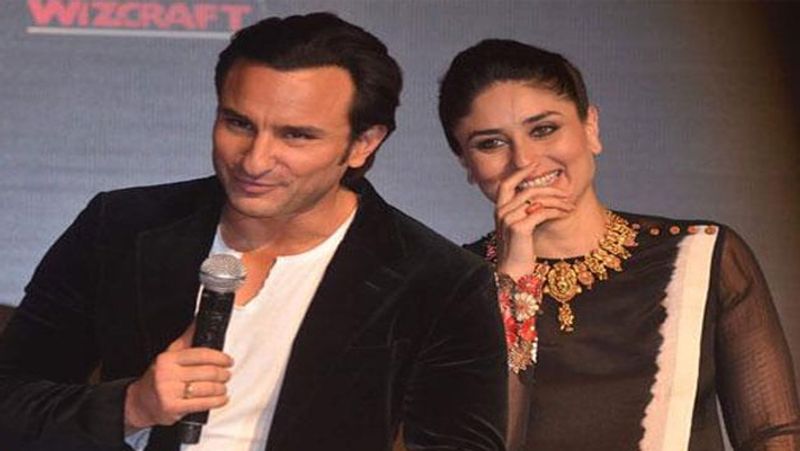 Both Kareena and Saif have wrapped up her work commitments so that they can have some quality time with their baby. Bebo is currently decorating her baby's room and has got a crib for the baby.
Coming back to Saif's old interview, Khan said, "Of course, I am. But, at night, normally what I see is not what you see or anyone else sees."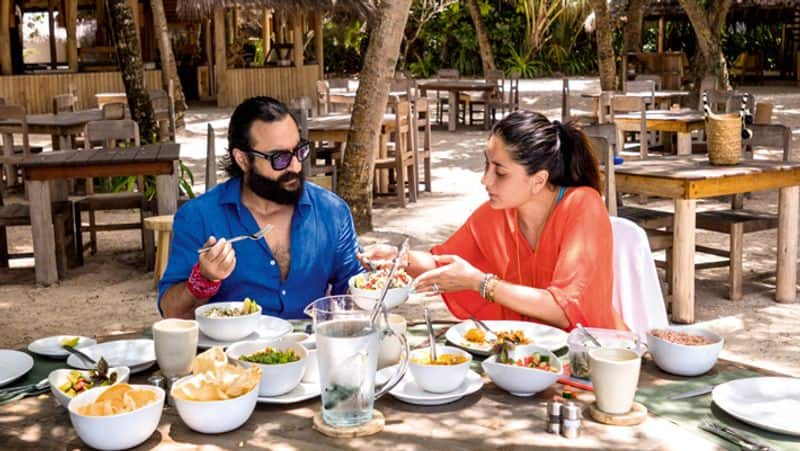 When Karan prodded him to divulge further, Saif said, "Imagine some striped pyjamas that kind of finish here (pointing to the knees) and an old t-shirt and a ponytail. And, still stunning though."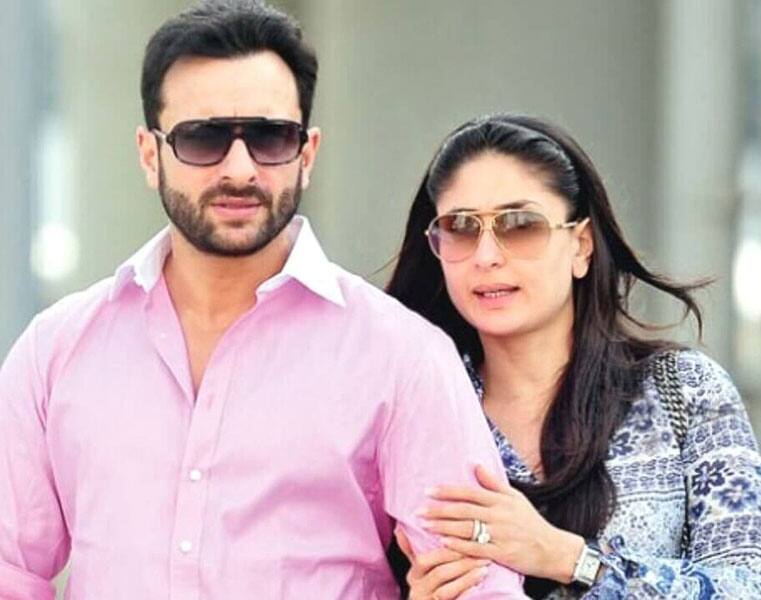 Saif also spoke about his wife's bedroom routines before going off to sleep. He said, "She looks at herself in the mirror at crucial moments. And she smiles at herself which I have never seen before. So I was surprised. The first time we were stepping out together, she stopped and she smiled. So I said 'what are you doing?' and she said, 'people are going to see me smiling, so I just wanted to see.."
Saif also talked about how to keep the spark and freshness in a marriage he said, "If you keep doing something different in your life, then there remains freshness. So that when you meet at the end of the day, something happens. Continually doing the same things makes marriage boring. At the same time, I feel that it should not take too much pressure to maintain this spark. You cannot always maintain your charm."