Kareena Kapoor reveals her girl gang's WhatsApp chat, here's some interesting details
First Published 10, Nov 2020, 1:30 PM
Kareena Kapoor revealed what goes inside the WhatsApp group chat with her girl gang, read on.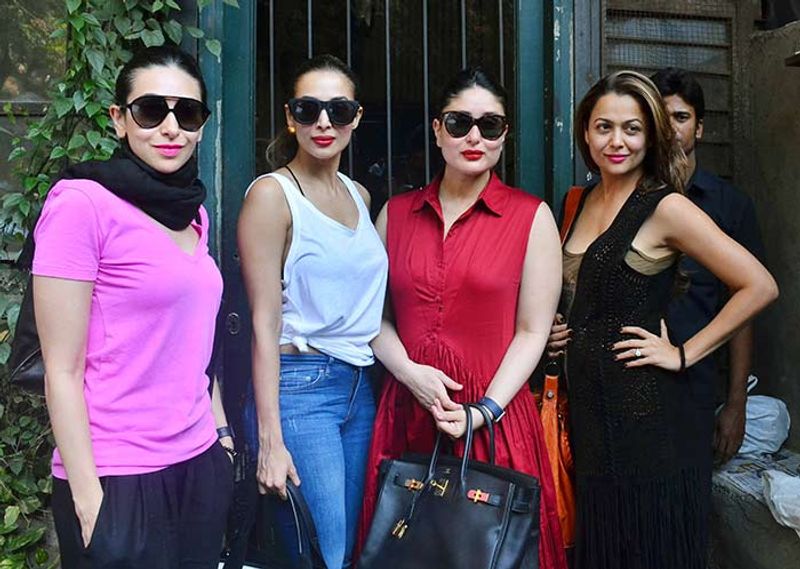 We all have that group of friends with whom we can talk and gossip endlessly, and we all have a WhatsApp group chat together. And, when our favourite stars share their personal lives with us, who doesn't like it? Here's know what goes inside Kareena Kapoor's girl gang's WhatsApp group.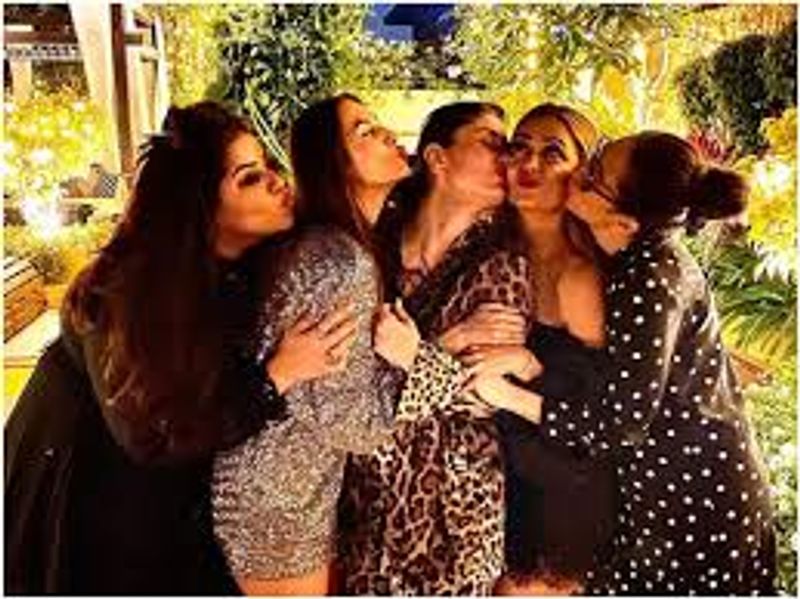 'Kapoor and Arora' gang is known as 'Guts tribe' of Bollywood. The girl gang includes Karisma Kapoor, Kareena Kapoor, Malaika Arora and Amrita Arora and Mallika Bhatt.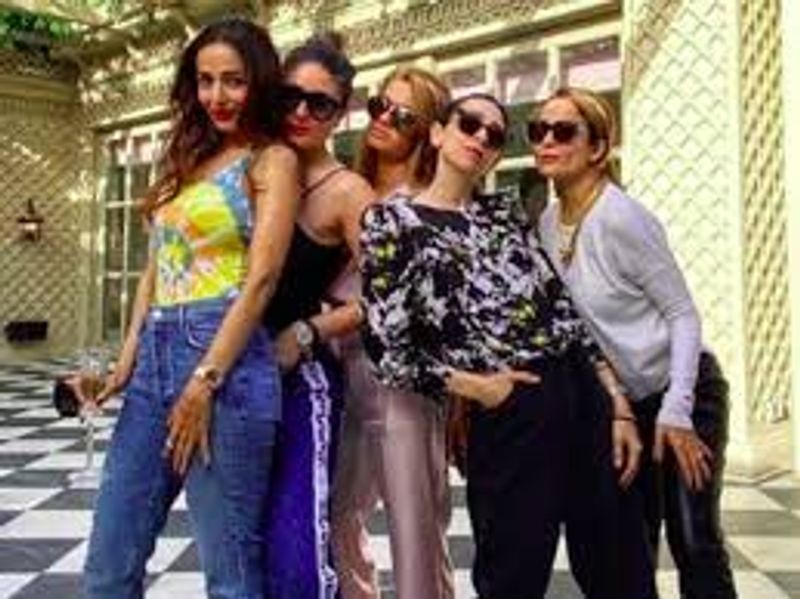 These five girls make the unique Guts tribe, and they have been together for a very long time now. Sometimes, Karan Johar also joins them.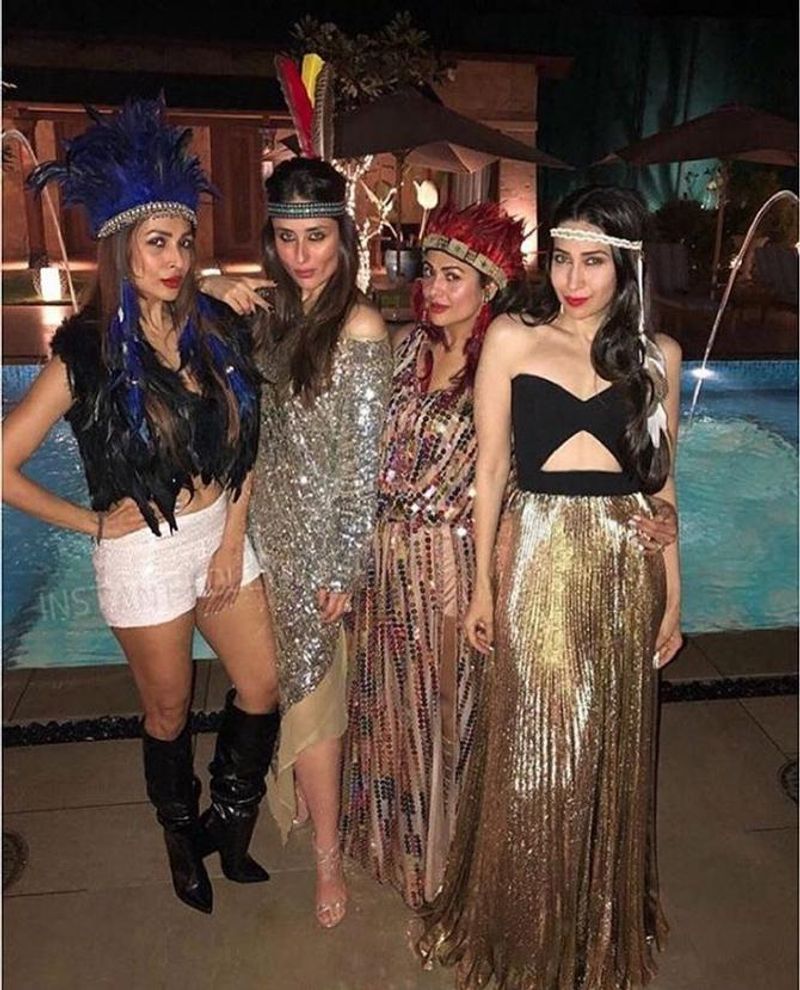 In the Karan Johar talk show, Kareena Kapoor had revealed about their WhatsApp group chat called 'Guts' where they talk about anything and everything.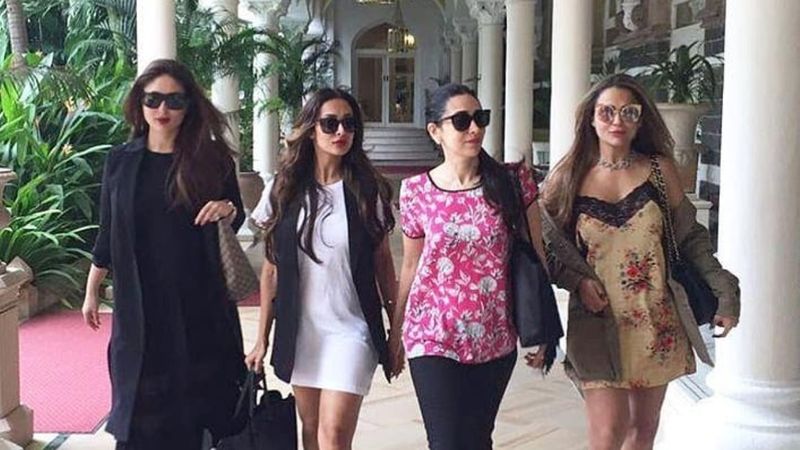 Their gossip goes around like "X had the guts to do this", "Y had the guts to wear that," and "Z had the guts to say that".