Kangana Ranaut to Sunny Leone: 8 Bollywood actresses who were asked to sleep with directors, producers
Gaining entry into Bollywood is not an easy task. Many have to struggle hard to gain popularity in B-town. Woman actors are asked to make a lot of compromises.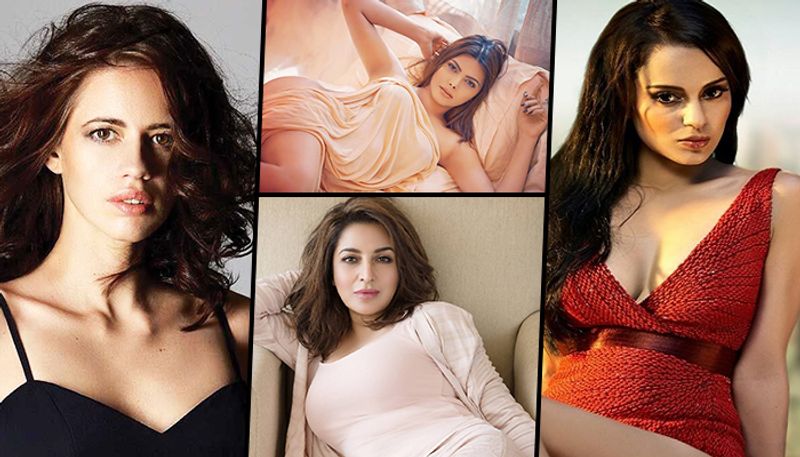 Some work hard to get a peaceful sleep. However, some actresses are forced to sleep with others to earn name and fame. Here is a list of 8 actresses who were asked to sleep with directors and producers to get an opportunity.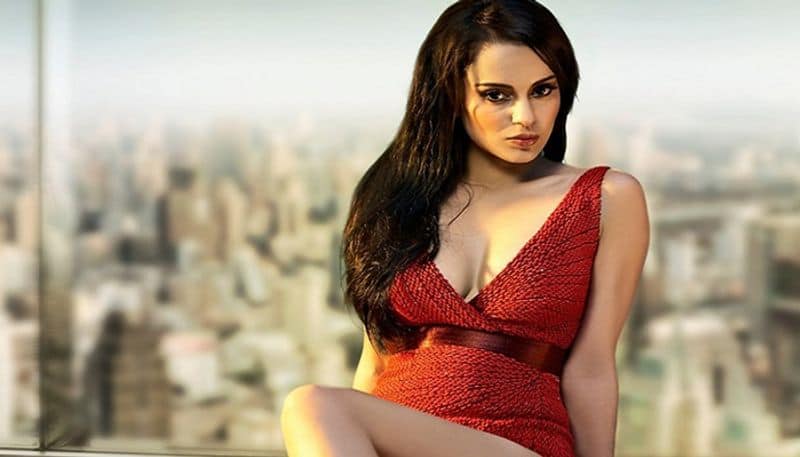 Kangana Ranaut
Kangana never shies away from speaking her mind. As per a report, the actress revealed that she was asked to sleep with a director in her struggling days.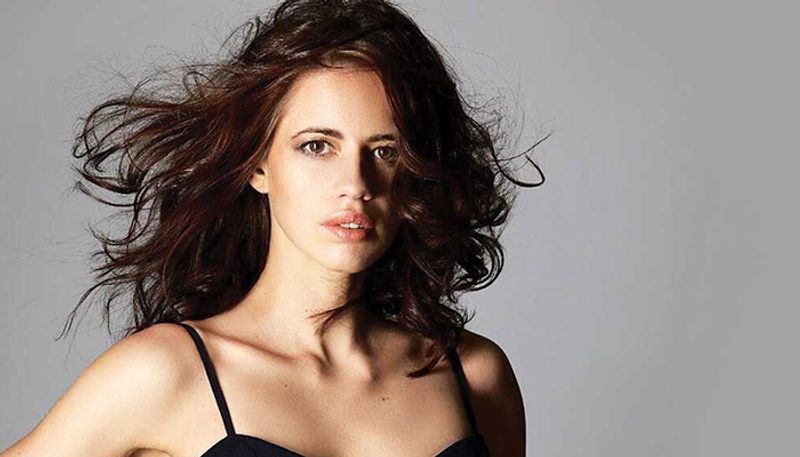 Kalki Koechlin
Kalki is one of the skilled actresses in Bollywood. In an interview with a leading portal, Kalki spoke about the casting couch and said that a producer once invited her out on a date. However, she refused to go as she was currently seeing someone. Later, she never received a call from the production house for the role.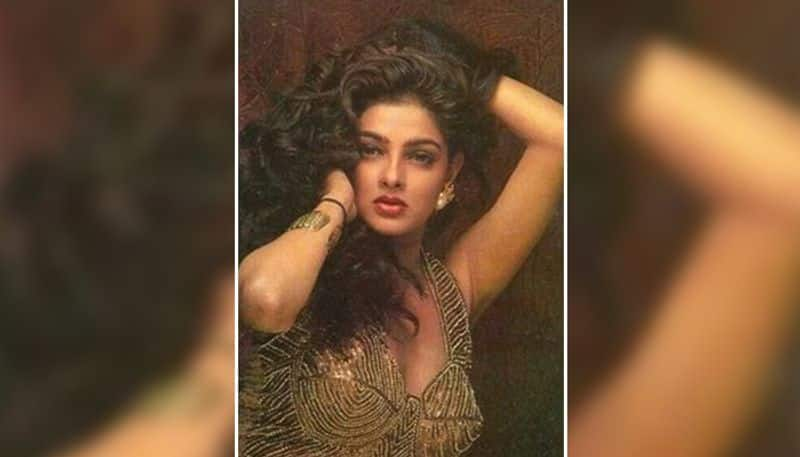 Mamta Kulkarni
One of the boldest actresses of the 1990s, Mamta Kulkarni, accused Rajkumar Santoshi, that the director offered her sex during the shoot of the film China Gate, and when she did not accept, he shortened her role in the movie.
Surveen Chawla
The Hate Story 2 actress made a shocking revelation. According to reports, the actress who started her Bollywood career was asked for sexual favours by a South Film director. Surveen Chawla said that a casting agent had asked her to spend some time with the director so he could give her clarity on the role in the movie. However, the actress promptly refused to compromise.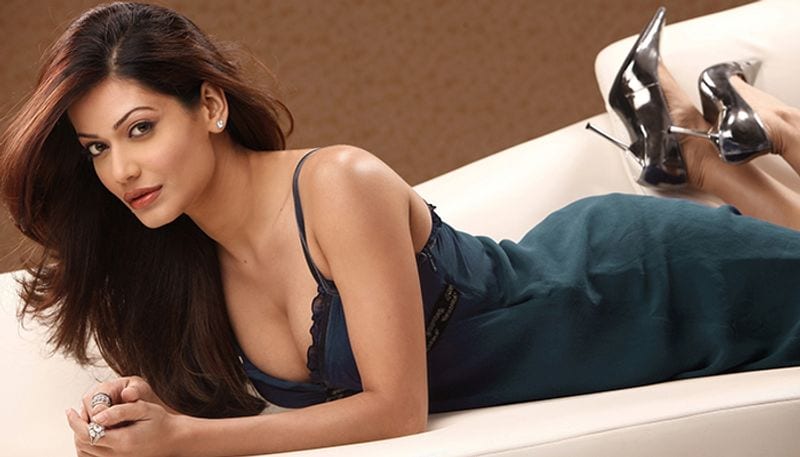 Payal Rohatgi
This is one of the controversial scandals of Bollywood. Yes, in 2011, Payal Rohatgi had accused director Dibakar Banerjee of sexual misbehaviour. While the #MeToo movement gained momentum in India, Payal again raised the issue and stated that she was expecting action against him.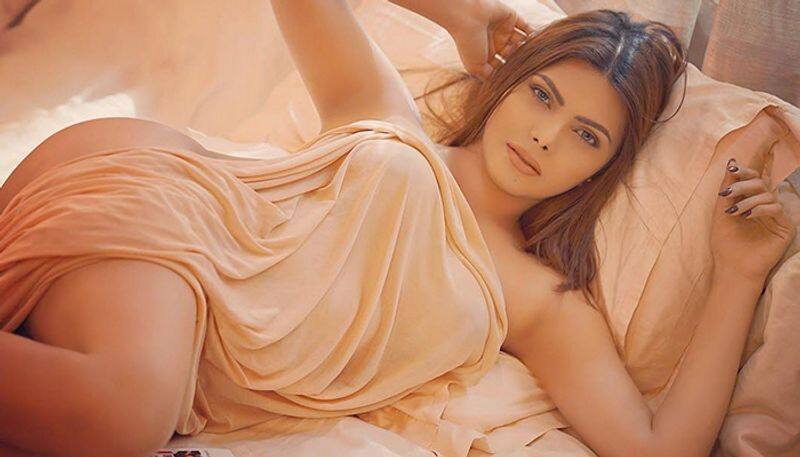 Sherlyn Chopra
Actress Sherlyn Chopra once revealed that 'Dinner' is the code word for sexual favours in Bollywood. Sometimes she used to think why directors and producers have been inviting her for dinners in the offices. But, after a couple of invitations, she realised what their hidden intentions were.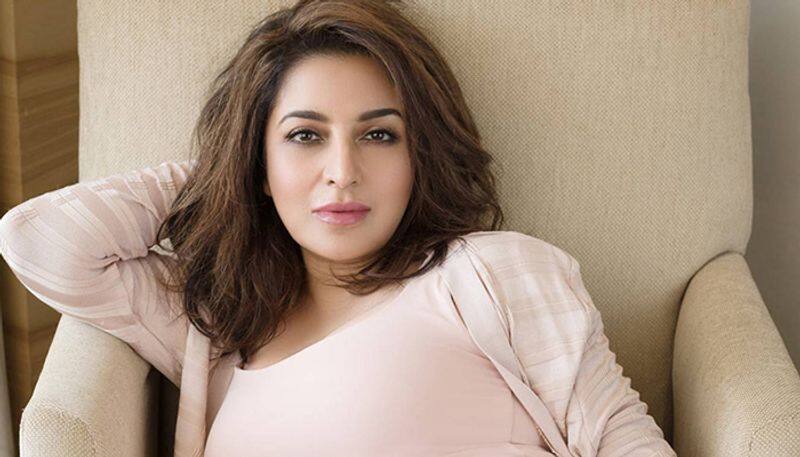 Tisca Chopra
Taare Zameen Par and Firaaq fame actress admitted that, during her struggling days in Bollywood, she also faced a similar situation. As per a report, Tisca Chopra said that this is a reality in Bollywood. It is like a secret agreement between actresses and producers, which nobody wants to talk about.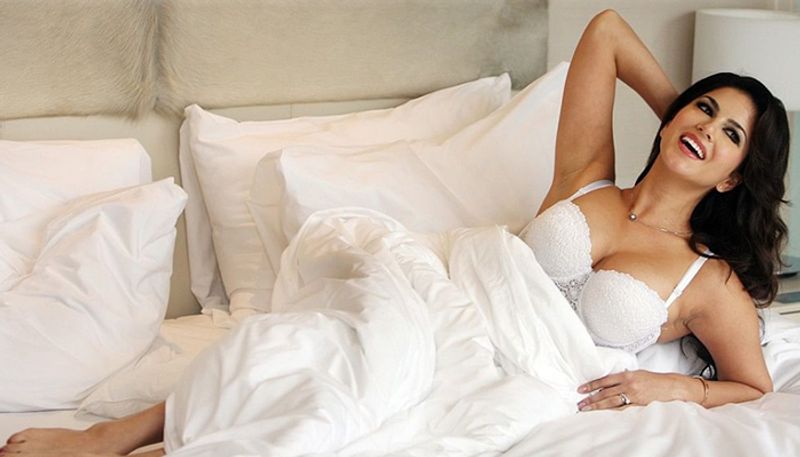 Sunny Leone
Actress Sunny Leone used to work in the porn movie industry. While some may think she would be open towards sexual proposals, the reality is different. According to reports, a Bollywood filmmaker once approached Sunny's husband, Daniel Weber with a porn film offer in which the filmmaker wanted to star with Sunny. However, Sunny's husband, Daniel Weber, asked the producer to get the idea out of his head.