Kangana Ranaut once offered ex-lover Adhyayan Suman cocaine, did Hash regularly reveals ex-boyfriend
Shekhar Suman's son actor Adhyayan Suman once opened up on his abusive relationship with Kangana Ranaut, and revealed some shocking details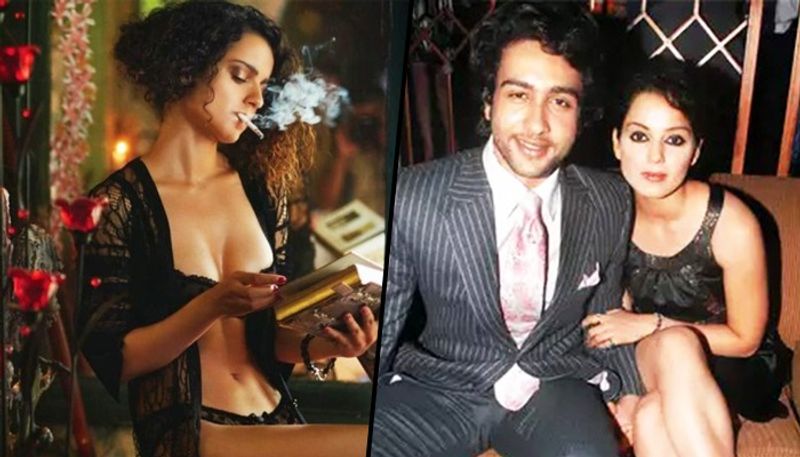 Kangana Ranaut has been grabbing headlines and creating a lot of noise on issues related to the Sushant Singh Rajput death case. A few days ago, she was seen hammering away, levelling accusations against Rhea Chakraborty over her controversial tell-all interview with India Today's Rajdeep Sardesai.

Kangana shared information about Bollywood's addiction to cocaine and other drugs. In a series of tweets, the actress spoke about how many A-listers would be behind bars if investigated. Kangana further urged Ranbir Kapoor, Ranveer Singh, Vicky, Ayan Mukerji and others to give their blood samples and prove the Bollywood drug abuse theory wrong.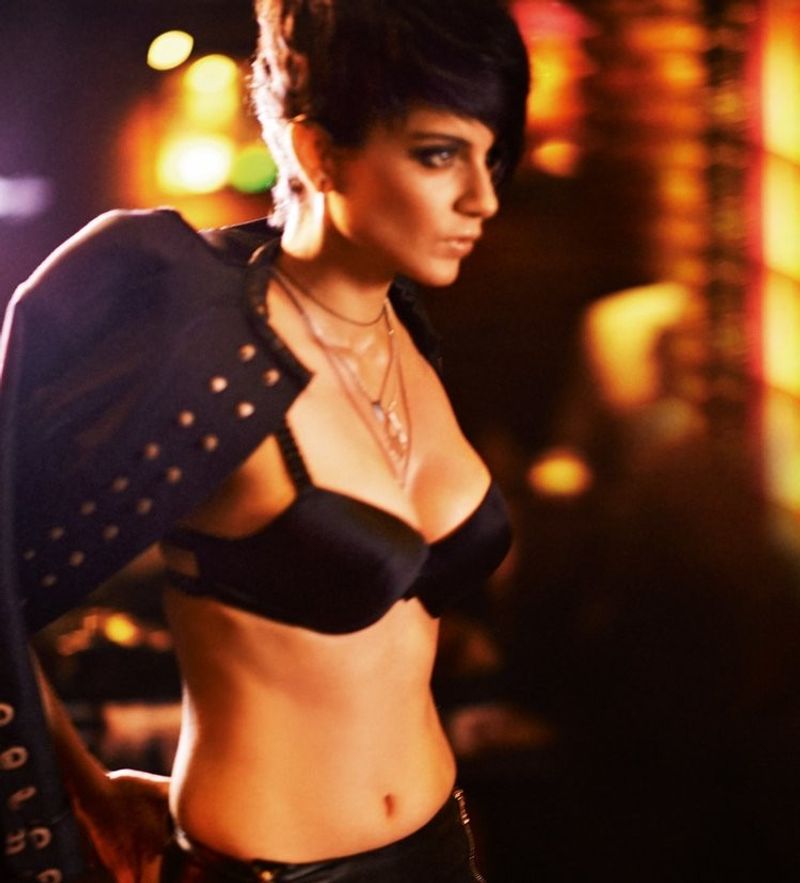 Taking to Twitter, Kangana wrote, "I request Ranveer Singh, Ranbir Kapoor, Ayan Mukerji, Vicky Kaushik to give their blood samples for drug test, there are rumours that they are cocaine addicts, I want them to bust these rumours, these young men can inspire millions if they present clean samples @PMOIndia" she stated, tagging the PMO on Twitter.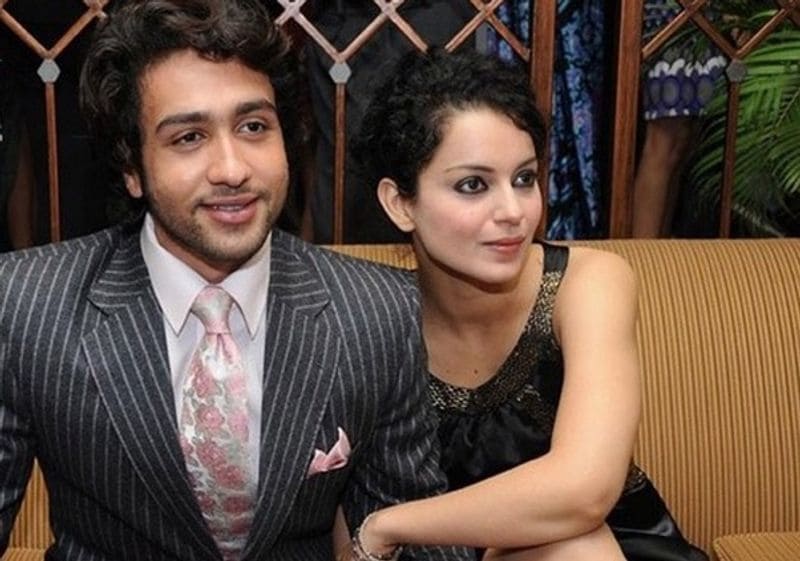 She further tweeted, "If narcotics Control Bureau enters Bullywood, many A-listers will be behind bars, if blood tests are conducted many shocking revelations will happen. Hope @PMOIndia under swatchh Bharat mission cleanses the gutter called Bullywood"

But was Kangana Ranaut involved in doing drugs herself? It was her former boyfriend Adhyayan Suman who had made these severe allegations against the queen of Bollywood.

He claimed that Kangana, who is now taking down almost all Bollywood celebs, used to consume hash daily herself. Not only that, she allegedly also offered him to do cocaine with her. In an interview with Bollywood Hungama, Adhyayan Suman had said, "I did hash with Kangana Ranaut 4-5 times. Yes, she asked me to take cocaine." He further added, "I said no, I don't want to do it. I didn't see her doing cocaine regularly, but she did have hash regularly."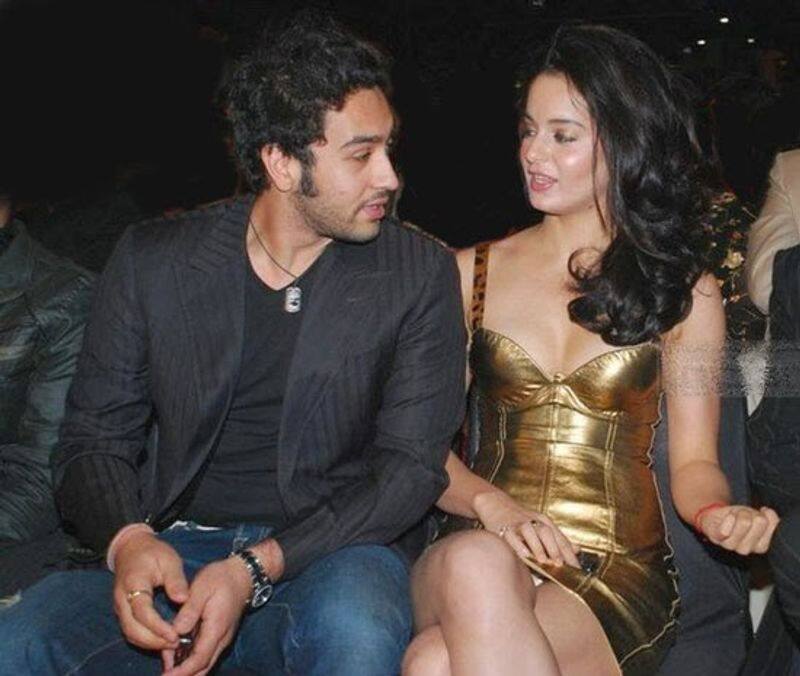 When the journalist questioned him what if Kangana refutes all of these claims? To this, Suman said, "Fair enough. She would anyways refute it. She will not accept it. If her conscience is clear, she should accept what I'm saying. If not, she can counter it, and this can go on."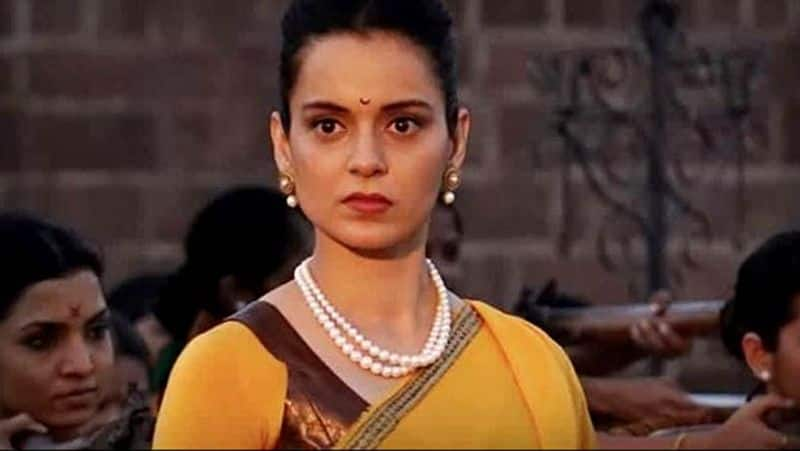 For the unversed, Kangana Ranaut and Adhyayan Suman were dating during the shooting of their film Raaz: The Mystery Continues in 2009. Later, they separated, and it was an ugly break-up which included allegations of black magic, physical abuse and a lot more.