Is that Kareena Kapoor or Bengali actress Subhashree Ganguly's son Yuvaan? (Check out)
Bengali actress Subhashree Ganguly and filmmaker Raj Chakraborty's son Yuvaan has become too famous over the Internet. Wondering why? Read this.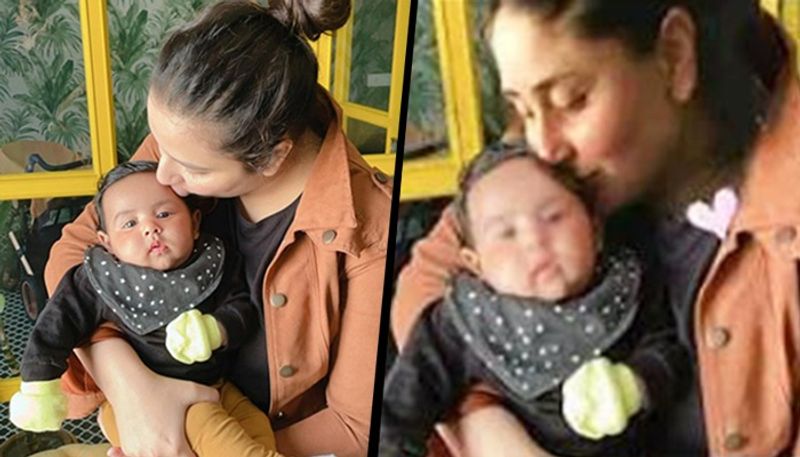 A month ago, when Virat Kohli and Anushka Sharma welcomed their baby girl, a picture where Virat is holding Raj's son Yuvaan gone viral; now it's time for mom Subhasree.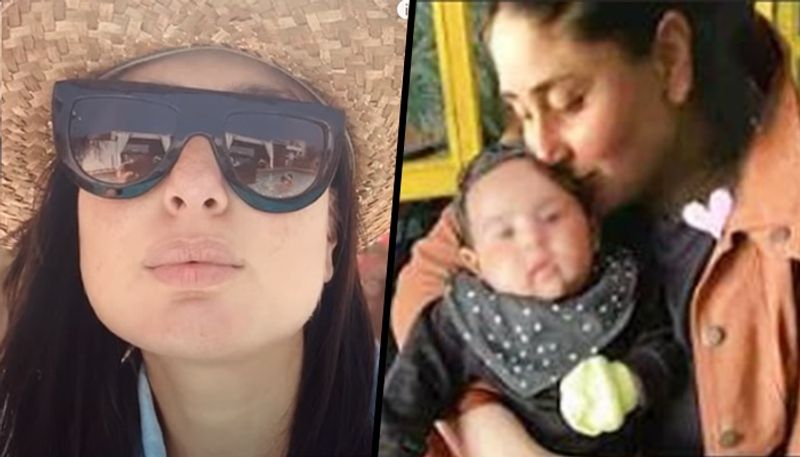 After Kareena Kapoor delivered her second child, her fan followers went crazy to get a sneak peek of the baby. Now, that youtube channel that morphed Raj's face with Virat did the same thing with Subhashree's face.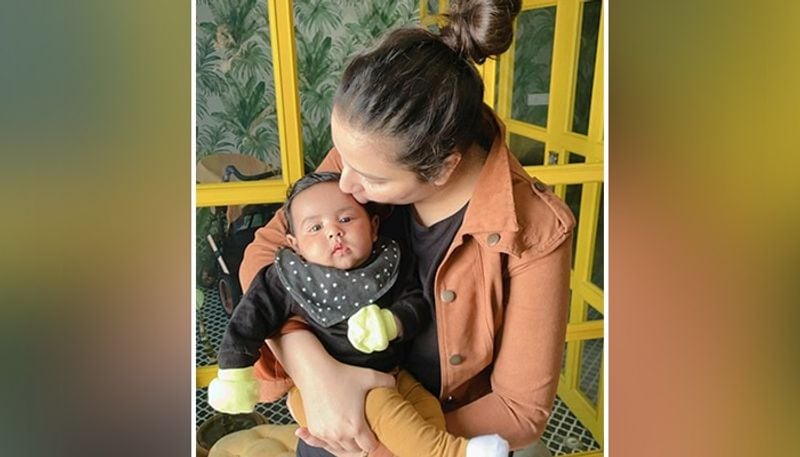 This time, a youtube channel named Bollywood City morphed Subhashree's face with Kareena Kapoor, and she is seen holding Yuvaan.
Filmmaker and father Raj said, "To what extent can these content creators go? It seems anything can be done through photoshop. As a father, it is heartening to see that my son Yuvaan is so popular. Just after he was born, there was a fan page created in his name on social media. On a lighter note, Kareena is one of my favourite actresses, so it is lovely to see Yuvaan in his arms though through a fake picture."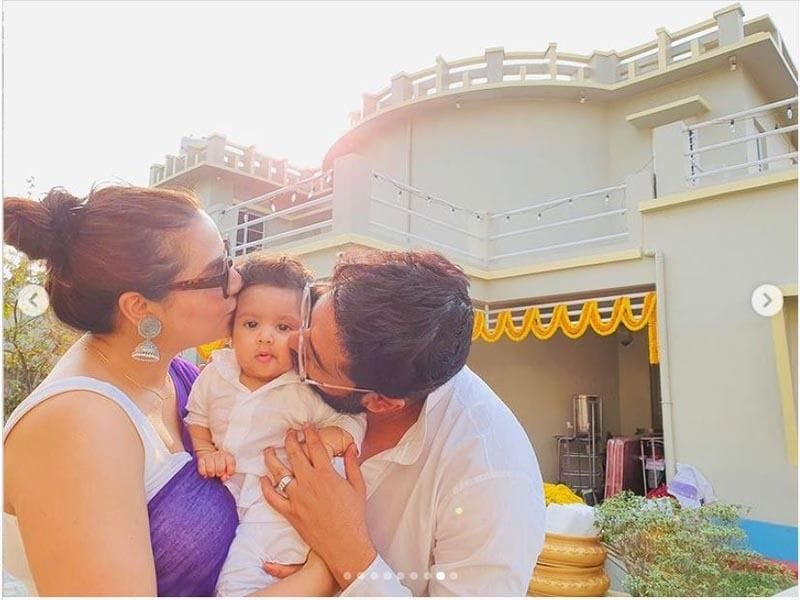 While mom Subhashree said, "OH MY GOD! AGAIN?? NO HE IS MY SON GUYS (sic)."