Is Aishwarya Rai richer than Abhishek Bachchan? Check out her net worth, properties around the world
Aishwarya Rai has everything from expensive, luxurious houses to posh cars to valuable jewellery pieces and more. On her 48th birthday, let us look into her shocking net worth.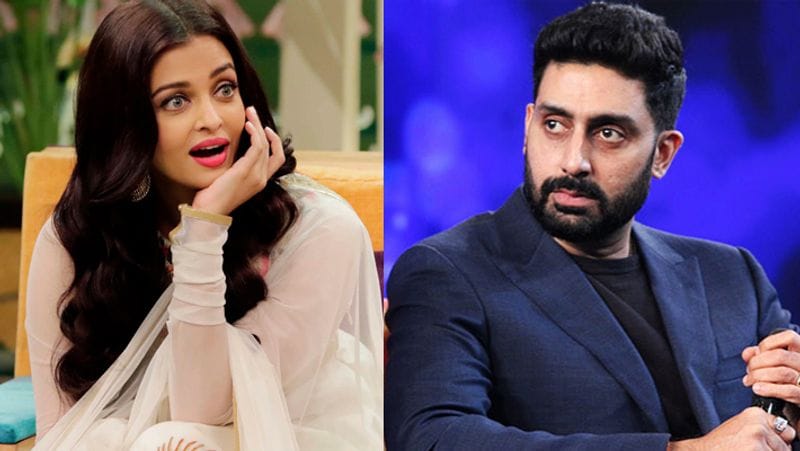 Today, Bollywood actress Aishwarya Rai turns a year older. The 48-years old is one of the most popular and successful actresses in India. She is also very popular in Hollywood, did a few films with big stars.
Aishwarya has a villa in Sanctuary Falls, Dubai, worth Rs 15.6 crore. The stylish property is located at the heart of the city. She also owns a plush apartment in Bandra, Mumbai, worth Rs 30 crores. The apartment has five bedrooms and French windows to complete the look.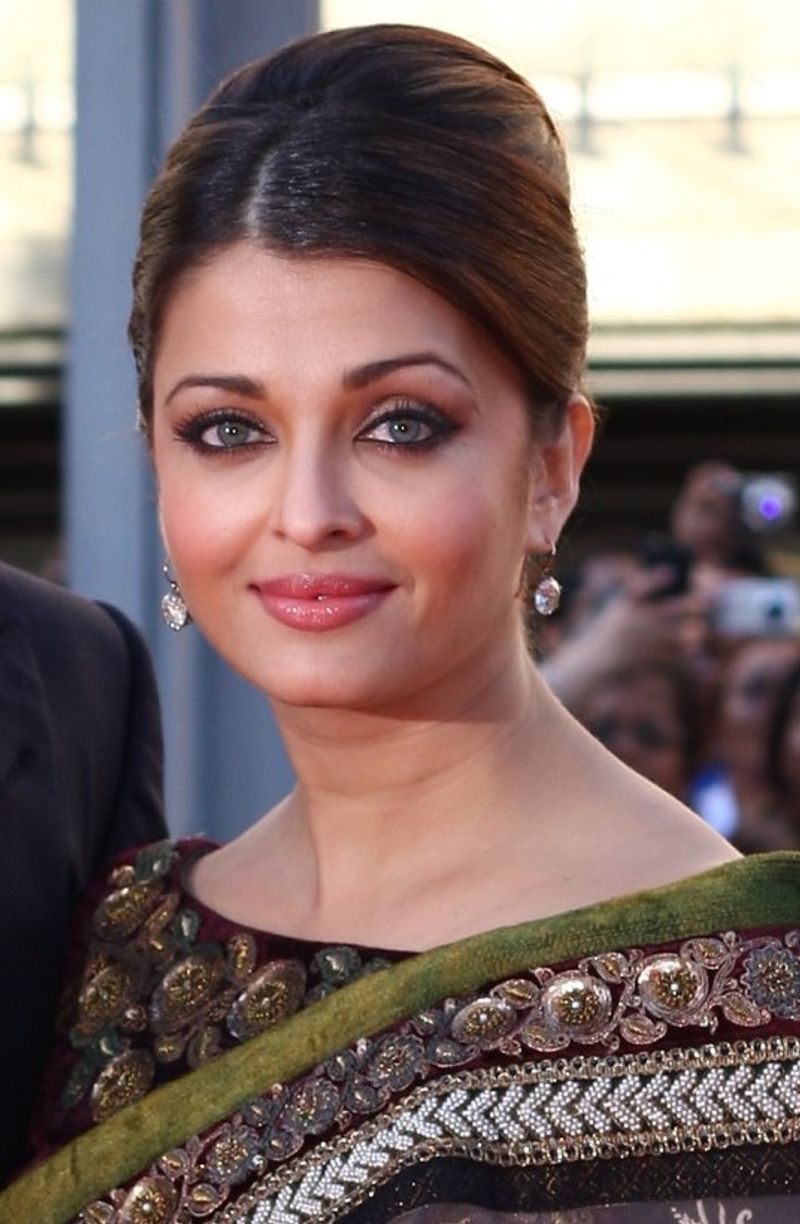 In four wheels, the actress has Bentley CGT, which is of 3.12 Crores, Mercedes Benz S500 of Rs 2.35 crore, Audi 8L (1.12 Crores) and a few luxury cars parked in her garage. It is said that Aishwarya loves cars
Aishwarya Rai's wedding saree was worth Rs 75 lakh, and a wedding ring is a 53-carat solitaire diamond ring worth Rs 50 lakh. This is just the peak of the iceberg; she owns many such saree and jewellery. Talking about her wedding saree, it was made by Neeta Lulla and had dozens of Swarovski crystals, real gold thread work.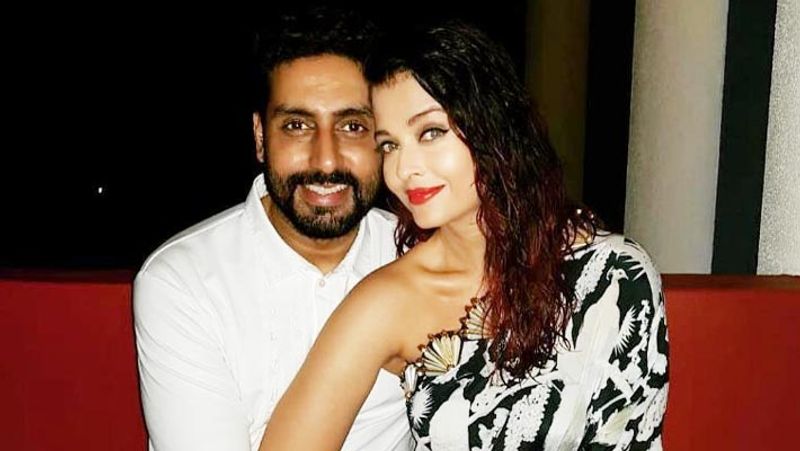 In 2009, Forbes listed Aishwarya Rai on 387 ranks out of 1,411 actors on their list of the most bankable stars in Hollywood.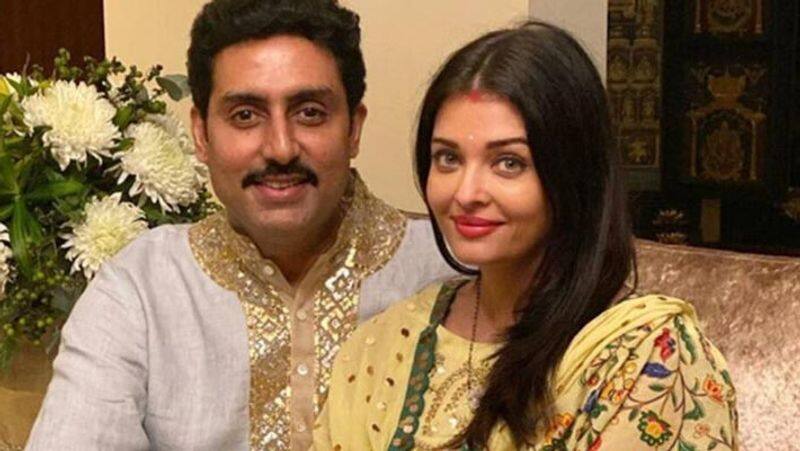 Now coming to her husband, Abhishek Bachchan, he reportedly has a net worth of $28 Million, Rs. 203 Crore. He earns an estimated salary of Rs 24 Crore Per Year.