Hrithik Roshan-Sussanne Khan to Malaika Arora-Arbaaz Khan: 7 celebrity divorces that broke fan's hearts
First Published 10, Nov 2020, 12:18 PM
Let's take a look at 7 celebrity divorces that shook the fans, read on.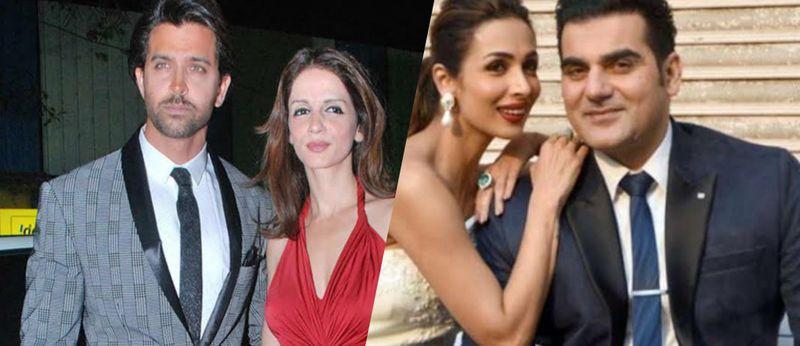 Bollywood celebrities are often looked upto as an inspiration for many things. Being public figures people follow their ideology, looks, personality and also their principles in life. Apart from the wholsomeness they serve, their love and married life is always a hot topic of disscussion. Celebrity couples are regarded as couple goals, but not every story has a happy ending, here we look at 5 Bollywood celebrities divorces that broke our hearts.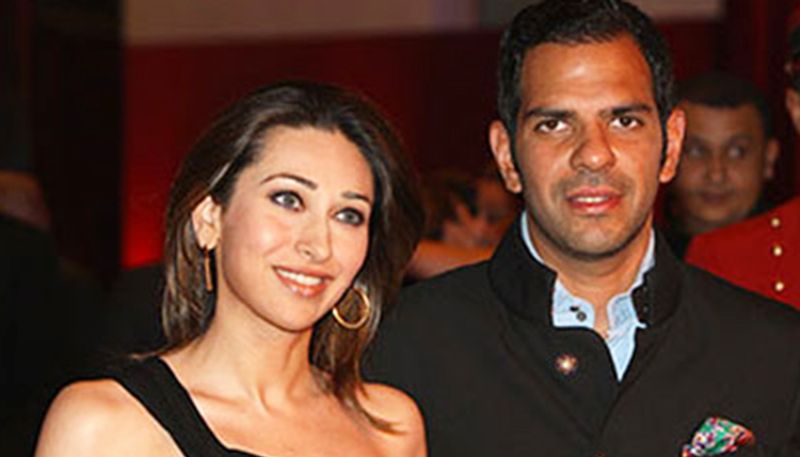 Karisma Kapoor and Sanjay Kapur:
According to the reports, they were always a victim of negative remarks from the people, nobody really understood their relationship. When they decided to call it off, it came as no surprise but was definately heartbreaking after 11 years of marriage. The couple has a daughter and a son. They got divorced in 2016.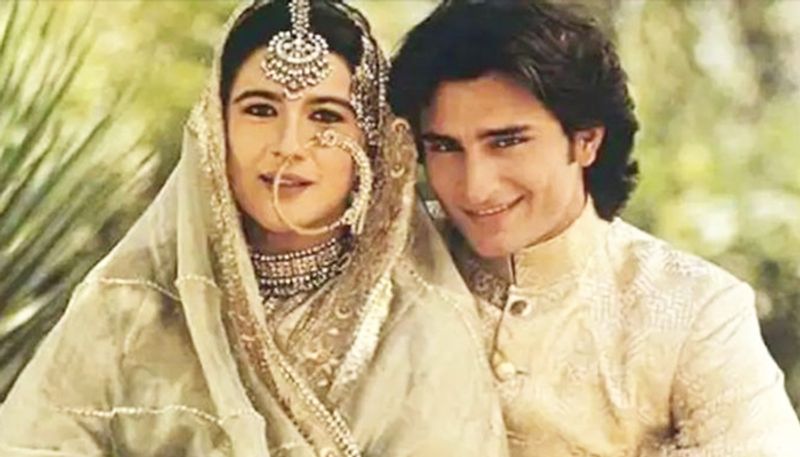 Saif Ali Khan and Amrita Singh
Actor Saif Ali Khan and Amrita Singh had a lavish wedding and stayed united for 13 long years. But, after the divorce, 'Chote Nawab' had to pay a hefty amount as alimony, which was never revealed, but it is believed that almost half his wealth was finalised.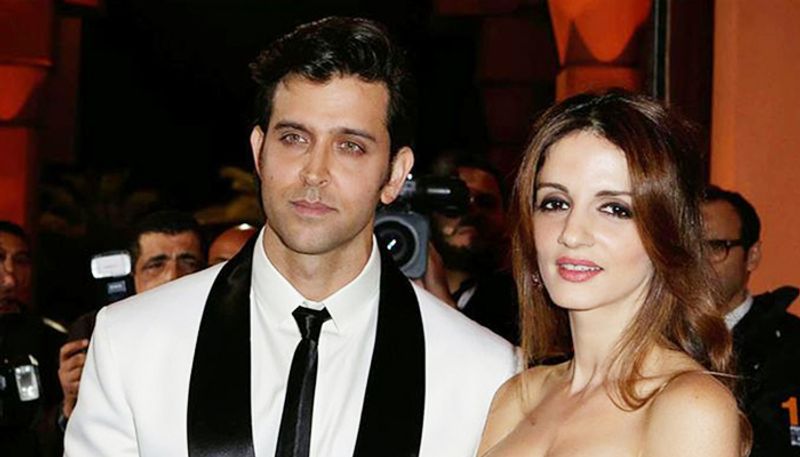 Hrithik Roshan and Sussanne Khan
Their love story ended up in divorce when actor Hrithik Roshan and Sussanne Khan announced their split. The rumours hinting at a break-up in their relationship started when Hrithik's movie, Kites, was released. For a long time, the couple said that all is well between them, but they finally accepted that something was wrong. Finally, they separated in 2014, and the alimony that Sussanne demanded was a grand sum of Rs 400 crore. Even though Hrithik denied this on Twitter, rumours emerged that he paid her Rs 380 crore. Well, that is a considerable amount!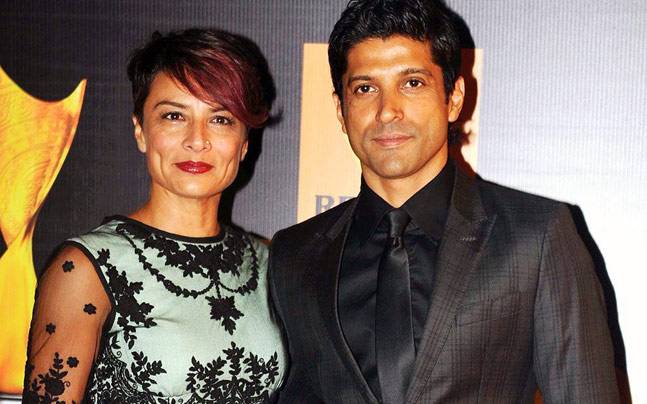 Adhuna Bhabani and Farhan Akhtar:
Director-turned-actor Farhan Akhtar was married to the famous hairstylist Adhuna Bhabani, who was six years older than him. The duo got married in the year 2000, and are blessed with two daughters. The two are now officially divorced. They filed for their divorce in 2016 after 15 years of togetherness.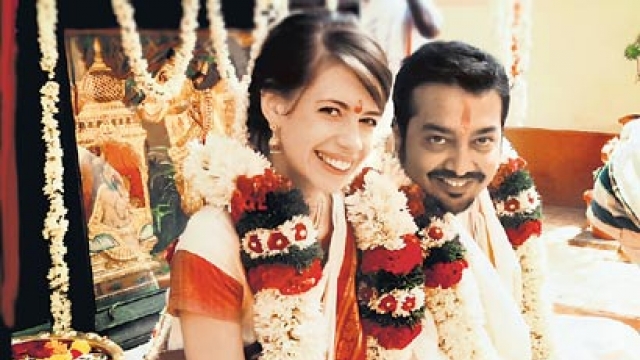 Kalki Koechlin and Anurag Kashyap:
The duo reportedly fell in love on the sets of Dev D in 2009 and got married in 2011. They had started living seperately before officially ending their marriage. They got divorced in 2015.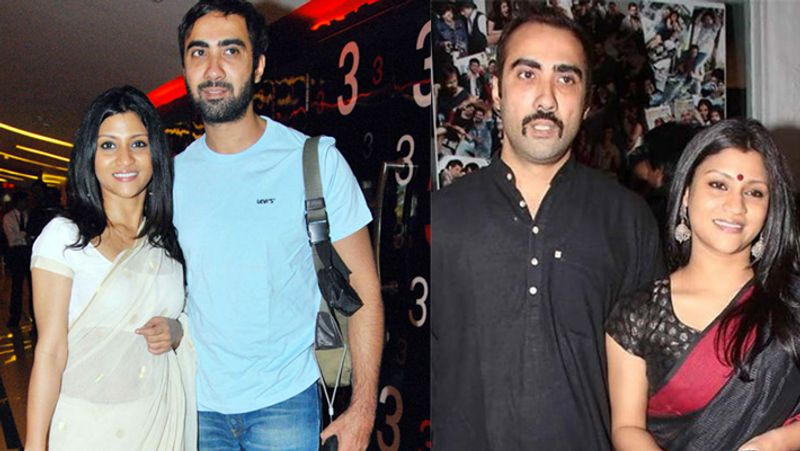 Konkona Sen Sharma and Ranvir Shorey
They duo tied the knot in September 2010 after dating for three years. They welcomed their baby boy Haroon in 2011. After 5 years they announced their decision to split up on social media.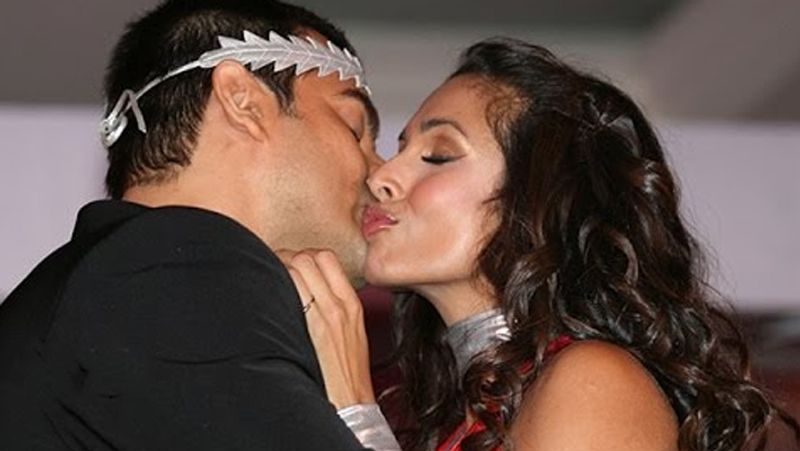 Malaika Arora and Arbaaz Khan
The couple was married for good 18 years before they called it off. They have a son named Arhaan, who was born in 2002. Although after years of togetherness their relationship hit a rough patch and it stunned the entire fan fraternity when they called their quit in 2016, followed by a divorce in 2017.