Honeymoon pictures of Nusrat Jahan, Yash Dasgupta enjoying snowfall in Kashmir
Bengali actress turned TMC MP Nusrat Jahan accompanied Yash Dasgupta to Kashmir; it is their first vacation after their wedding news came out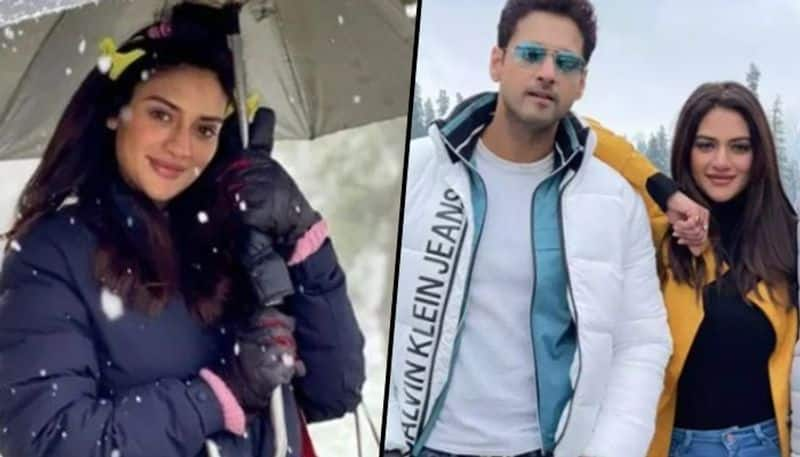 Bengali star and TMC MP Nusrat Jahan often makes it to national headlines because of her personal life. For the last few months, her relationship with actor Yash Dasgupta was in the limelight. Her surprise pregnancy became the talk of the town after parting ways with her ex-husband Nikhil Jain.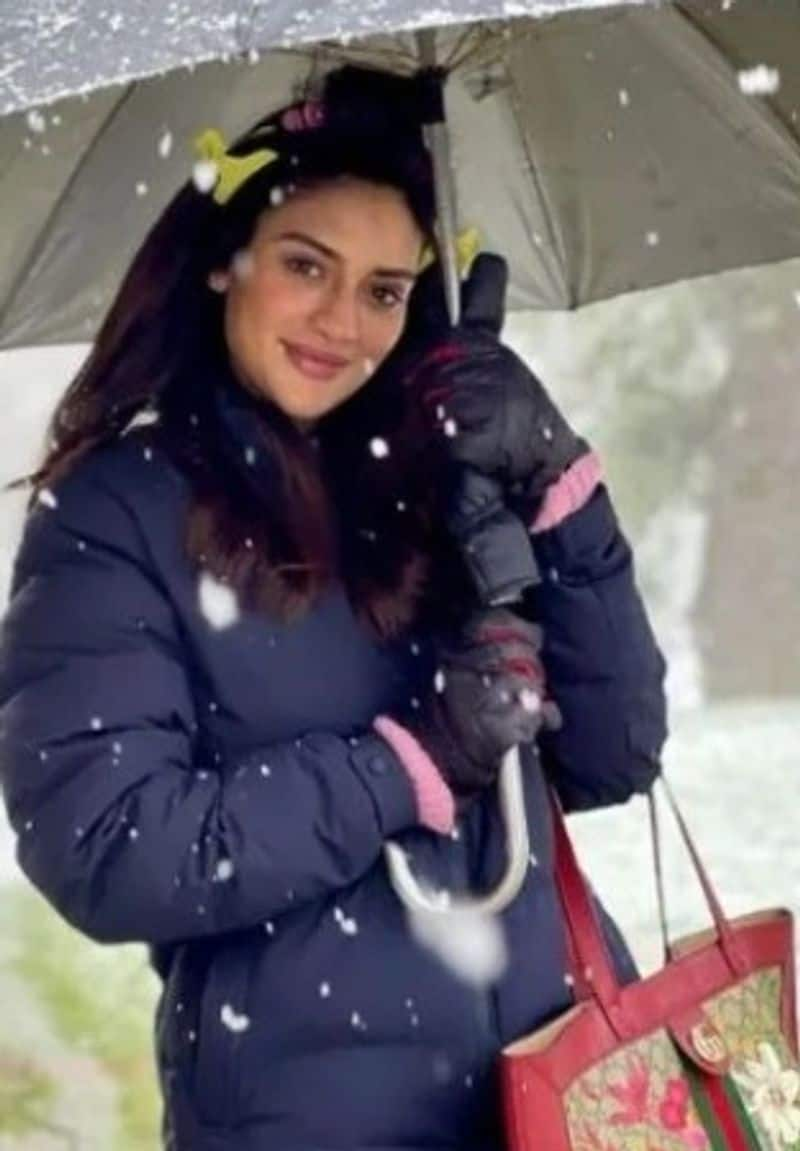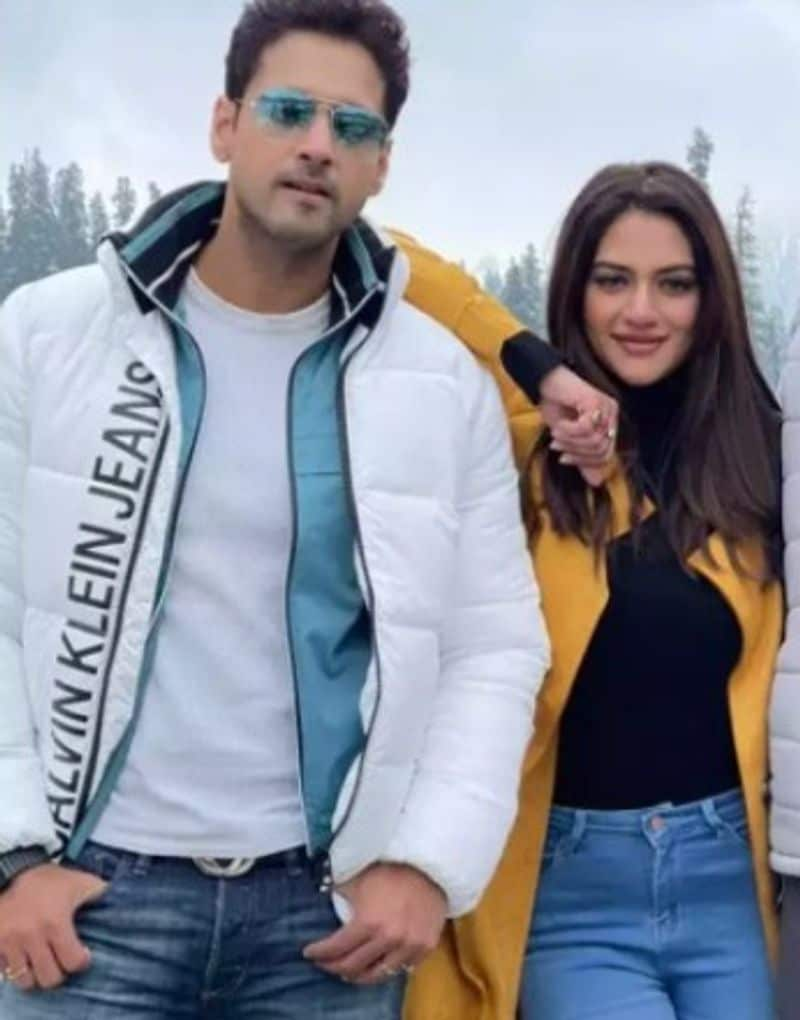 He wanted the baby, but he left the final decision to Nusrat (Because at the time, they were reportedly not married). Yash was also spotted leaving the hospital with the newborn and Nusrat after the delivery.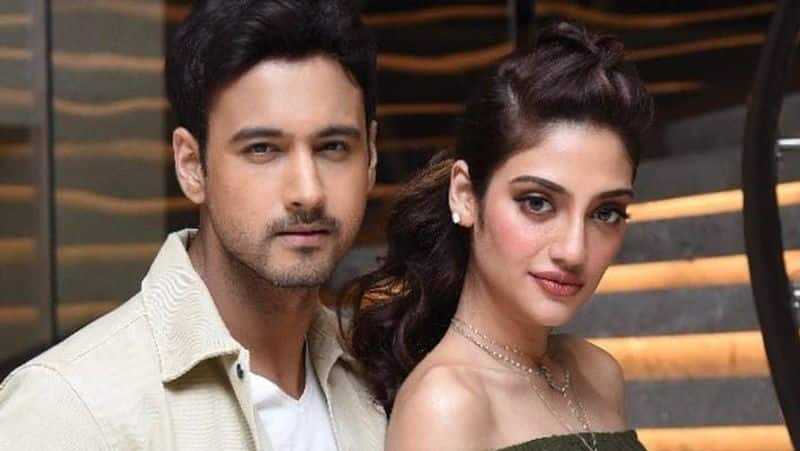 FYI: There was a mystery behind Nusrat's baby's father, but later Yash Dasgupta's name was on the child's birth certificate. A few weeks ago, Nusrat and Yash were seen posing for the Durga Puja photoshoot and they looked perfect.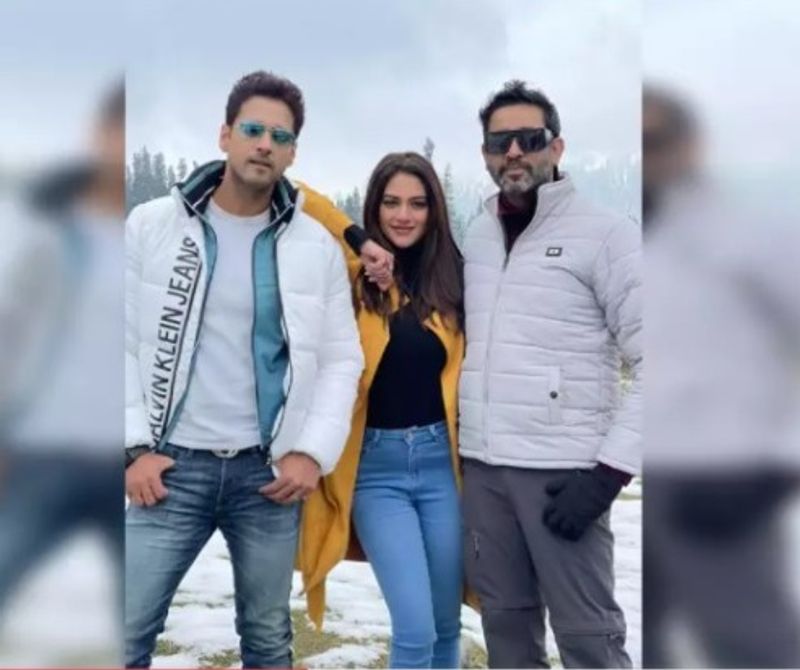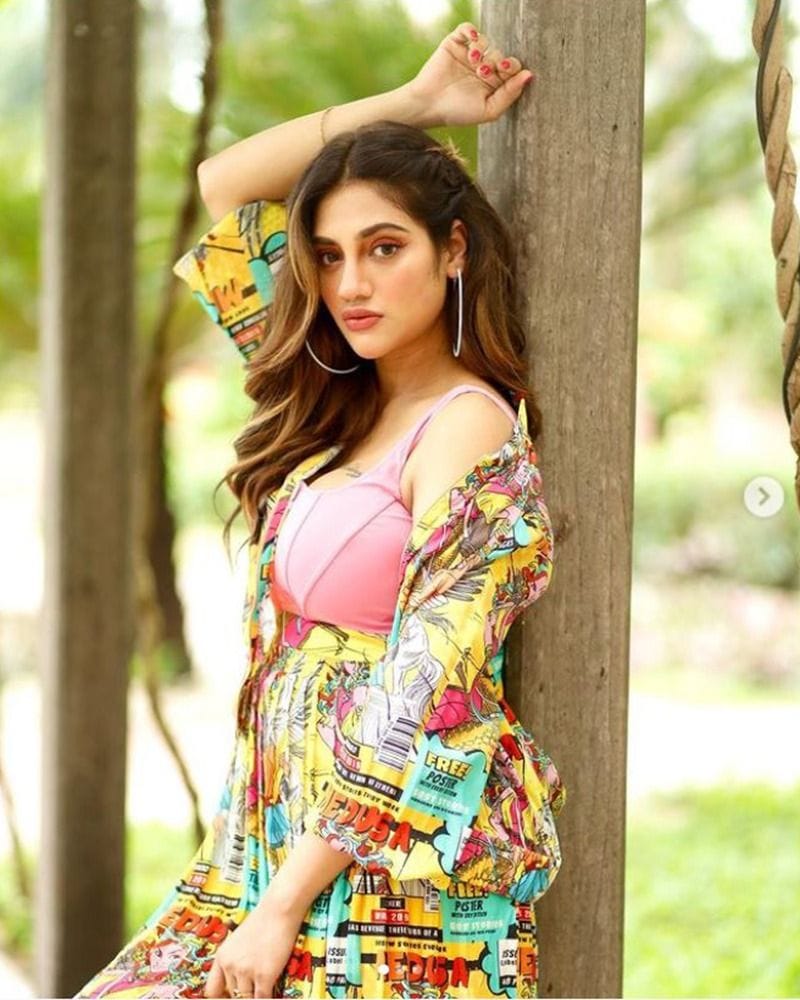 Social media went crazy after the pictures were out; some said it is Yash and Nusrat's honeymoon, and others said their went for a film shooting.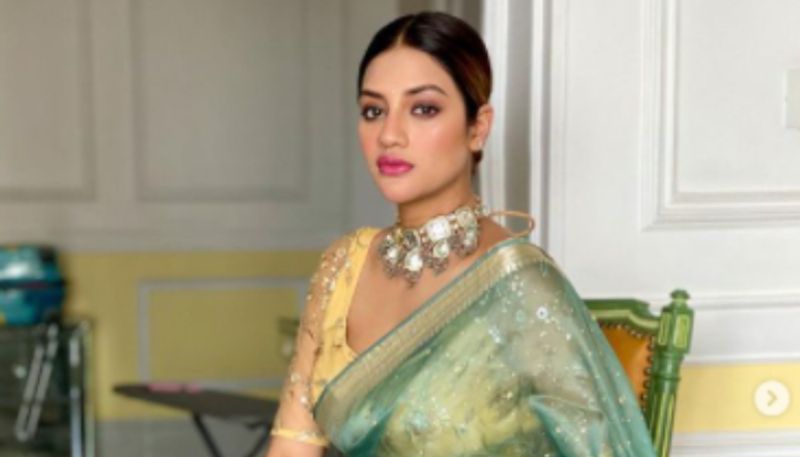 According to reports, Yash is in Kashmir to shoot for his next movie, and Nusrat went to support him and spend some romantic time with her partner. In one of the pictures, the couple are seen posing with director Shieladitya Moulik.