Here's why boyfriend Ranbir Kapoor is silent when Alia Bhatt gets trolled for nepotism
First Published 13, Oct 2020, 6:37 PM
Ranbir Kapoor chose to remain silent while Alia Bhatt is trolled, read details.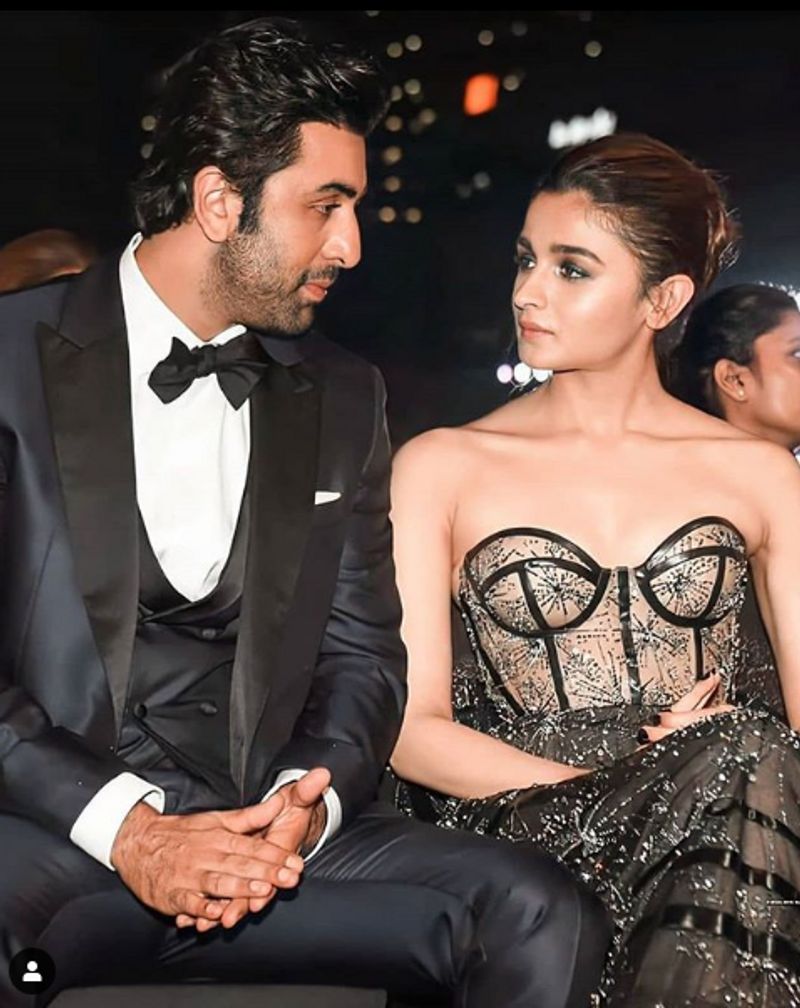 Alia Bhatt is surrounded with trolls and controversies after the untimely death of actor Sushant Singh Rajput. Netizens are attacking star kids as the debate about nepotism has again picked up the pace. Amid all the negative times, her boyfriend Ranbir Kapoor has chosen silence, why is he not supporting her girlfriend, read to find out.
Actress Kangana Ranaut lit the fire to 'insider vs outsider' debate in the film industry and also slammed other star kids along with Alia Bhatt with harsh words.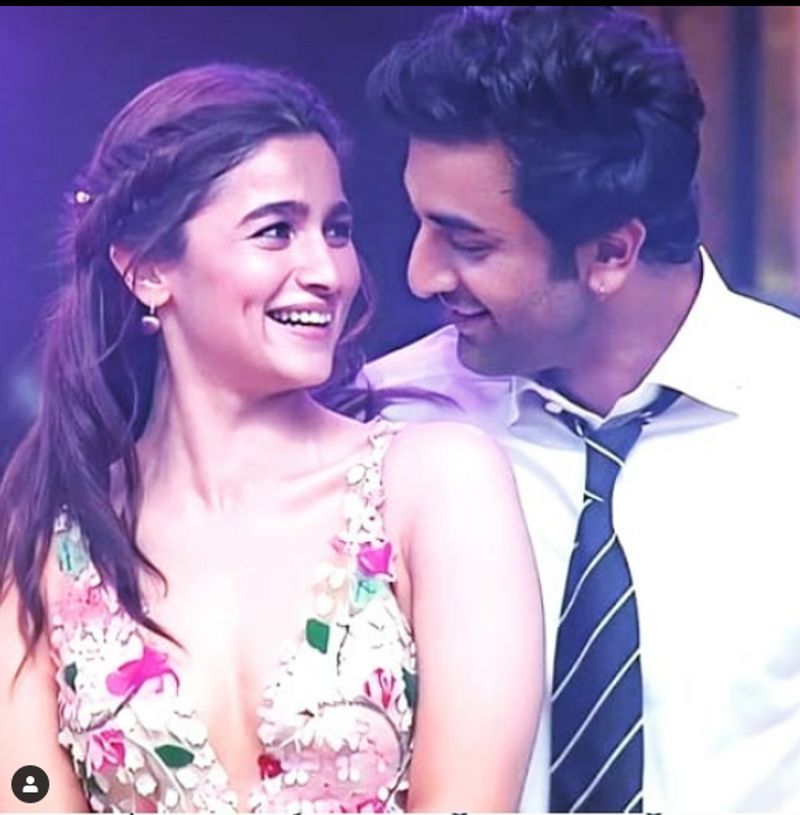 Even though her father Mahesh Bhatt's uncanny involvement with the death case made the news. Alia has also been the prey of all social media hate.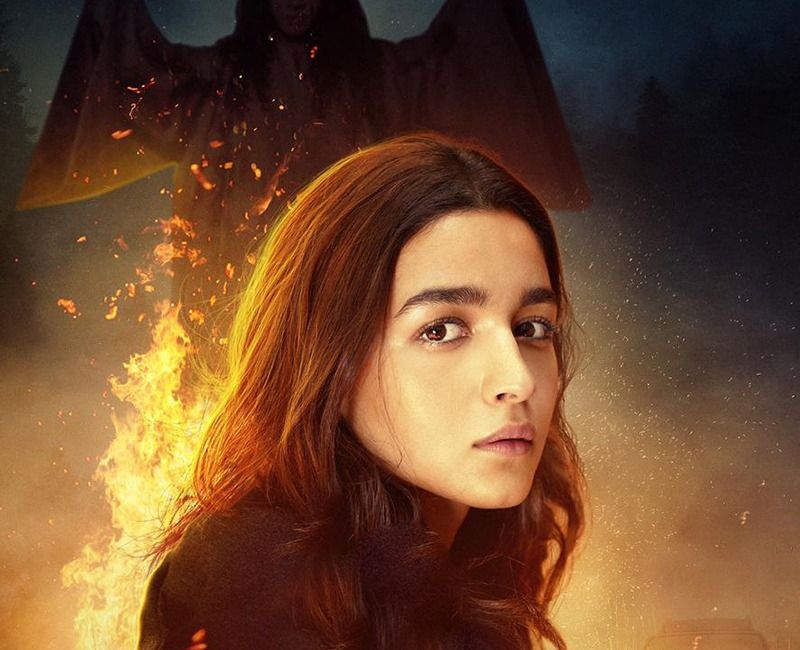 It slowly started affecting her career graph too, when netizens mercilessly bashed the dislike button on the trailer of her latest movie 'Sadak -2' directed by her father Mahesh Bhatt. The movie didn't only receive the worst review but made it to the worst film of her career so far.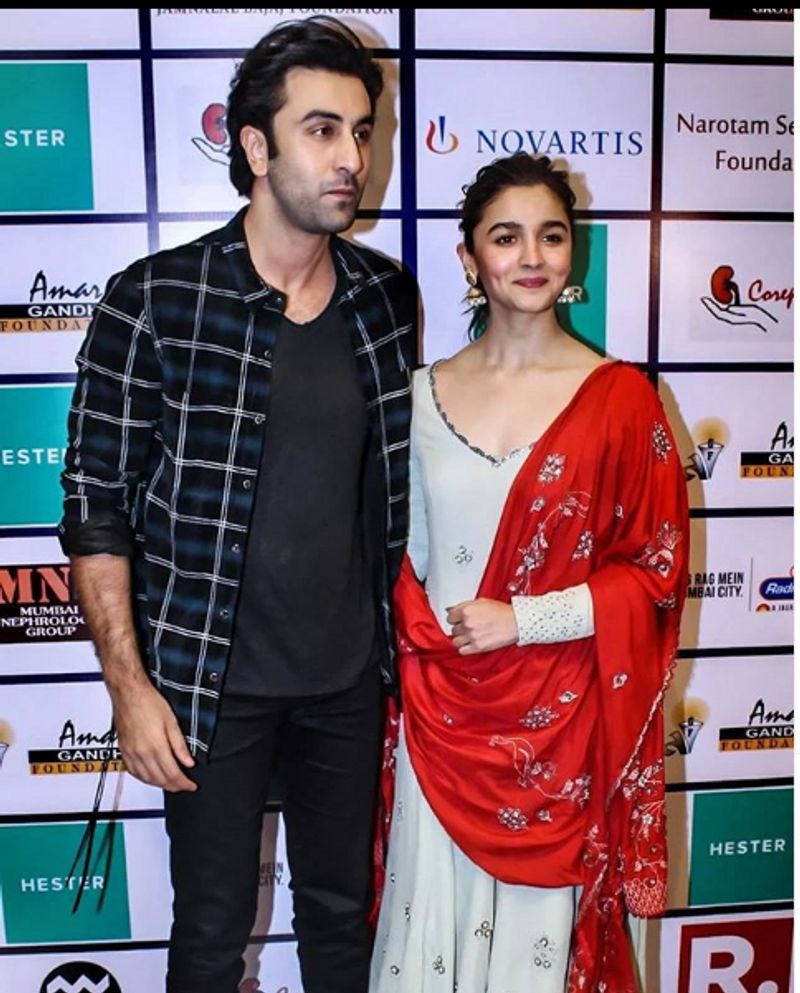 The question is why Alia Bhatt's boyfriend Ranbir Kapoor chose silence amid the controversy and trolling. Close friends of Alia reveal the reason behind the chosen silence.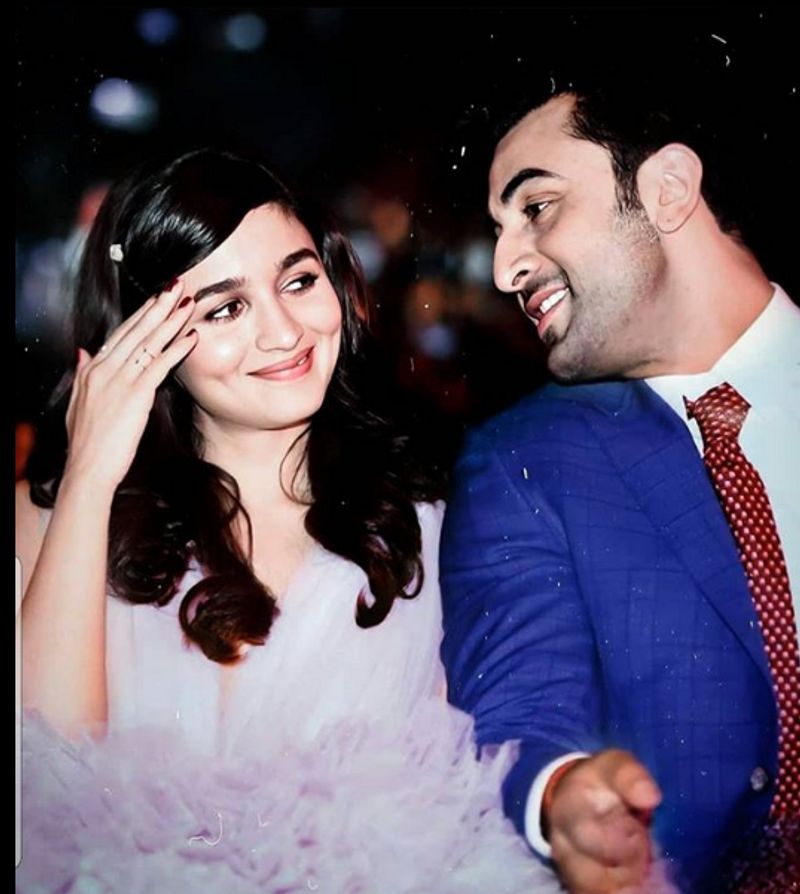 As quoted by Bollywood Hungama the friend says, "He is very non-interfering. But I agree which man wouldn't stand up for his loved ones when they are under attack, especially such a vicious attack?"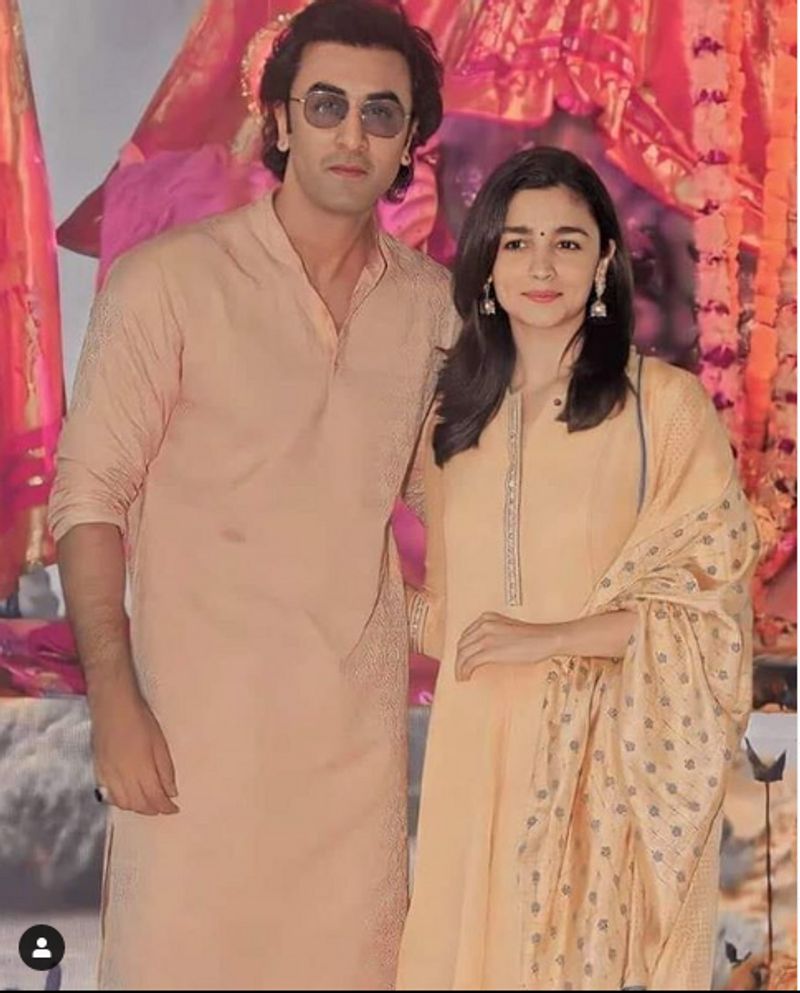 The friend further said, "Anything anybody says can and will be held against him or her. Everyone who has an ax to grind with Karan Johar or Mahesh Bhatt or the Akhtar family is jumping in. The best thing to do is not saying anything."
The duo will be seen together on-screen for the first time in Ayan Mukherji's next Brahmastra.