Here's how Taapsee Pannu reacted when Finance Minister Nirmala Sitharaman tweeted about IT-raids
On March 3, Income Tax Department raided Bollywood actress Taapsee Pannu. Soon after, the actress took a dig at Finance Minister and uploaded a thread of tweets on her Twitter account.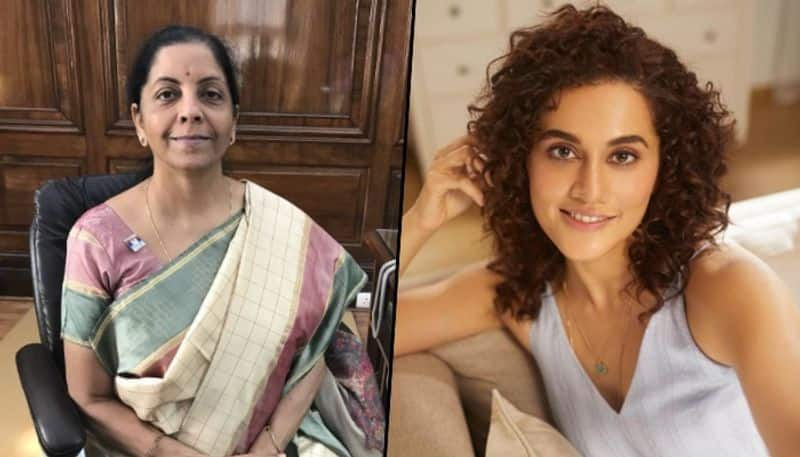 Other than Taapsee, filmmakers Anurag Kashyap and Vikas Bahl's place were also raided by the I.T.- department. In an interview with NDTV, the Badla actress talked about the situation she faced for the IT-dept and appreciated Finance Minister's tweet on the raids.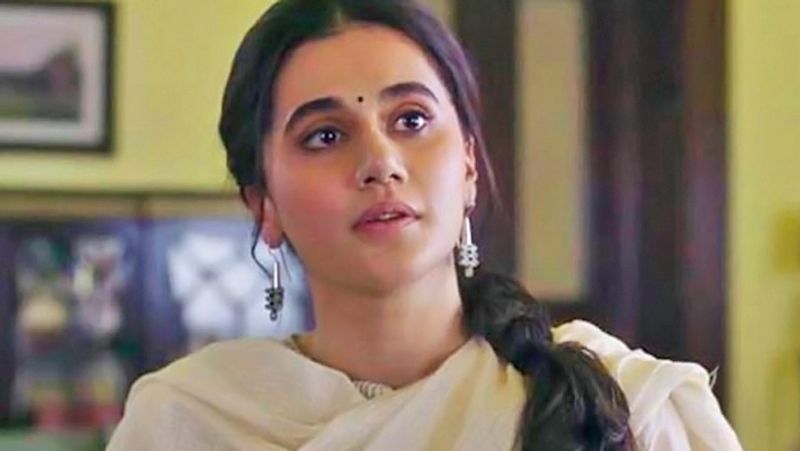 Taapsee Pannu was allegedly accused of having 5 crores and property in Paris. In an interview with NDTV, she said, "When I.T. raids happen, there is no option but to follow procedure. If there anything wrong it will come out, I can't hide anything. If I have done something wrong, I will serve the punishment."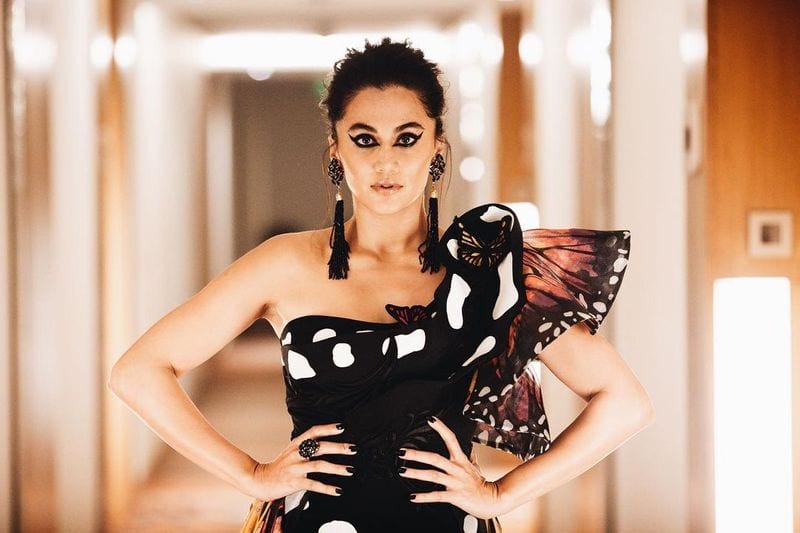 She even revealed that she answered all of their queries. Her family has cooperated with the IT-department. When Nirmala Sitharaman tweeted regarding the raids, saying that it's a procedure and it should not be sensationalized, the Thappad actress appreciated saying it's nice of her.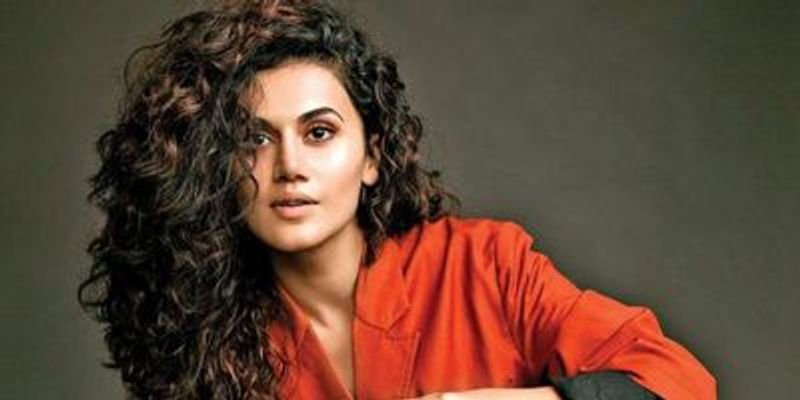 But, when Taapsee confirmed the raids in her tweets, she took a swing at Finance Minister. She wrote, "My memory of 2013 raid that happened with me according to our honourable finance minister," she added, "P.S.- "not so sasti" anymore." On the other hand, when the media asked Nirmala to comment on it, she said, "First of all, I am not commenting on any A or B individual. (But) since the names were taken, (I want to say) the very same names were raided in 2013".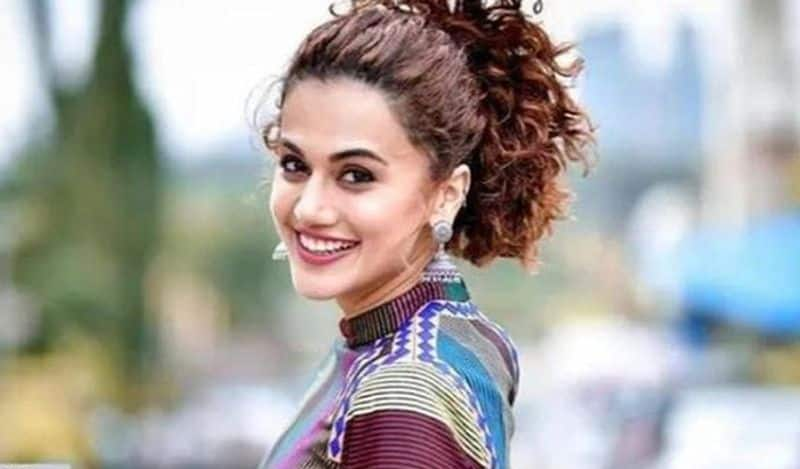 On the work front, the actress has a great lineup. She will next be seen in Haseena Dilruba, Rashmi Rocket, Loop Lapeta.