Here's how Jaya Bachchan felt on Amitabh Bachchan was declared 'clinically dead' after fatal accident
First Published 14, Oct 2020, 10:12 AM
Jaya Bachchan once spoke about how Amitabh Bachchan survived a fatal accident on the sets of Coolie.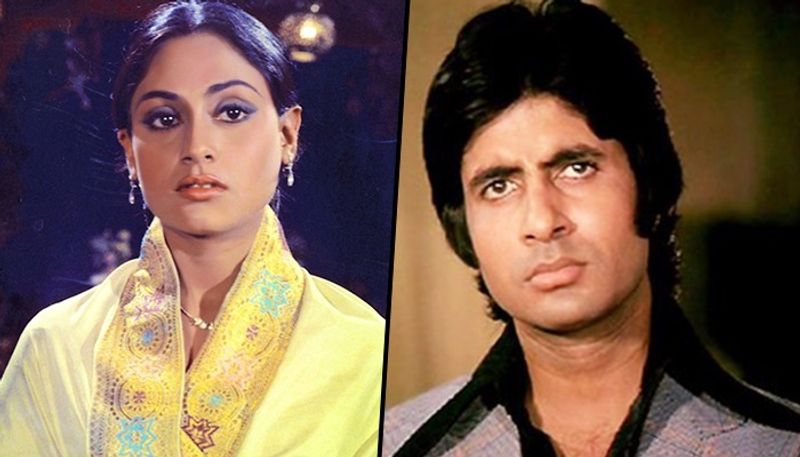 It was indeed a difficult time for Jaya Bachchan when Amitabh Bachchan was fighting between death and life after he met with a fatal accident on the sets on Coolie. Amitabh's fans and admirers vividly remember the year 1982, as the rebirth of Bollywood's Shehenshah.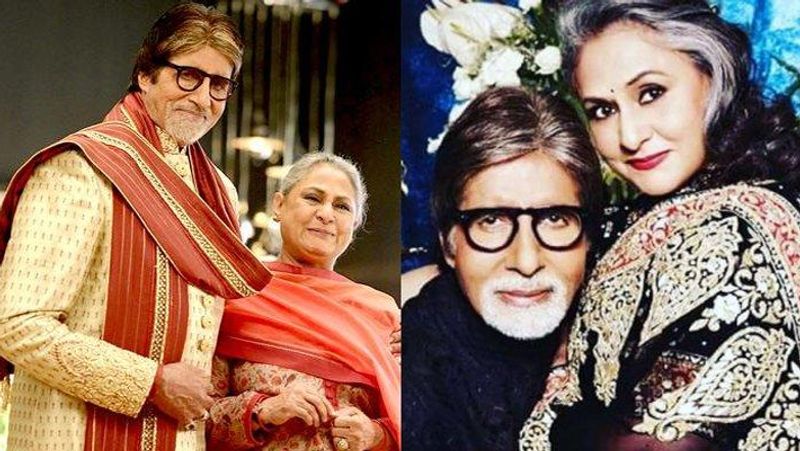 In June 1982, Amitabh Bachchan met with an accident on the sets of his film Coolie. The actor underwent several emergency operations and procedures. During one of such operations in August, Amitabh could not come back to senses after being given anesthesia.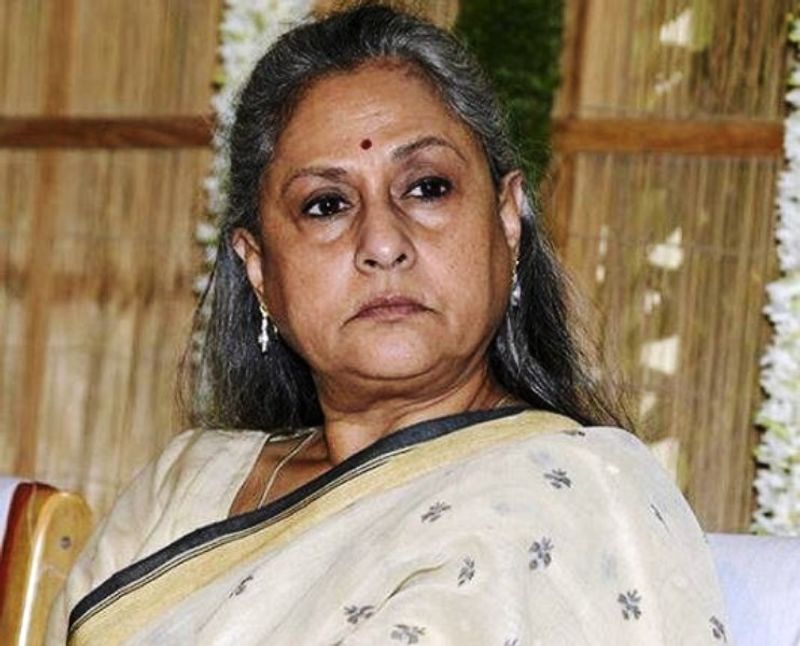 Jaya had gone to keep a check on her kids Abhishek and Shweta, who had no idea what has happened to their father, when Jaya received a terrifying phone call from her brother-in-law. When Jaya reached the hospital she was told to be strong as Amitabh was not responding to the treatments anymore.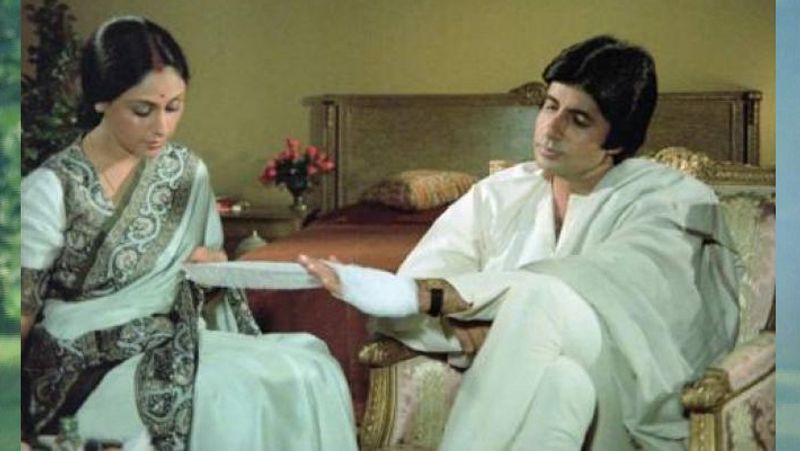 Jaya recalled that a doctor was telling her that only prayers would work. She said she was holding Hanuman Chalisa in her hand but could not read it. She was holding the Chalisa tightly in her hand.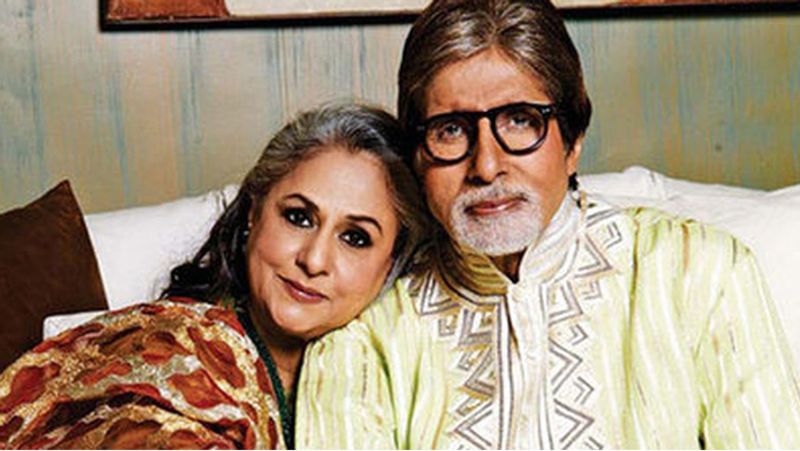 She recalled the incident talking to Simi Grewal on her chat show, "When I had reached the hospital my brother-in-law said, where were you? and I said I had gone home to see the kids. Then he took me up and asked me to be brave and then I am going to tell you."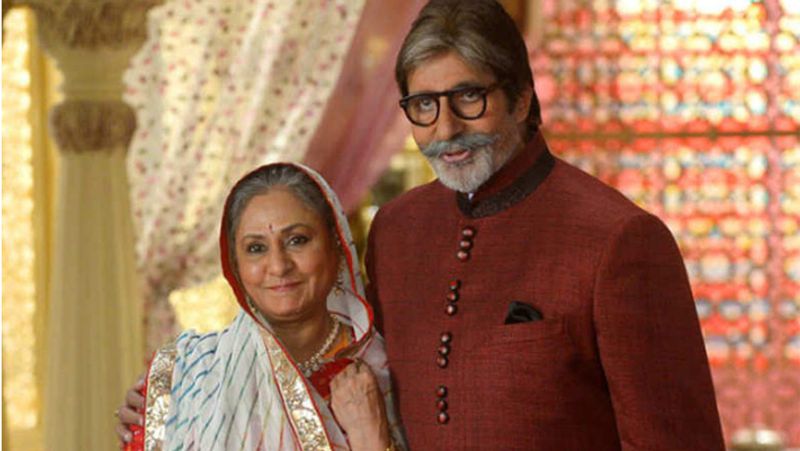 "I was like, no it's not possible, he is not going to do this, I know it is not possible. I had the prayer book in my hand but I could not read it. Dr. Dastoor passed by and said, 'It's only your prayers that will help'. I saw when they were pumping his heart, they were giving him injections, and after they gave up, I saw his toe move, and I said, 'He moved, he moved," she added.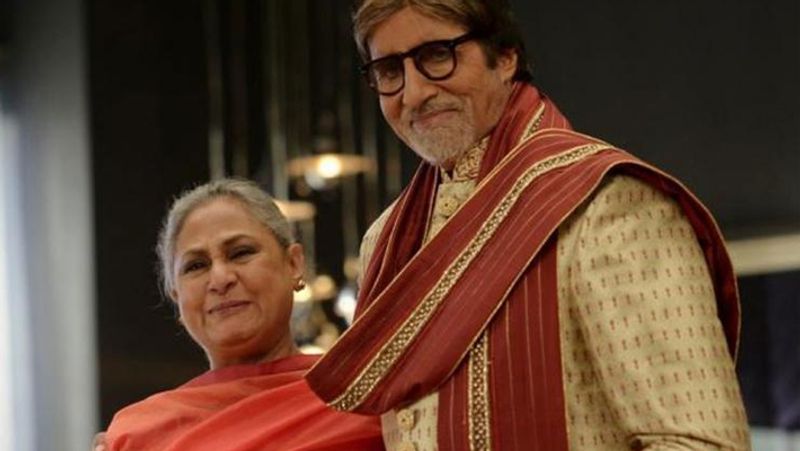 She said, she knew he would fight back and overcome all his problems. In no way he could let her and family down. Ever since,fans and well-wishers celebrate August 2 as Amitabh's re-birthday.