Here's what Malaika Arora doesn't like about Kareena Kapoor
Arora sisters, Malaika Arora and Amrita Arora Ladak, were invited at Neha Dhupia's chat show BFFs with Vogue where they spoke some controversial stuff that is making headlines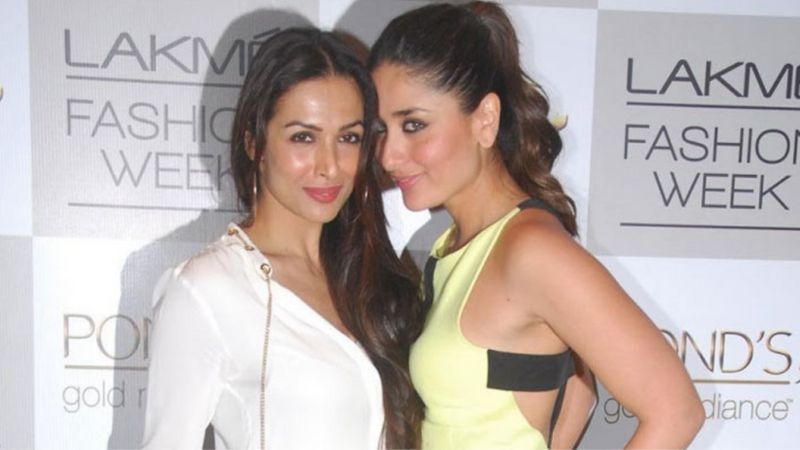 The fact that Bollywood actress Kareena Kapoor Khan is a gossip queen is no secret. We have heard this from many actors who appeared in popular chat show of Karan Johar's Koffee With Karan.

Now, Bebo's BBF actress Malaika Arora has said in front of the camera that she should stop gossiping.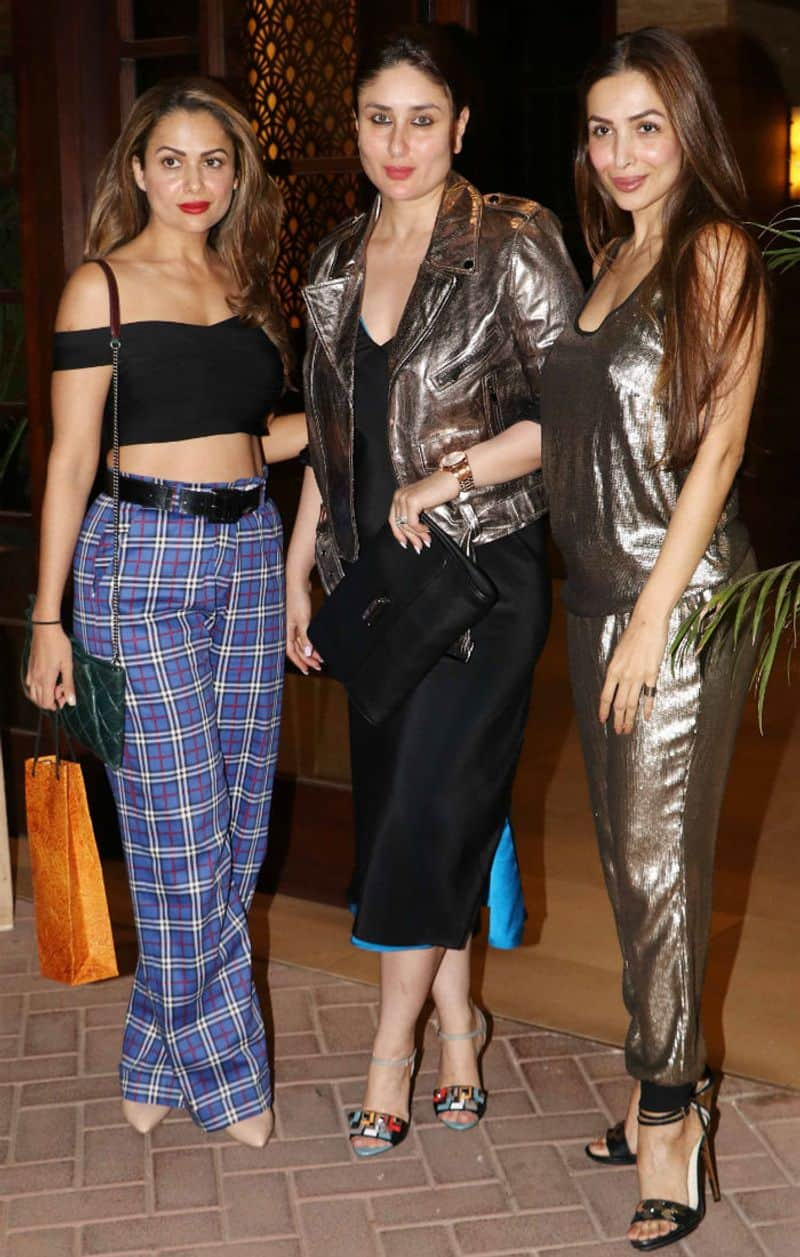 Arora sisters, Malaika Arora and Amrita Arora Ladak were invited at Neha Dhupia's chat show BFFs with Vogue where they spoke some controversial stuff that is making headlines.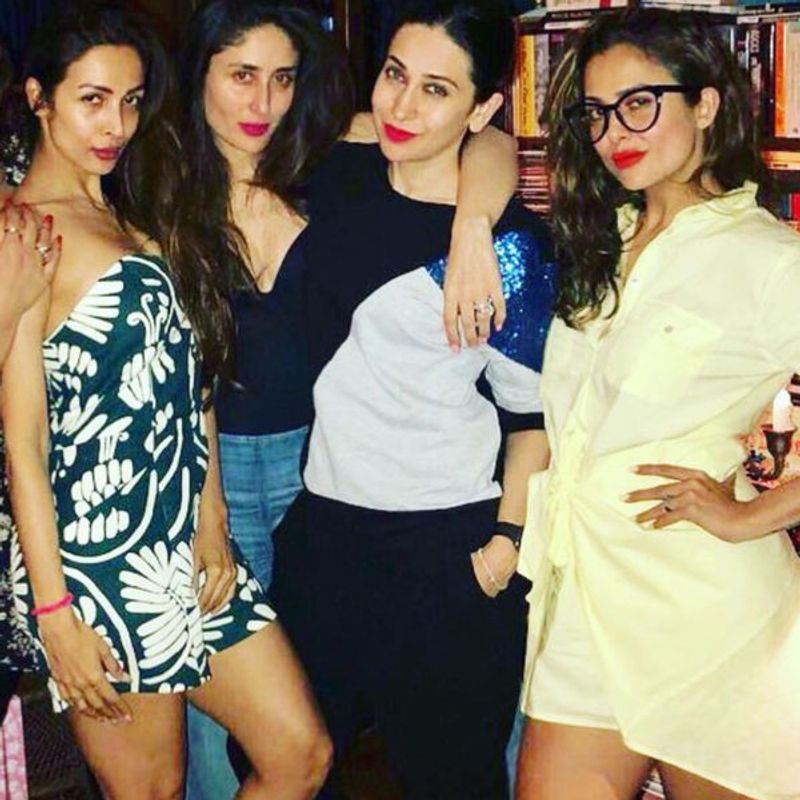 When Neha asked Malaika about one thing that Kareena should stop doing. Without batting an eyelid, Malaika replied, "Kareena, stop gossiping!"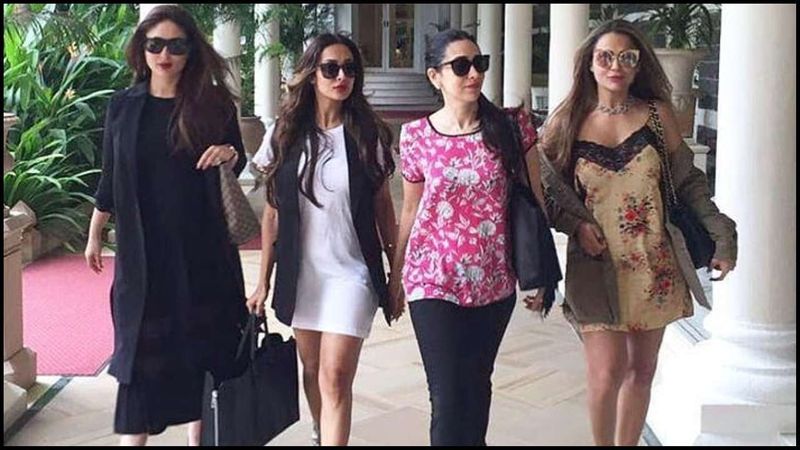 For the unawares, this gang of girls Arora sisters and Kapoor sisters are often seen chilling and partying together.