Heartbroken Samantha Akkineni once opened up about ex-boyfriend; also about her personal life
In an interview with a Telugu daily, Samantha Akkineni had made a shocking comment about her past love and how she escaped the relationship with that actor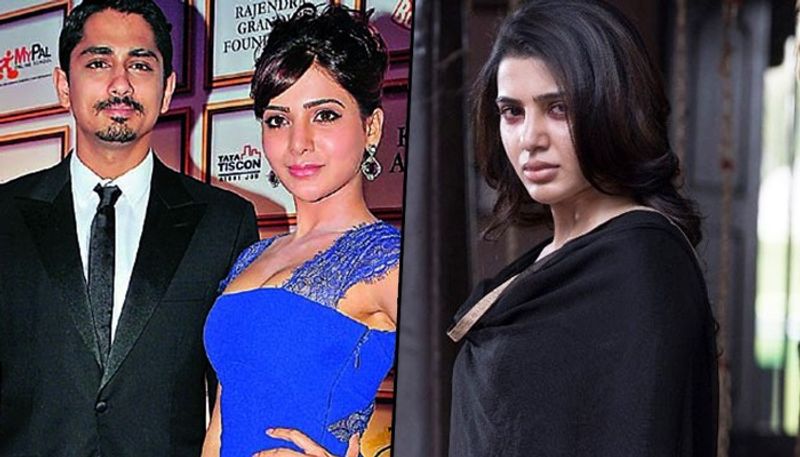 Tollywood actress Samantha Akkineni is currently enjoying her married life and is spending time with her cute dogs Hash Akkineni and Drogo Akkineni.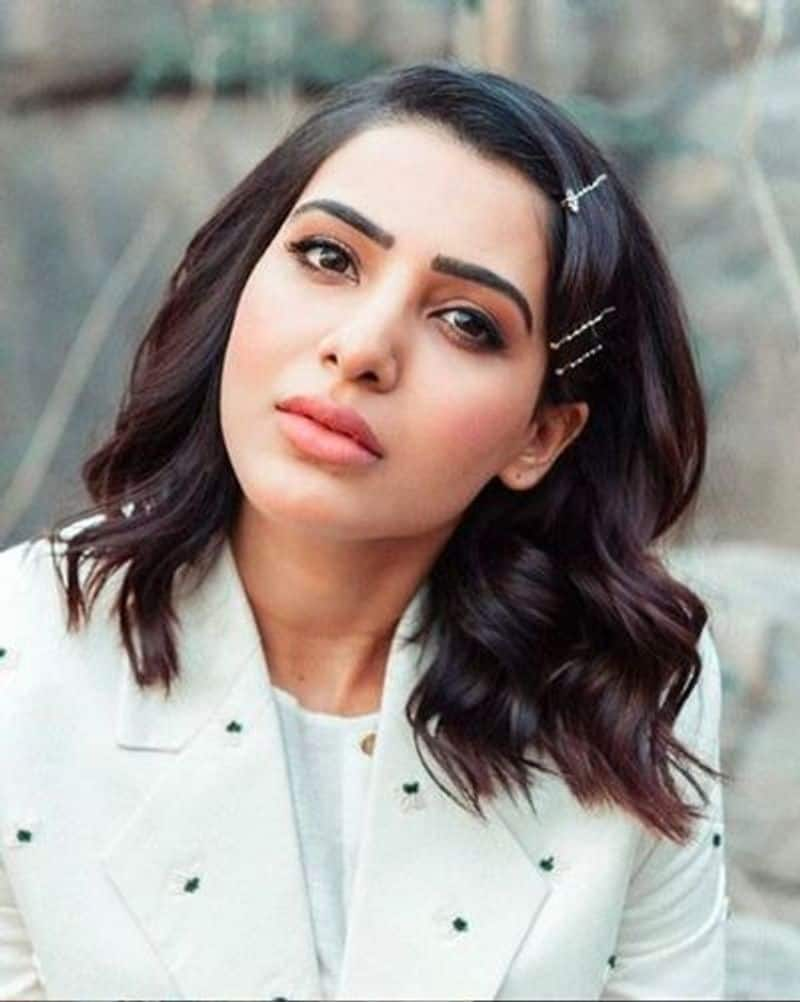 In 2018, she was seen in legendary actress Savitri's biopic, Mahanati, where she played the role of a young investigative journalist.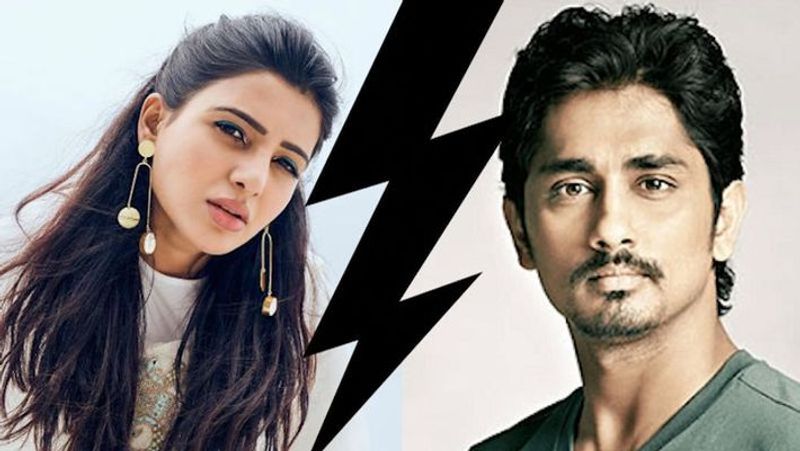 During the promotion of the movie, Samantha gave an interview to a Telugu daily, where she made a shocking comment about her past love and how she escaped the relationship with that actor.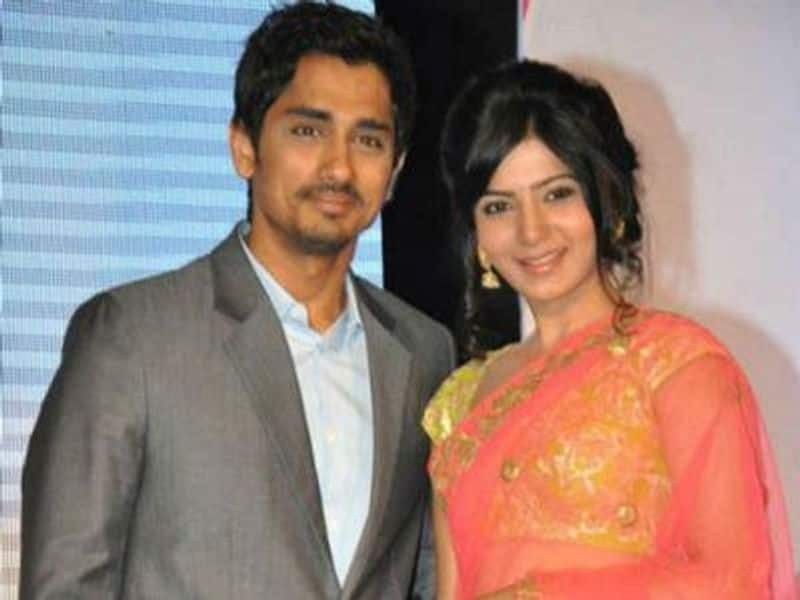 She said that while shooting for the film Savitri, she, many times, felt that the story was based on her life as their personal life too had similarities.
Samantha revealed that she was deeply in love with a person at one point in her career. "In love, I too was blindly trusting. But fortunately, I could escape by a whisker. I fell out of it. Otherwise, my story would have been like Savitri's. If I have found Naga Chaitanya, it must be because of my luck."
Samantha and Tamil actor Siddharth where allegedly in a relationship in her early stage of career. However, they both ended their two-and-half-year-old relationships back in 2015. Now, Sam is happily married to actor Naga Chaitanya.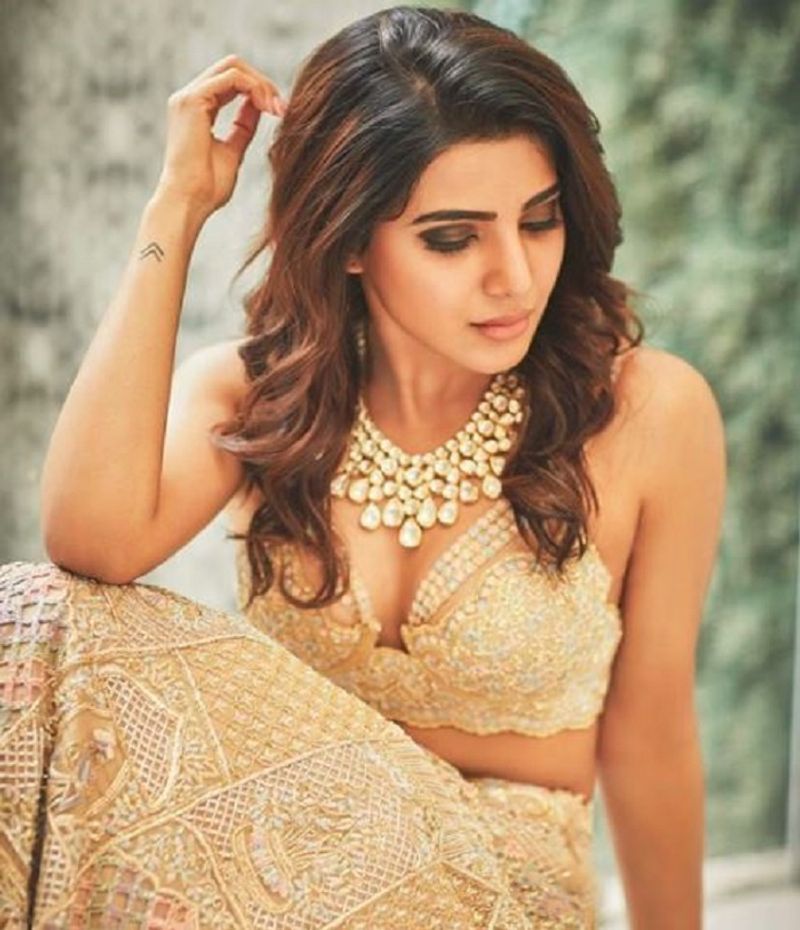 This was the first time Samantha made an unexpected revelation about her personal past life during the interview.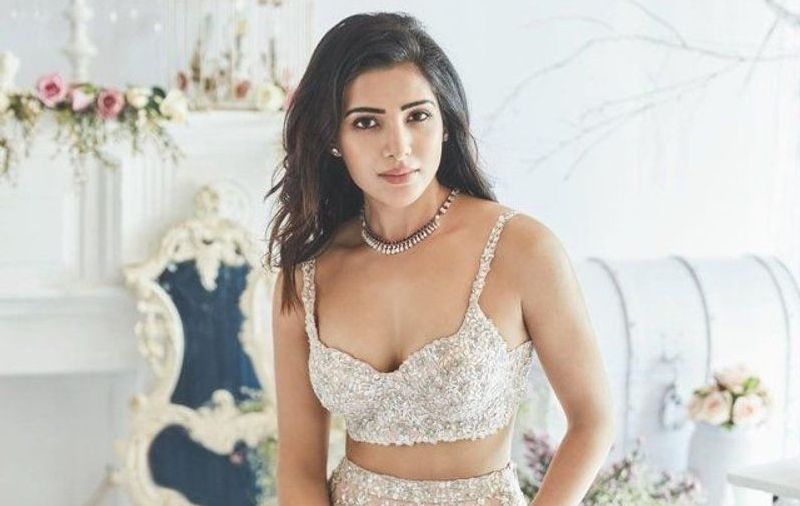 Though the actress didn't reveal the name, fans have guessed that the person she mentioned is actor Siddharth and a few even asked her on social media if she compared Siddharth to Gemini Ganesan.