HD Kumaraswamy's son Nikhil weds Revathi in presence of 50 members
The much talked about grand wedding of HD Kumaraswamy's son Nikhil Kumaraswamy was conducted in a low-key manner. The wedding took place as per Vokkaliga traditional customs between 9:15am and 10 am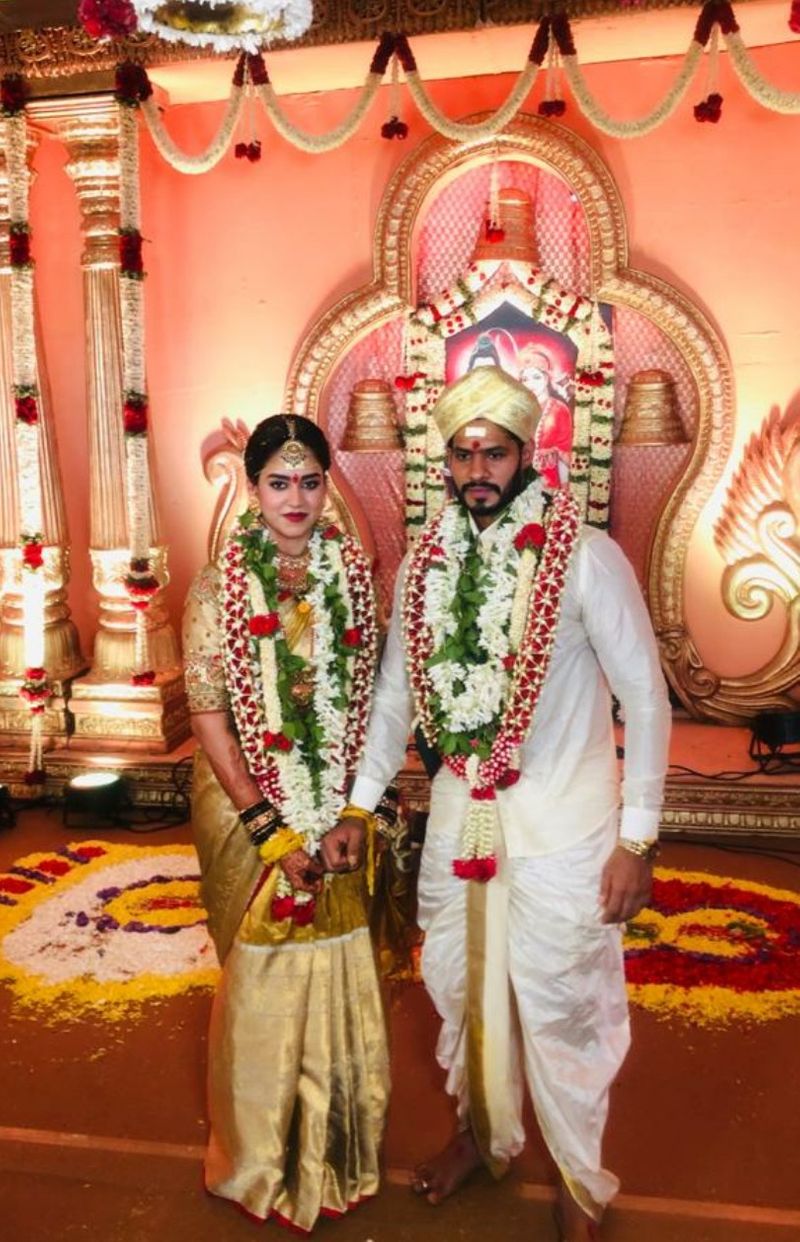 Nikhil Kumaraswamy's much talked about wedding finally took place. It was a fairly low-key event due to the lockdown necessitated to curb the spread of novel coronavirus.
The wedding took place at his father, former Karnataka CM HD Kumaraswamy's Bidadi farmhouse.
The wedding took place between 9:15 am and 10am which is considered auspicious according to the astrologer of the HD Deve Gowda family.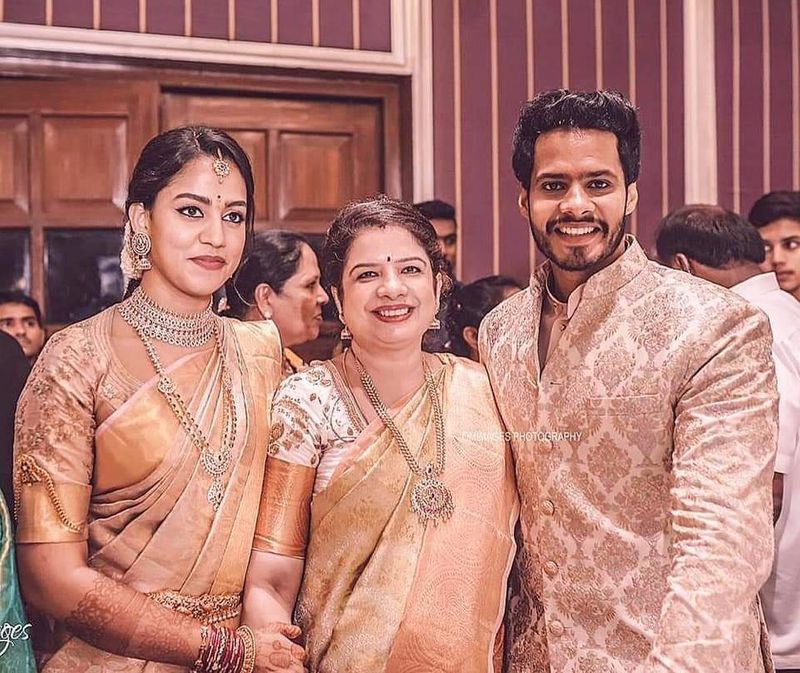 Earlier the reception of Nikhil and his fiancée was held at Taj Vivanta hotel and top politicians took part and blessed the couple.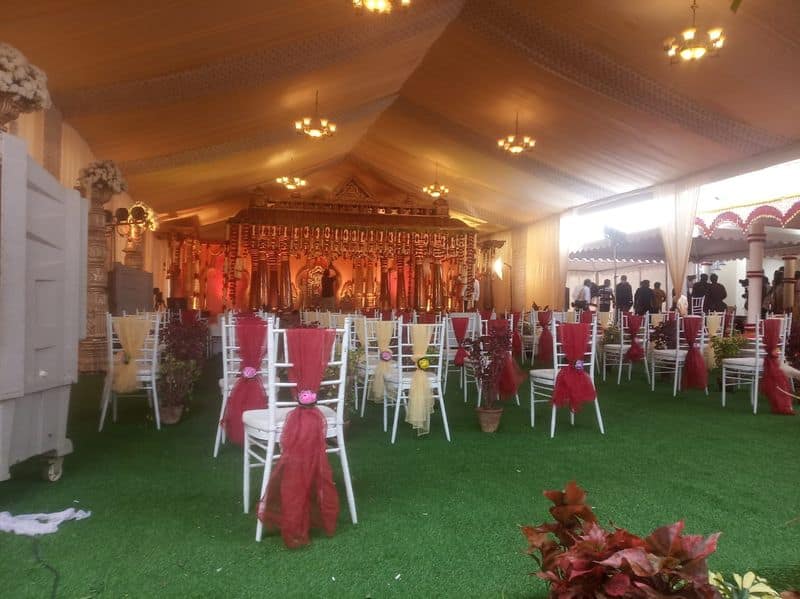 Nikhil needed to shake off the defeat in the Mandya Lok Sabha seat recently, and a grand wedding as intended by HD Kumaraswamy would have certainly put a positive spin on things for his son.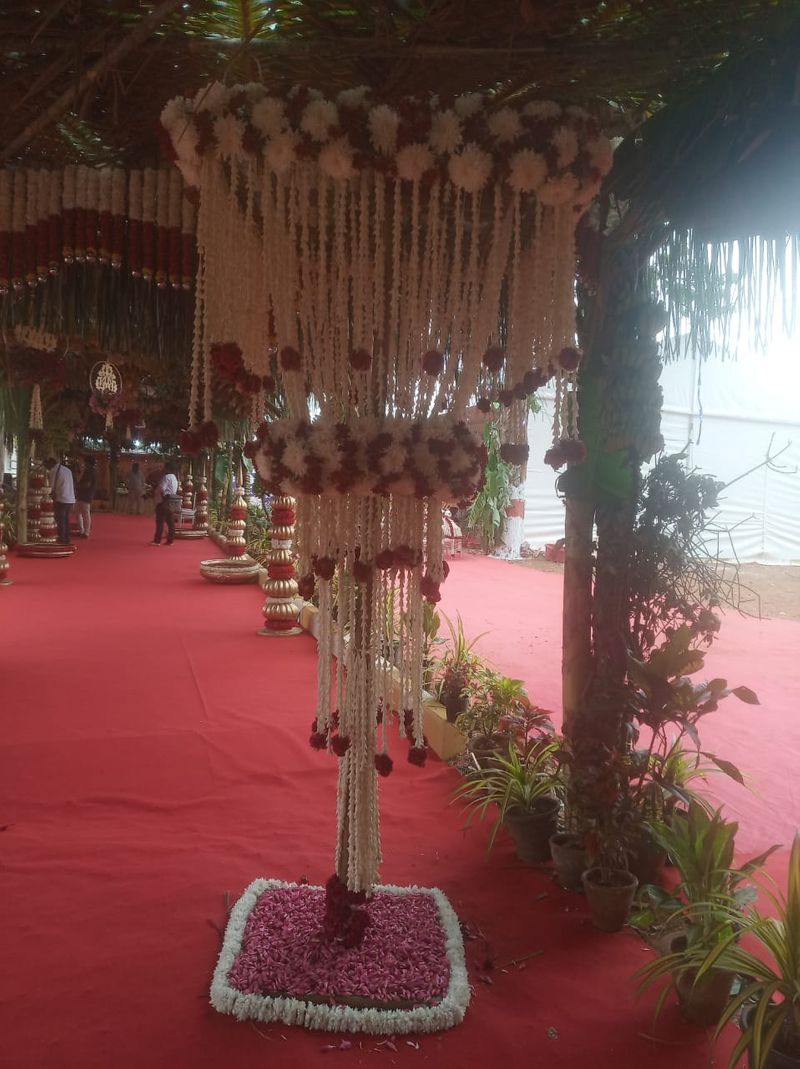 HD Kumaraswamy had borrowed 50 acres of land and also had a borewell dug to address the water scarcity issue.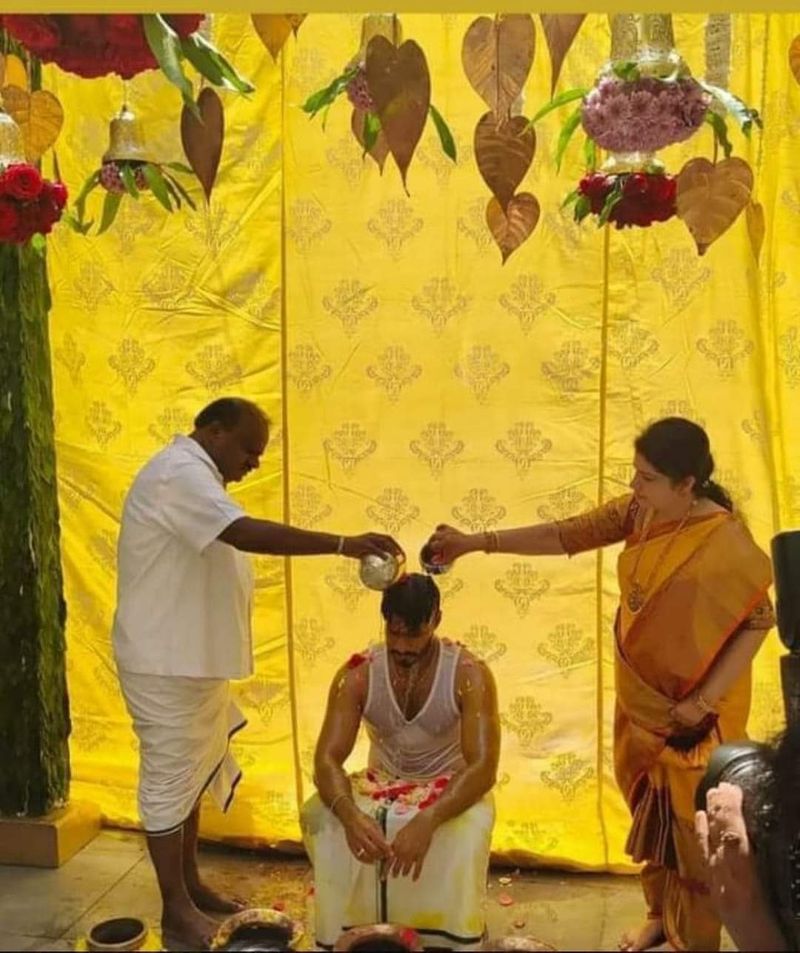 It is said that the JD(S) supremo, HD Deve Gowda's family had planned to invite over 10 lakh guests for the wedding.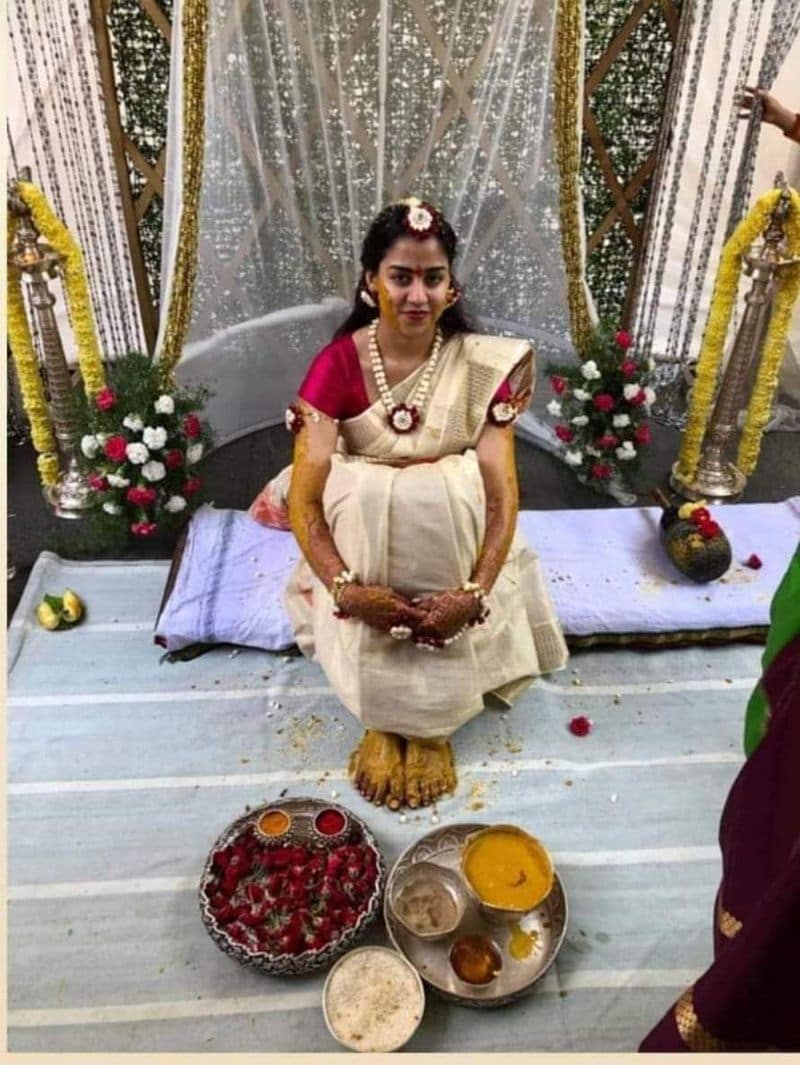 However, due to the lockdown, only 50 people witnessed the wedding take place.