Happy Birthday Rocking Star Yash: 10 lesser-known facts about the actor
On this specific day, let us take a look at 10 lesser-known truths about the actor
Sandalwood actor Yash is a household name across the world, thanks to his last release KGF, which received enormous response. The actor is celebrating his 33rd birthday today. Yash made his film debut in 2007 with the movie Jambada Hudugi, in which he played a supporting role. On this specific day, let us take a look at 10 lesser-known truths about the actor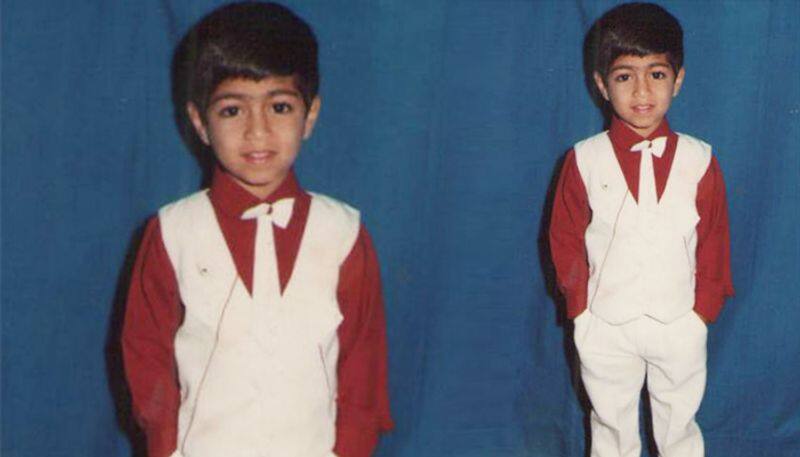 Yash's birth name is Naveen Kumar Gowda. He was born to his father Arun Kumar (who worked as a driver in KSRTC) and mother, Pushpa.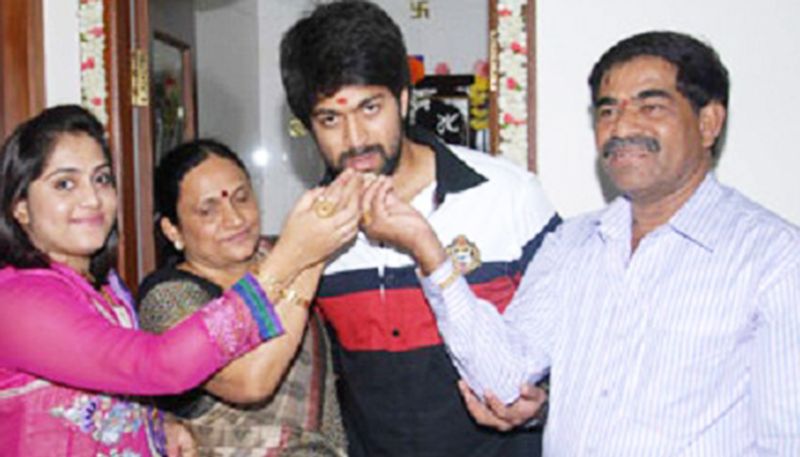 Initially, Yash proved his acting skills in Kannada TV serials. His first mega series was Nanda Gokula, directed by Ashok Kashyap. It took some time for Yash to venture into films.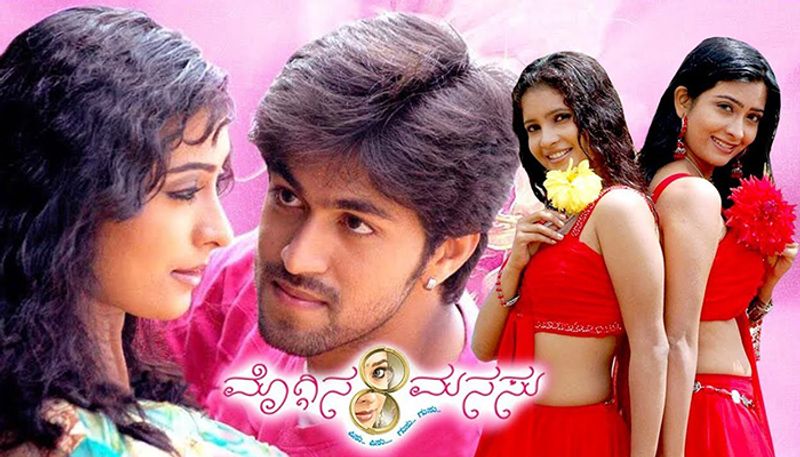 He won the Best Supporting Actor award for the movie Moggina Manasu, directed by Shashank.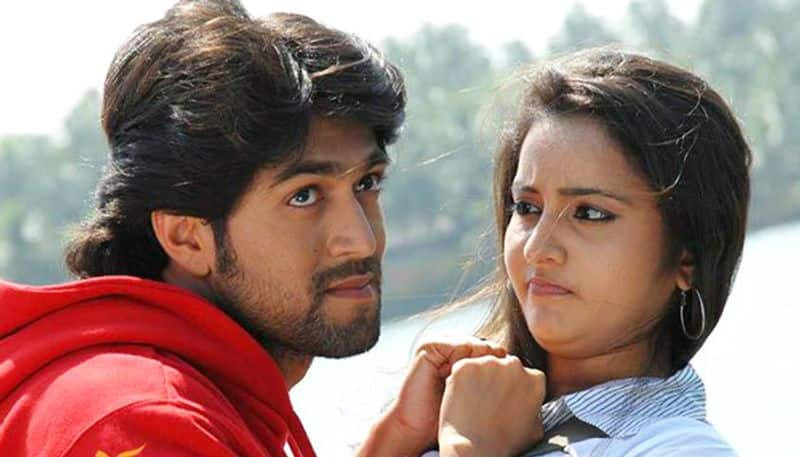 Yash's first commercial hit was Modalasala, directed by Purushottham C Somanathapura, which released in 2010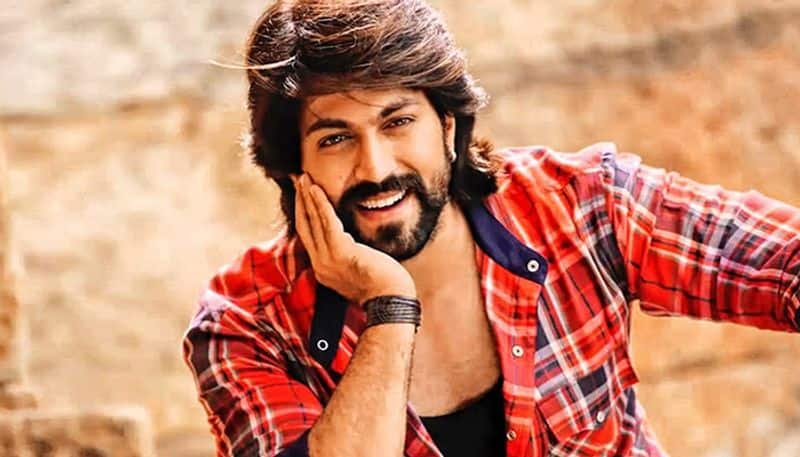 Over the years, he gave the industry hit films and became one of highest-paid Kannada actors in Sandalwood in the year 2014.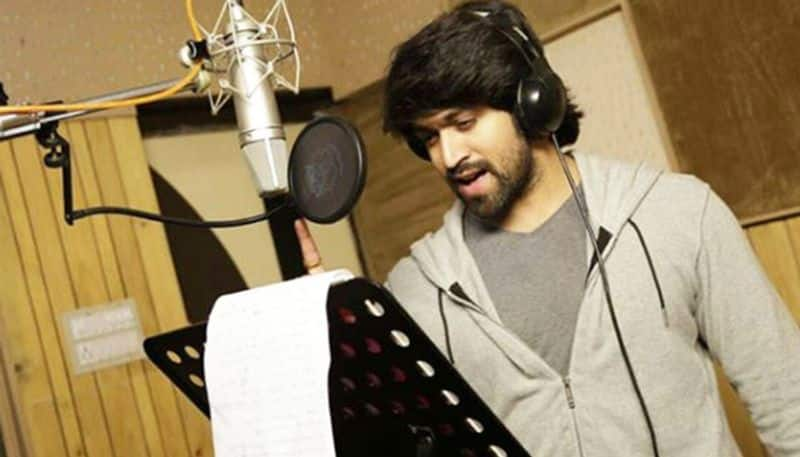 Yash has also donned various hats in Sandalwood. He turned singer for two of his movies; Mr and Mrs Ramachari and Masterpiece, for which he sang the songs 'Annthamma' and 'Annange Love Agide' respectively.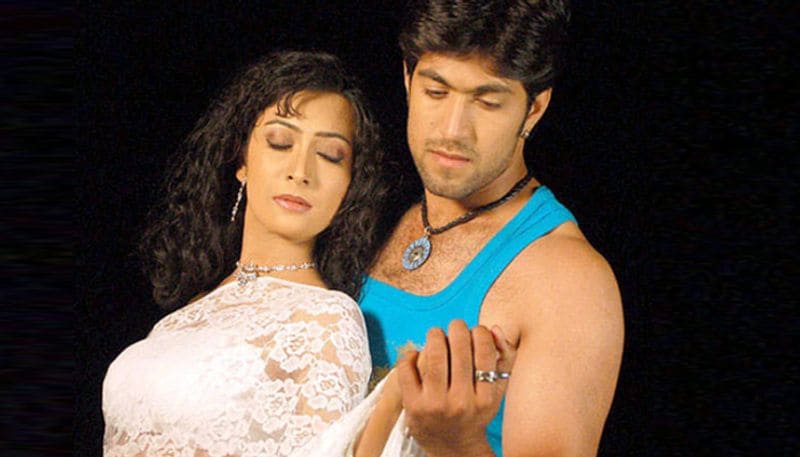 Yash met Radhika Pandit on the sets of TV series Nanda Gokula where they fell in love with each other. The couple married on Dec 9, 2016.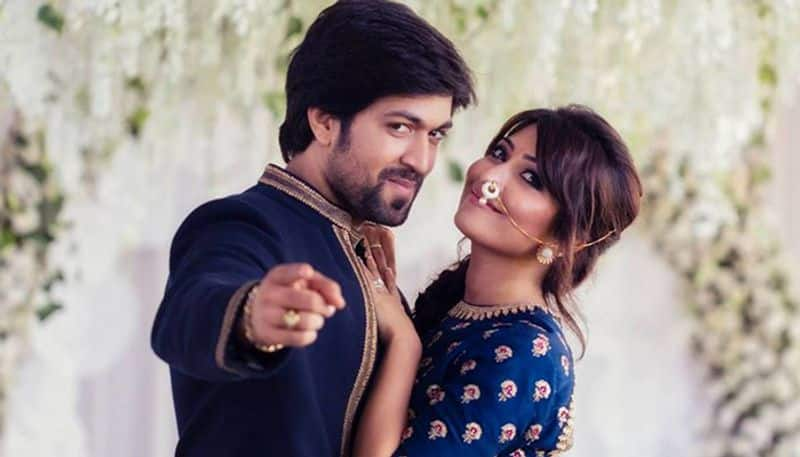 Yasho Marga Foundation was jointly started by Yash and Radhika, years ago. It aims at helping the poor. The couple had invested Rs 4 crore for rejuvenating lakes in Koppal district.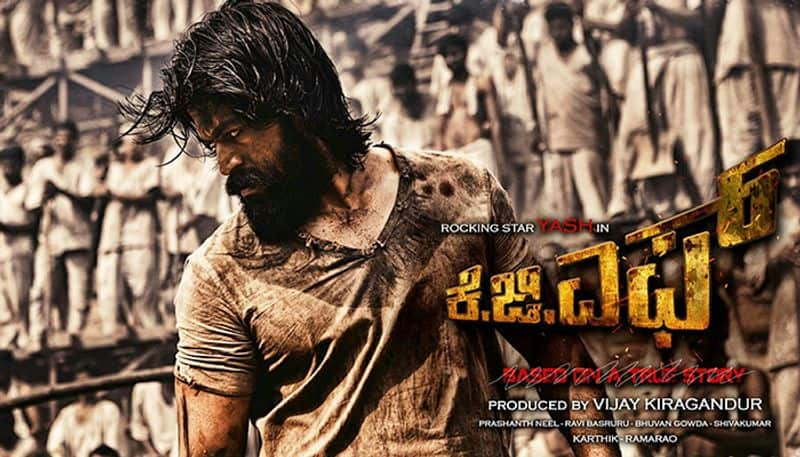 Yash worked in the most expensive Kannada movie KGF, which was made with a gigantic budget of Rs 80 crore.
Yash's KGF also became the first Kannada movie to collect Rs 200 crore globally.