Happy Birthday Kareena Kapoor: Geet to Chameli, 5 iconic roles played by actress
On the occasion on her birthday, let's take a look at iconic characters played by Kareena Kapoor Khan on-screen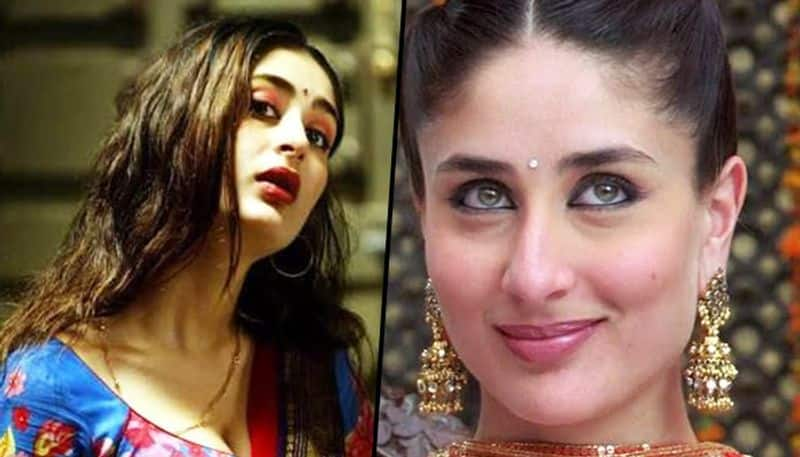 From playing the bubbly character of Geet in 'Jab We Met' to easying the role of a sex worker in 'Chameli'. Kareena Kapoor Khan needs no introduction, her career has been a rollar coster ride. She delivered some of the best characters on screen, that held captive of many, and she is still remembered for.
On the occassion of her birthday, let's take a look at some of the iconic characters played by the actress.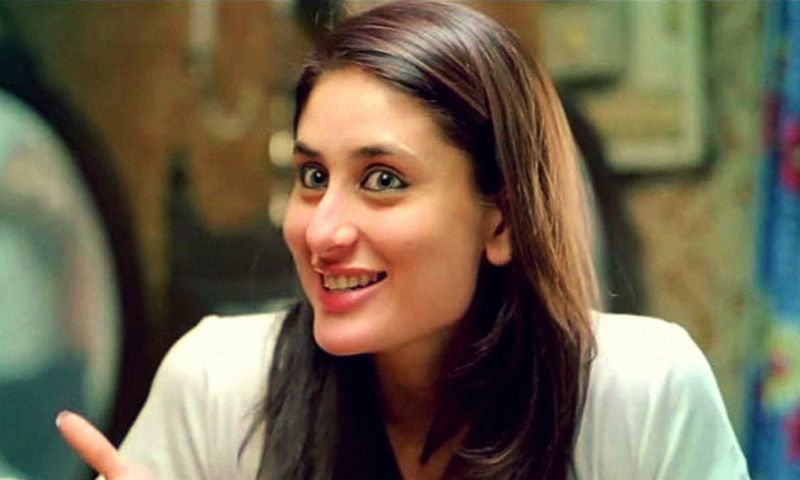 Geet from Jab We Met
How can we forget her iconic dialogue, 'Mein apni favourite hoon'. This line gave every other Indian girl her own, 'Mein apni favourite hoon' moment. She played the character of Geet, a punjabi girl, full of life and thrill.
Her comic timing, dialogue delivery and Punjabi looks are still loved by her fans even after years of film release.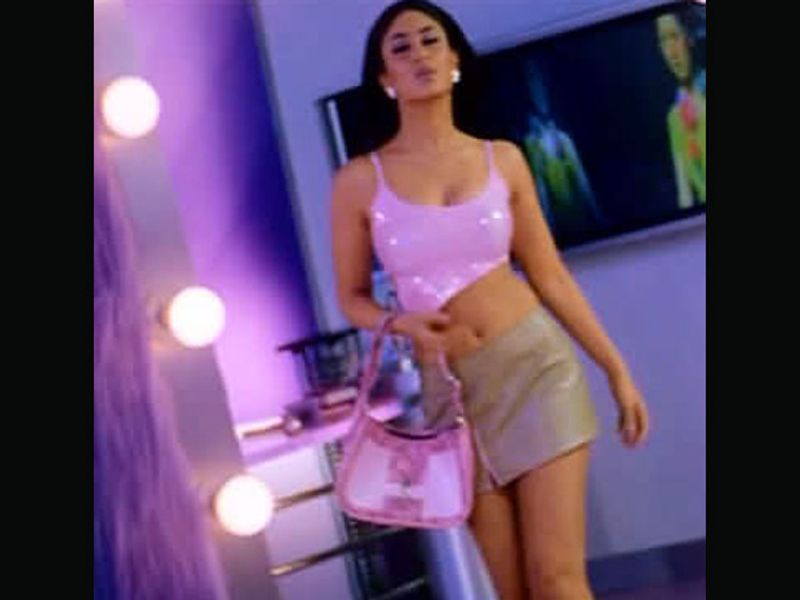 Pooja from Kabhi Khushi Kabhie Ghum
It will be very unfair if we don't mention the iconic 'Pooh' from Kabhi Khusi Kabhie Ghum. Her glam outfits, makeup and faishonista image created a statement. Many girls wanted to look and dress up like Pooh. Kareena's acting was well-apprecaited in the movie and it became a memorable role for her.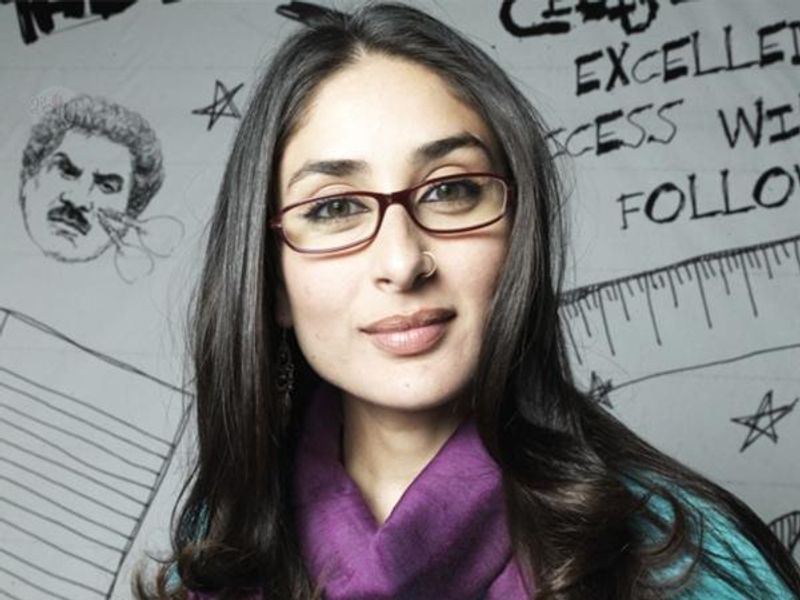 Piya from 3 Idiots
Kareena's character Piya added a perfect amount of contrast in the all-male star cast of the film in3 Idiots. She played the role of a doctor,it was one of the biggest hits of her career.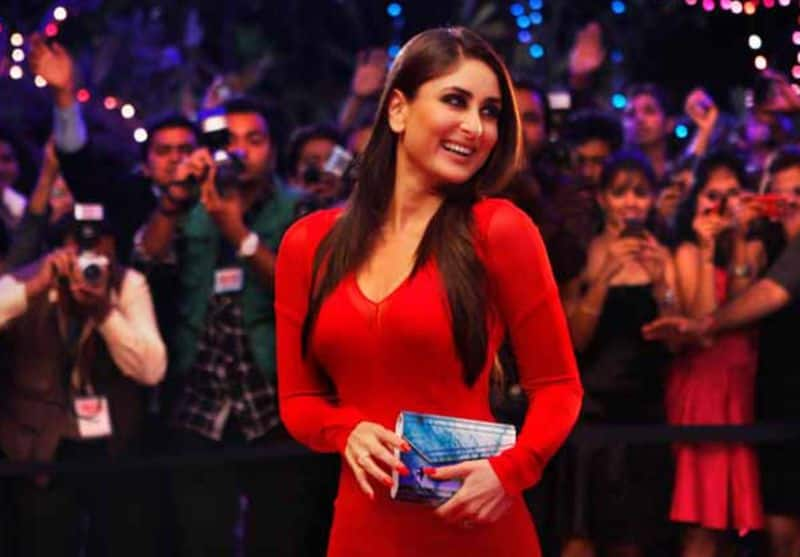 Mahi Arora in Heroine
It was one of the most challenging role of Kareena's life. It was a Madhur Bhandarkar's film and she played the role of an actress, unearthing the journey towards fame and success in the film industry. The role was well-appeciated by her fans.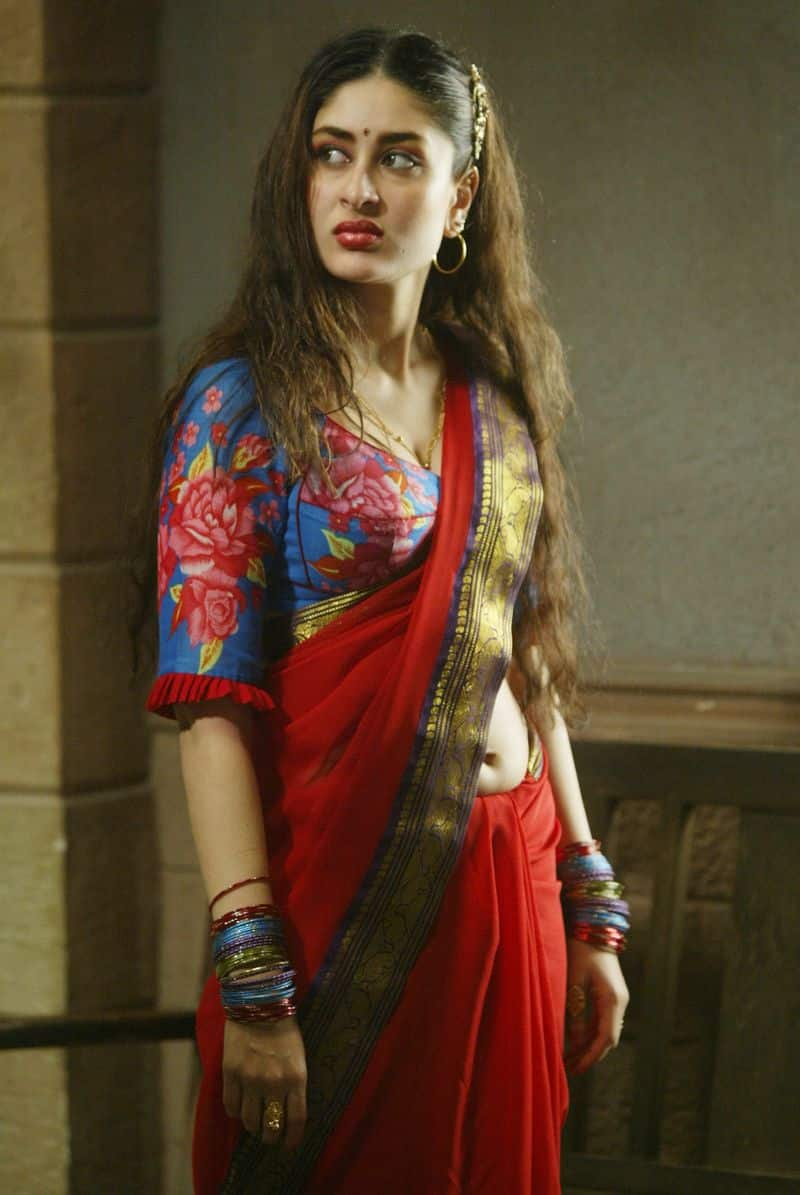 Chameli
Kareena stepped in the shoes of a sex worker to play her memorable character of Chameli. She was applauded for her stellar perfomance in the movie. Her portrayal of emotions through facial expressions was one of the stealing point in the movie.