Happy Birthday Aamir Khan: A look at 5 major contributions by India's Tom Hanks
Aamir Khan is one of India's most renowned actors, known for his prolificness in the Bollywood industry. Besides being an actor, he is also a director, filmmaker and talk show host. He is married to Indian film producer, screenwriter and director Kiran Rao.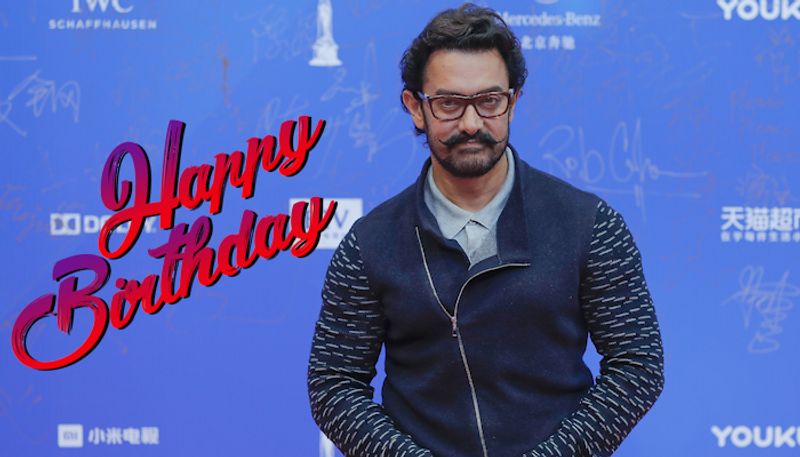 Veteran Indian actor Aamir Khan is a popular name in the Bollywood industry. Being associated with the sector since 1973, he has undoubtedly become one of the legends in the entertainment business.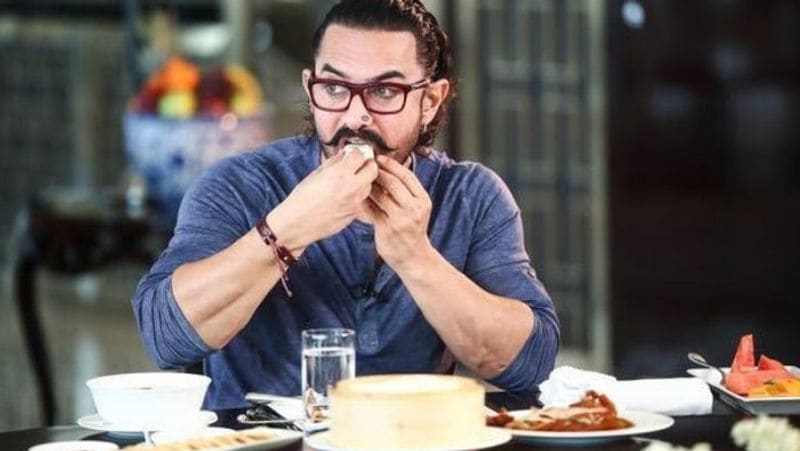 Aamir has featured in 60 movies to date, with three already in the line of being released. Furthermore, playing the lead role in an Oscar-nominated Bollywood movie, Lagaan, sky-rocketed his global popularity.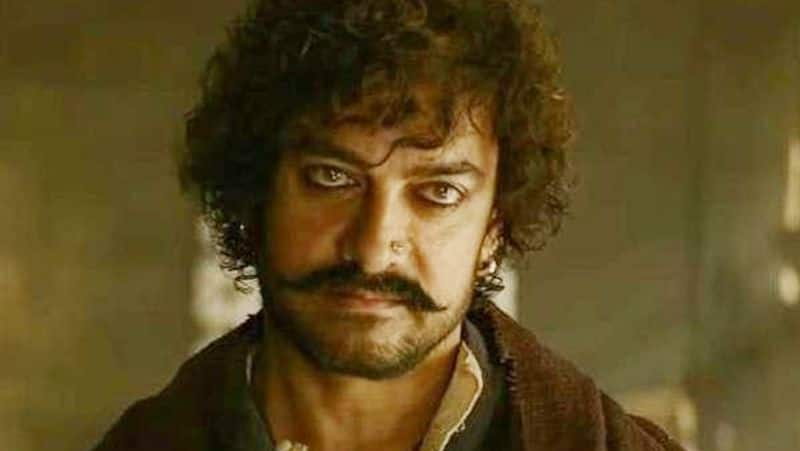 Meanwhile, Aamir is celebrating his 56th birthday on Sunday. On the same note, we look at five of the significant contributions from the Indian version of Tom Hanks.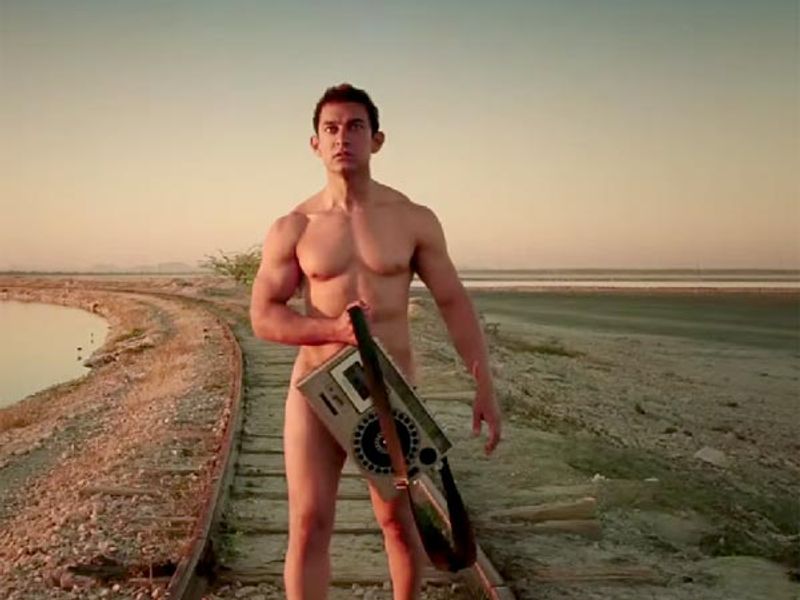 A marketing expert
Not sure if Aamir really has a degree in marketing, but he certainly knows the tips and tricks for it. Known for his tendency to think out of the world, he just rocks it when it comes to marketing or promotion of a film. Can't recall any? Remember him posing nude for PK's poster? Also, how about his out of character version for 3 Idiots. Also, there were reports that he once posted the posters of Qayamat Se Qayamat Tak at the back of autorickshaws all by himself.
The original transformer
No, we are not talking about the Hollywood movie Transformers here. However, Aamir seems to have been really inspired by it. When it comes to transforming himself to fit for a particular role, he always delivers. For example, while he had an average look for most of his films, he underwent a major physical transformation, developing eight packs and a killer look for his film Ghajini. It was followed by a bulky look for his yet another hit movie Dangal.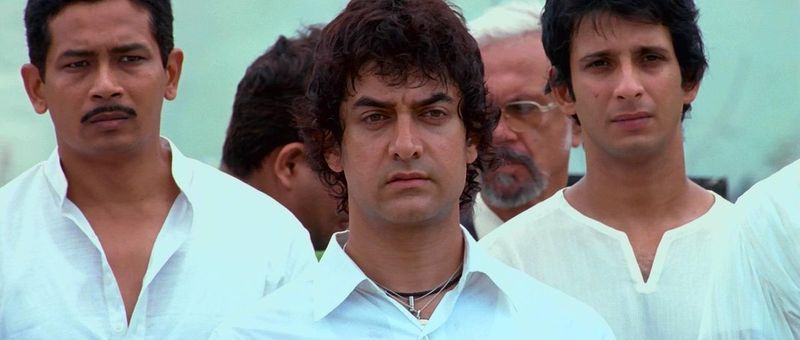 One year, one film
While all top and renowned actors have mostly adopted this trend, Aamir began this trend. The prime reason for this was that he wanted to make a name for himself for quality, not quantity. At least to say, it actually worked in his favour, especially with the likes of Dangal, PK, Dhobi Ghat, 3 Idiots, Ghajini, Rang De Basanti, Mangal Pandey, Lagaan, Sarfarosh, and the list goes on. The only unfortunate click of all was Thugs of Hindostan.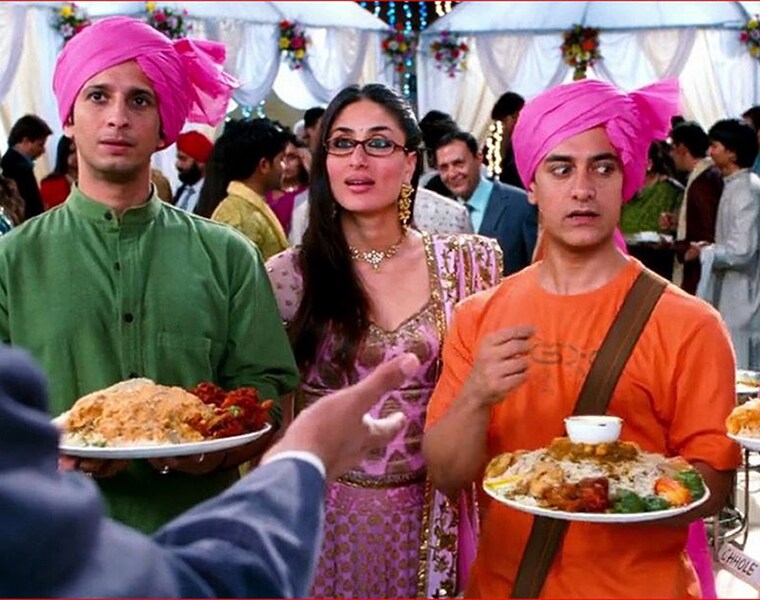 An all-rounder
Although he did portray himself as a cricketing all-rounder in Lagaan, it somewhat extends to his professional life. Being an actor, Aamir is famous for switching characters and portraying any role he imposed upon. From a serious cop to a stand-up comedian, his films like Rangeela, Ishq, Dil Chahta Hai and many others are prime examples of it. We also reckon that he could be a perfect cast if there was ever an Indian remake of the Hollywood movie Split, a movie based on split-personality disorder.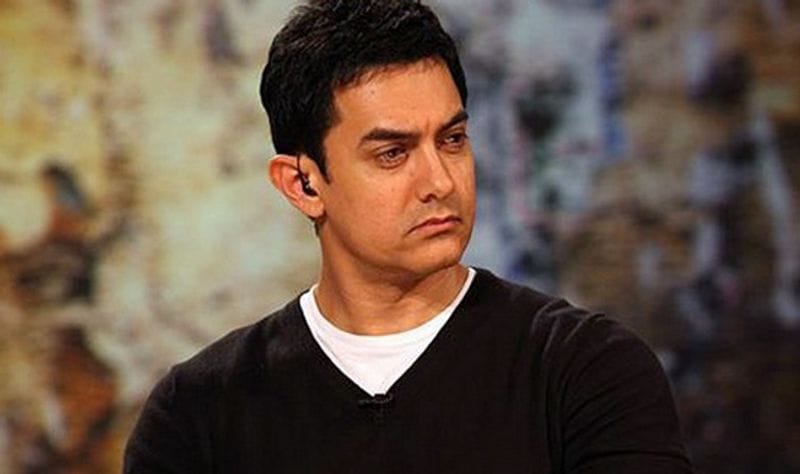 Actor and an activist?
Aamir is also known to love himself as an activist and fight for social causes. From participating in the Narmada Bachao Andolan to Satyamev Jayate (a TV show showcasing social injustice). However, most call him an opportunist, as many label his causes as a publicity stunt. Notably, he tends to vanish from it all once a film of his is released.