From Shah Rukh Khan to Sushmita Sen, here are Bollywood's heavy smokers
Smoking is injurious to health. But still many are unable to quit smoking but some have given up the habit. Today let us talk about the chain smokers of Bollywood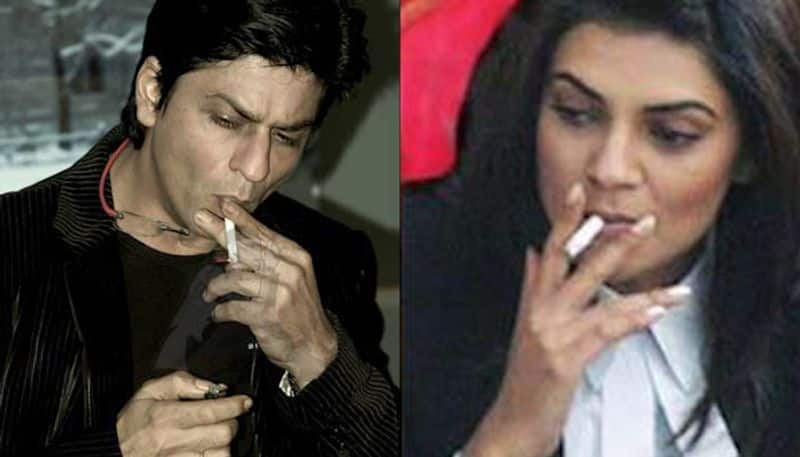 Former Miss Universe Sushmita Sen is a chain smoker. According to reports, Sushmita is trying to quit smoking for a long time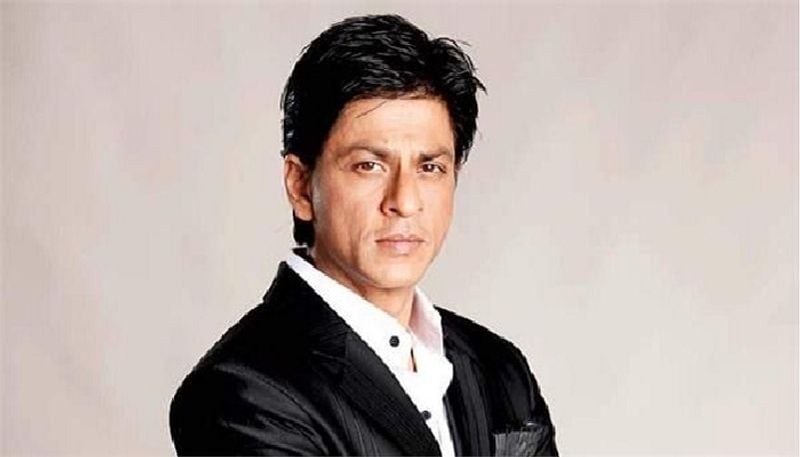 Shah Rukh Khan is also a heavy smoker in real life. In an interview, he had said that he smokes about 100 cigarettes and even forgets to eat food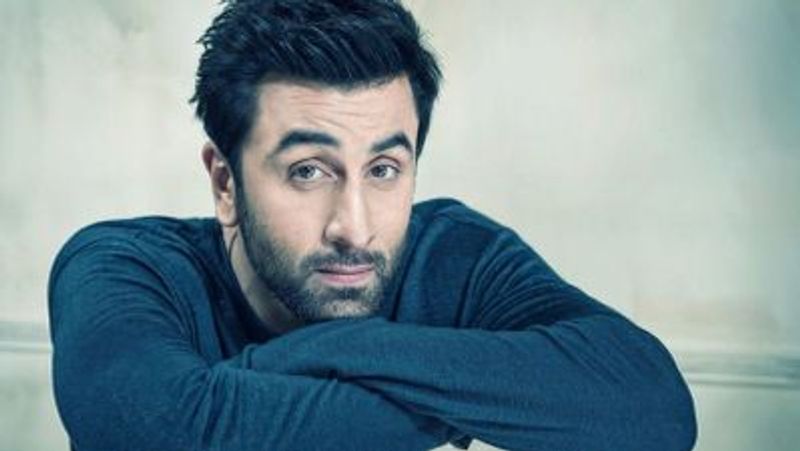 Ranbir Kapoor became a smoker at the age of 15. According to reports, his directors have got annoyed as Ranbir takes breaks in between shots to smoke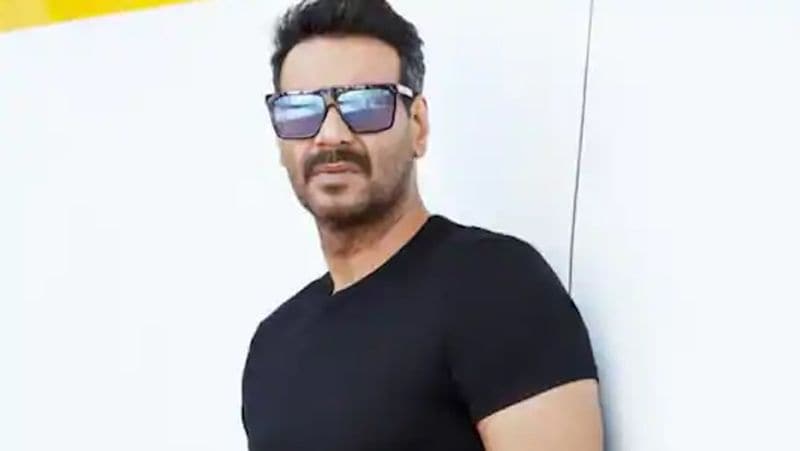 Ajay Devgn was a chain smoker but he quit smoking to lead a healthier life for his kids Yug and Nysa.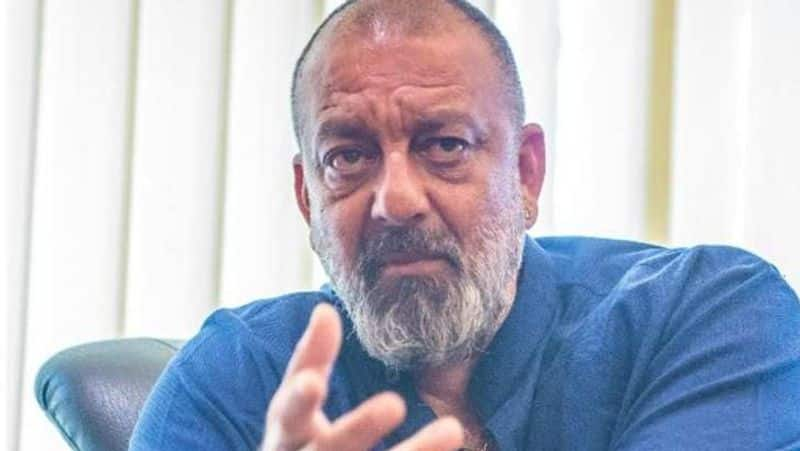 Sanjay Dutt is also a heavy smoker. He was even allowed to smoke in the prison during his jail term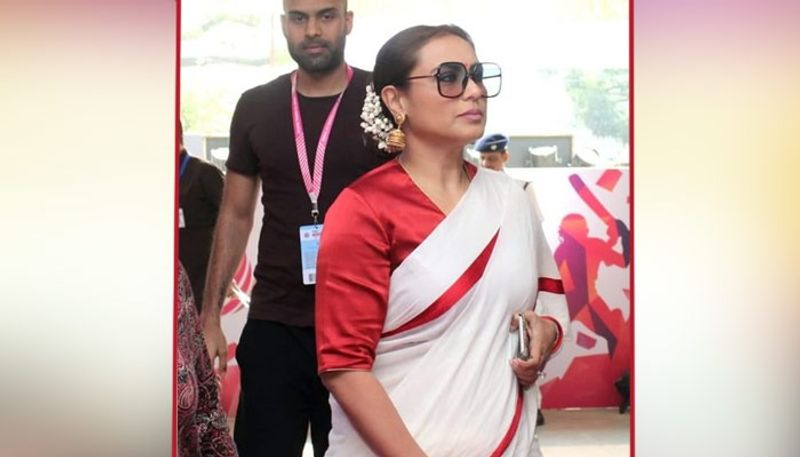 Rani Mukherjee has openly admitted that she is a chain smoker and she also revealed that it is impossible for her to quit smoking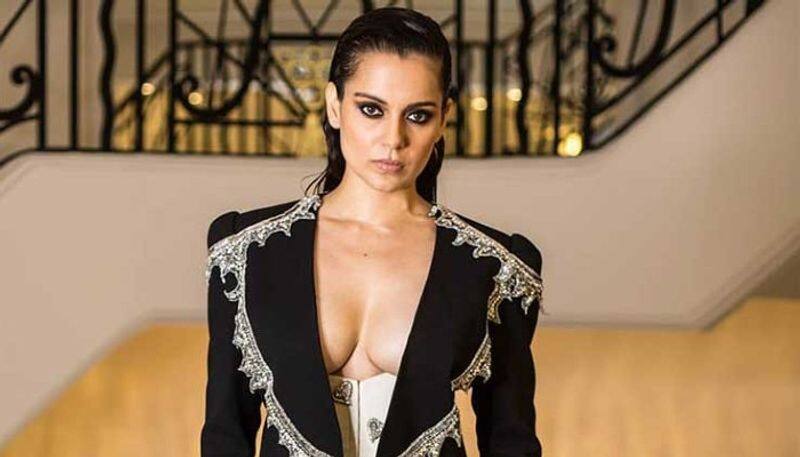 Kangana Ranaut revealed that when she was 19 she started smoking. Later, she became a chain smoker and used to smoke 10-12 cigarettes per day.