From Sara Ali Khan to Malaika Arora to Aishwarya Rai: Bollywood hotties and their stylish gym wear
Were you looking for some motivation to hit the gym? We're sure these Bollywood actresses and their gym attire would give you a force to sweat it out at the gym.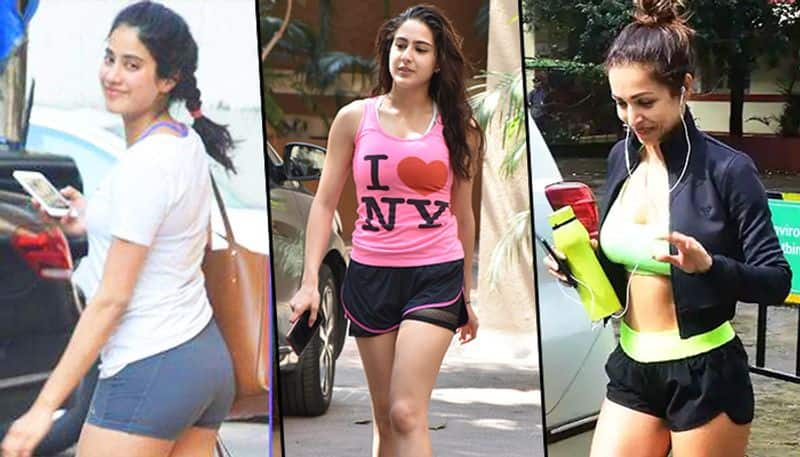 Bollywood actresses have been making waves with their stylish and upbeat gym and workout wears, one workout regime at a time. Also trust us, going to the gym, wearing what these actresses wear, might drive you to hit the treadmill. Take a look at the various Bollywood actresses' gym and workout outfits.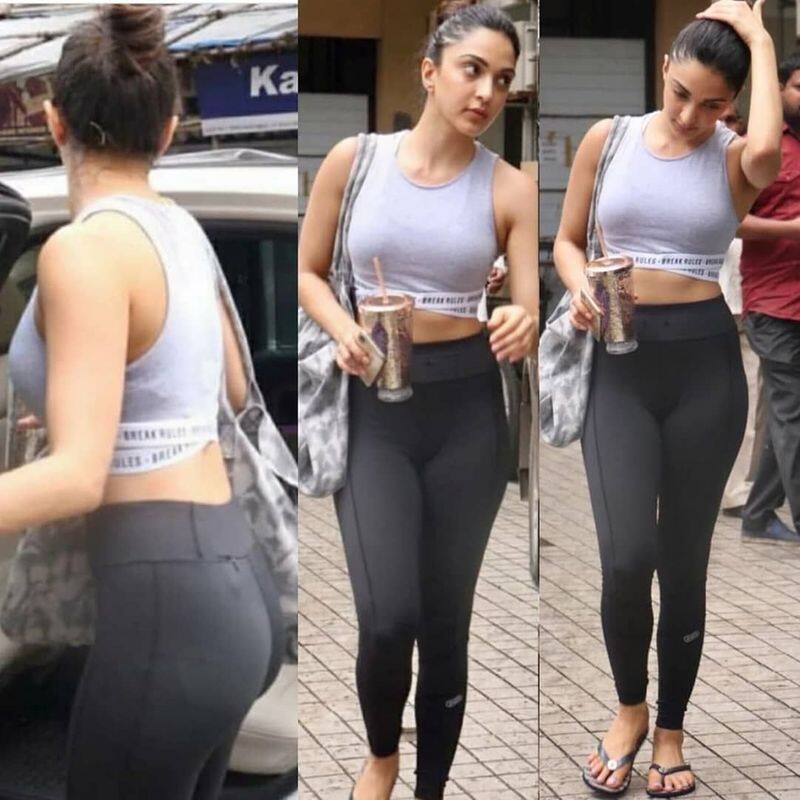 Kiara Advani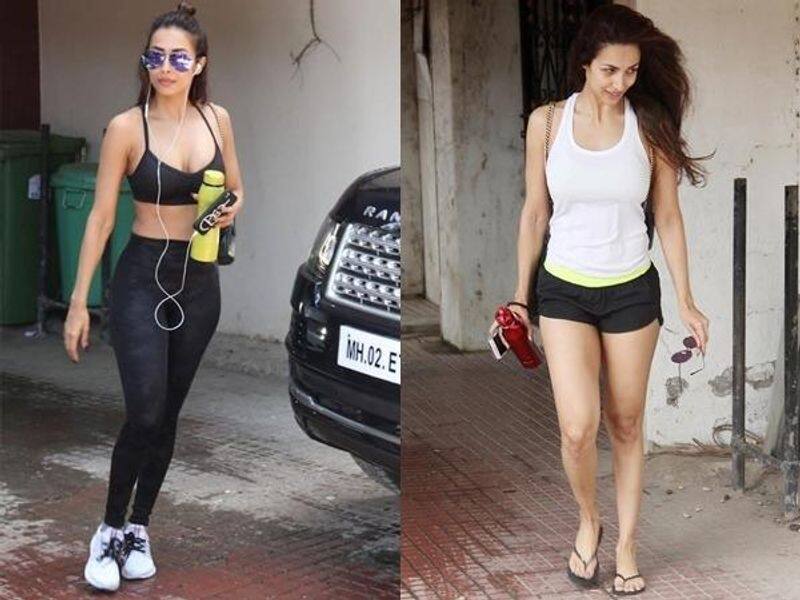 Malaika Arora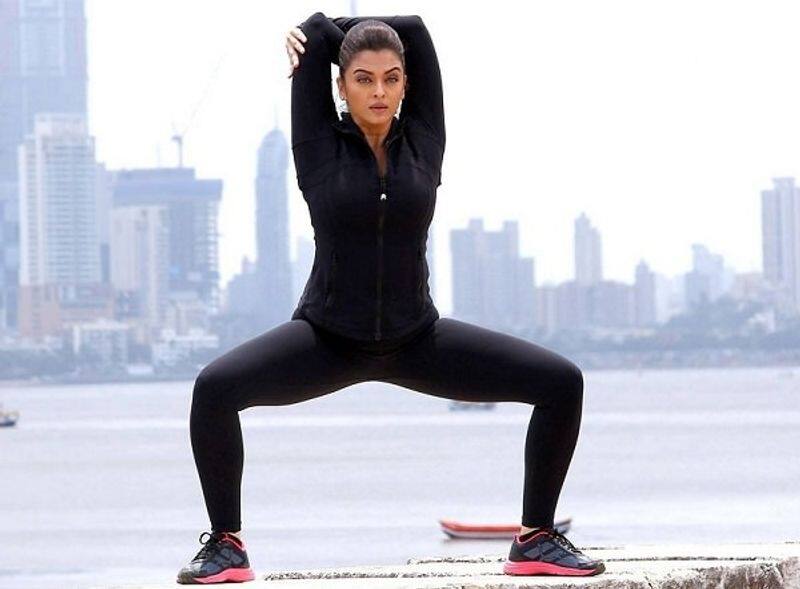 Aishwarya Rai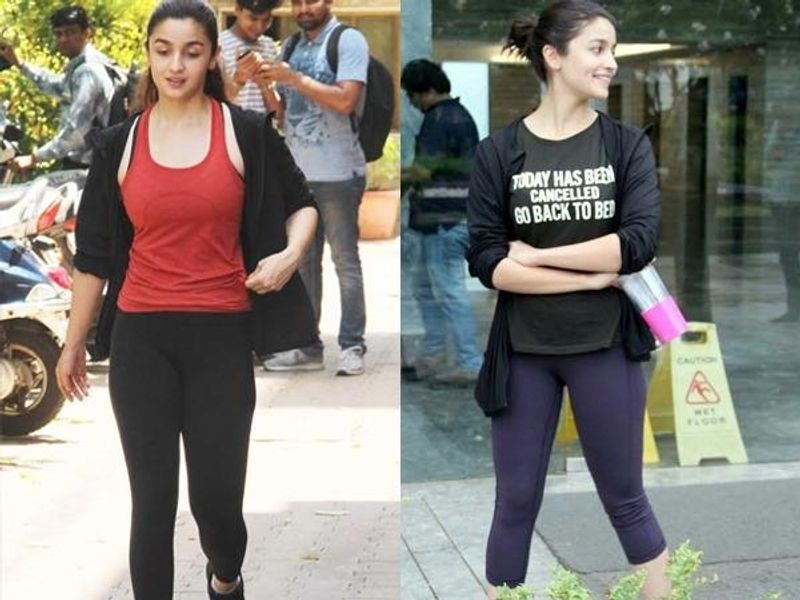 Alia Bhatt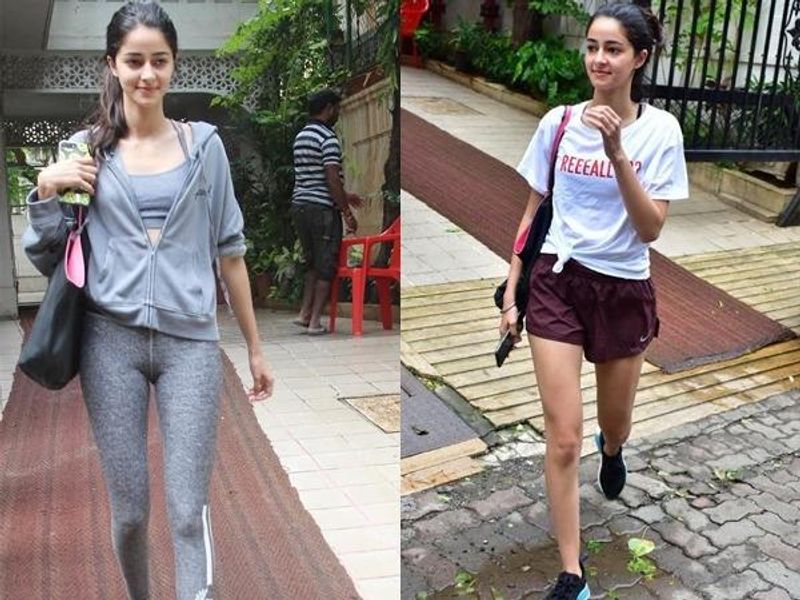 Ananya Panday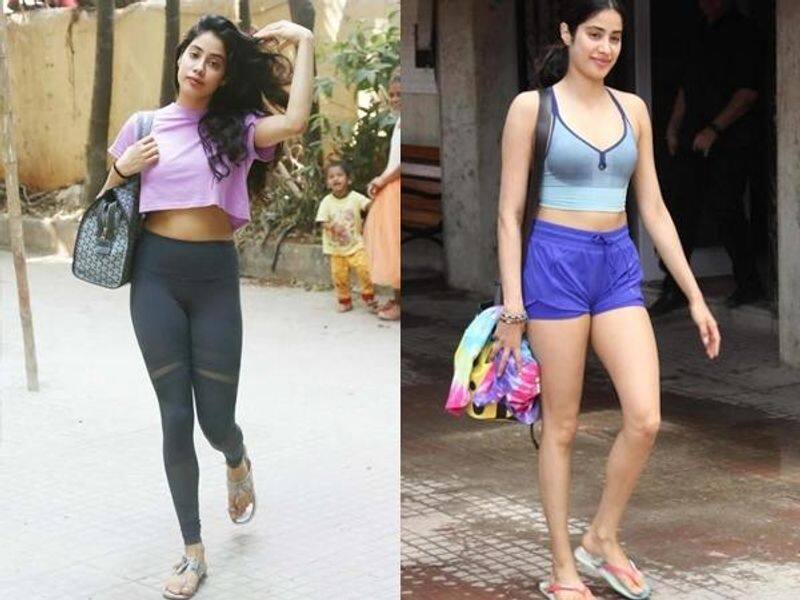 Janhvi Kapoor
Kangana Ranaut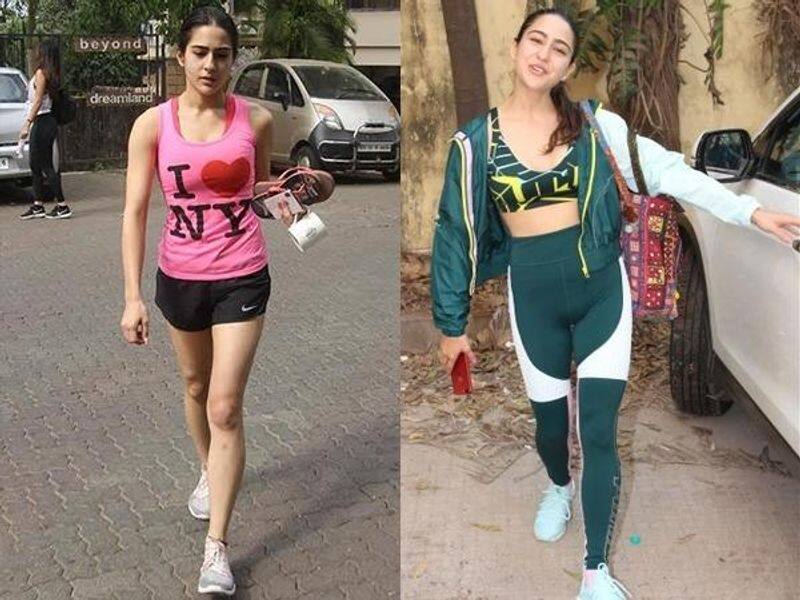 Sara Ali Khan
Katrina Kaif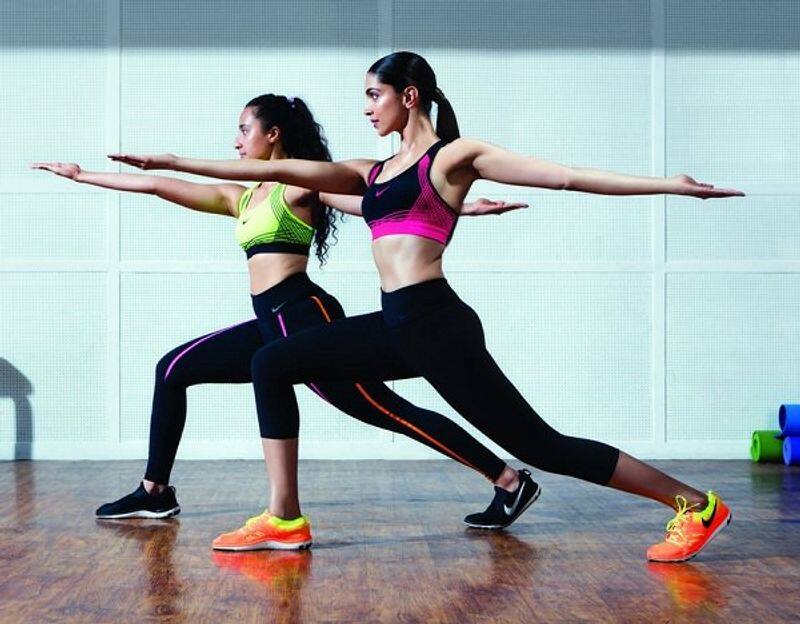 Deepika Padukone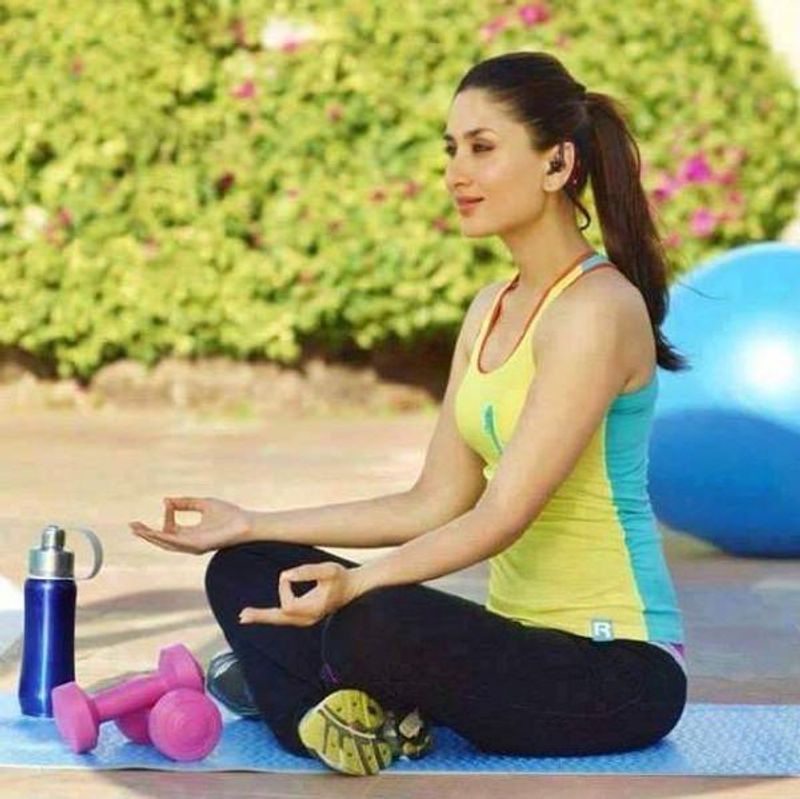 Kareena Kapoor Khan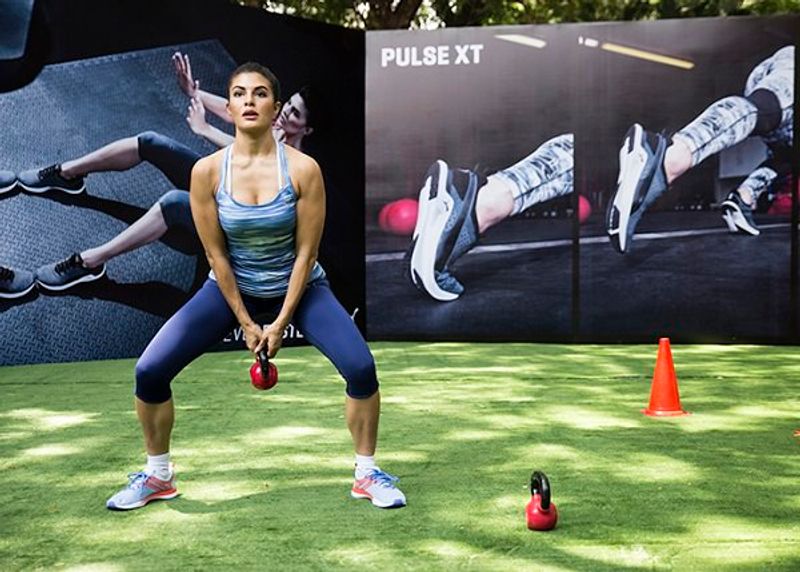 Jacqueline Fernandes