From make-up obsession to dubbing for actresses: 13 little-known facts about Rekha
First Published 10, Oct 2020, 9:28 AM
Let's take a look at some little-know facts about the Bollywood Diva.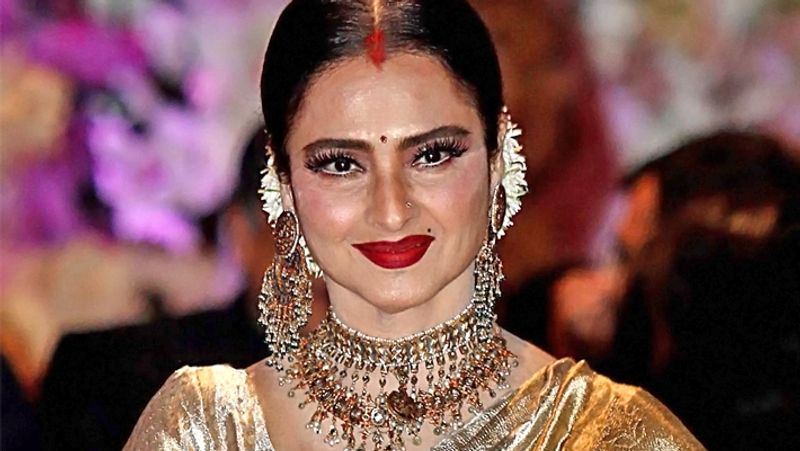 Rekha is an epitome of grace, poise, and beauty. Today as the divas turn another year younger. We take a look at some of the little-known facts about her.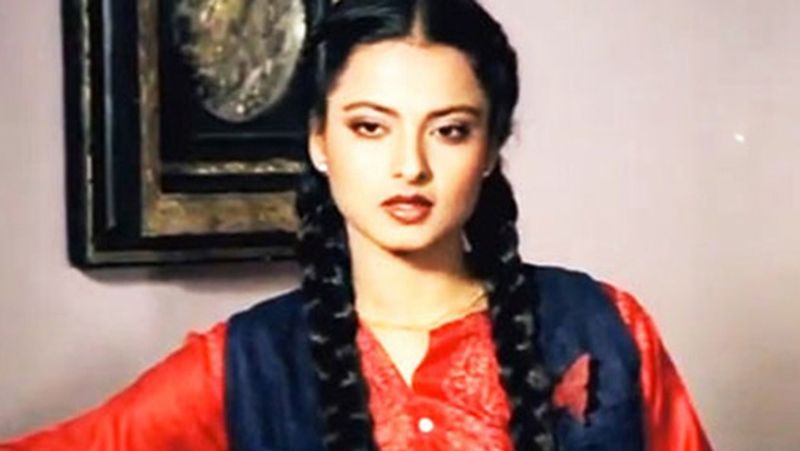 Rekha's original name is Bhanurekha Ganesan, and she is the daughter of South Indian actor Gemini Ganesan and Telugu actress Pushpavalli.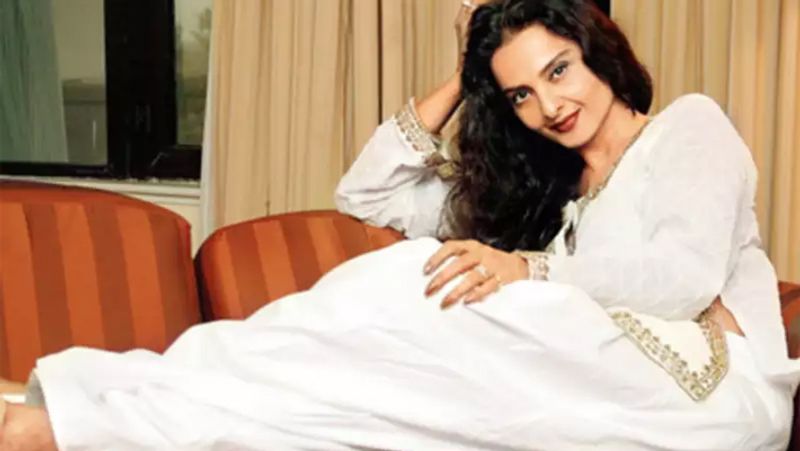 Not many people know that Rekha has one sister, five half-sisters, and one-half brother from the same father. She seems to share a very close bond with all her siblings.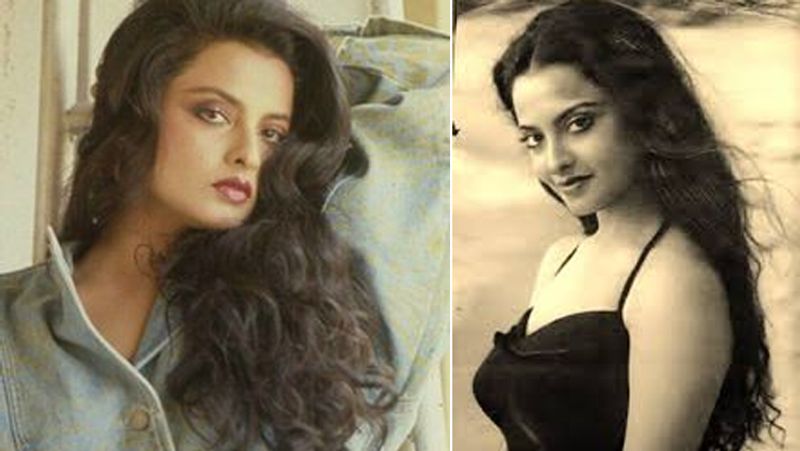 Rekha loves makeup like any other woman. She is obsessed with it so much that she used to make friends with air hostess who would bring her the best of make-up brands from abroad.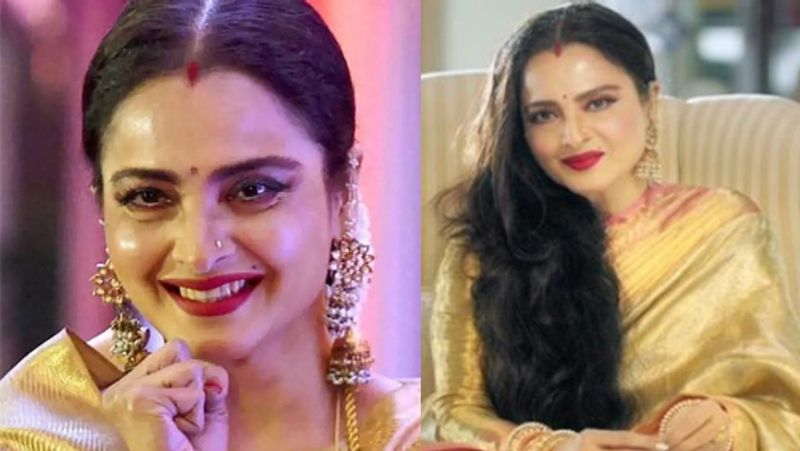 Rekha was forced to work in B and C grade Telugu films, because of her poor financial condition.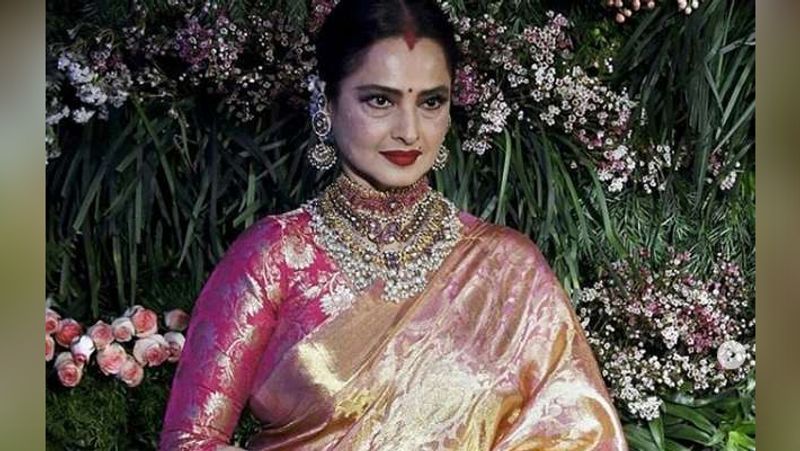 Rekha had a very tough childhood, her father never looked after her properly. He never married her mother, hence she remains an illegitimate child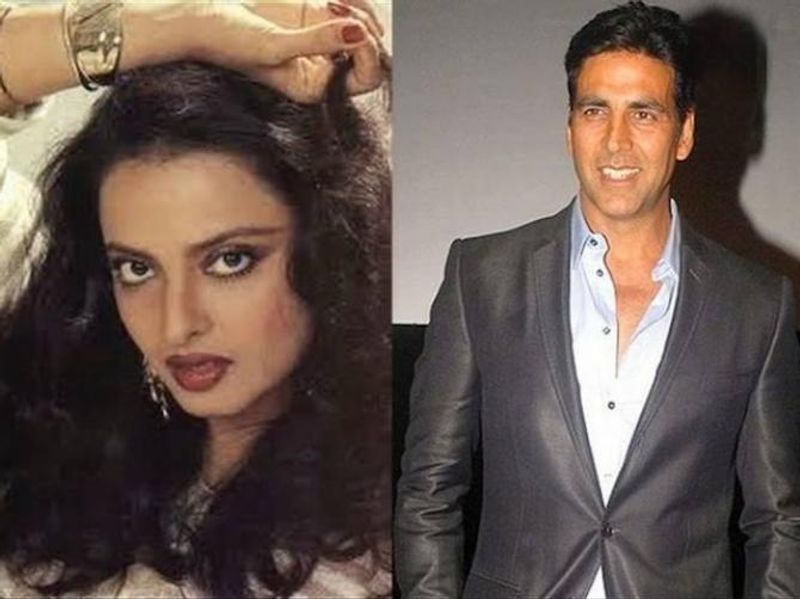 Rekha is perhaps the only actress who was linked with the maximum number of co-actors such as Raj Babbar, Vinod Mehra, Yash Kohli, Amitabh Bachchan, Sajid Khan, Shatrughan Sinha, Akshay Kumar, and many more.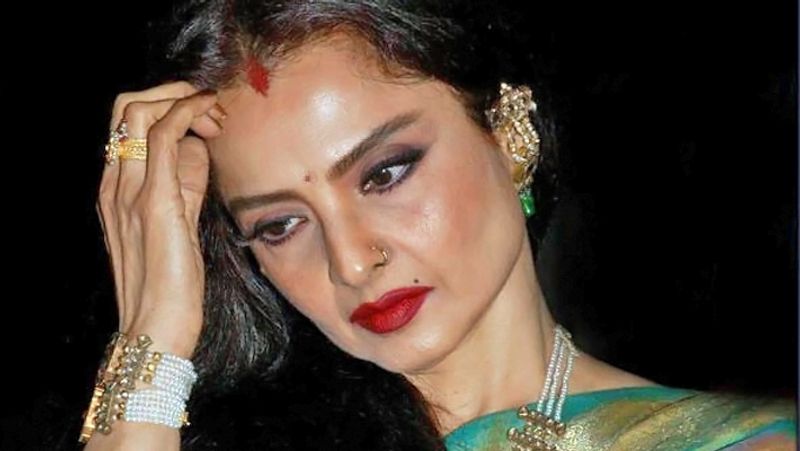 Rekha is best friends with the 'Dream Girl', Hema Malini.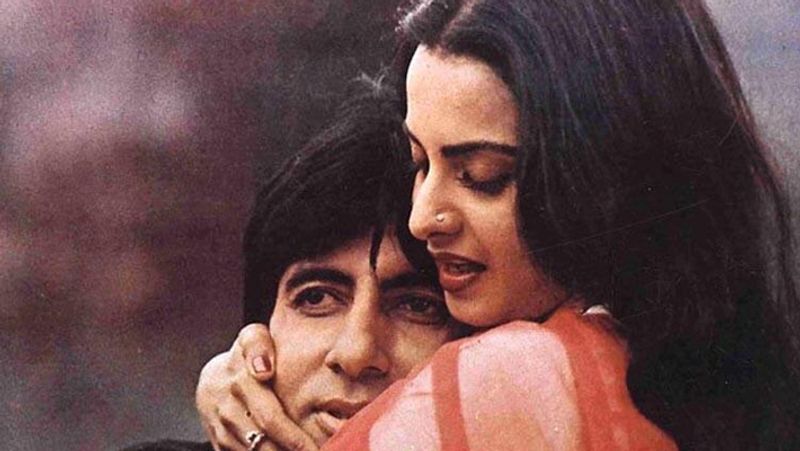 Her link-up with Amitabh Bachchan was the infamous alleged affair that caught the most attention. She was even linked with Sanjay Dutt who is 5 years younger than her. Reports say, she became friends with Dutt only to make Bachchan jealous.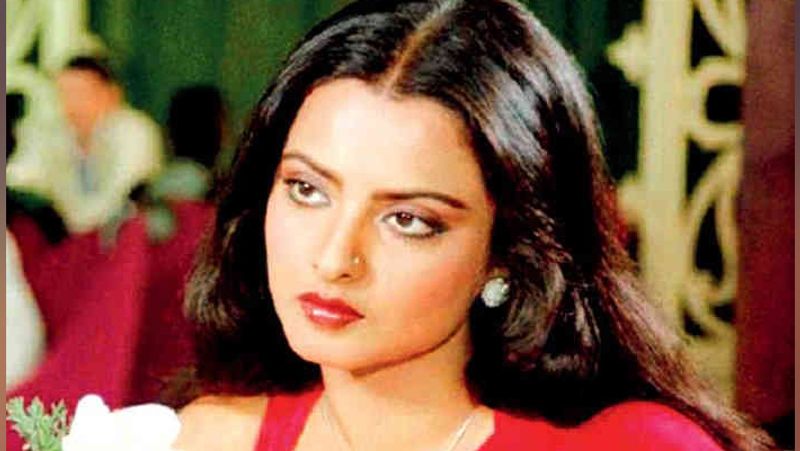 She happens to be the first-ever actress in the film industry who got enrolled in a gym at Hotel Ramee International.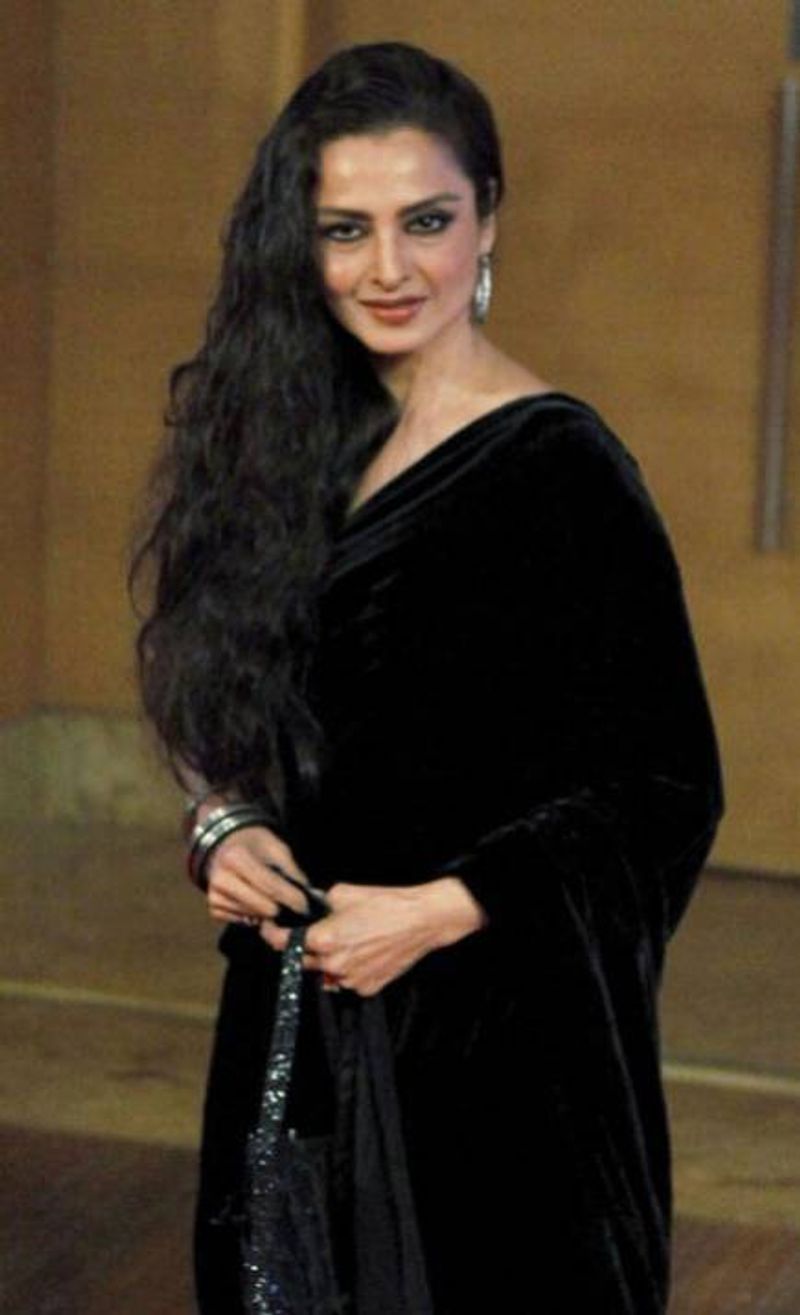 After dedicating her life to the film industry. The actress still harbors an unfulfilled dream of playing the lead role opposite Dilip Kumar.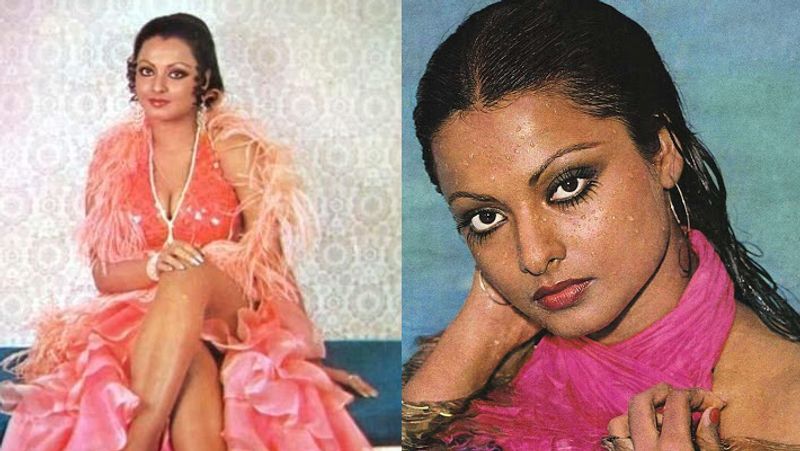 It is said, Rekha was the reason to create a difference between Kamal Hassan and his wife Wadi Ganapati.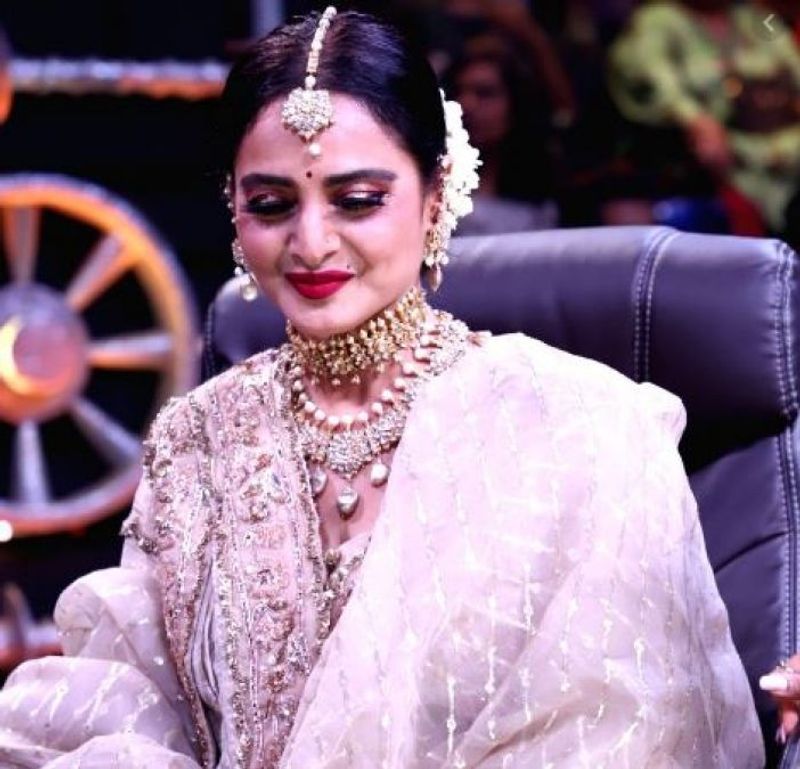 Rekha is excellent at mimicry. She has dubbed for leading Bollywood actresses such as Neetu Singh in Yaarana and Smita Patil in Waaris.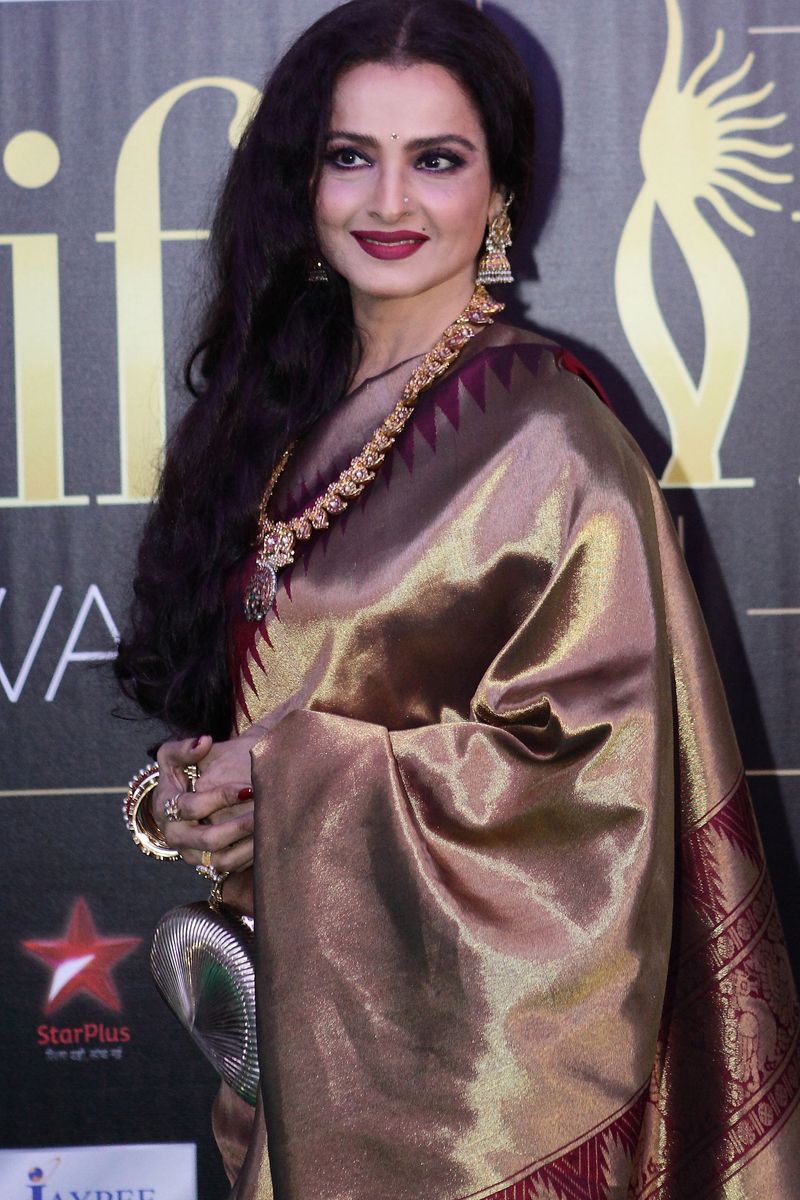 The diva doesn't have a stylist, she designs her own looks and shoots herself.