From Anushka Shetty to Amy Jackson: 6 South Indian stars reveal how they benefited from yoga
On International Yoga Day, we find out which South Indian celebrities practice the ancient practice. These celebrities have revealed what they've learned after practicing it for years.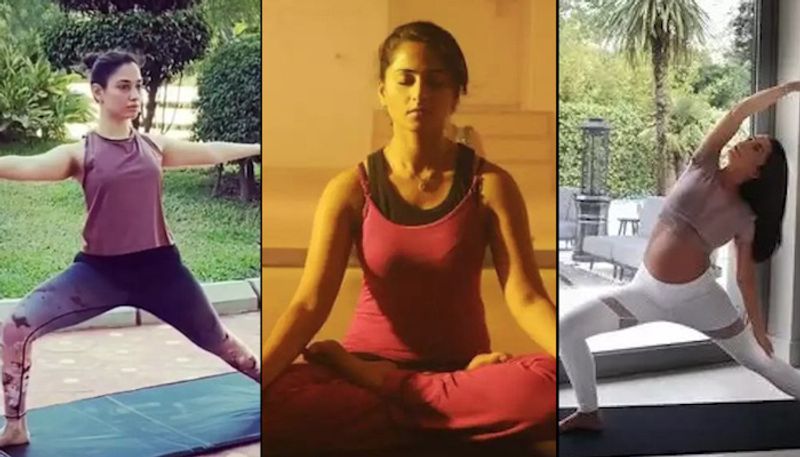 If you didn't know about it earlier, then here is the truth: South Indian celebrities look unnaturally fit and super young as a result of practising yoga quite often. Here's what these yogis/celebrities have had to say about this exercise which gives peace of mind and helps in losing fat.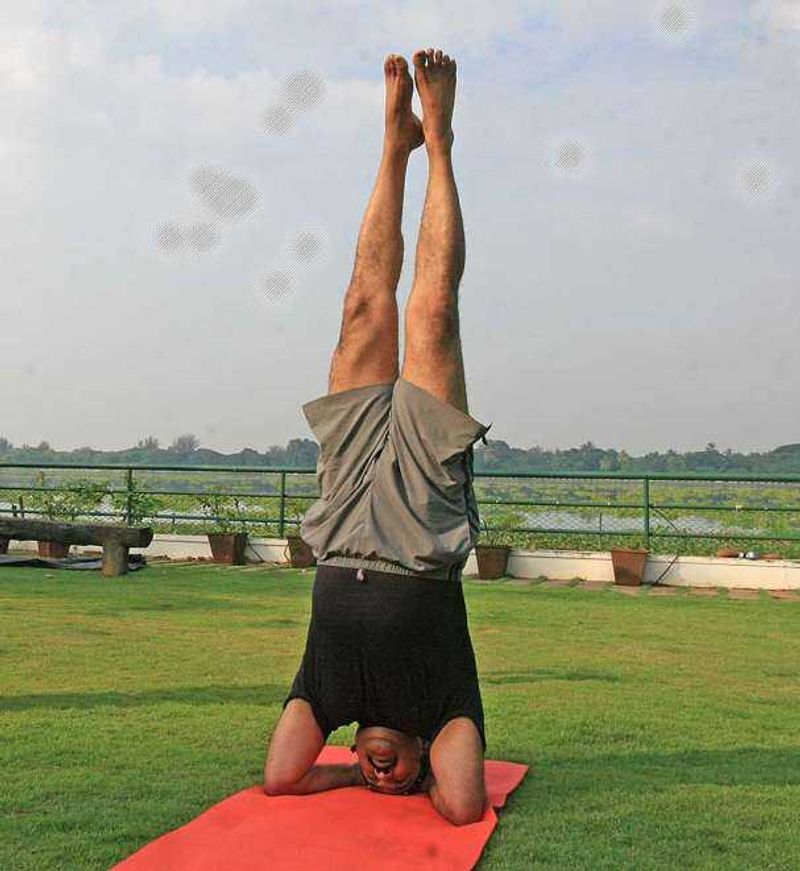 Mohanlal: The South Indian star, 60 has encouraged the practice of yoga time and again on all his social media pages. He has also written a blog named, Yoga beyond mind and religions, a year ago.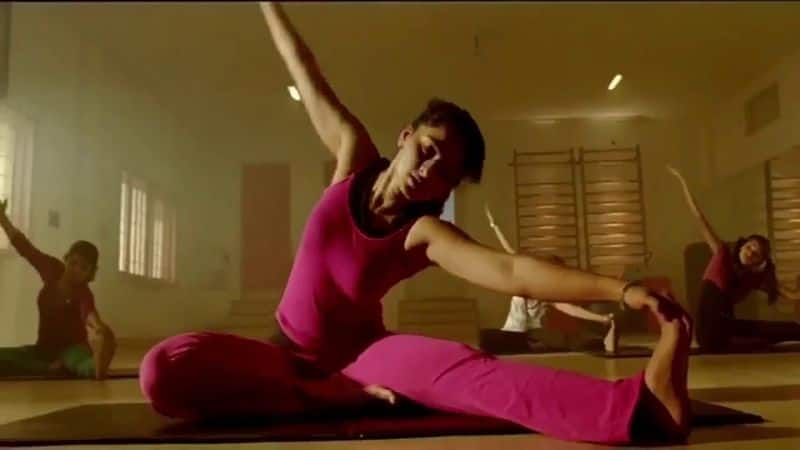 Anushka Shetty: The Baahubali star was a yoga teacher before she ventured into movies. She once wrote on her Facebook page, "There are lot of positive changes since I started doing Yoga. It balances both your body and mind. Like education and sports, I wish parents incorporate Yoga into their children's lifestyle right from their childhood ".
Lissy: Priyadarshan's wife, who is an avid practitioner of yoga told her fans on Facebook, "Yoga, Kalari, strolling or whatever u do, Keep practising. Regard your wellbeing."
Trisha: " I love yoga, I swear by yoga, its whats always worked for me more than any other form of fitness...OM", she tweeted.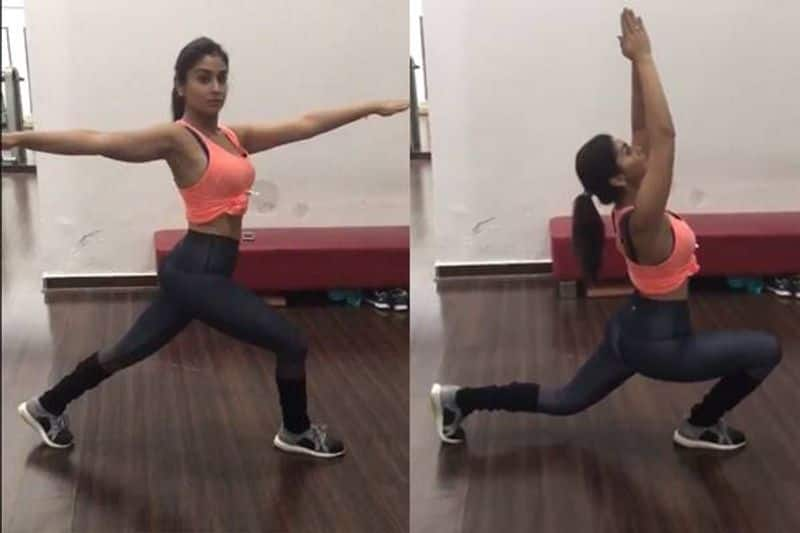 Shriya Saran: " It's a form of meditation called 'Vipashna'. It's very scientific, it's about understanding yourself, your own body", she said in an interview.
Amy Jackson: " The only way I start my day waking up in the land of the Yoga Gurus! Surya Namaskar & some meditating. 'Me Time' before the madness begins", she wrote on her Facebook page.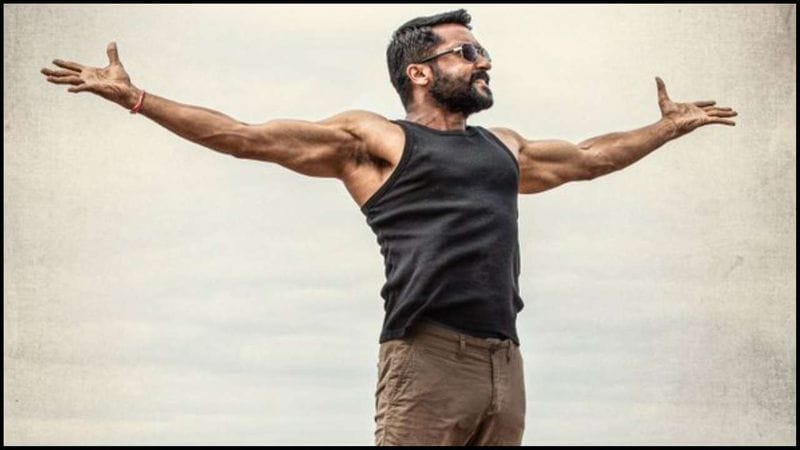 Suriya: He has likewise supported yoga and asked for every one of his fans to in any event do the asana 'Surya Namaskar' consistently to remain fit and solid.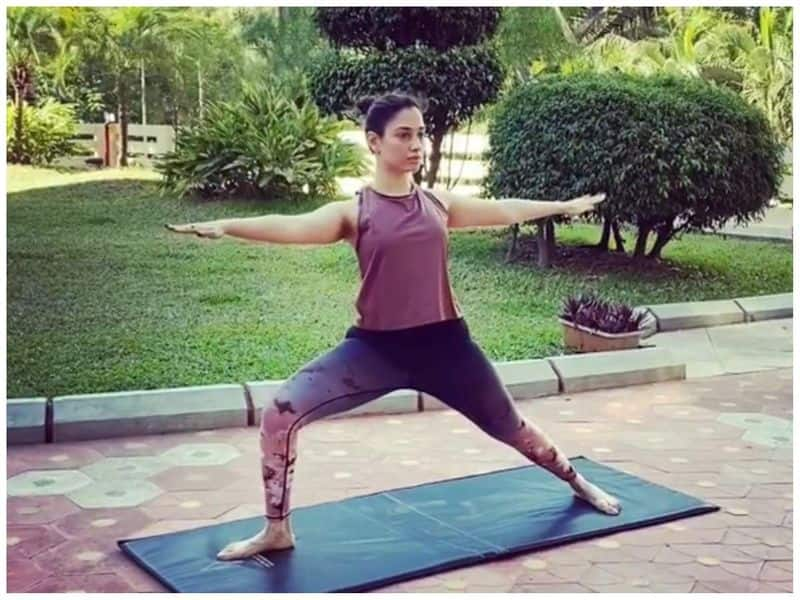 Tamannaah: " The first wealth is health," the actress wrote on her Facebook.