Freida Pinto to Radhika Apte: Actresses who flaunted brown skin like diva, inspired millions of girls
Here's a list of talented actresses who didn't let their skin colour impact their careers, take a look.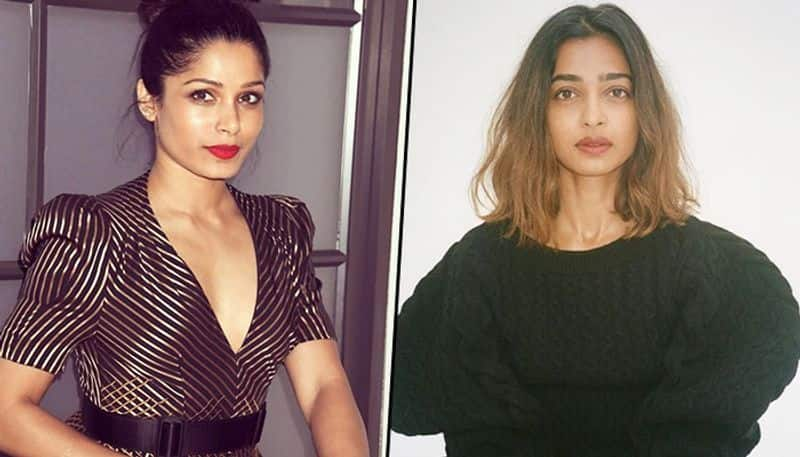 It's not an undeniable fact that Bollywood was obsessed with fair-skinned actresses for the longest time. Hardly ever any dark-complexion or a dusky girl would get a chance to play a lead role. Amid the hush-hush of racism, many talented, beautiful actresses did not let such remarks keep them low from pursuing their dreams.
Radhika Apte
Radhika Apte is an OTT queen who has worked with extraordinary actresses such as Rajinikanth, Akshay Kumar, Nawauddin Siddiqui, Ayushmann Khurrana, Varun Dhawan, and many others. She has worked in Hindi, Tamil, Marathi, Telugu, Malayalam, Bengali, and even Hollywood projects. She even got nominated for an international Emmy Award, one of the world's most prestigious awards.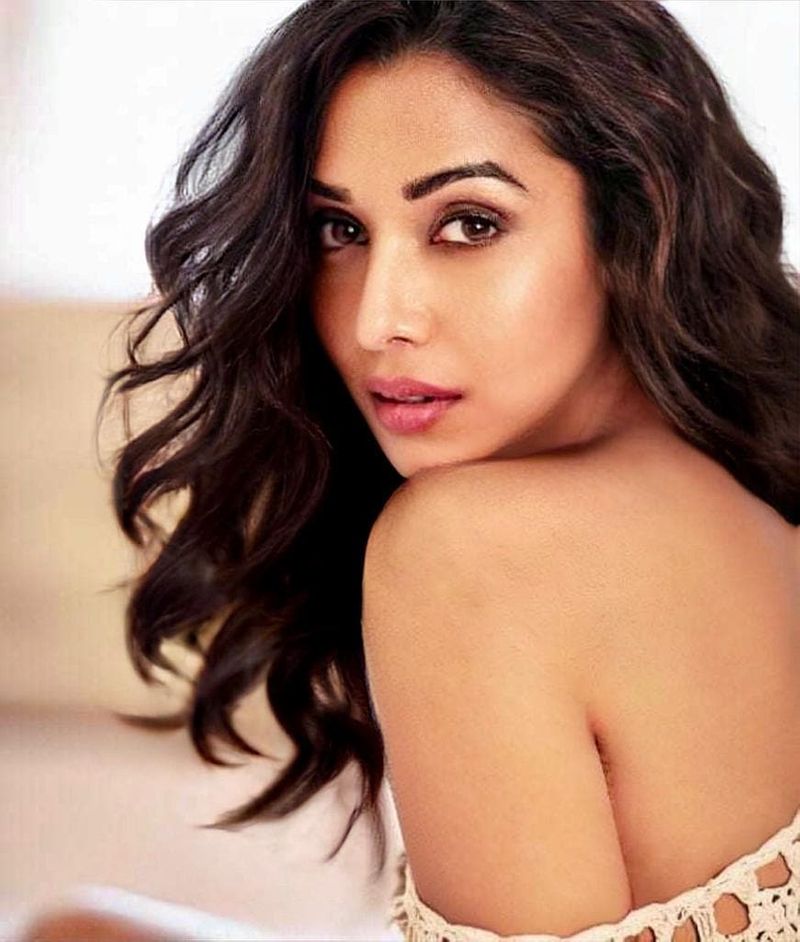 Anupria Goenka
Audiences have loved Anupria Goenka for her finessed portrayals in numerous web shows and films. She has given one after the other superb performances in shows like Sacred Games, Criminal Justice, Asur, The Final Call, Abhay, Aashram, and so many others. When it comes to films, she has worked alongside stars like John Abraham, Hrithik Roshan, Shahid Kapoor, Salman Khan, and numerous others.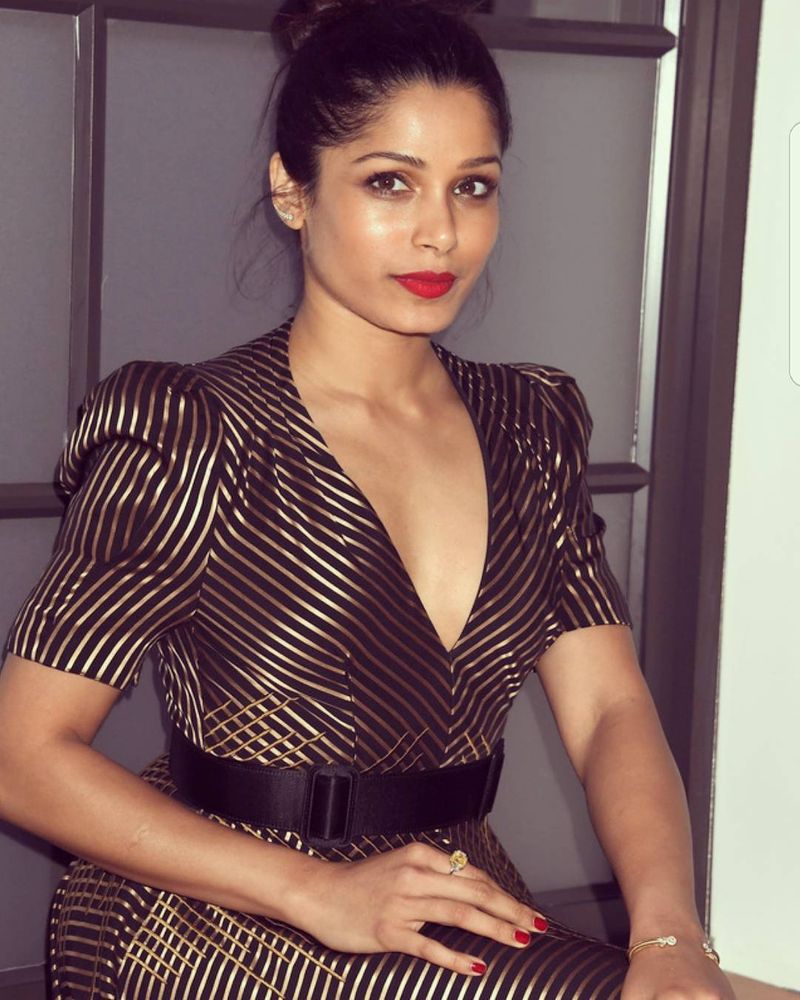 Frieda Pinto
Frieda Pinto has carved a niche for Indian actresses in world cinema with her power-packed performances all around the globe. Having worked with directors like Ron Howard, Danny Boyle, Woody Allen, Andy Serkis, and many other globally renowned filmmakers, she has become one of Hollywood's most sought-after Indian actresses. Her film Slumdog Millionaire even won an Oscar, and she got nominated for a BAFTA.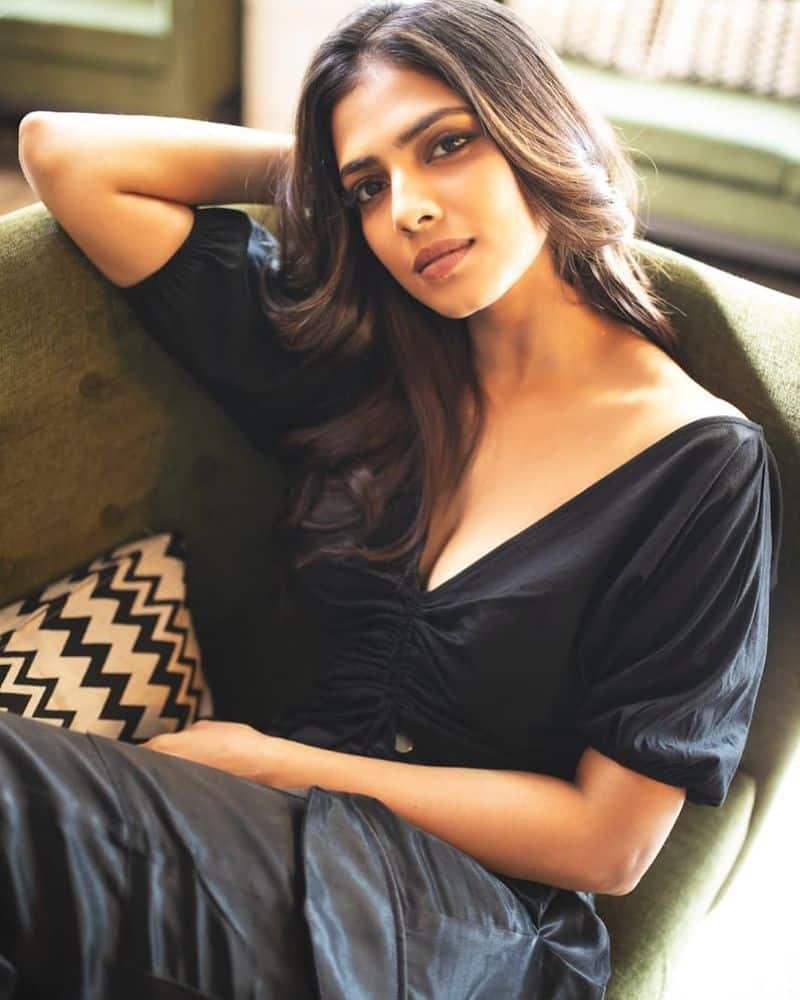 Malavika Mohanan
Malavika Mohanan has become one of the most popular south stars to impact Bollywood audiences significantly. Not just has she done an internationally acclaimed film with Oscar-nominated filmmaker Majid Majidi, she has even worked with stars like Rajinikanth, Vijay, Ishaan Khatter, Vijay Sethupathi, and many others.