Famous singer Sunitha upset with false news after being declared as COVID-19 positive Kanika Kapoor
Singer Sunitha's blurred picture was used in a Facebook post where it was said that Bollywood singer Kanika Kapoor has been declared coronavirus positive. Now the singer wants to take strict action against the defaulters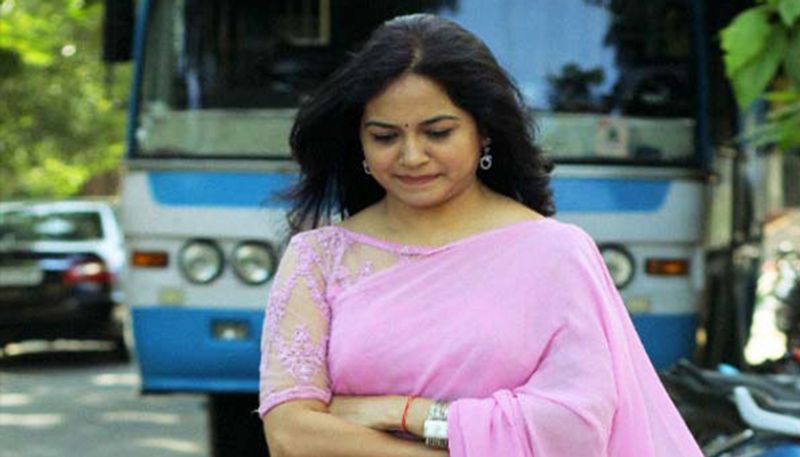 As we reported earlier, Bollywood singer Kanika Kapoor has become the first Indian celebrity to test positive for coronavirus in the country. But, it was noticed that a Facebook post used singer Sunitha's blurred picture instead and said that Bollywood singer Kanika Kapoor has been diagnosed with coronavirus. While the picture was blurred, it was pretty clear that they have used singer Sunitha's Upadrasta photo without any doubt.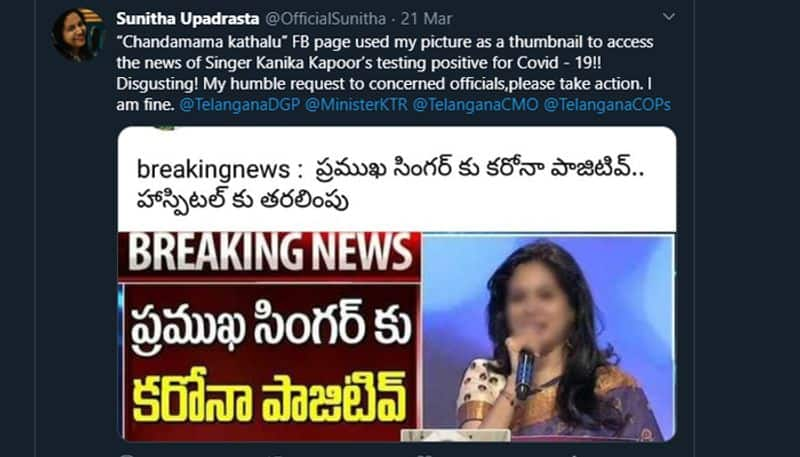 After identifying how her picture was misused, Sunitha directly tagged Telangana Cabinet minister KT Rama Rao (KTR), Telangana DGP, Telangana Police and Telangana CMO with the screenshot of the post and questioned them as to how they falsely declared her as COVID-19 positive.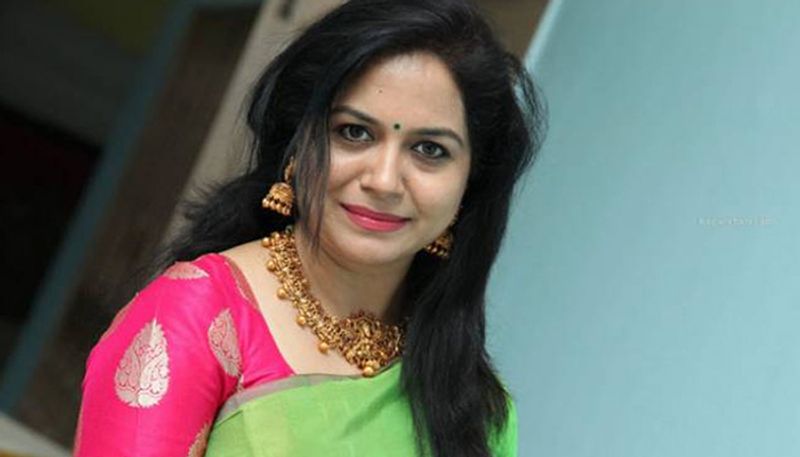 Yes, Sunitha Upadrasta is trying to fight against this fake news. In this regard, she requested Cabinet minister KTR's help. As per reports, Sunitha said, "Stop trying to spread this false news just for the sake of views. Just imagine your loved ones in such situations where you are putting a celebrity who made name for themselves for views."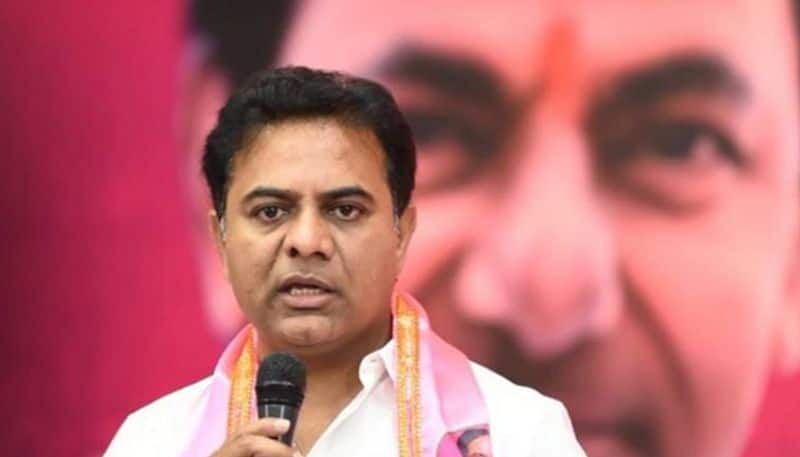 Sunitha also asked the officials to take strict action against the defaulters who misused her pic.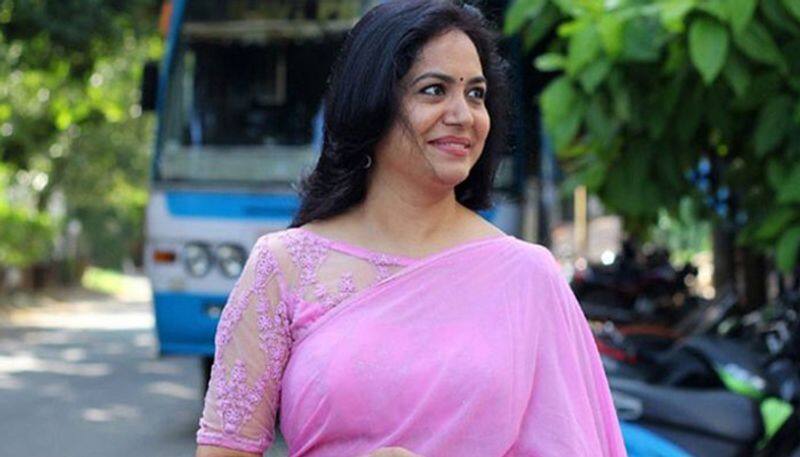 Sunitha Upadrasta is a playback singer, anchor, host, dubbing artist and actress in the Telugu film industry, also known as Tollywood. She has won a National Award from All India Radio, 9 Nandi Awards, 2 Film fare Awards for Best Female Playback Singer.