Do you know where did Amitabh Bachchan, Jaya Bachchan meet for first time?
First Published 9, Nov 2020, 2:44 PM
Amitabh Bachchan, Jaya Bachchan's first meet details revealed, read on.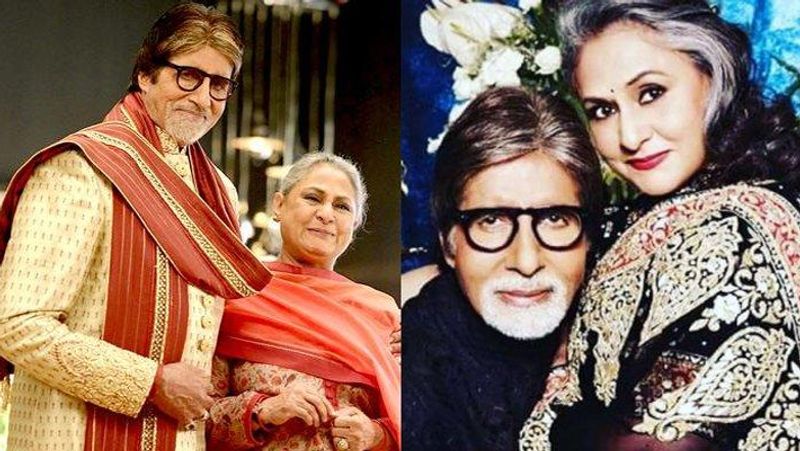 Amitabh Bachchan and Jaya Bachchan have been married for many years now. They have always amazed the audience with their extraordinary performances on-screen and off-screen romance too. Although their relationship experienced a rough spat in the past because of Big B's alleged involvement with Rekha. Things are smooth now and they have a happy married life.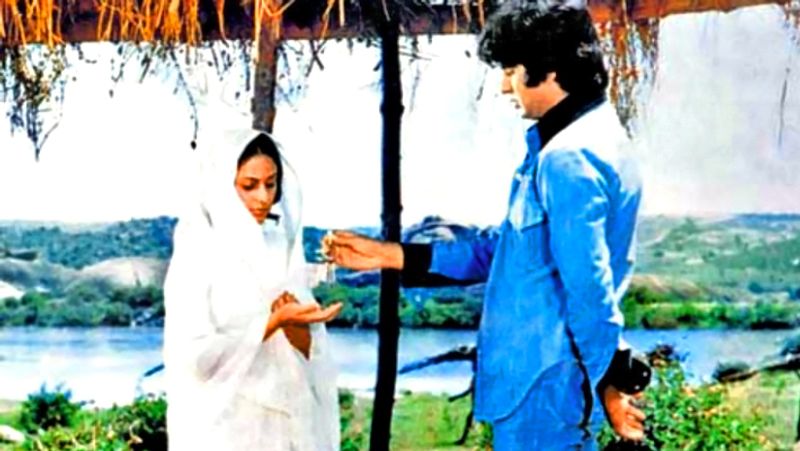 Ever wondered about their first date? They got married in 1973 and have two children who are also very successful and well-established.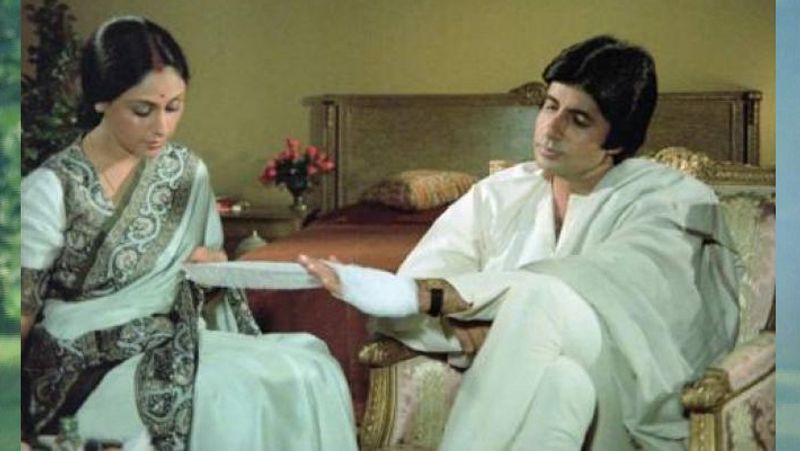 The couple met in the 1970s when Jaya saw Amitabh at the Pune Film Institute. Big B was struggling and working hard at that time to become an actor.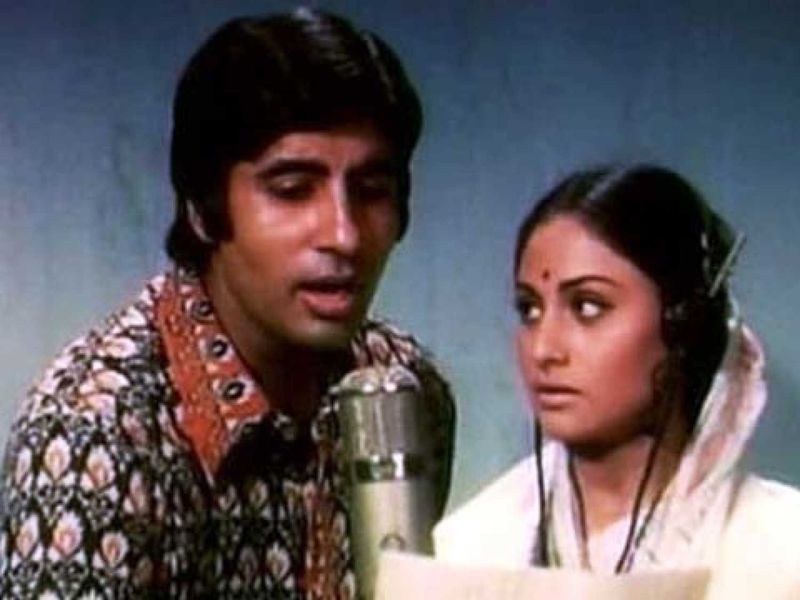 Although Jaya was already a star. It was Amitabh Bachchan's stunning personality and gigantic aura that caught her attention, and the rest is history.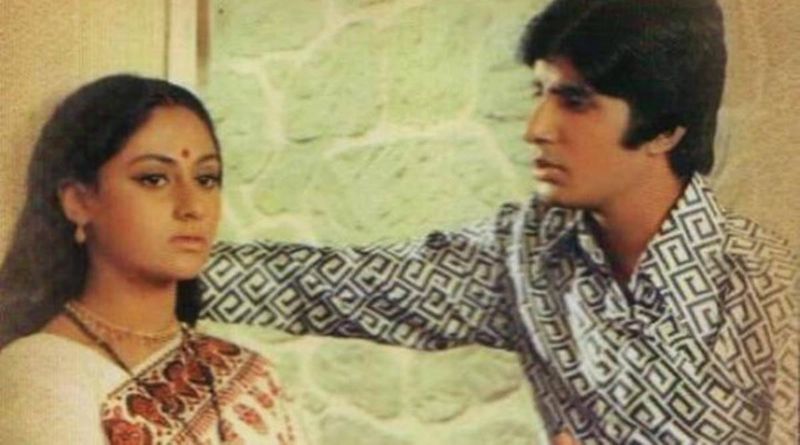 The couple have been successfully married for many years now and have served major couple goals and is surely an inspiration for everyone.