Do you know Kajol hates to look poor on screen? Actress said, 'I look rich even if I'm wearing a ghagra choli'
In 2014, when Kajol appeared on Koffee With Karan, the actress said that she could never look poor in films, even if she wears a ghagra choli; read on.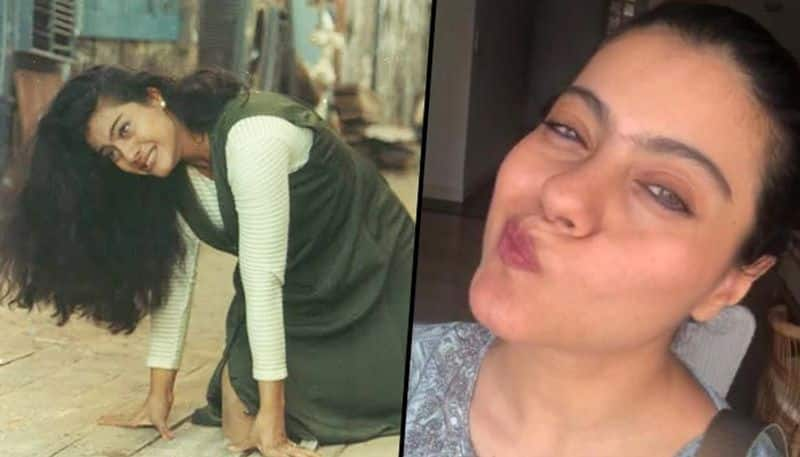 Actor Kajol is known for her gracious smile and bubbly attitude. She always steals attention with her witty remarks and is everyone's favourite. During her sabbatical in 2014, she was asked if she wanted to make a comeback with an unusual film.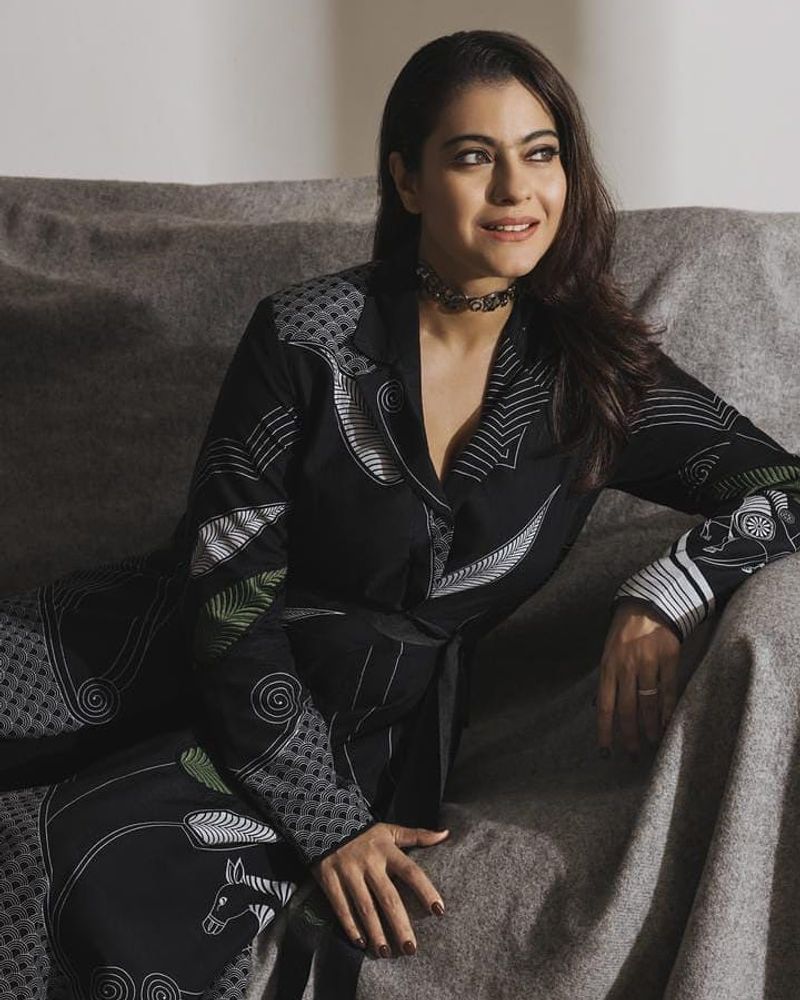 When she appeared on KWK, Karan Johar asked her if she was extra picky about her comeback films. He said that the rare criticism that has been directed at her has been that she is not experimental with her roles.
Agreeing to it, she said, "I decided very early on that I just look rich. I don't look poor. Whatever I do, at the end of the day, even if I'm wearing a ghagra-choli (which I was wearing in Hulchul), I looked at myself and said, 'I don't look poor'.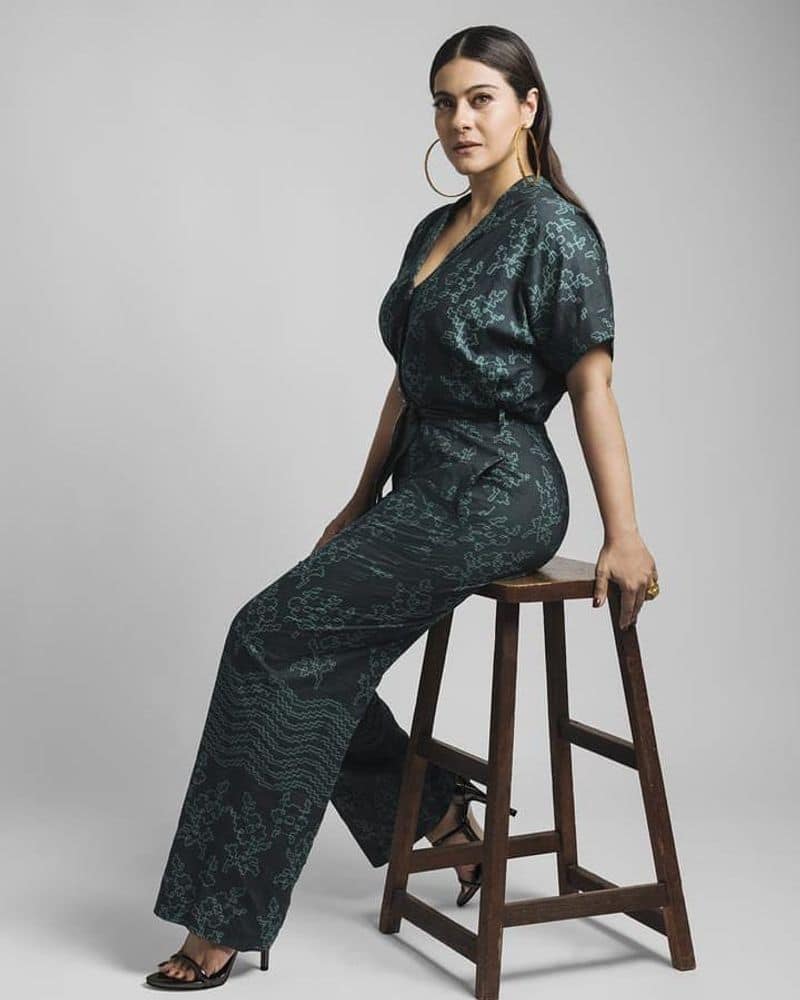 Karan said, "Kajol, I think you're quite wrong. You have a self-elevation opinion of yourself because I want to tell you, you have looked quite poor in a few films." Kajol eventually returned to the big screen with Dilwale, opposite Shah Rukh Khan.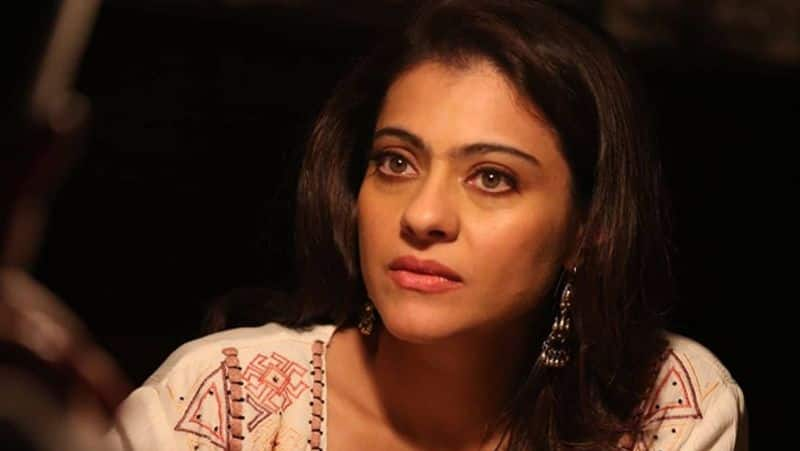 Kajol was last seen in a Netflix original Tribhanga with Mithila Palkar.