Do you know Hema Malini is six years older than Dharmendra's son Sunny Deol? Read more about the 'dream girl'
As Bollywood's dream girl Hema Malini turns another year older today, we bring you some interesting facts about the actress; read on.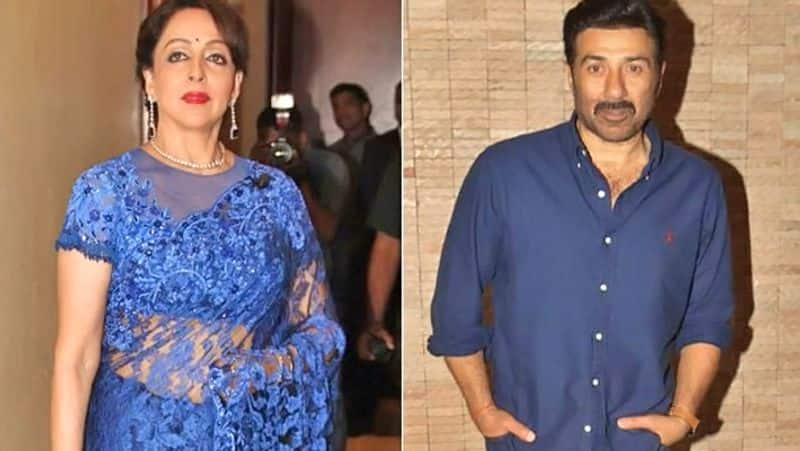 The dream girl of Bollywood, Hema Malini, makes millions of hearts beat with her beautiful personality and gorgeous looks. She looks breathtakingly beautiful and still turns heads wherever she goes. Today we bring you a few little known facts about the actress that you might not know.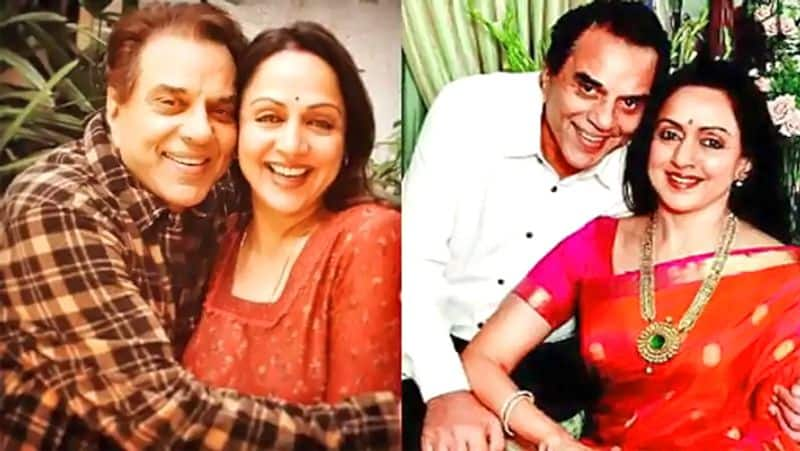 Hema Malini started her career in Tamil cinema, where she was rejected a few times for being too skinny. She later moved to Mumbai and was immediately signed by producer Ananthaswamy for Sapno Ka Saudagaur. She had an ugly fight as he reportedly tied her down in a draconian contract, and she and her mother were taken advantage of due to their financial ignorance.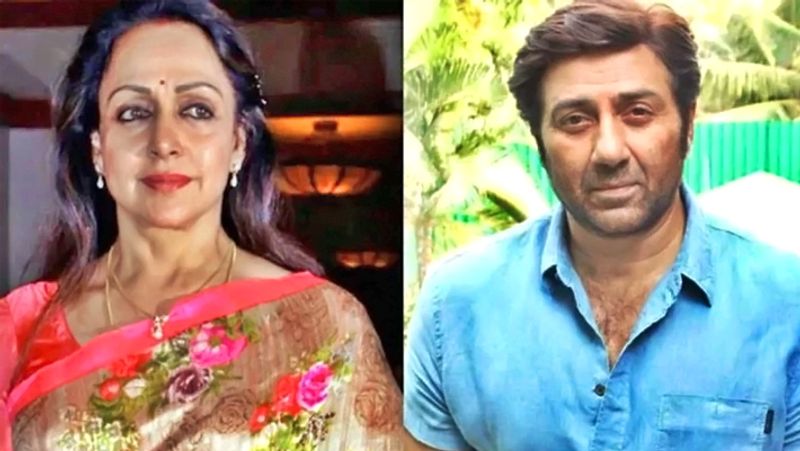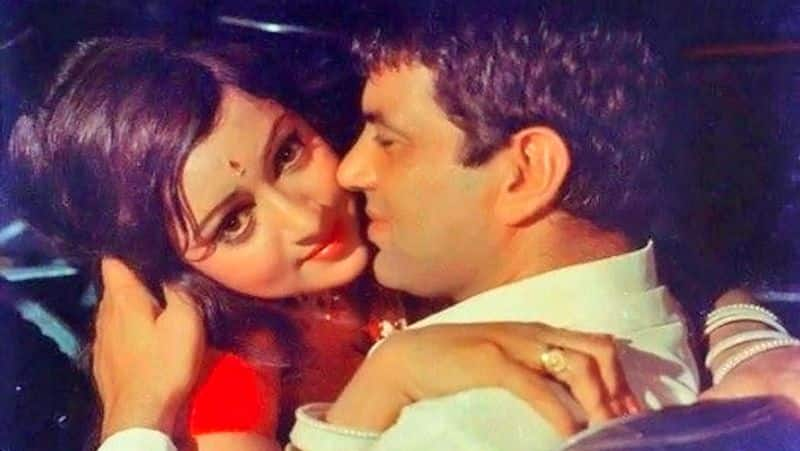 Not many know, but she was approached for marriage by Jeetendra and Sanjeev Kapoor, but we all know whom she ended up with.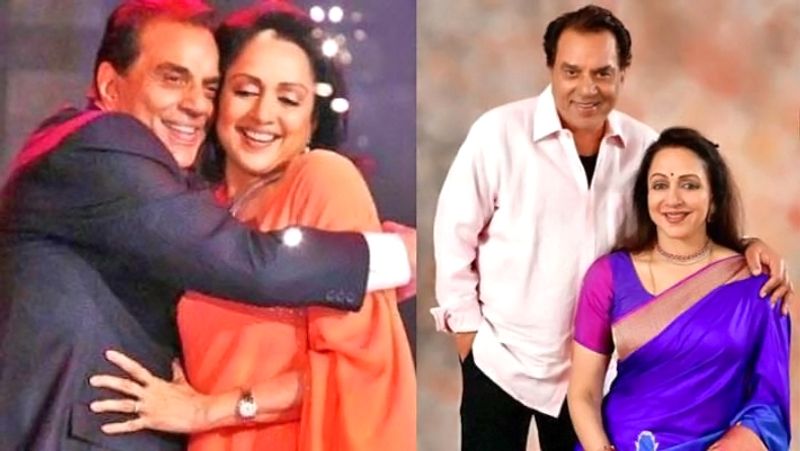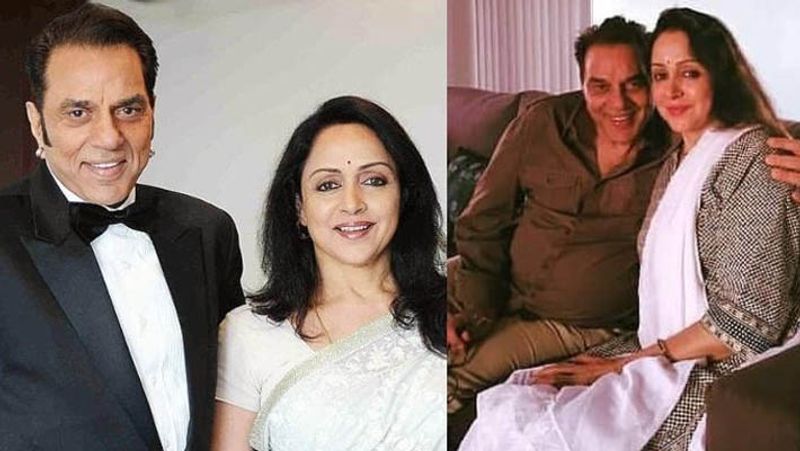 Reports were that Sunny Deol and Bobby do not have a cordial relationship with Hema Malini, but their Prakash Kaur brushed off the rumours and said her children have never fought with Hema Malini.