Dilip Kumar, Saira Banu's love story: Did you know Saira Banu fell in love with him at 12?
As an era comes to an end, let us look at Dilip Kumar and Saira Banu's beautiful love story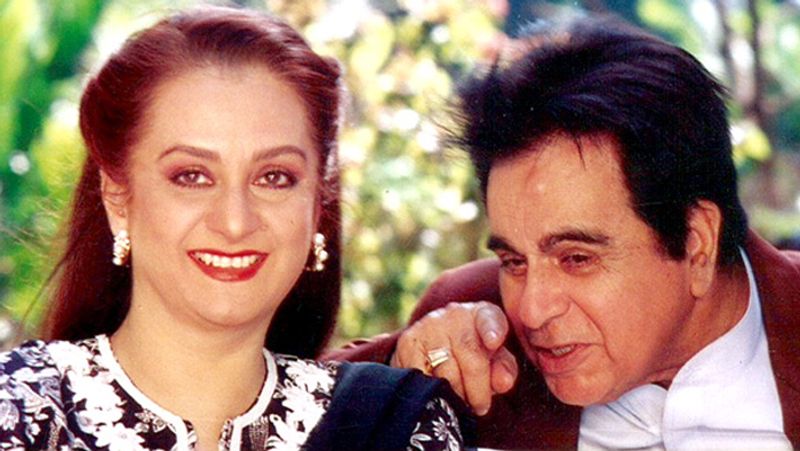 Dilip Kumar, 98, passed away after a prolonged illness. Dilip Kumar was one of the most prestigious and celebrated actors in the Hindi film industry.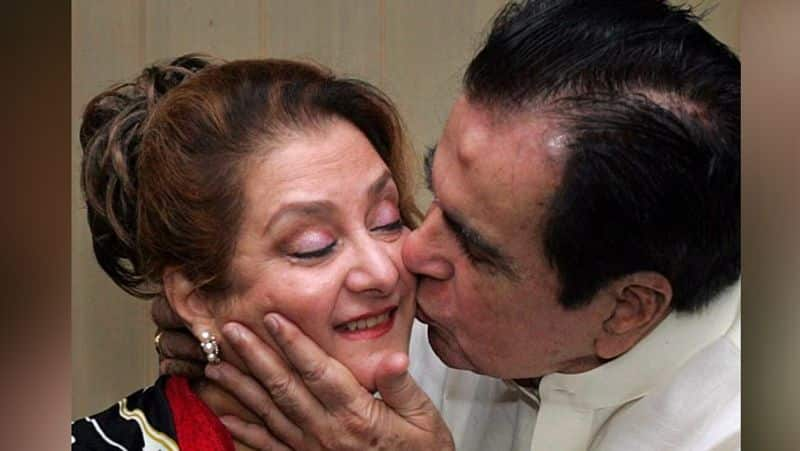 With a successful career, he managed to rope immense fan-following and vowed everyone with his magnificent craft. He was profoundly called the tragedy king of Bollywood.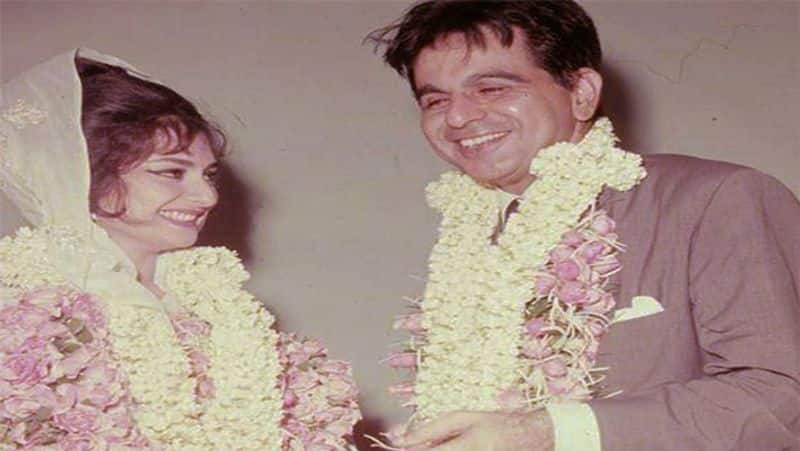 As an era comes to an end, let us look at his beautiful love story with actress Saira Banu. Dilip's love story with Saira Banu will always be remembered to be the greatest in history.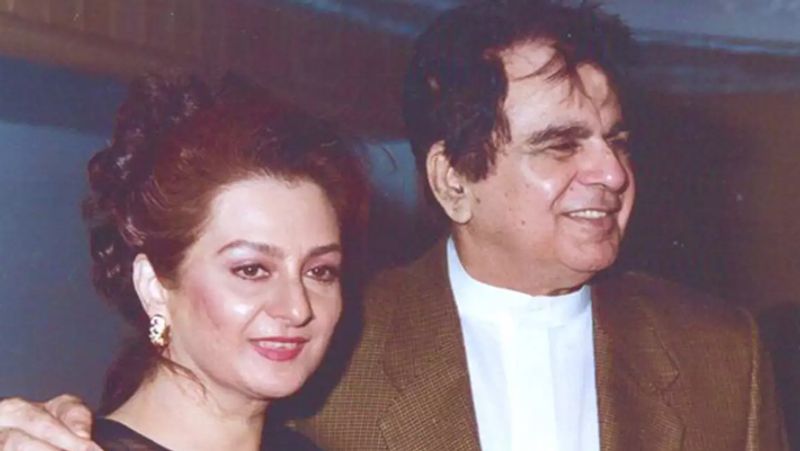 Did you know Saira Banu used to reffer Dilip, 'My Kohinoor'? In an old interview, Saira Banu had said, "I was not just another girl smitten by Dilip Kumar. For me, it was no castle in the air because I had given my dream the strong foundation of faith- faith in myself and faith in God."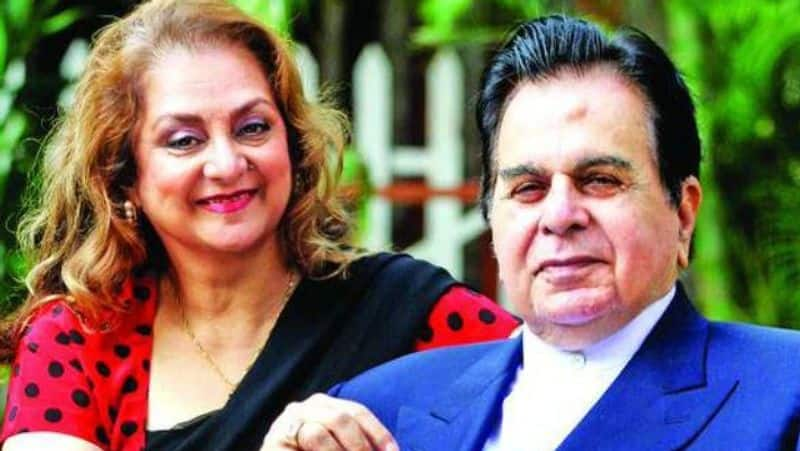 Saira had said, "I am still head over heels in love with my Kohinoor, Yousuf Sahab, the way I was when I first felt attracted to him as a 12-year-old."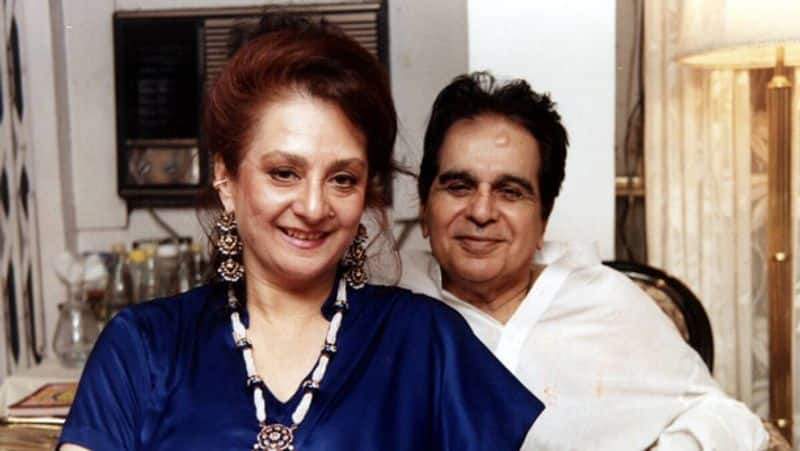 The actress met Dilip at the age of 16 during the screening of Mughal-e-Azam. She was utterly mesmerised by his charm. She memorised how he charmed her, "When he smiled at me and remarked that I was a pretty girl, I could feel my whole being taking wing and flying rapturously. I knew somewhere deep within me that I was going to be his wife."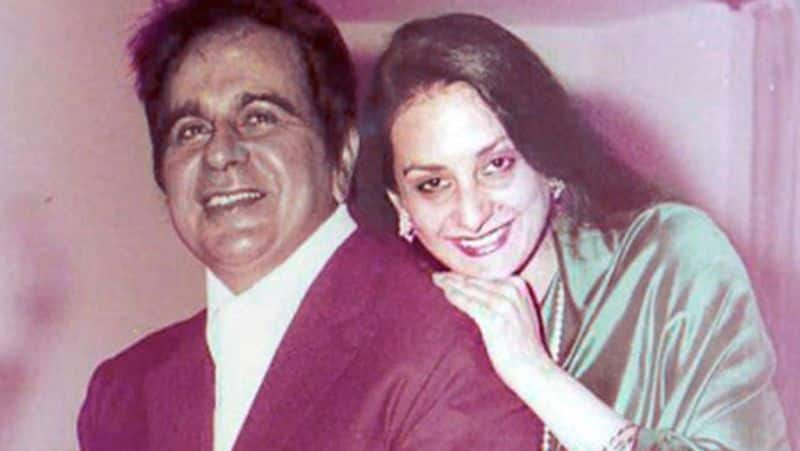 It was reported that Saira Banu's mother Naseem Banu played a cupid between the two. When Saira Banu turned 22, Dilip, who was 44, proposed marriage to her over a long drive, and it was an instant yes. They tied the knot in 1966, but people thought they would soon part ways because the age gap.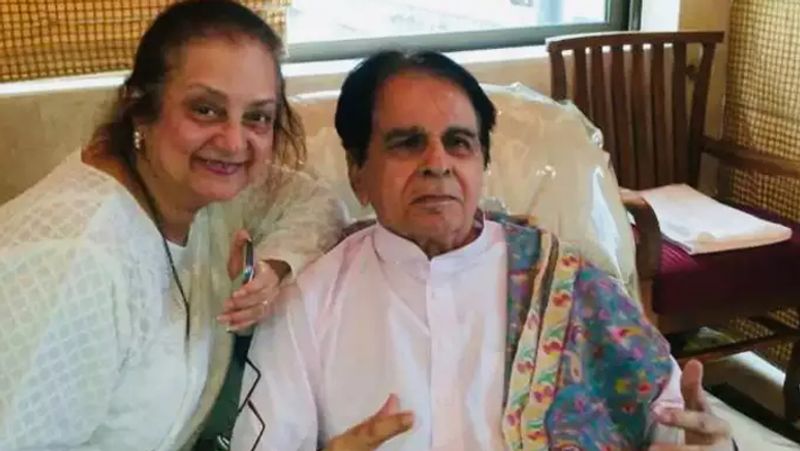 Like every other marriage, Saira and Dilip suffered a rocky patch when a Pakistani lady entered Dilip Kumar's life. He was allegedly in a relationship with a lady called Asma Rehman in the 1980s, whom he met at a cricket match.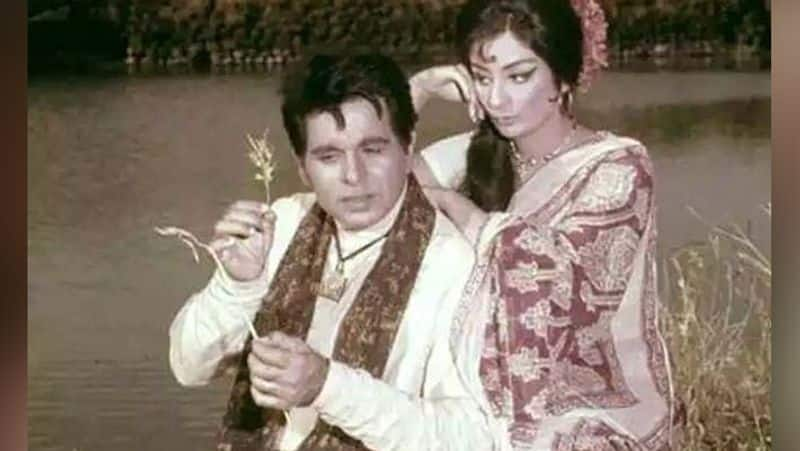 In 1981, Dilip married Asma Rehman, which lasted only two years. Later, Dilip Kumar revealed that it was a decision that he would regret his whole life.
He had said to a daily about the same, "Well, the one episode in my life that I would like to forget and which we, Saira, and I, have pushed into eternal oblivion is a grave mistake I made under pressure of getting involved with a lady named Asma Rehman whom I had met at a cricket match in Hyderabad".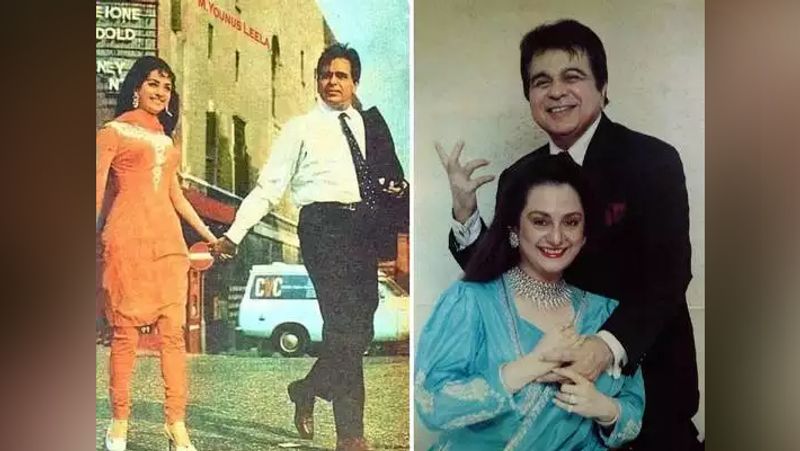 Reportedly after two years, he broke up and came back to his wife, Saira Banu. Ever since then, they were together and happy.