Did you know Shweta Bachchan is sister-in-law of Kareena Kapoor? Here's the explanation
This question is tougher than UPSC exam questions. The equation between the two families, Bachchans and Kapoors can twist your brains
Long ago, the Kapoor's and Bachchan's were planning to become a big happy family when Karisma Kapoor and Abhishek Bachchan's engagement was announced during Amitabh Bachchan's 60th birthday celebrations.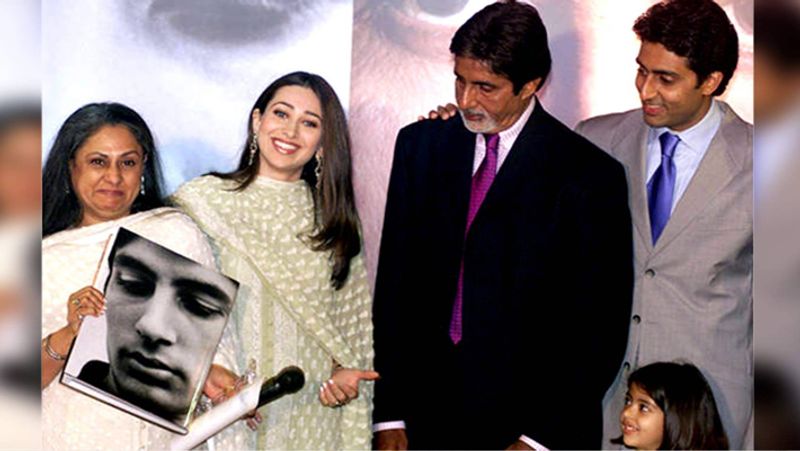 However, things took a different turn due to personal reasons and both married different partners.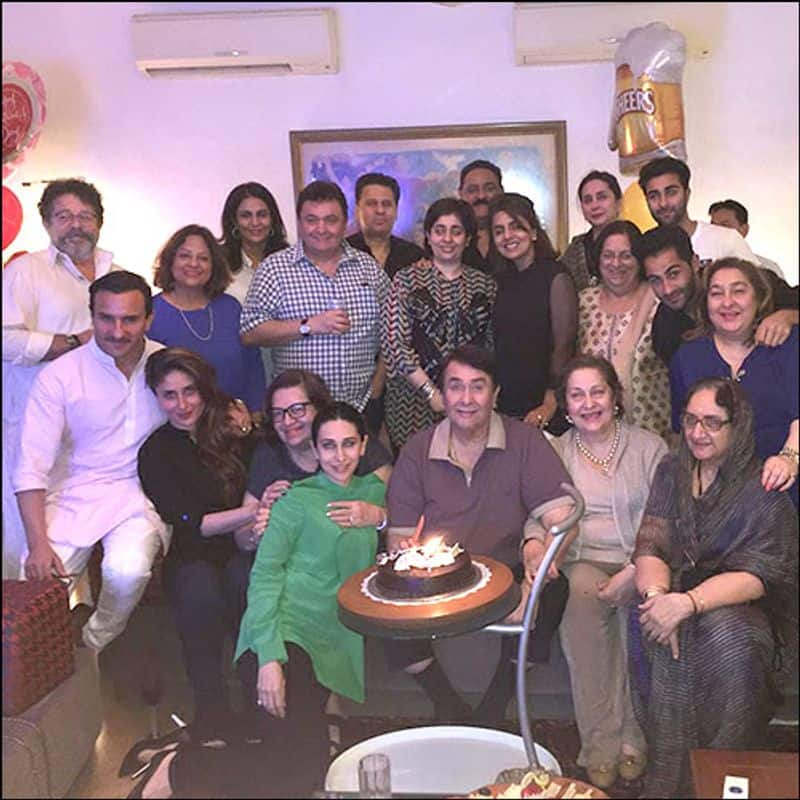 But do you know, these two most prominent and most respected families of the industry, are still related?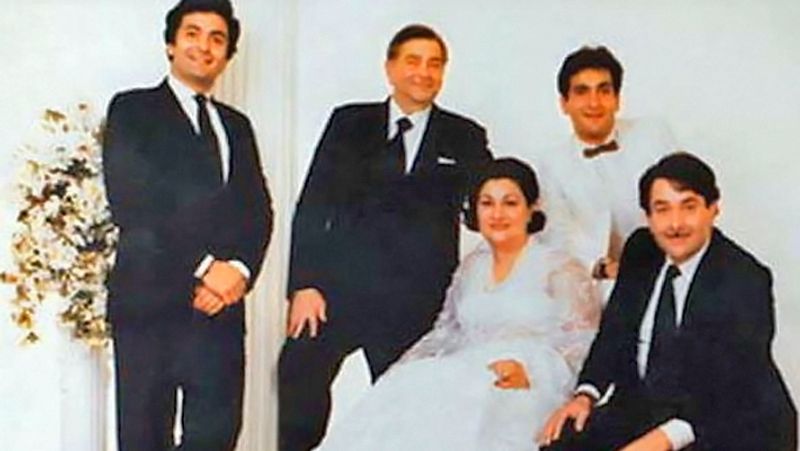 Now we will tell you how: Firstly, we all know Raj Kapoor and his wife Krishna Kapoor had five children, Randhir Kapoor, Rishi Kapoor, Rajiv Kapoor and two daughters Ritu Nanda and Rima Jain.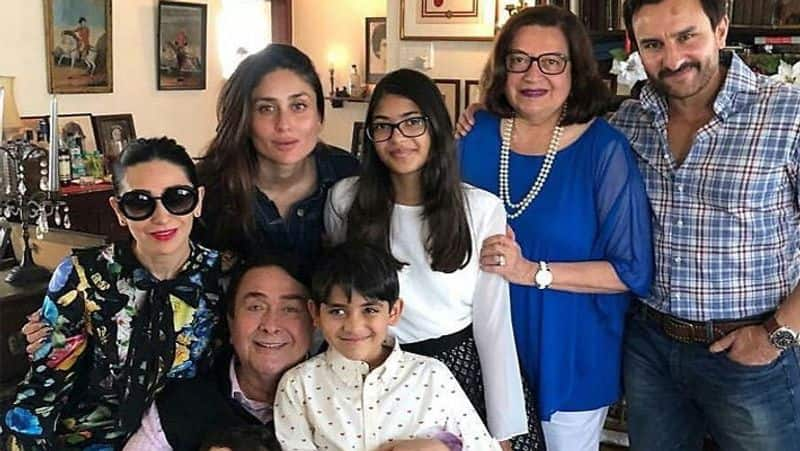 First son of Raj Kapoor, Randhir Kapoor married his co-star Babita and had two daughters Karisma and Kareena Kapoor who also joined Bollywood industry.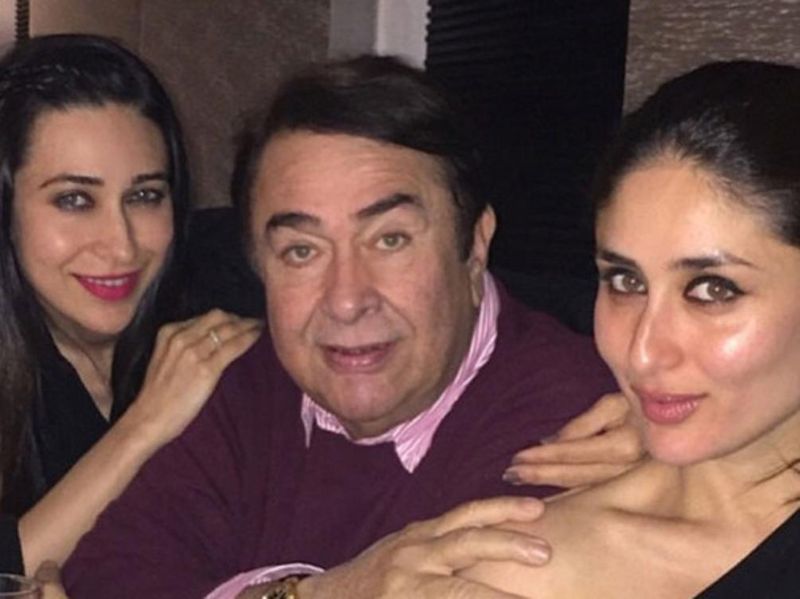 On the other hand, Randhir's sister Ritu Nanda who passed away in 2020 was married to a businessman in Delhi Rajan Nanda (Died in 2018). The couple has two children, one of them is Nikhil Nanda, and the other is Natasha Nanda.
Now how Shweta Bachchan is Kareena Kapoor's sister-in-law? Nikhil Nanda and Kareena Kapoor are first cousins right? And Nikhil married Amitabh Bachchan and Jaya Bachchan's daughter, Shweta Bachchan. This equation makes Shweta sister-in-law of Kareena Kapoor....voila.