Did you know, Salman Khan once made his co-star Bhagyashree cry; read details
During the shooting of Maine Pyaar Kiya, Bhagyashree once burst into tears because of one of the scenes with Salman Khan; read on

From the outside, we think acting is an effortless job, but it is not. Acting is an art and difficult also a demanding job. Most of the time, actors transform themself completely to fit the role or as the script demands.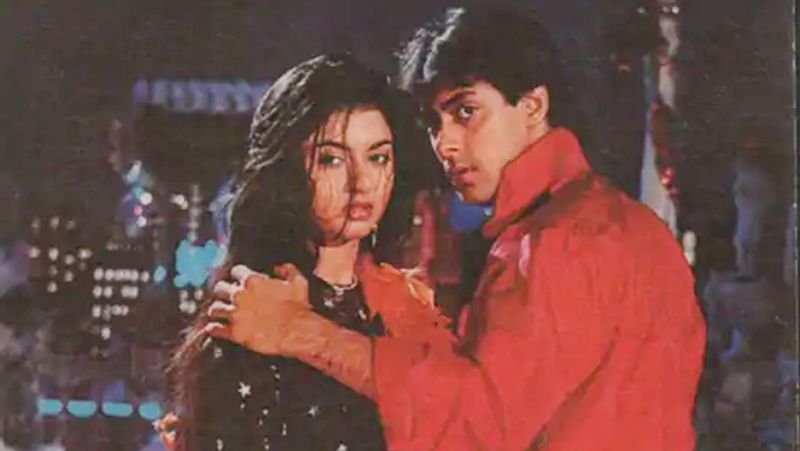 90s hot film Maine Pyaar Kiya is one of the most beloved and romantic films in Bollywood. Salman Khan and Bhagyashree were featured in the movie, and their chemistry became iconic for fans.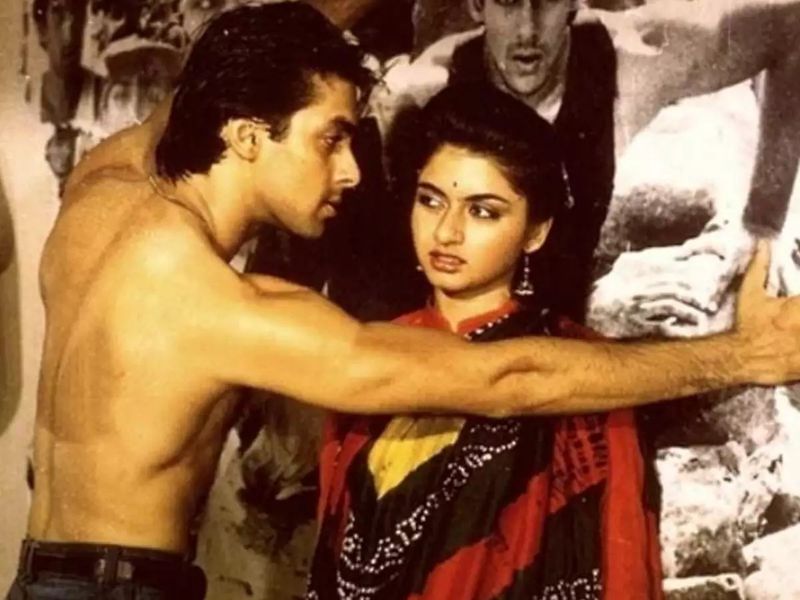 It is reported that, during one of the scenes during the shooting, Bhagyashree became very emotional about doing with Salman Khan.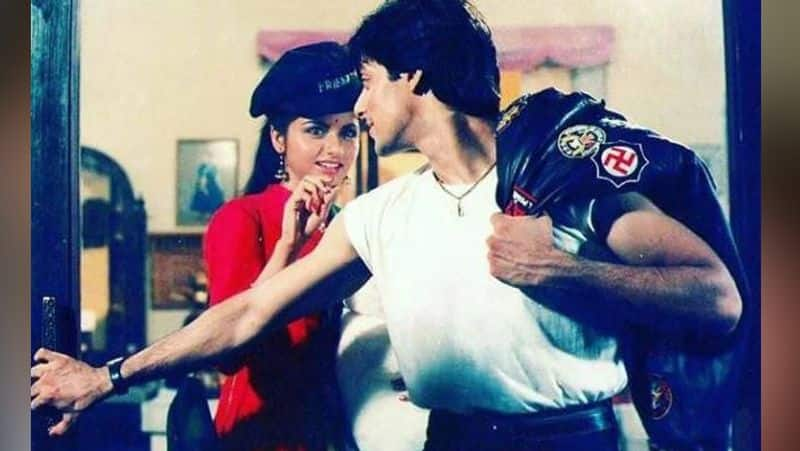 Sooraj Barjatya's Maine Pyaar Kiya was a film that made Salman Khan a star and also marked Bhagyashree's entry into the film industry. So, while shooting, there was a scene after the Kabootar ja ja ja song, when Salman's character Prem returns from a conference and Bhagyashree had to run into his arms.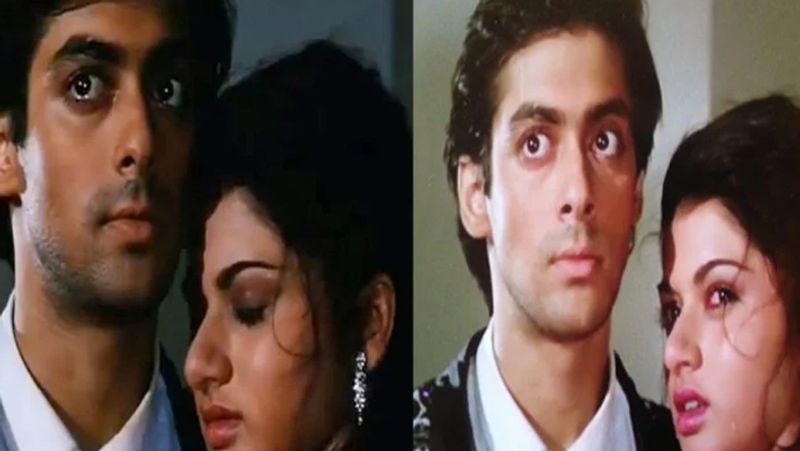 A few years ago with Telegraph, Bhagyashree revealed a particularly challenging scene for her to shoot in an interview. The actress said she was unable to get that shot right even after many takes. Bhagyashree said that she had never acted in a scene where she had to hug a man until that point, added that she came from a traditional family where this was not encouraged.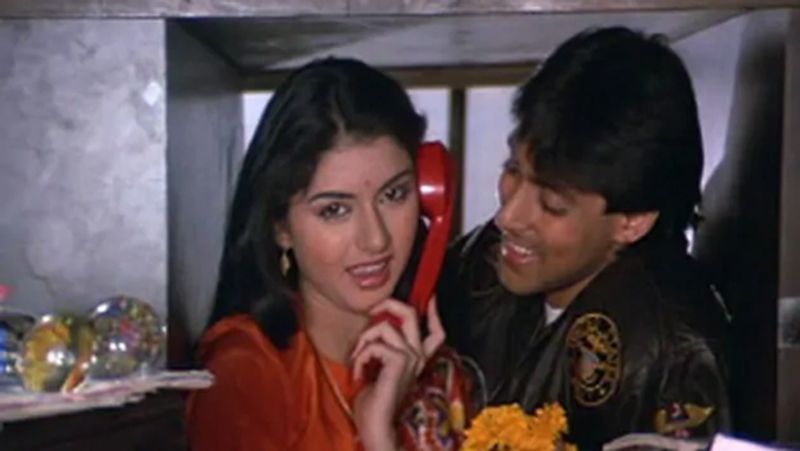 She was so anxious and uneasy that she burst into tears, which made Sooraj and Salman nervous. Later, the two sat and trying to console her and made her comfortable.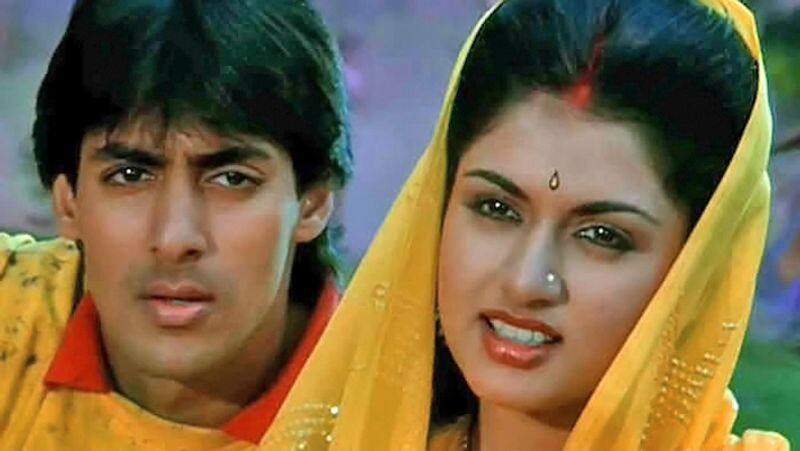 Soon, Bhagyashree upheld herself and did the scene because she didn't want to make her hero conscious because of her hesitance. Concluding the whole matter, Bhagyashree said that her rawness helped for the film as her characters demanded the same.