Did you know post-break-up with Kareena Kapoor, Shahid Kapoor went into clinical depression?
First Published 11, Oct 2020, 1:41 PM
In an interview, Shahid Kapoor said that break-up is a hazardous phase in life, and you feel your heart has broken into pieces.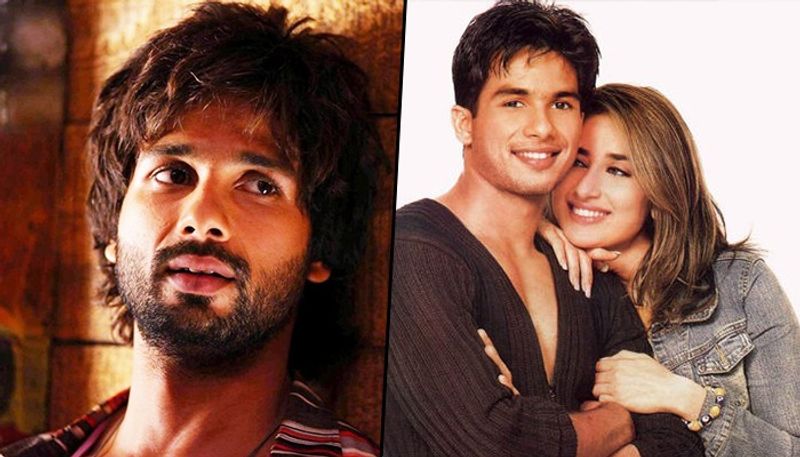 Shahid Kapoor, who is now in a very happy phase with a beautiful wife and two cute children, once suffered from clinical depression.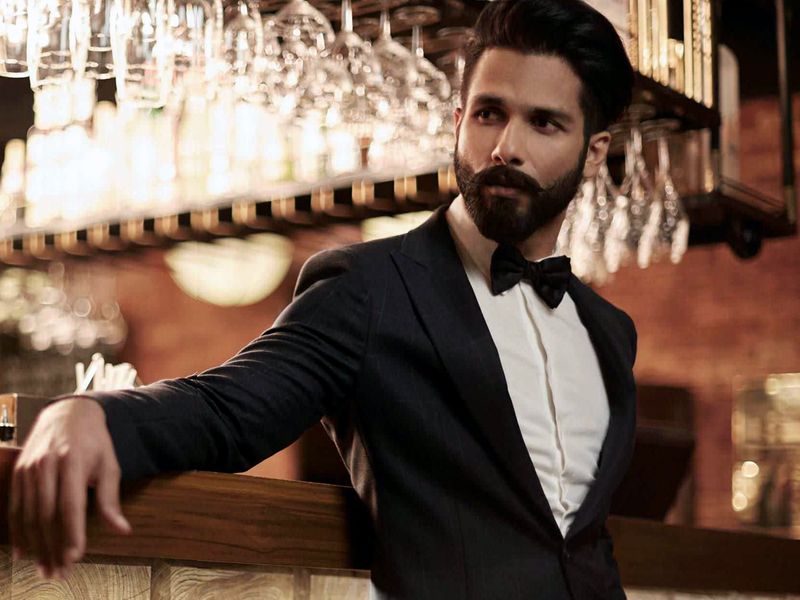 We all know Shahid Kapoor and Kareena Kapoor ended their relationship on a bitter note during their shooting for Jab We Met, which later became a blockbuster.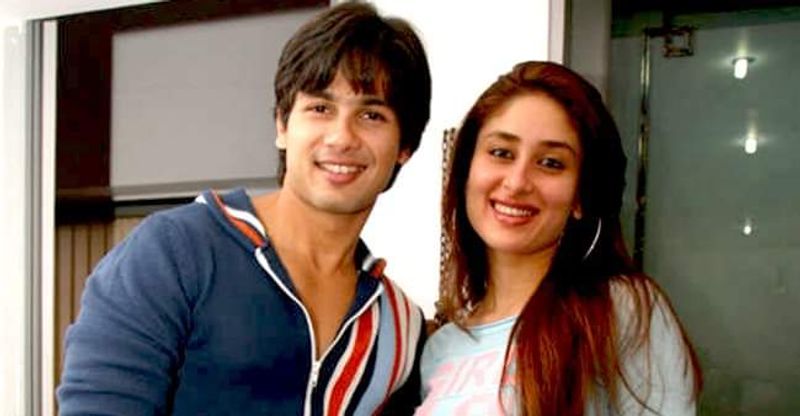 Their affair has remained one of the most talked-about relationships in Bollywood after Salman Khan and Aishwarya Rai or Amitabh Bachchan and Rekha.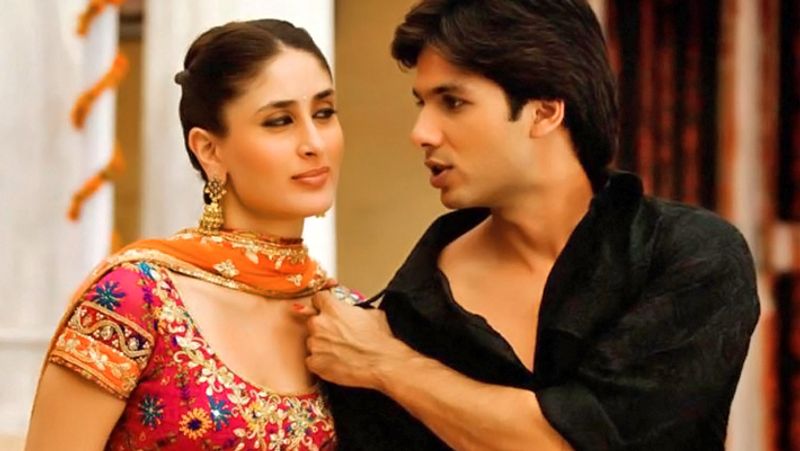 Shahid and Kareena got close to each other while shooting for their 2004 movie Fida and dated for almost five years. But slowly things turned ugly between them and Kareena's growing closeness to Saif Ali Khan while filming Tashan started worrying Shahid.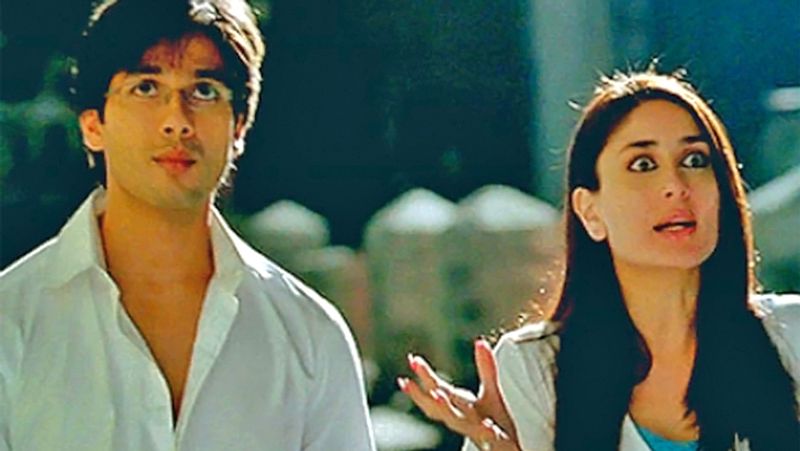 According to reports, it was also said that Kareena's sister and mother were totally against her relationship with Shahid. They later parted ways, which shocked their fans. According to reports, Babita Kapoor, Karishma Kapoor and Saif Ali Khan played a role in Shahid-Kareena's break-up.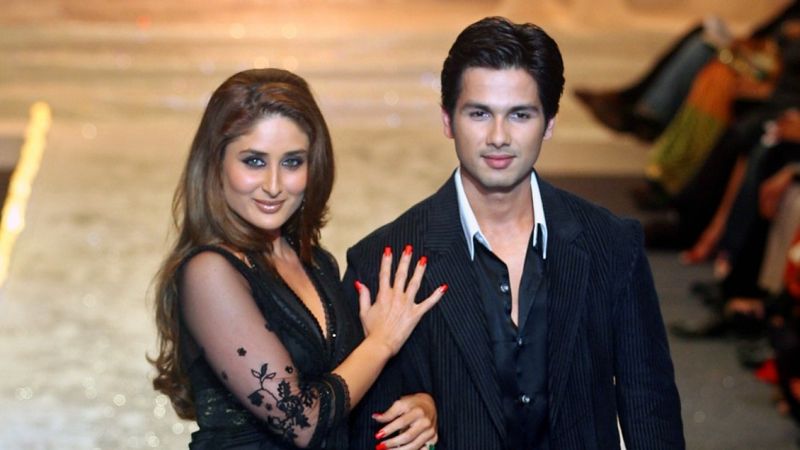 Shahid shared his incomplete love story to the media in an interview, saying break-up is a very dangerous phase in life and you feel your heart has broken into pieces.