Did you know Mithun Chakraborty once wanted to attempt suicide? Here's why
Superstar Mithun Chakraborty's life wasn't so wonderful all the time. A boy who had dreams had to face many struggles.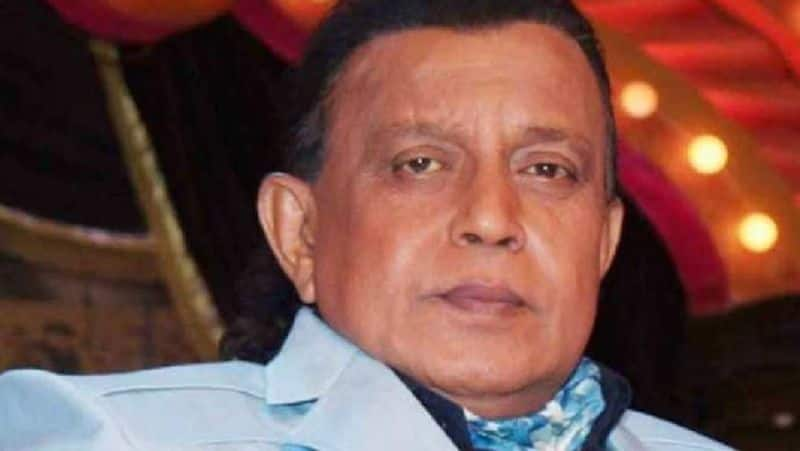 Mithun Chakraborty recently joined BJP and will be making his comeback on the screens, so let's look back at how his journey has been.
A Bengali boy with lots of dreams, Mithun walked on the path of thorns when he decided to go to Mumbai for acting. Once he was there, he roamed like a homeless but couldn't return to Kolkata as he thought nothing would happen.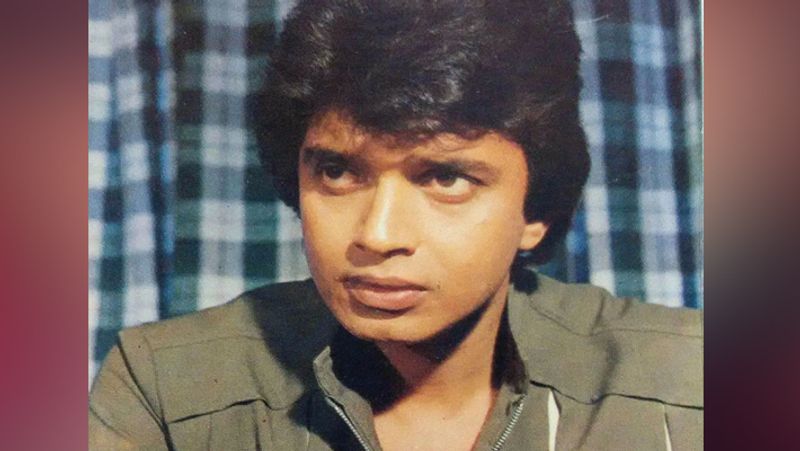 But in the meantime, he wasn't sure about his career in Bollywood too. He had no money to eat or stay somewhere. One of his friends got him into a gym where he used to take his baths.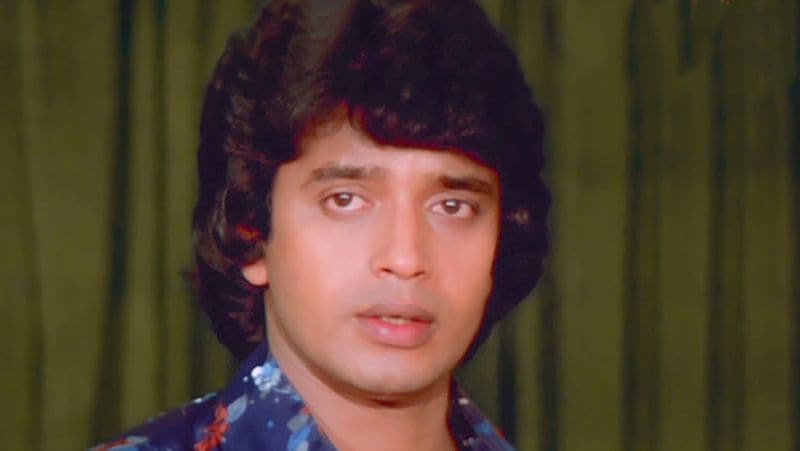 It was this time when he decided to attempt suicide. But then things got better. Eventually he got settled, and now he is a legendary superstar.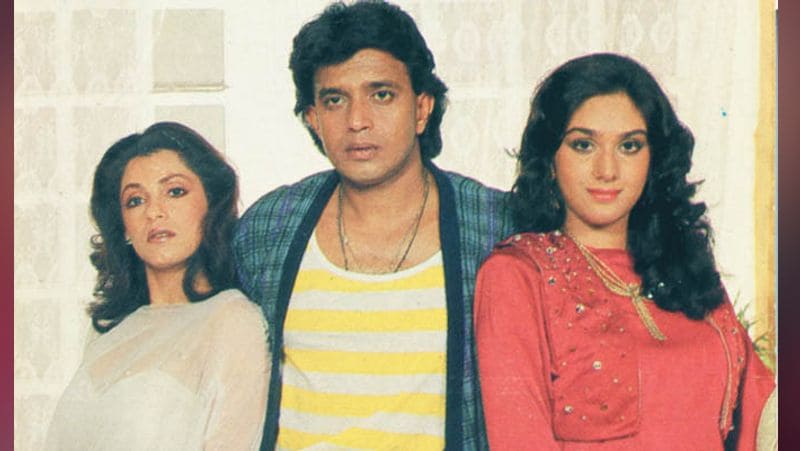 Now he explains to others not to be suicidal and fight the struggles until the last breath.