Did you know Mala Sinha once slapped Saif Ali Khan's mom Sharmila Tagore in public
When yesteryear actresses Mala Sinha and Sharmila Tagore's cold war turned so sour that ended up getting physically violent with each other, read on
During the shoot of Bollywood film 1968 Humsaya, these two actresses Mala Sinha and Sharmila Tagore had a major showdown. A fight broke out between the two and Mala Sinha slapped Sharmila.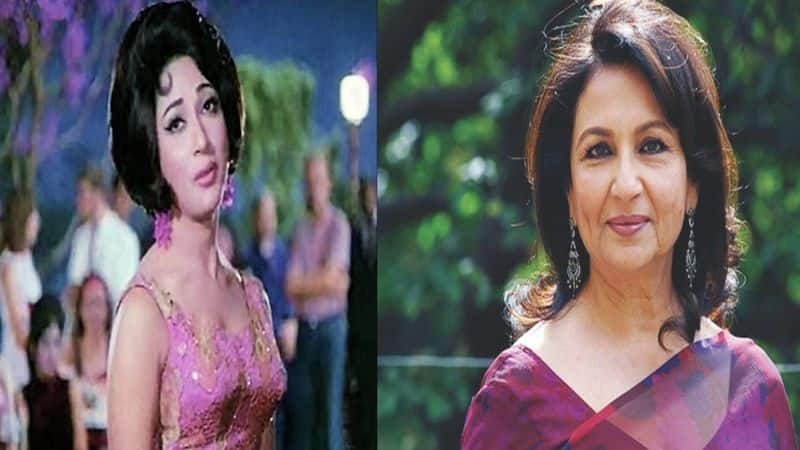 Yes, you heard it right. It all began while they were shooting for a Bollywood film called Humsaya when the two actresses were ok with each other at the initial stages of the shooting.
As the shoot progressed, Mala Sinha and Sharmila Tagore refused to even recognise each other except for the scenes they had to do together.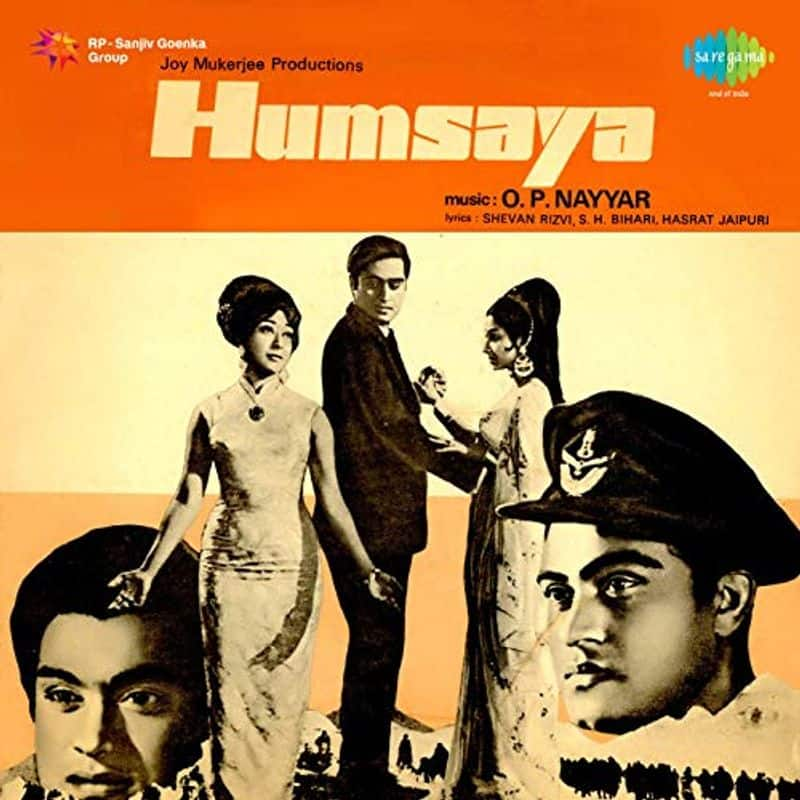 Towards the middle, their cold war turned into a big fight that at the end they got violent. According to the Indian Express report, Mala even slapped Sharmila Tagore.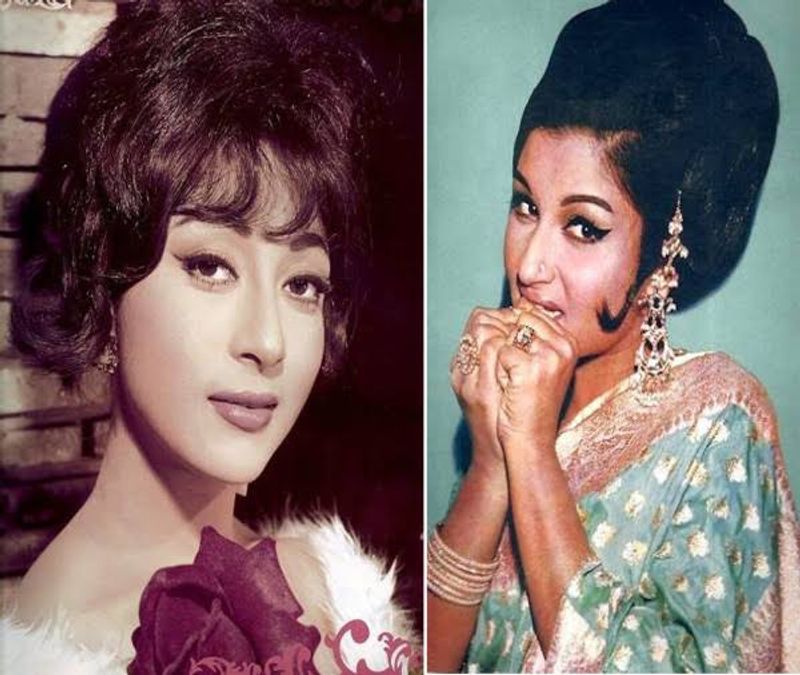 Later, director Joy Mukherjee had to interrupt and separate his two leading ladies, Mala and Sharmila. Many years later, when Mala Sinha was asked about the incident, she said, "Such loose talk was a part of the effort to create some publicity for the film. I would never raise my hand on a co-star or anyone else."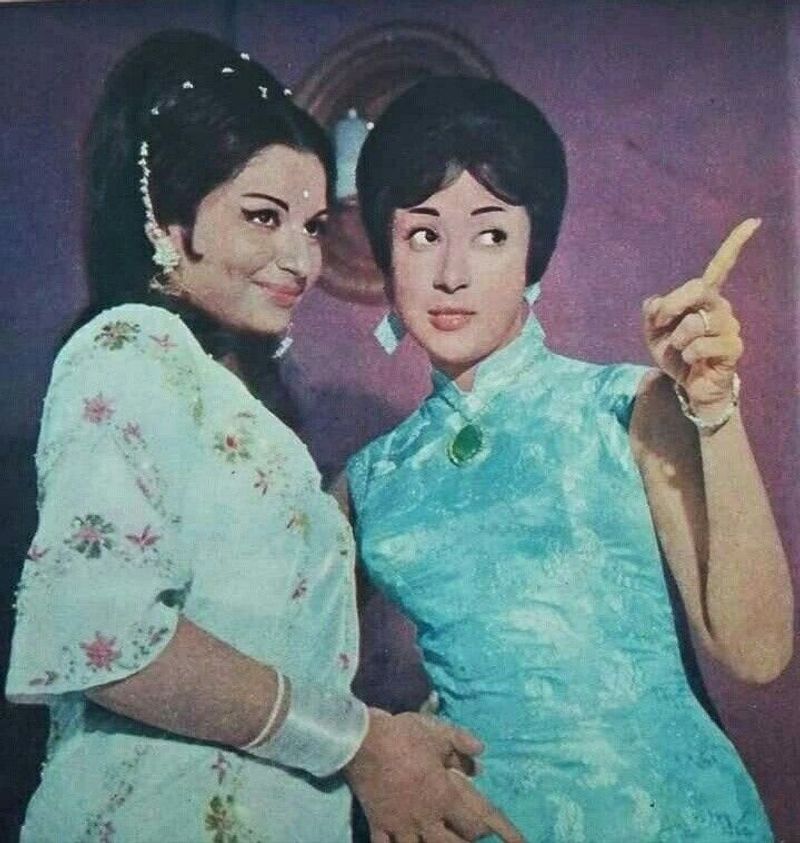 It was also reported that both the heroines used to check out each other's clothes, dialogues, close-ups etc. Till now these two actresses never came together onscreen ever, and there was no news of them getting back or patching-up for good.